Commercial Solar Frequently Asked Questions (FAQ)
Revel Energy has helped many businesses create capital through sustainability throughout California and through years of experience, we're asked questions around commercial solar frequently. These frequently asked questions about commercial solar technology, benefits, incentives, bill savings, financing, construction, warranties, reliability, maintenance, and many more have helped businesses discover the value that can be found when investing into their future with clean and sustainable energy solutions.
Using renewable technologies like rooftop and ground-mounted commercial solar, energy storage systems, and EV charging stations, our team is dedicated to finding optimal solutions that result with increased cash flow in addition to current and future sustainability benefits that help make businesses more competitive.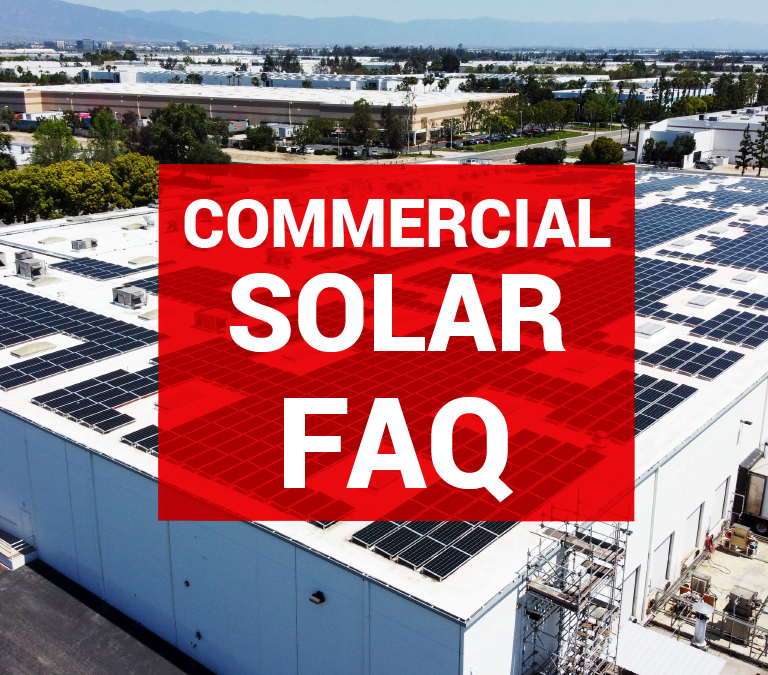 Frequently Asked Questions About Commercial Solar Systems
Commercial, Industrial & Agricultural Electricity Cost & Use​ FAQ
Financing Options & Incentives FAQ
While a cash purchase can monetize all incentives and benefits, we have helped businesses find ways to pay for the initial cost of the system through creative financing solutions like bank financing, commercial property assessed clean energy (CPACE) financing, lease-to-own financing, and power purchase agreements.
The Solar Investment Tax Credit, also known as the Solar ITC, is currently a 26% dollar for dollar credit calculated from the total cost of your commercial solar system. If the total cost is $500,000, your tax credit is worth $130,000 on your next year's taxes. This incentive is scheduled to step down to 22% in 2023 and down to 10% in 2024.
Property FAQ - Commercial, Industrial & Agricultural Solar
We Want To Know What Questions You Might Frequently Ask About Commercial Solar
At Revel Energy, our mission is to help California businesses generate capital sustainably, and key to our mission is answering the frequently asked questions around commercial solar system design, financing, and construction.
Our team thrives on problem solving and providing solutions to businesses with the ability to monetize sustainability with renewable solutions. We strongly encourage that you contact us with any questions you may have about your business and commercial solar.
Please consider taking our survey on commercial electricity use and it's cost of doing business.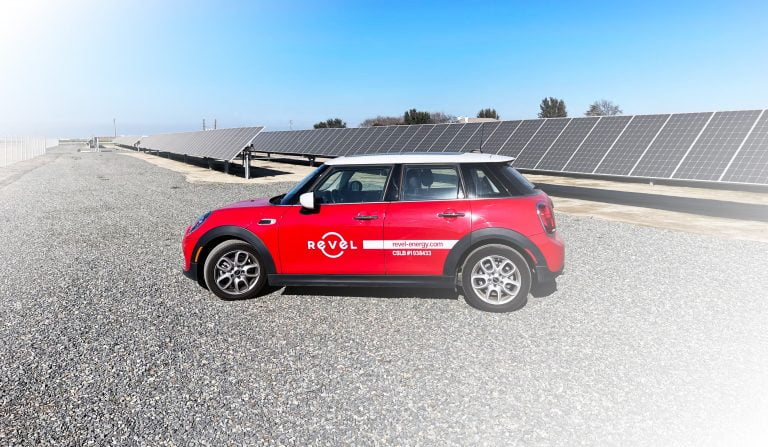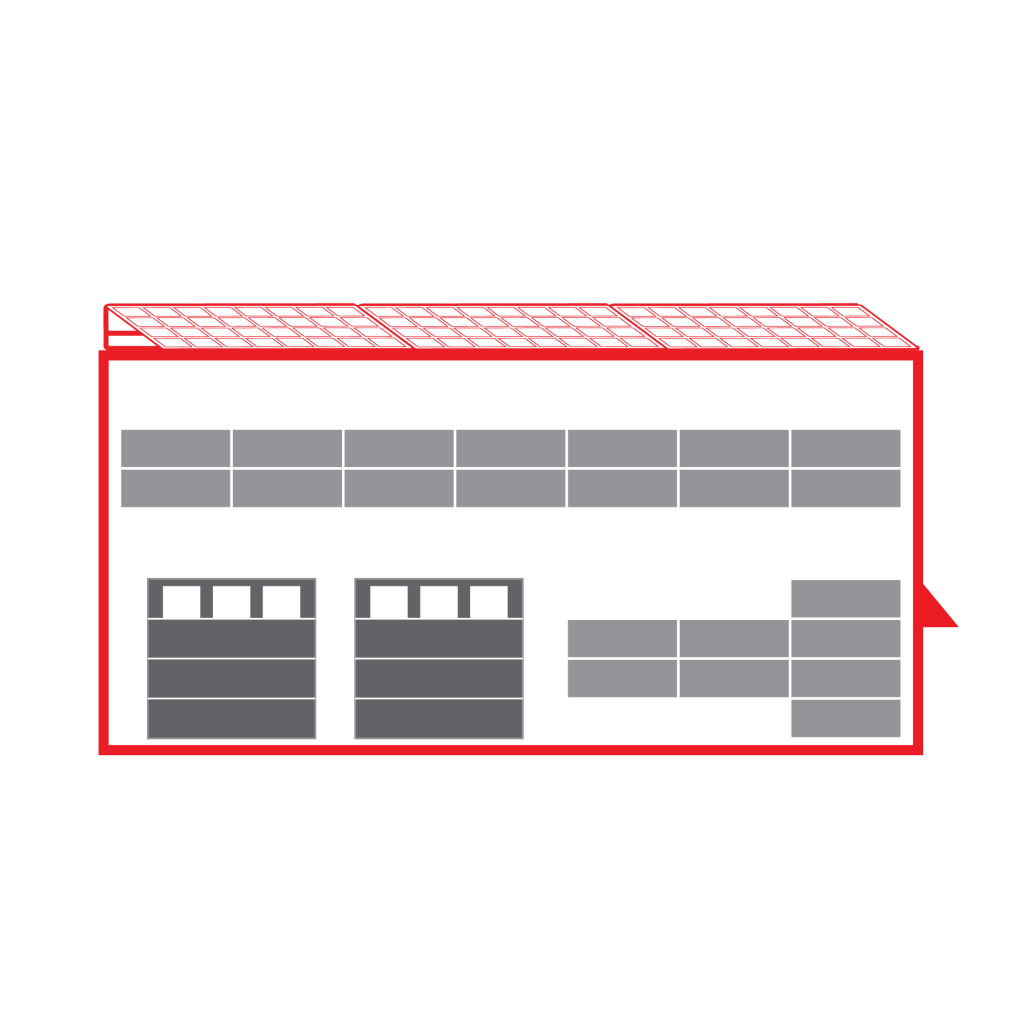 Commercial grade rooftop solar is ideal for: manufacturing, warehousing, logistics, industrial, retail, hospitality buildings and more with over 10,000 sq. ft. rooftops.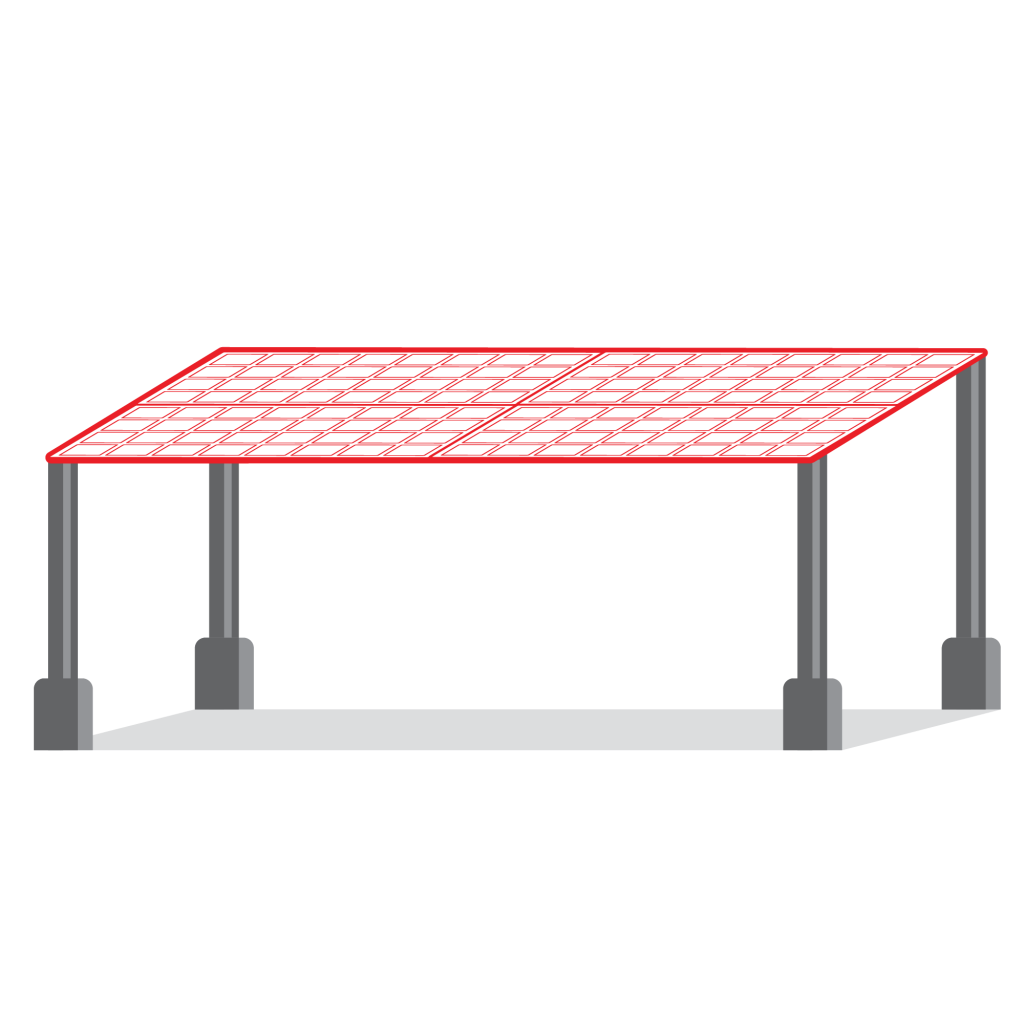 Free standing carport solar generates added solar power for properties with limited rooftop space. Added benefits include shading and protection for employees vehicles.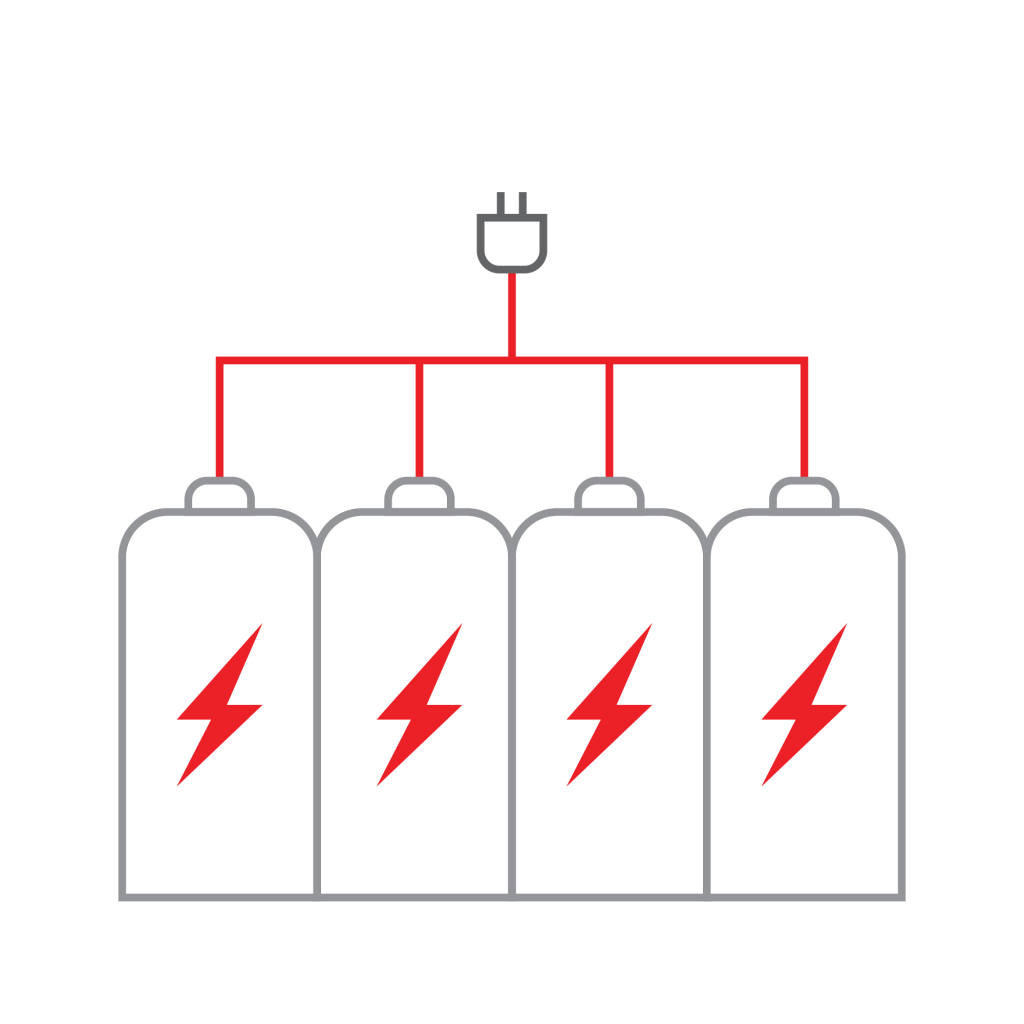 Crucial for reducing peak demand charges. Automated to supply electricity when your panels won't. Energy storage is ideal for businesses that incur significant peak charges.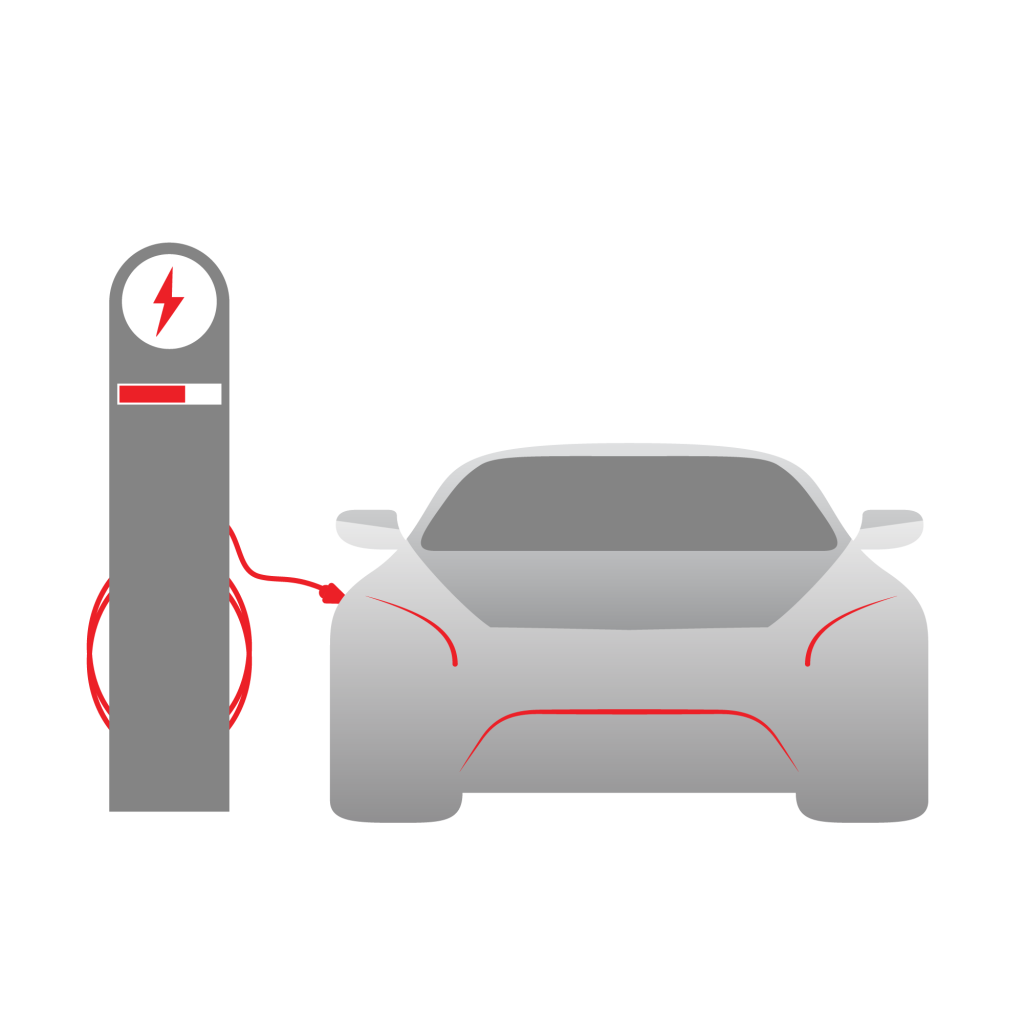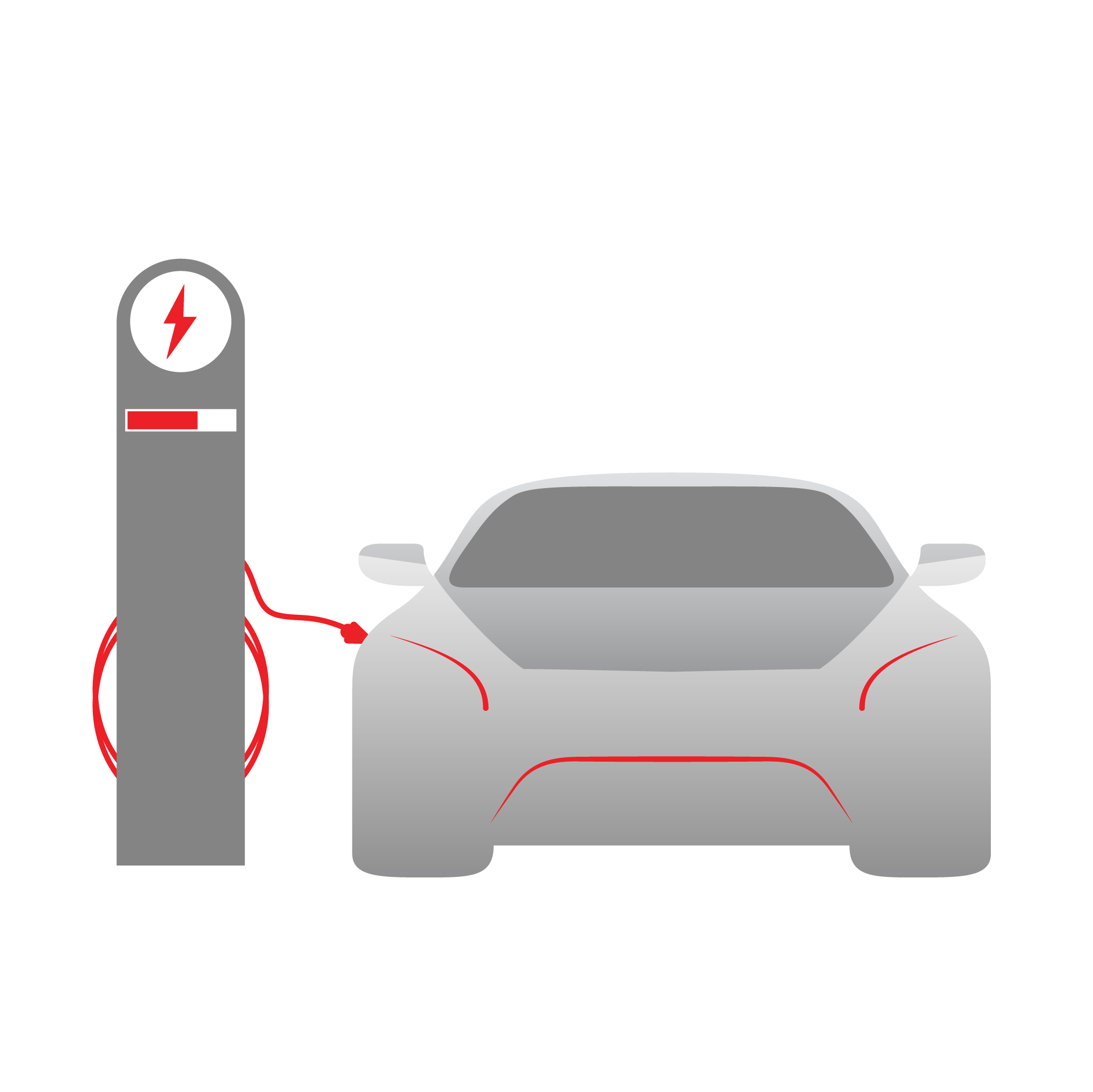 As the popularity of electric vehicles increase, so does the demand for on-site charging. This sustainable amenity has become a parking lot fixture for competitive employers.
OUR SERVICES
TURNKEY COMMERCIAL GRADE SOLAR, ENERGY STORAGE, LED LIGHTING AND MORE.
PROFESSIONAL GUIDANCE
CUSTOM TAILORED PLANNING
CONSTRUCTION & INSTALLATION
CSLB #1106092
See how these businesses saved on electricity, gained valuable tax credits and rebates with commercial solar and energy storage.
Client Testimonial: Kelemen Company
Corporate Business Park in Irvine, CA has created significant electricity cost savings through commercial solar installed across the 5-building business park.
Client Testimonial: Tice Gardner & Fujimoto LLP
See how this CPA firm saved on electricity and gained valuable tax credits through commercial solar that they used to keep cash in the businesses.