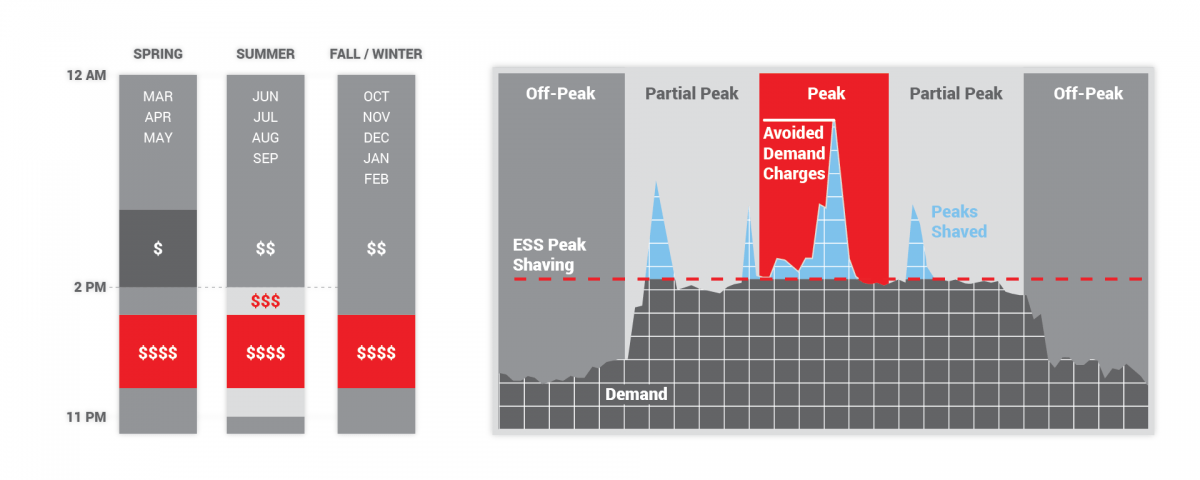 Shaving Peak Demand Charges with Commercial Solar and Energy Storage
Peak demand charges are the most expensive energy charges that you can incur on your electricity bill. Commercial solar paired with an energy storage system (ESS) utilizes AI-powered software to avoid those excessive charges through a process called "peak shaving", giving commercial and industrial businesses flexibility and control over managing energy use and costs. 
The Energy Storage System (ESS) charges whenever electricity rates are low, like during off-peak hours or through free solar generation.
The ESS discharges itself to avoid paying peak pricing during the most expensive times of the day.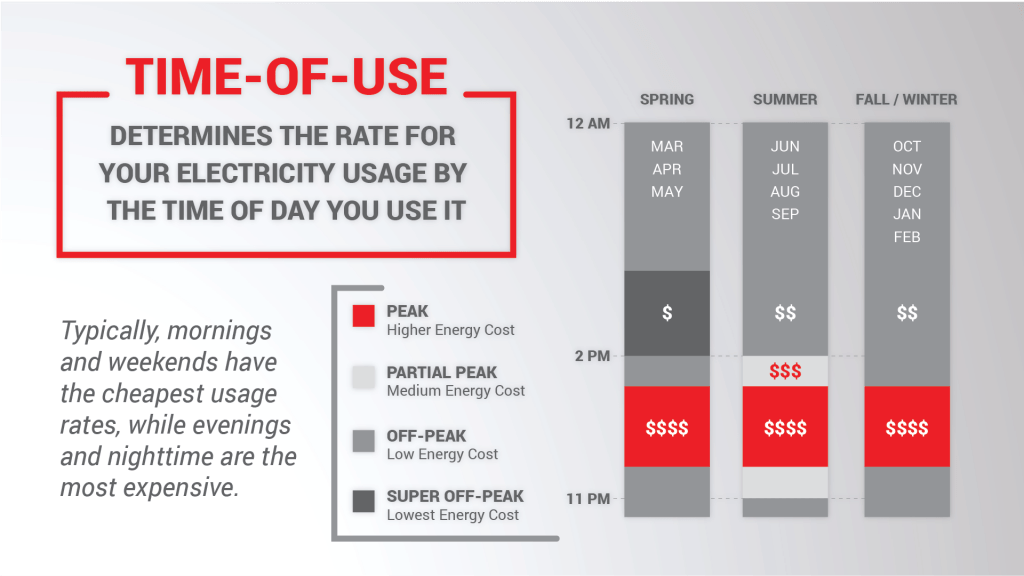 What Are Demand Charges?
Demand charges are sneaky charges for electricity you technically do not use and depending on your energy profile, demand charges could make up a significant portion of your electricity bill. According to the National Renewable Energy Laboratory (NREL) demand charges often account for 30% to 70% of a customer's utility bill.
As your utility provider monitors your energy usage, when you have short term spikes of intensity, even if for only a few minutes, they notice. For the duration of that pay period, you will pay a portion of your bill based on that boosted rate. It doesn't matter whether you use the electricity or not.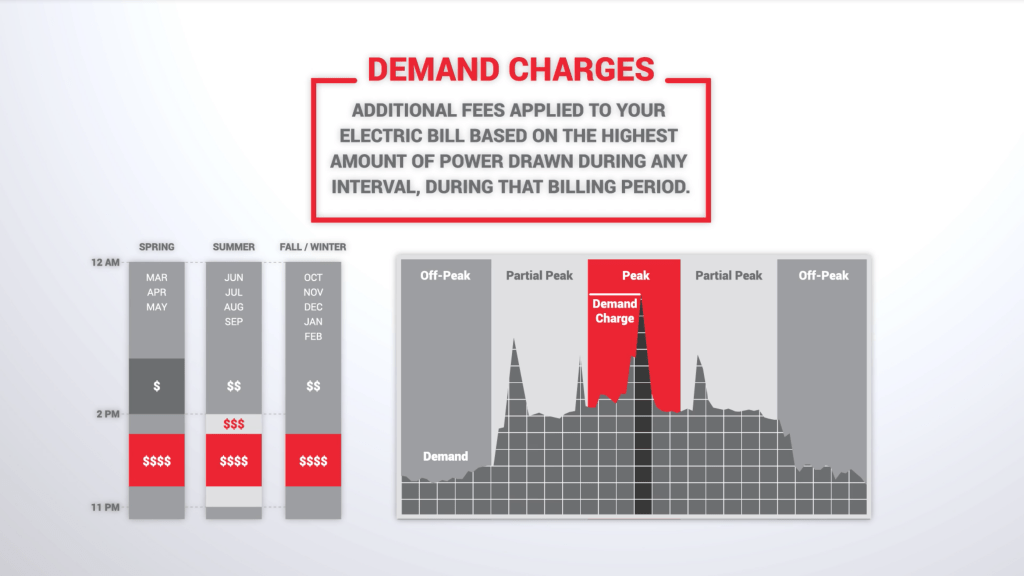 The utility company says, "if even for a minute your business displays a need for energy at such high-intensity again, we need to have those units stored on the grid ready for you, even when there's a very high chance you won't use it." 
Not all utility customers are on rate plans that incur demand charges, but some businesses are forced to these tariffs as they often consume large amounts of electricity like manufacturers and other industrial operators. Customers with intermittent spikes and seasonal loads on the grid can be drastically affected by demand charges rearing its head on their electricity bills.
What Is Peak Shaving?
The most effective and proven method to avoid demand charges is through peak shaving. Peak shaving is achieved by proactively managing overall demand to eliminate short-term demand spikes. While it is possible to peak shave in different ways like manually intervening by powering down machines during peak time-of-use windows, manual methods are unreliable and could prove costly when mistakes are made.
Commercial solar, paired with energy storage, is uniquely suited to solve this problem and provide additional benefits to a business. As excess energy is stored in the ESS, its AI-driven software controls demand and can even predict those spikes before they happen as its learning algorithm understands how and when your business uses electricity.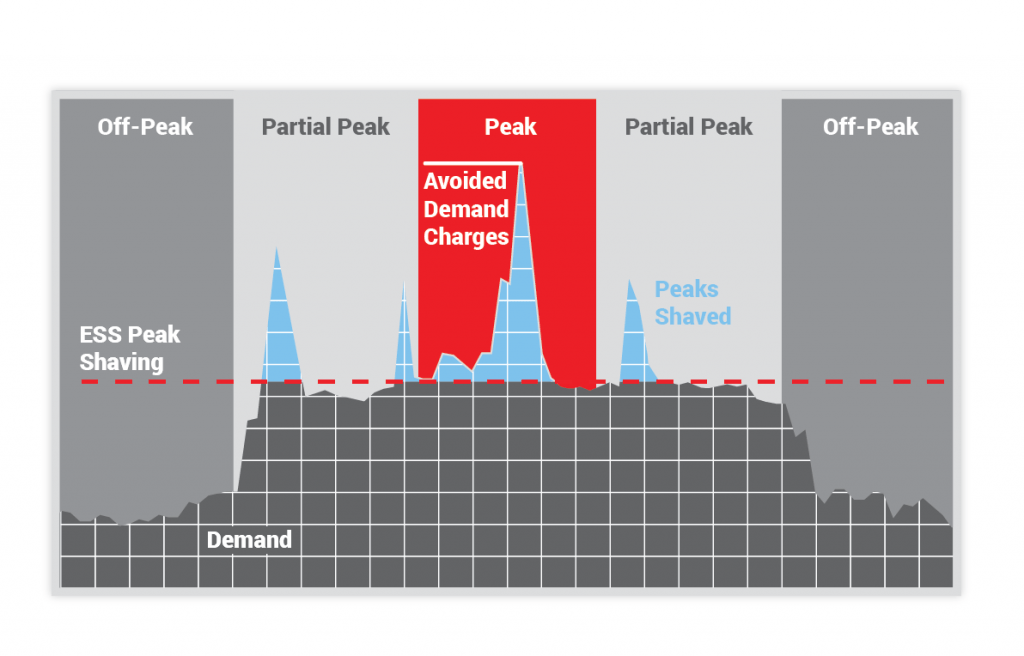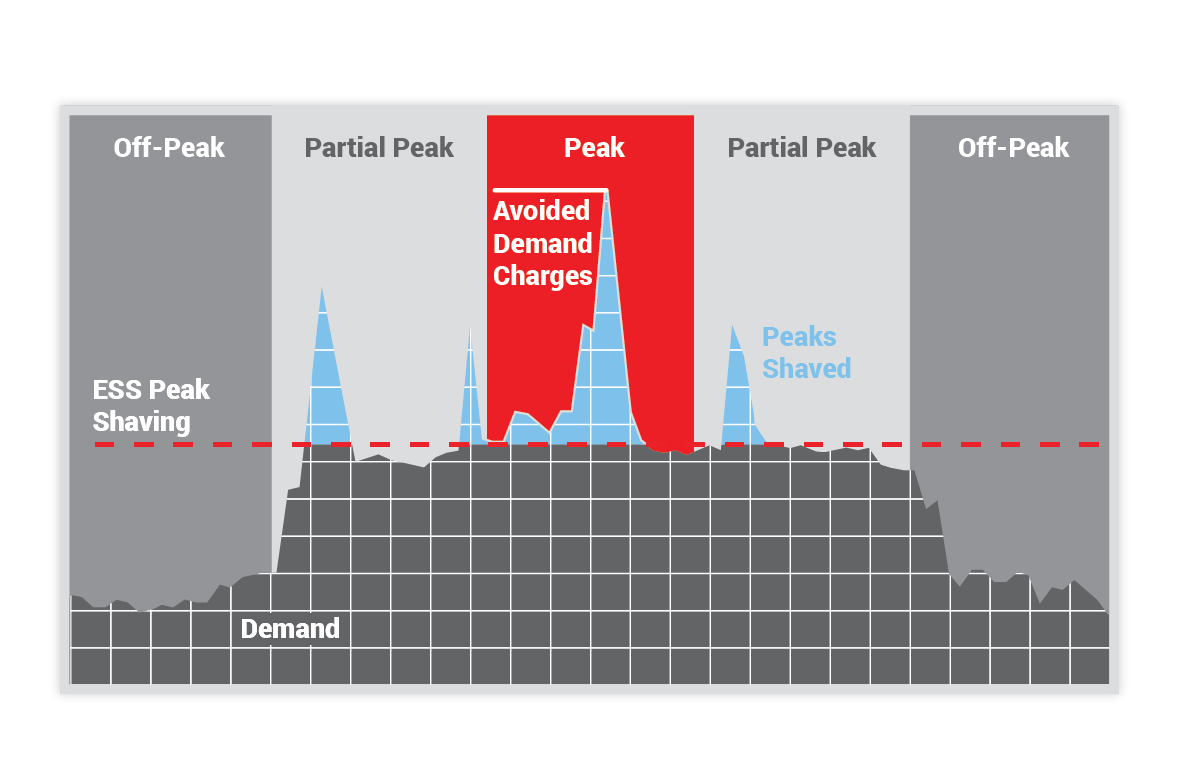 These algorithms learn the load profile, anticipate peak demand – and most importantly switch energy use from the grid to its batteries when needed most. Modern energy storage systems can moderate themselves to guarantee that no power above a predetermined threshold will be drawn from the grid during peak periods. Automatic detection when power usage exceeds certain benchmarks allows the switch from the grid or solar panels to batteries until the additional demand is over. As demand subsides, the batteries recharge and the cycle continues to eliminate demand charges from peak periods.
The Best Peak Shaving Solution: Commercial Solar with an Energy Storage System
Many businesses have turned to commercial solar paired with energy storage systems as their solution to avoid extreme electricity costs incurred through demand charges. Clean and quiet, these systems require no employee time or active management as they manage the electrical demand between your building, and the grid – so that your business doesn't have to choose between high demand charges and running crucial equipment.
Fairly straightforward, use on-site energy storage to smooth out valleys and peaks of electricity demand to avoid extreme demand charges from the utility while recharging that system with solar. Paired with generous incentives, there are many financing options available to help cover upfront costs of installing on-site commercial solar and energy storage. 
Solar + storage makes solar viable to more customers, which still creates electric consumption savings unrelated to demand charges. Rising electricity costs, reported by many businesses, continue on a sky-high trajectory. 
Revel Energy has helped many businesses maximize their savings, designing each system to match the unique needs of any facility. As more businesses evaluate the advantages and savings commercial solar and energy storage provide, take a step up on your competition and contact us today for a quote to see how much cash your business could save.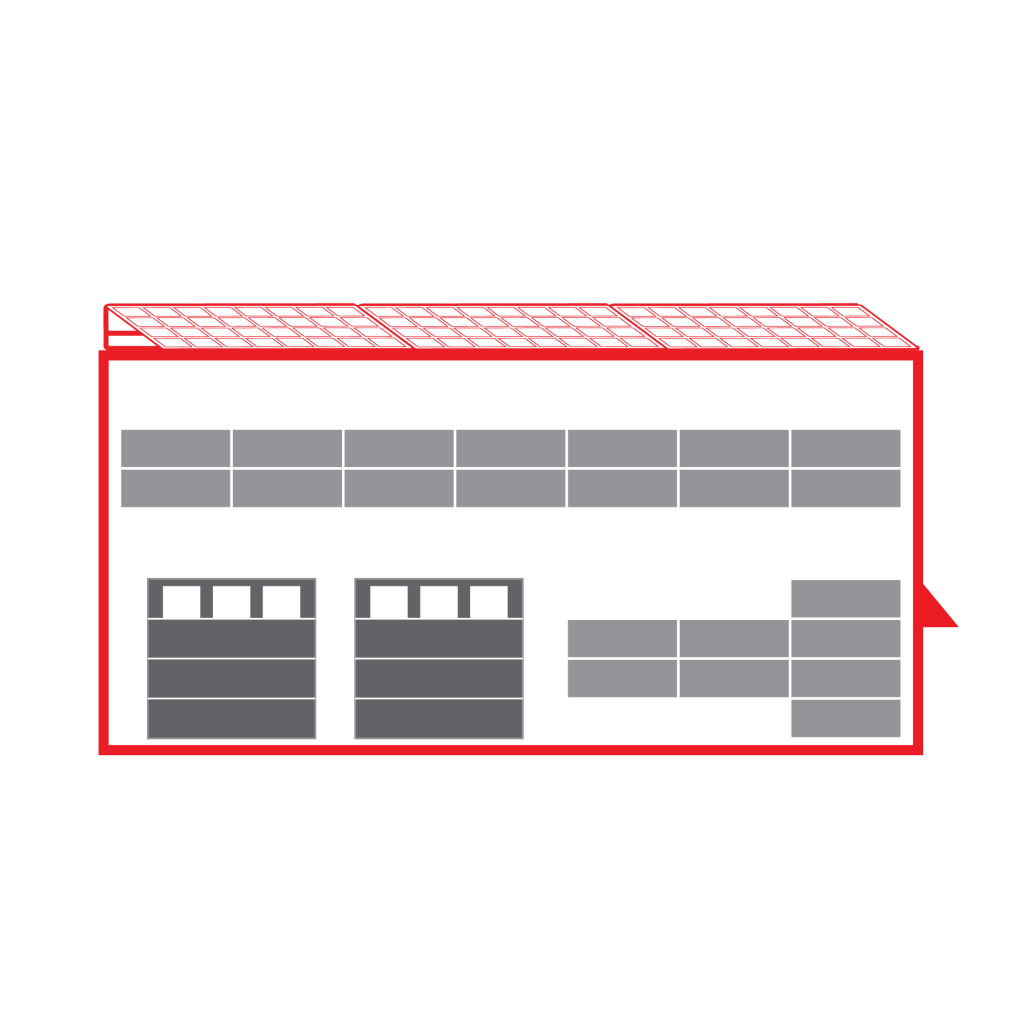 Commercial grade rooftop solar is ideal for: manufacturing, warehousing, logistics, industrial, retail, hospitality buildings and more with over 10,000 sq. ft. rooftops.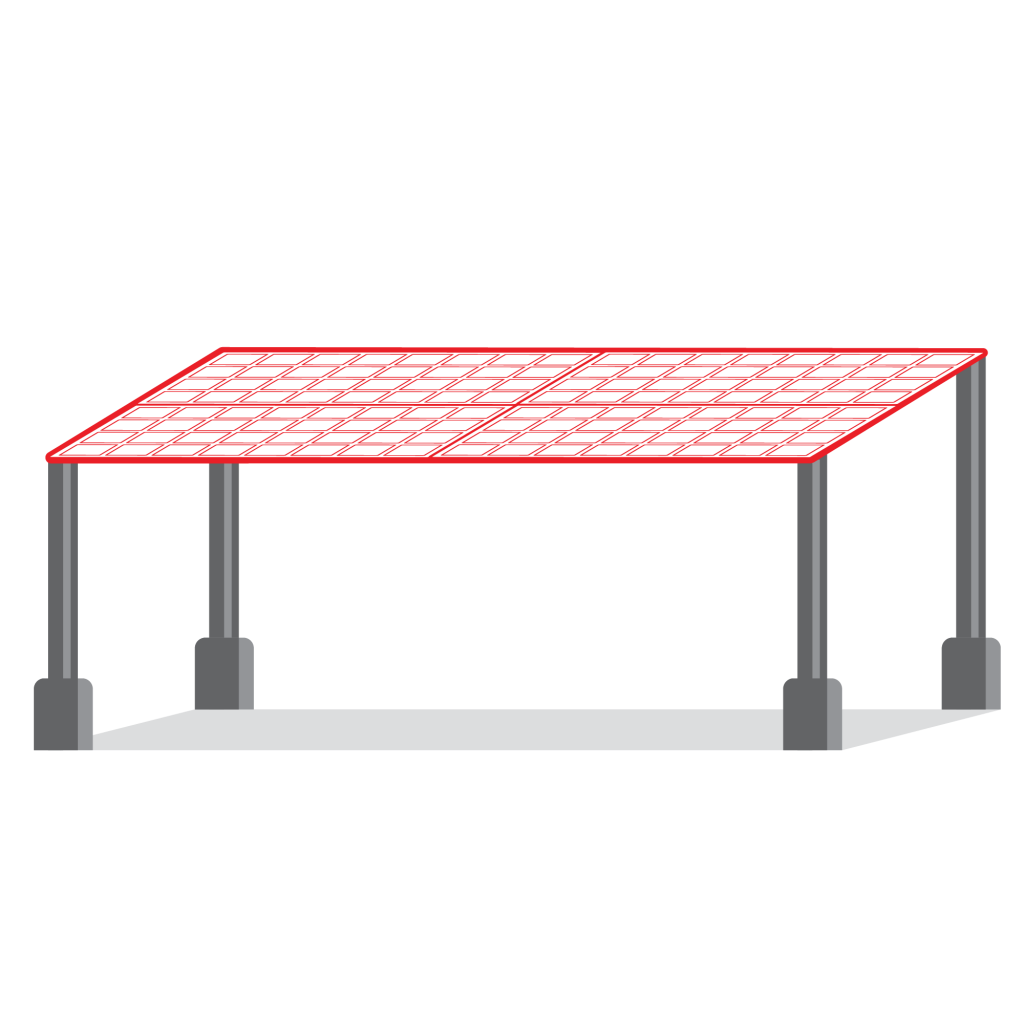 Free standing carport solar generates added solar power for properties with limited rooftop space. Added benefits include shading and protection for employees vehicles.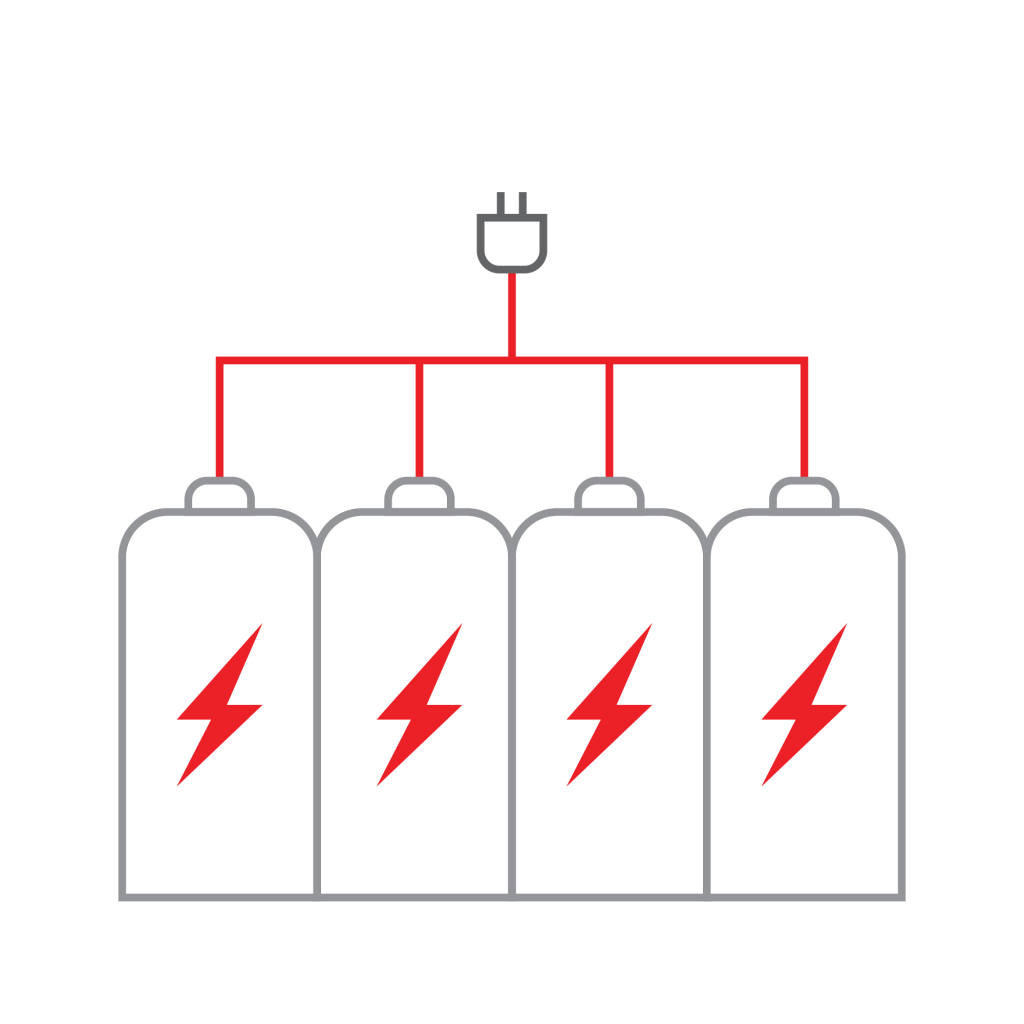 Crucial for reducing peak demand charges. Automated to supply electricity when your panels won't. Energy storage is ideal for businesses that incur significant peak hour charges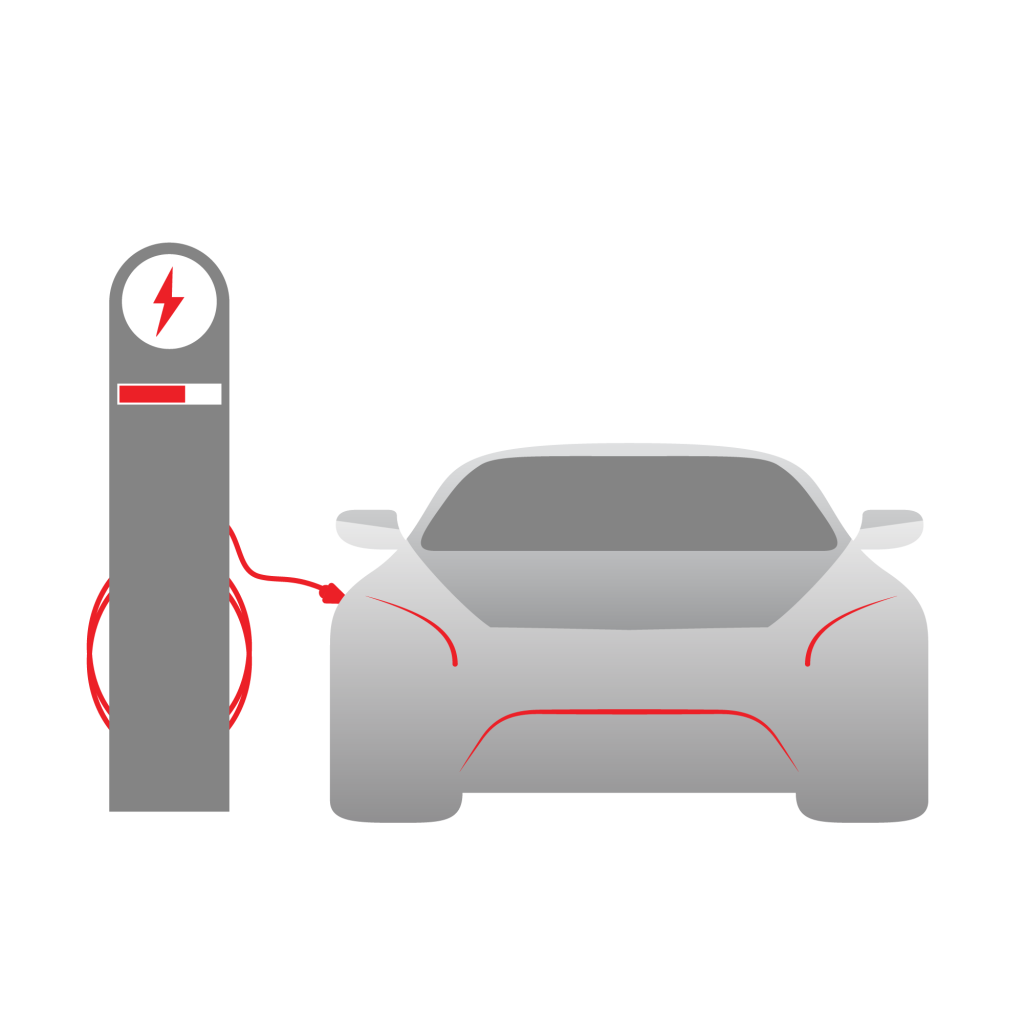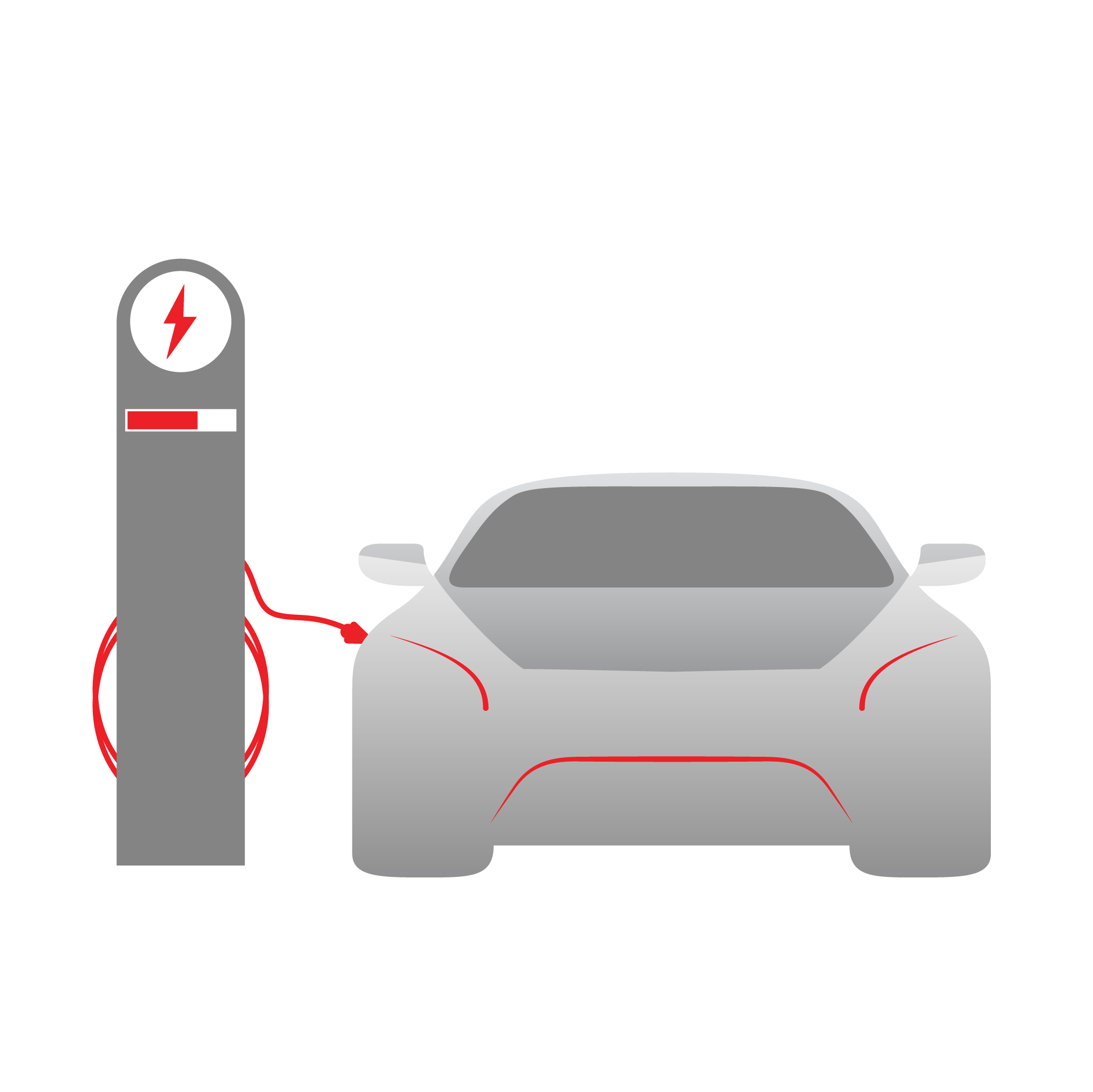 As the popularity of electric vehicles increase, so does the demand for on-site charging. This sustainable amenity has become a parking lot fixture for competitive employers.
See how these businesses saved on electricity, gained valuable tax credits and significant rebates with commercial solar and energy storage.
Client Testimonial: Kelemen Company
Corporate Business Park in Irvine, CA has created significant electricity cost savings through commercial solar installed across the 5-building business park.
Client Testimonial: Tice Gardner & Fujimoto LLP
See how this CPA firm saved on electricity and gained valuable tax credits through commercial solar that they used to keep cash in the businesses.
OUR SERVICES
TURNKEY COMMERCIAL GRADE SOLAR, ENERGY STORAGE, LED LIGHTING AND MORE.
PROFESSIONAL GUIDANCE
CUSTOM TAILORED PLANNING
CONSTRUCTION & INSTALLATION
CSLB #1106092