ORANGE COUNTY COMMERCIAL SOLAR
THE SOUTHERN US STATES ENJOY ENORMOUS AMOUNTS OF SUNSHINE AND SOUTHERN CALIFORNIA IS NO EXCEPTION.
Orange County commercial solar companies are seeing a major growth in business as residents and local business owners in the region discover for themselves the outstanding benefits of converting to solar energy and other renewable sources for their power generation.
Revel Energy specializes in commercial solar in Orange County. We are committed to closely collaborating with your business, whether it is commercial or industrial in nature, to devise customized solar solutions to suit your individual needs.
Why Commercial Solar in Orange County?
Installing commercial solar panels in Orange County is the answer to your ongoing power generation requirements, now and into the future. With the growing (and far overdue) need for all of us to turn to renewable energy sources for our electricity, harnessing the intense and relatively infinite power of the sun simply makes sense.
The majority of the global electricity supply is currently generated by fossil fuels. Coal, oil, and natural gas are not only incredibly harmful to the environment and the future of our planet (directly contributing to climate change and global warming trends), they are also a finite source.
When fossil fuel resources are exhausted by human use, we don't get any more for millions of years.The need to invest in renewable resources cannot be denied, solar is more important now than ever before.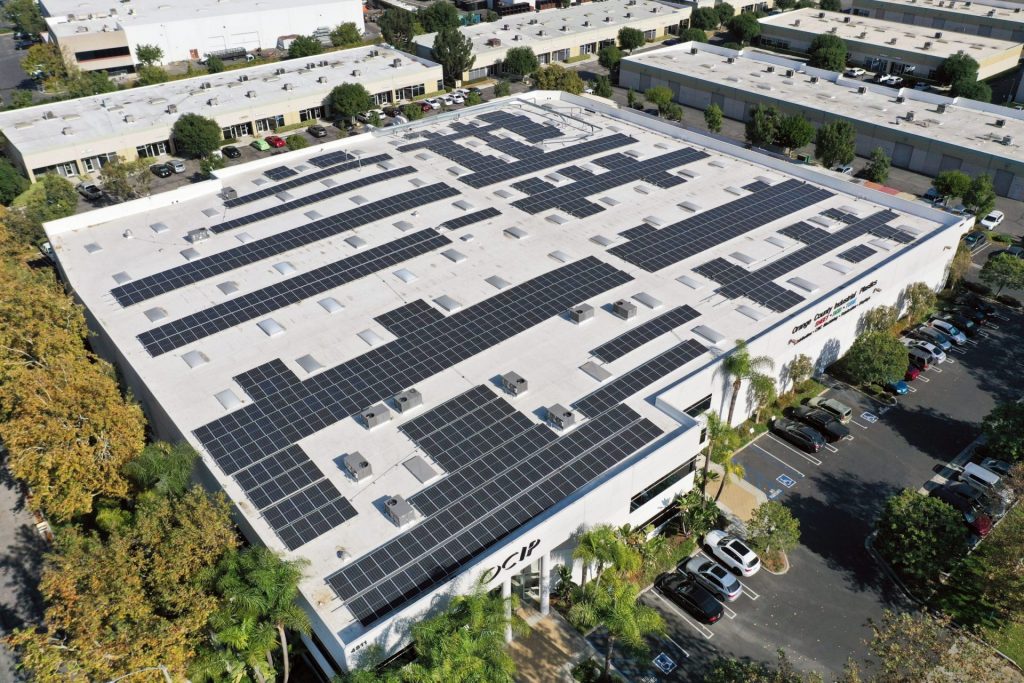 As the cost of electricity in California for businesses increases, many agricultural, commercial and industrial businesses are fighting these rising rates sustainably with commercial solar and energy storage.
For a majority of utility customers in California, businesses included, the average commercial retail price of electricity has increased on average by about 3.5% per year from 2001 to 2020. However, after global events in 2020 such as the coronavirus pandemic, rates through 2023 have risen much higher than previous averages. Some customers are paying annual increases as high as 23%.
This was revealed to us in a case study conducted by our team looking at customer utility data through the past few years.
Learn how 2023 electricity rates are increasing for businesses in Orange County paying increasing bills to Southern California Edison.

Commercial Solar Companies like Revel Energy in Orange County Provide Solutions to Businesses
Commercial solar companies in Orange County, including Revel Energy, deliver Southern Californian businesses an array of options for renewable power generation. Solar is one of the most advantageous forms of renewable energy thanks to the climate in sunny California.

Since the 1990s, California has been the location of many of the world's largest solar plants, situated in the Mojave Desert. More recently, there has been a sharp increase in solar development in California and this is now being embraced with local businesses installing commercial solar panels at their premises to avoid rising energy costs.
At Revel Energy, we collaborate with you to customize ideal solutions for your business. We consider your power usage and requirements and offer the best components and installation to make sense for your unique conditions.
Contact our friendly expert team at Revel Energy today to learn more.
Commercial Solar News
Increasing Electricity Rates for California Businesses A Wake-Up Call for a Sustainable

[…]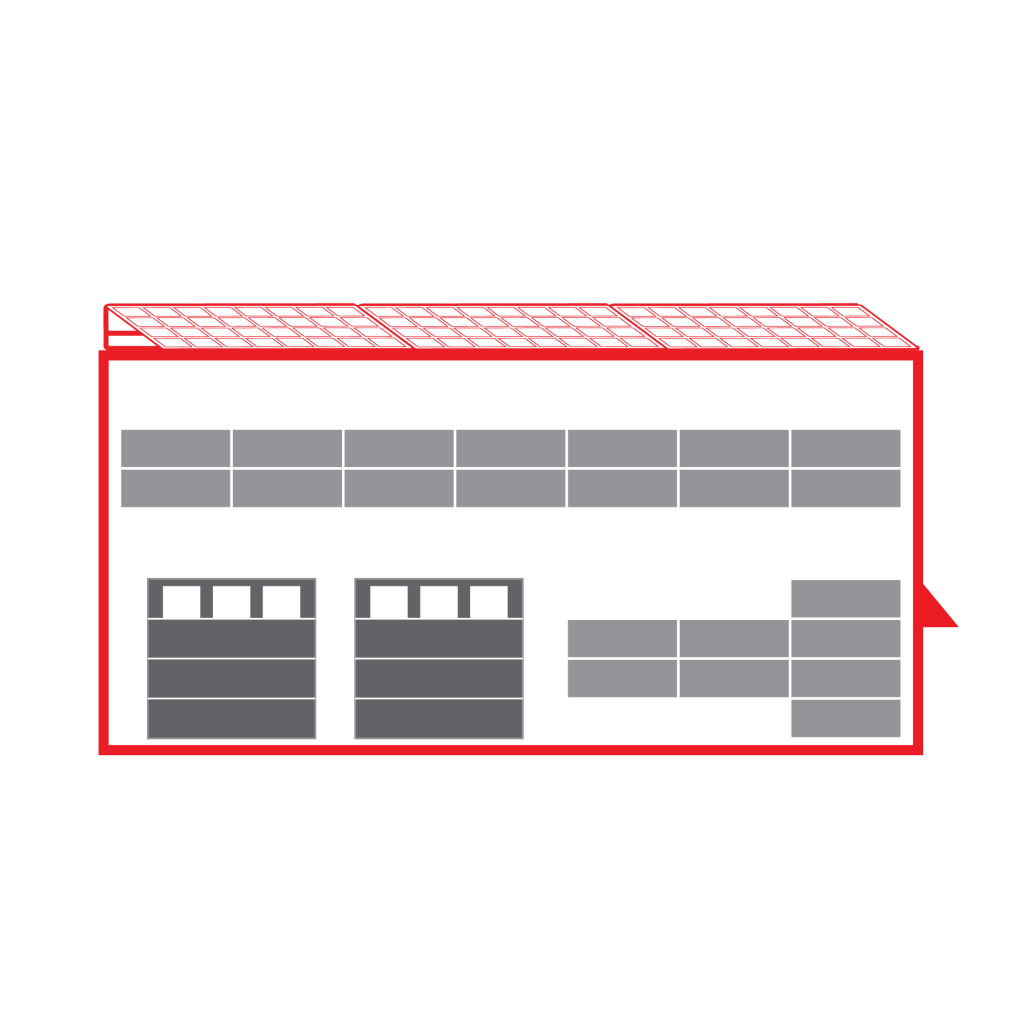 Commercial grade rooftop solar is ideal for: manufacturing, warehousing, logistics, industrial, retail, hospitality buildings and more with over 10,000 sq. ft. rooftops.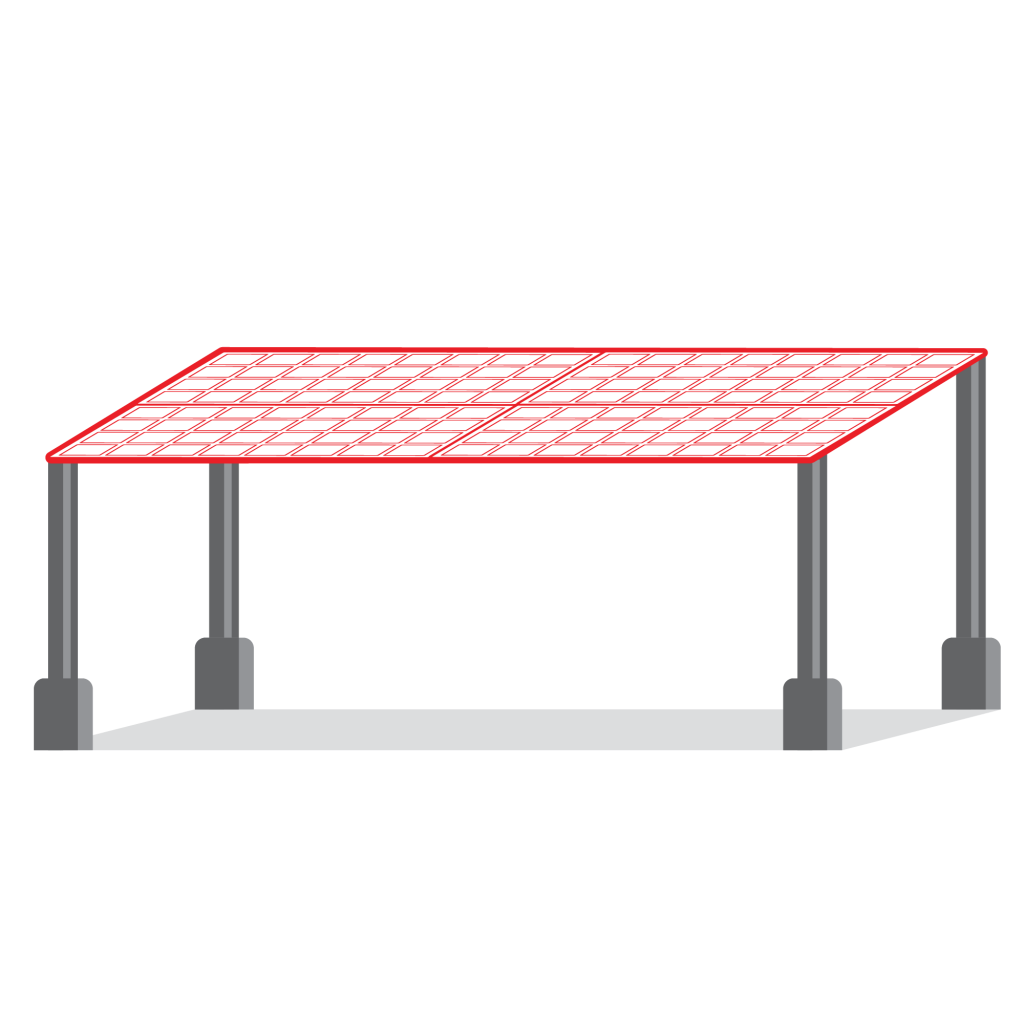 Free standing carport solar generates added solar power for properties with limited rooftop space. Added benefits include shading and protection for employees vehicles.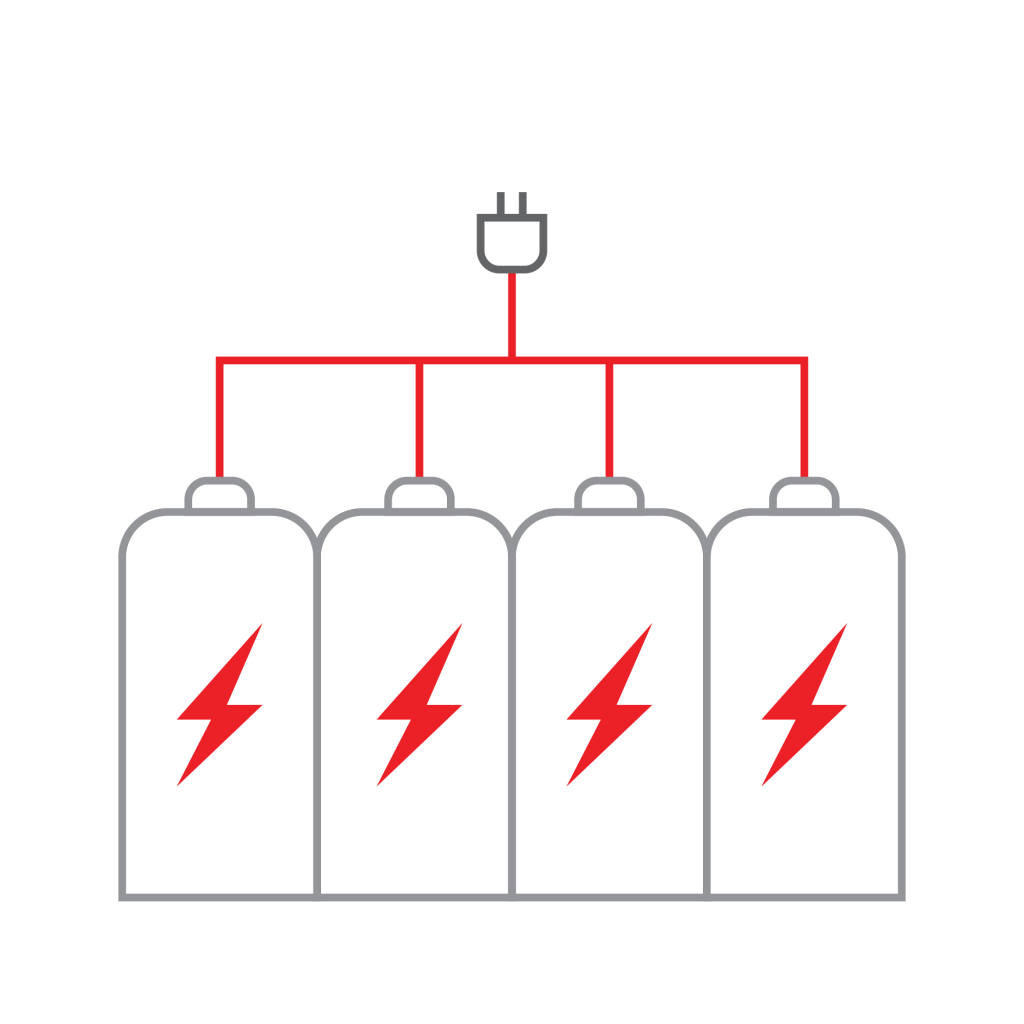 Crucial for reducing peak demand charges. Automated to supply electricity when your panels won't. Energy storage is ideal for businesses that incur significant peak charges.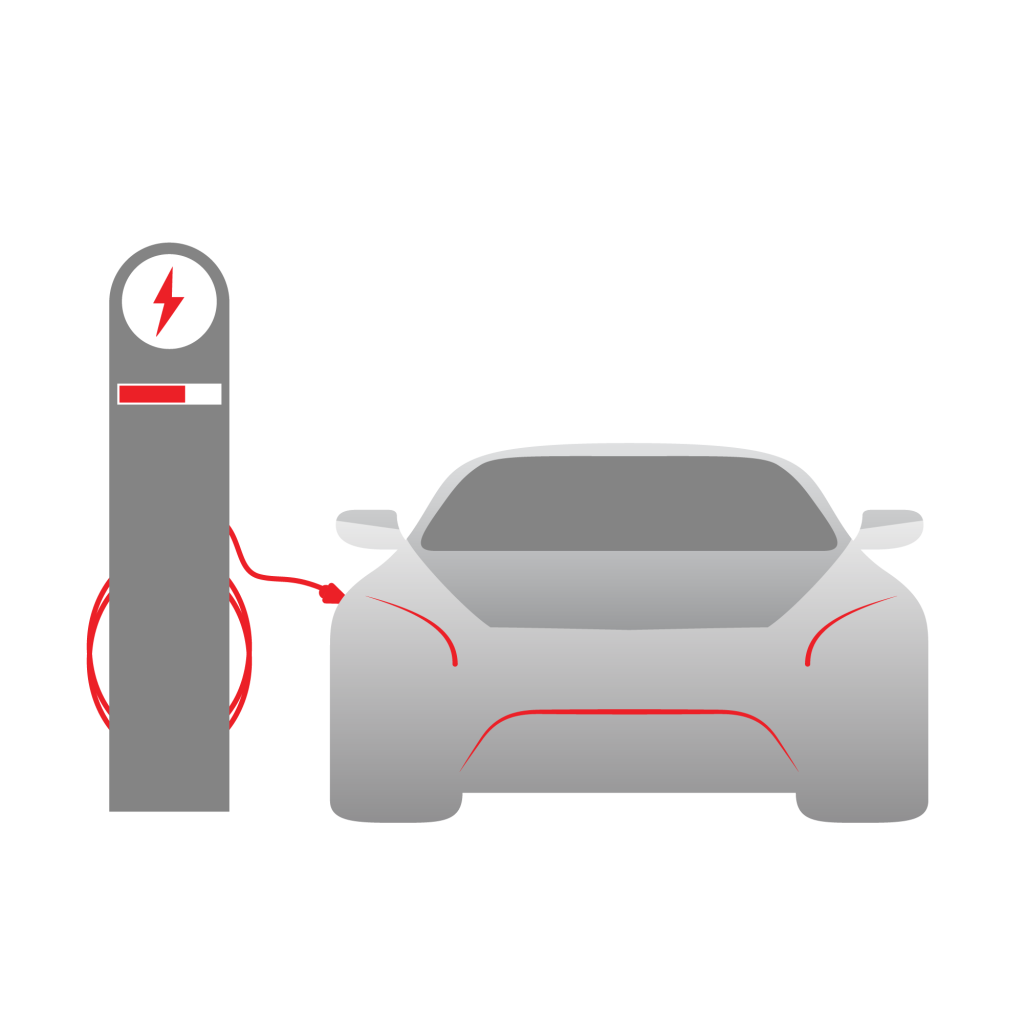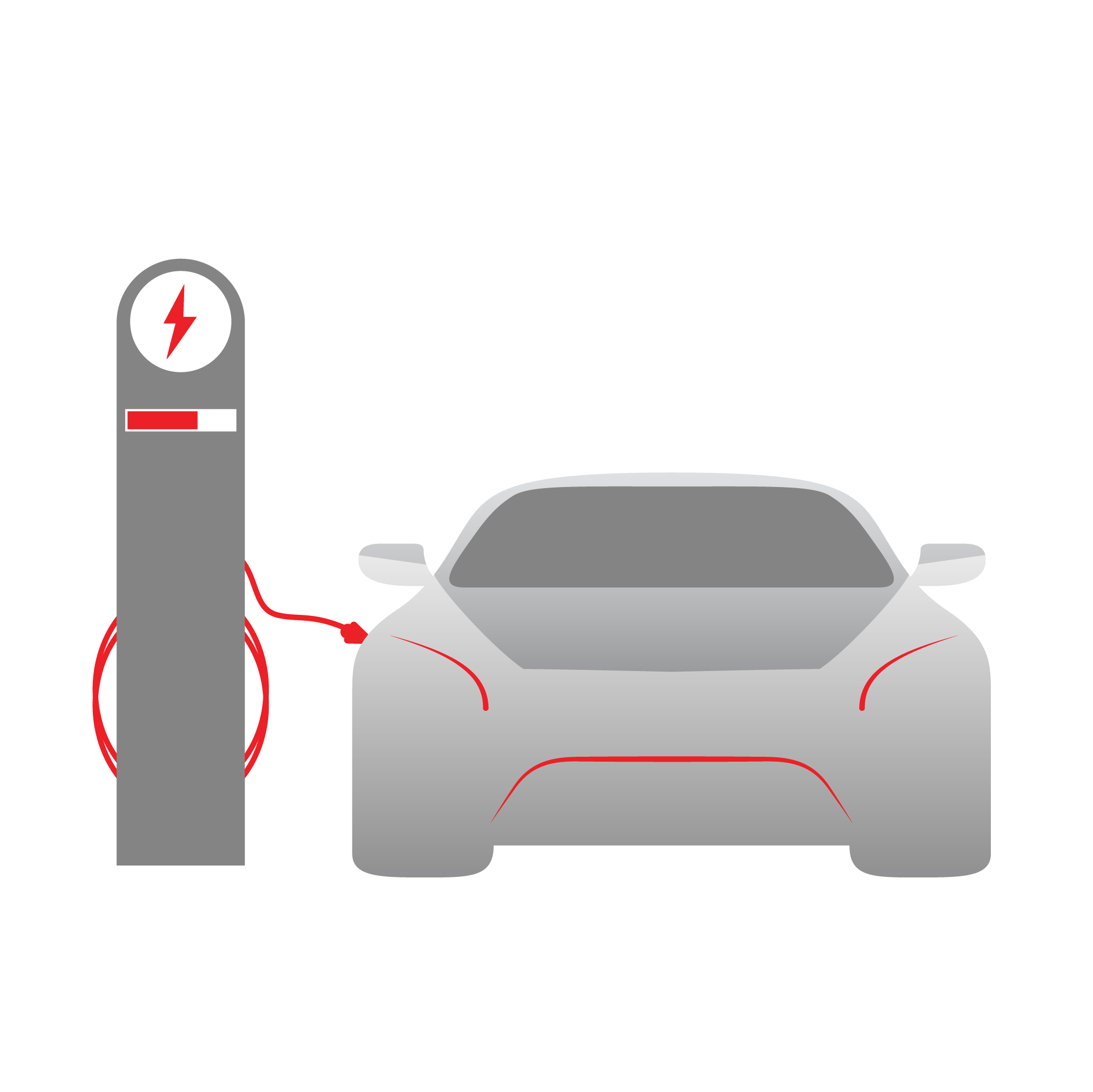 As the popularity of electric vehicles increase, so does the demand for on-site charging. This sustainable amenity has become a parking lot fixture for competitive employers.
OUR SERVICES
TURNKEY COMMERCIAL GRADE SOLAR, ENERGY STORAGE, LED LIGHTING AND MORE.
PROFESSIONAL GUIDANCE
CUSTOM TAILORED PLANNING
CONSTRUCTION & INSTALLATION
CSLB #1106092
Client Testimonial: Kelemen Company
Corporate Business Park in Irvine, CA has created significant electricity cost savings through commercial solar installed across the 5-building business park.
Client Testimonial: Tice Gardner & Fujimoto LLP
See how this CPA firm saved on electricity and gained valuable tax credits through commercial solar that they used to keep cash in the businesses.
READY TO DIG DEEPER?

START WITH A FREE ENERGY AUDIT