COMMERCIAL SOLAR SAN DIEGO
Revel Energy is a premium provider of commercial solar in San Diego and its surrounding areas.
With an investment in solar panels and energy storage for your commercial, industrial, or other business in Southern California, you can effectively reduce your operating and energy costs while actively helping to protect the environment.
Southern California is among the United States' sunniest states with the most powerful energy source at our disposal and at no cost! Discover for yourself the unparalleled benefits of converting to solar energy and other renewable sources for your business's power generation.
Revel Energy specializes in commercial solar in San Diego. We will closely collaborate with your business to devise the most appropriate, customized solar solutions to suit your unique needs and ultimately improve your return on investment.
Why Install Solar Panels?
Renewable energy is the way of the future and caring for our planet is of paramount importance. Use of fossil fuels like coal and oil is not only damaging to the environment, they are also finite; their sources will ultimately be exhausted.
Electricity costs continue to rise to meet increasing demand – even as businesses across the country adopt more sustainable technologies, utilities continue to increase energy rates to help manage overall demand.

Solar is an effective way to harness the sun's energy for conversion to electricity and, with modern storage solutions, solar power will be available day and night, rain or shine.

We design commercial solar solutions that lead the industry in innovation and effectiveness. From solar panels to inverters and solar energy storage, we supply and install only the very best products available on the international market today.
When you invest in commercial solar for your business, you not only save money and maximize your return on investment, you also create a strong selling point for clients and customers who respect and even actively seek out businesses that promote and utilize green, environmentally-sustainable practices.
Contact Revel Energy today to discover more about superior solar solutions for your business.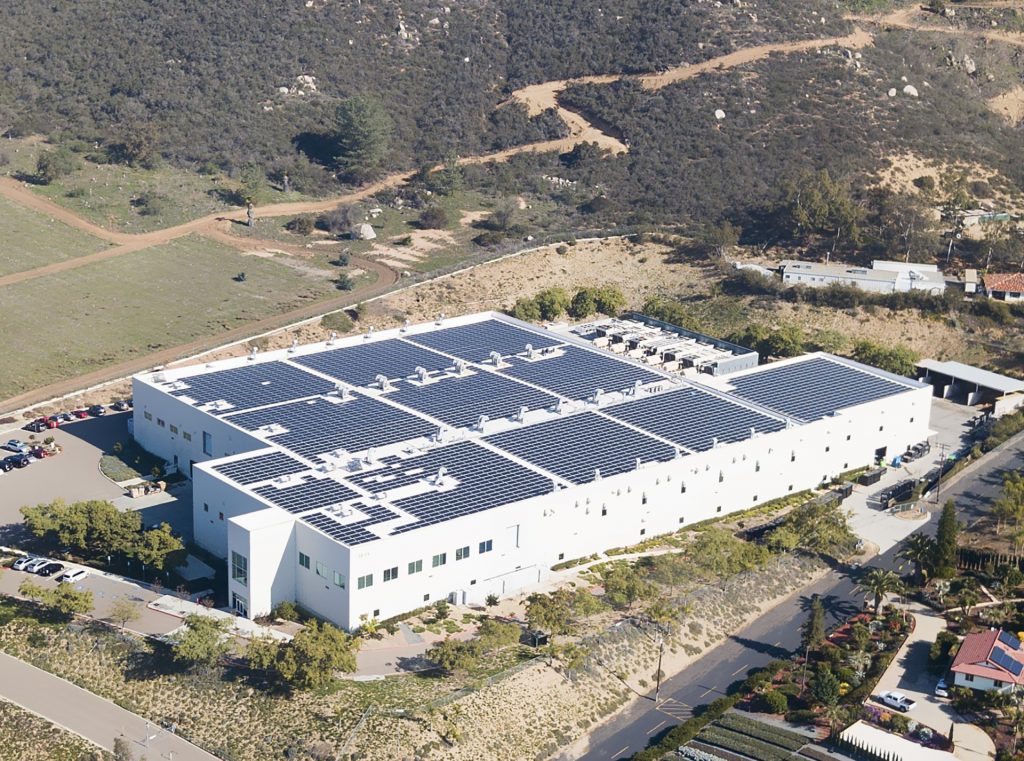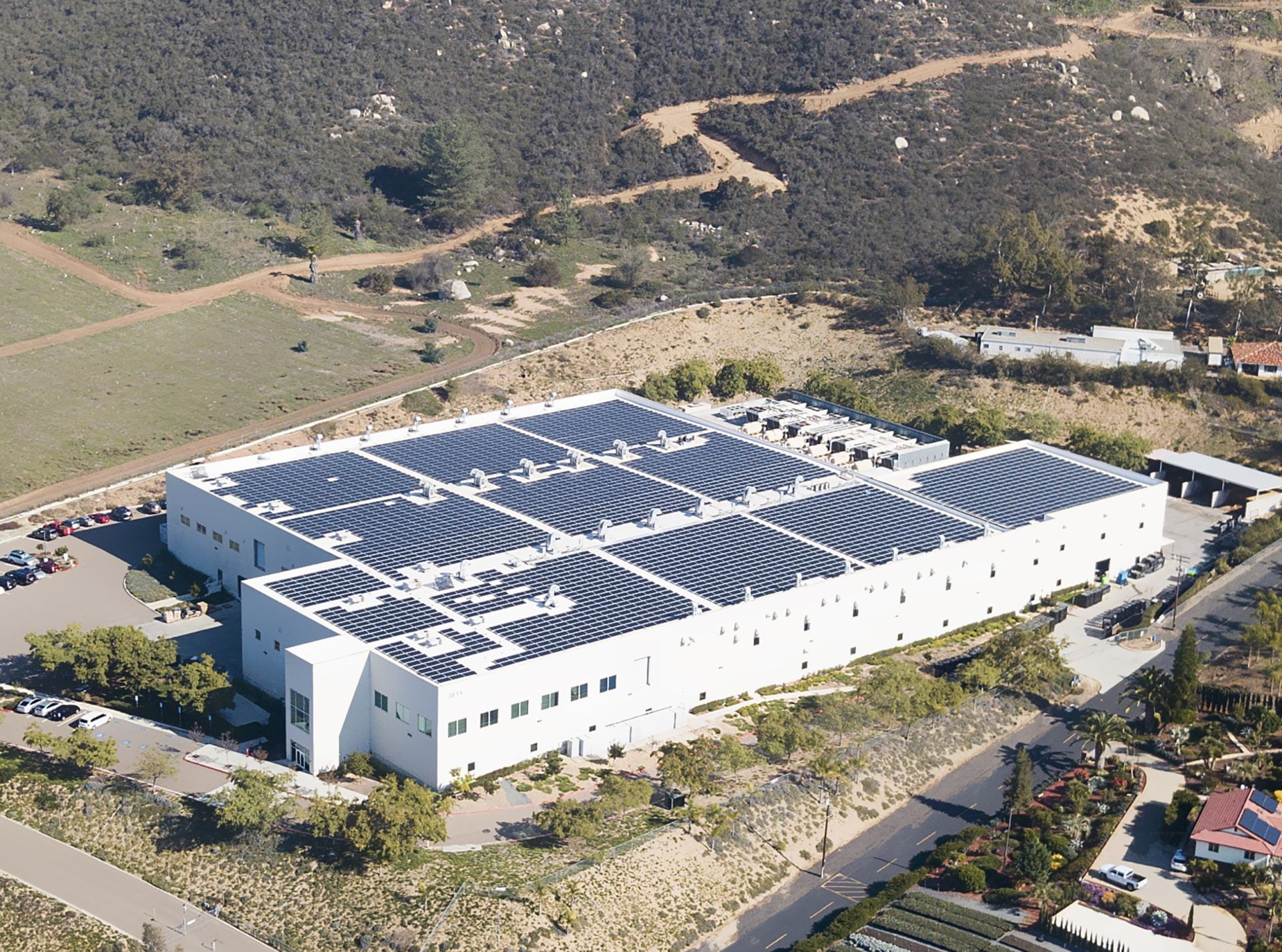 READY TO DIG DEEPER?

START WITH A FREE ENERGY AUDIT