COMMERCIAL SOLAR SAN DIEGO
Revel Energy is a premium provider of commercial, industrial and agricultural solar solutions in San Diego and its surrounding areas.
With an investment in solar panels and energy storage for your commercial, industrial, or other business in Southern California, you can effectively reduce your operating and rising future energy costs while actively helping to protect the environment.
Businesses in San Diego typically pay for electricity through investor-owned utility San Diego Gas & Electric (SDG&E) and are forced to pay their significantly rising rates. Revel conducted a case study for a potential customer to learn their electricity rates from SDG&E had risen by 41% from 2017 to 2022.

Why Install Solar Panels in San Diego?
Southern California is among the United States' sunniest states with the most powerful energy source at our disposal and at no cost! Discover for yourself the unparalleled benefits of converting to solar energy and other renewable sources for your business's power generation.
Revel Energy specializes in commercial solar in San Diego. We will closely collaborate with your business to devise the most appropriate, customized solar solutions to suit your unique needs and ultimately improve your return on investment.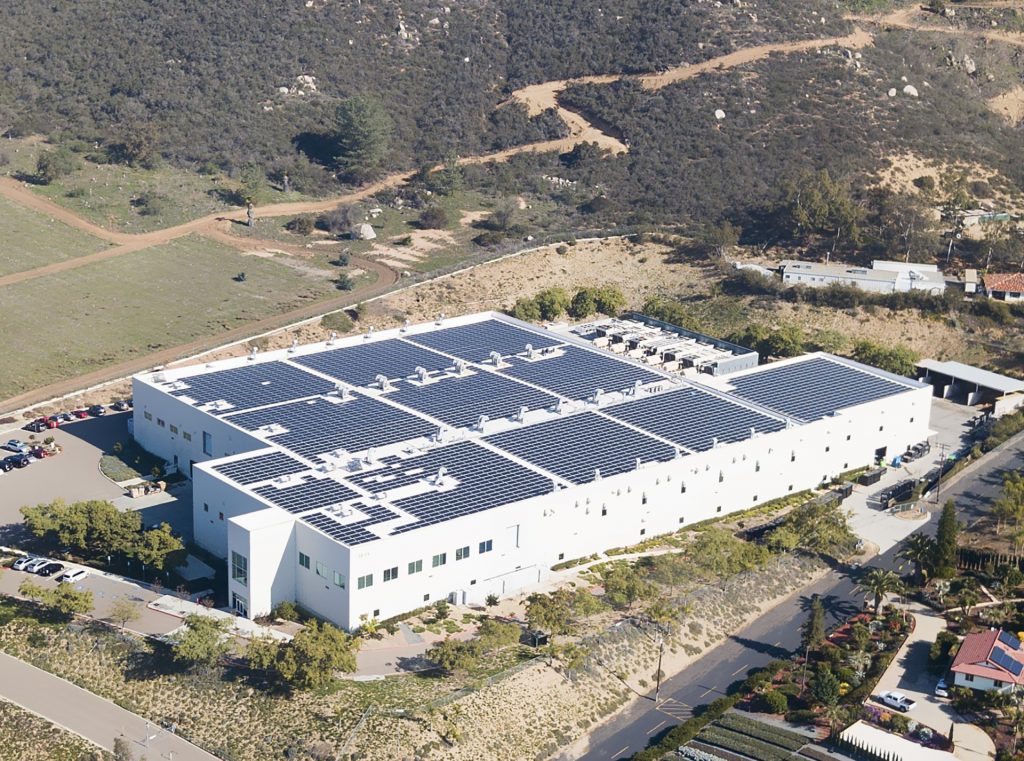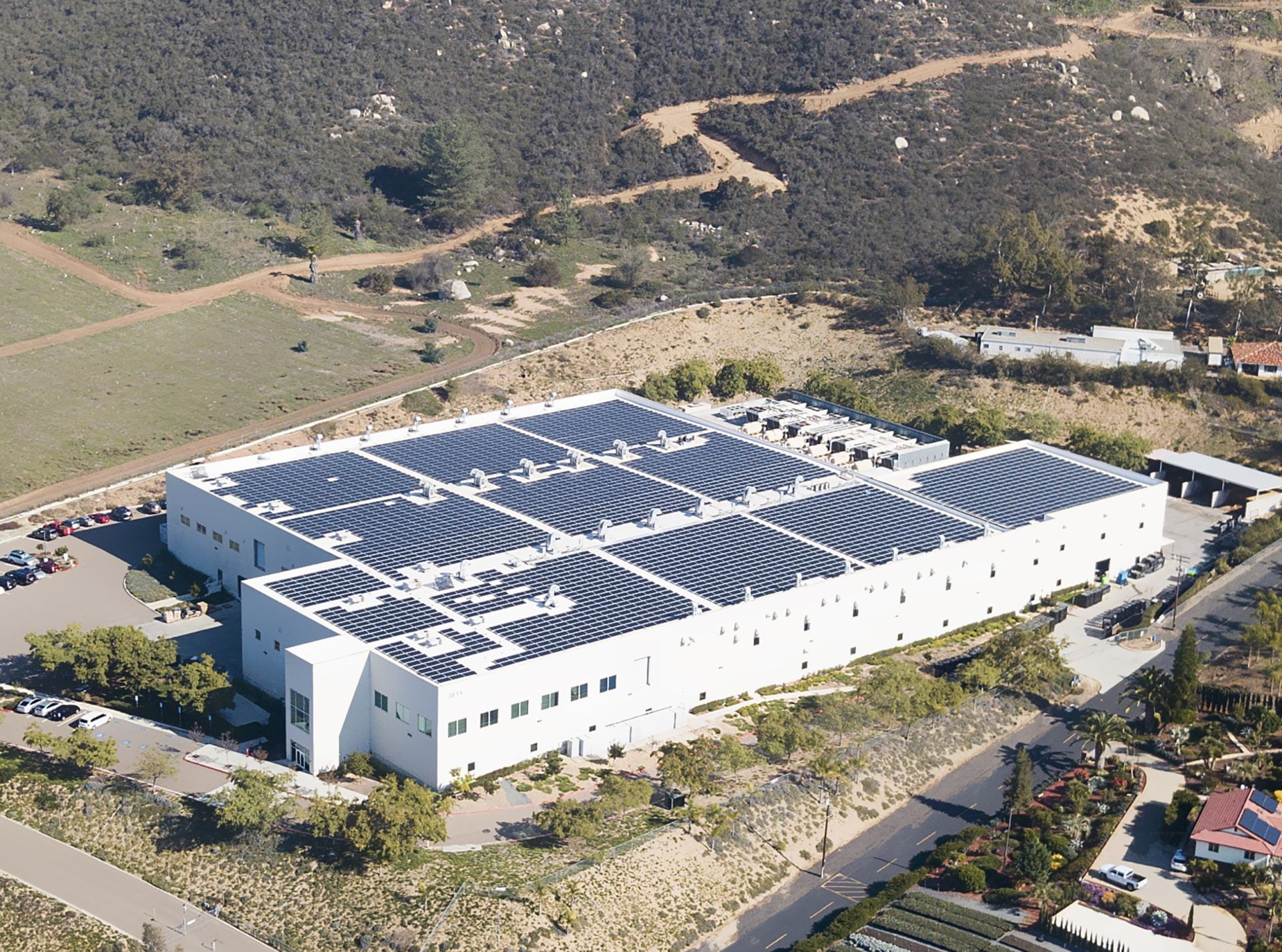 As the cost of electricity in California for businesses increases, many agricultural, commercial and industrial businesses are fighting these rising rates sustainably with commercial solar and energy storage.
For a majority of utility customers in California, businesses included, the average commercial retail price of electricity has increased on average by about 3.5% per year from 2001 to 2020. However, after global events in 2020 such as the coronavirus pandemic, rates through 2023 have risen much higher than previous averages. Some customers are paying annual increases as high as 23%.
This was revealed to us in a case study conducted by our team looking at customer utility data through the past few years.
Learn how 2023 electricity rates are increasing for businesses in San Diego County as they are paying increasing bills to San Diego Gas and Electric.

San Diego & Rising Electricity Costs
Renewable energy is the way of the future and caring for our planet is of paramount importance. Use of fossil fuels like coal and oil is not only damaging to the environment, they are also finite; their sources will ultimately be exhausted.
Electricity costs continue to rise to meet increasing demand – even as businesses across the country adopt more sustainable technologies, utilities continue to increase energy rates to help manage overall demand.

Customers of investor-owned utility San Diego Gas & Electric (SDG&E) will continue to see higher and higher utility bills as SDGE recently submitted a general rate case with the California Public Utility Commission seeking to increase rates by another 8.7% in 2024.
Businesses that access the benefits that solar provides take a step-up on their competition, protected from rising rates as their local systems generate free electricity for the facility.

Commercial Solar Panels in San Diego
Solar is an effective way to harness the sun's energy for conversion to electricity and, with modern storage solutions, solar power will be available day and night, rain or shine.
Revel Energy designs commercial solar solutions that lead the industry in innovation and effectiveness. From solar panels to inverters and solar energy storage, we supply and install only the very best products available on the international market today.
When you invest in commercial solar for your business, you not only save money and maximize your return on investment, you also create a strong selling point for clients and customers who respect and even actively seek out businesses that promote and utilize green, environmentally-sustainable practices.
Contact Revel Energy today to discover more about superior solar solutions for your business.
Commercial Solar News
Increasing Electricity Rates for California Businesses A Wake-Up Call for a Sustainable

[…]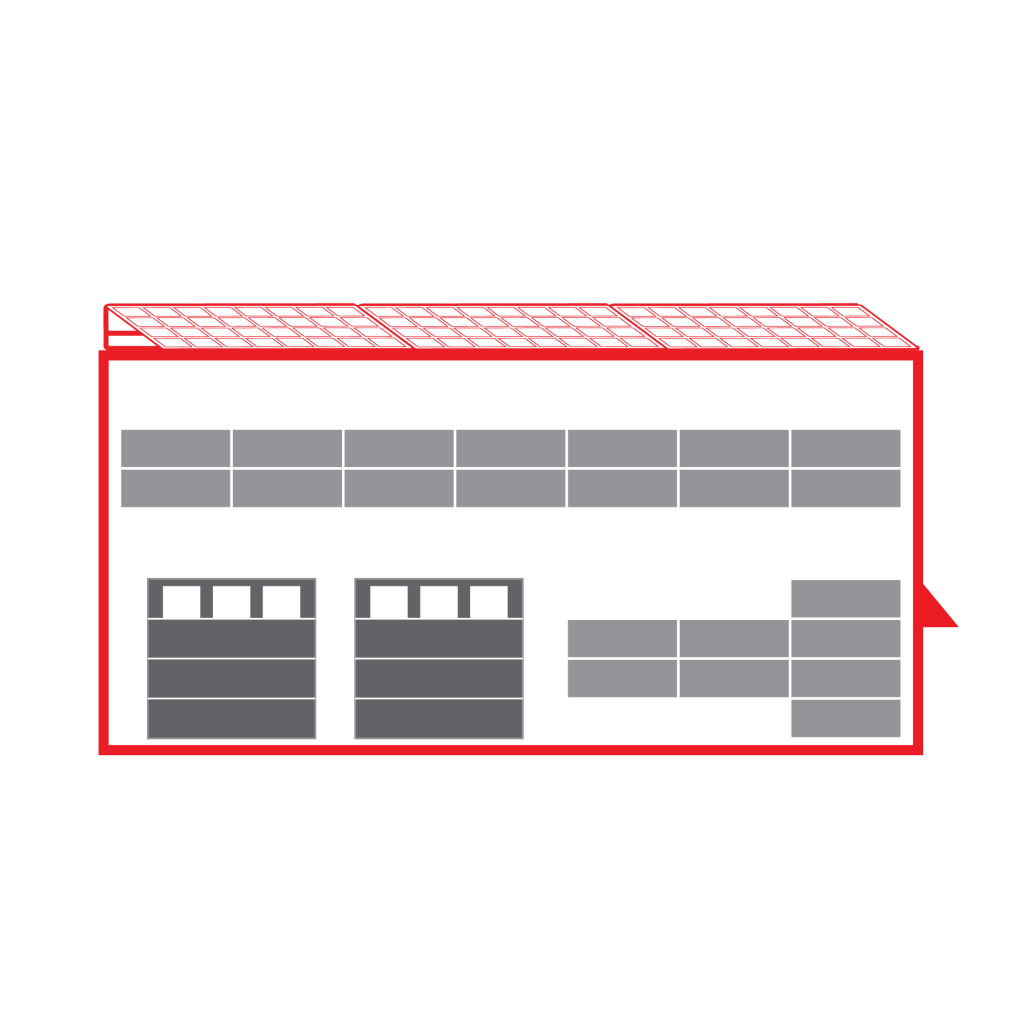 Commercial grade rooftop solar is ideal for: manufacturing, warehousing, logistics, industrial, retail, hospitality buildings and more with over 10,000 sq. ft. rooftops.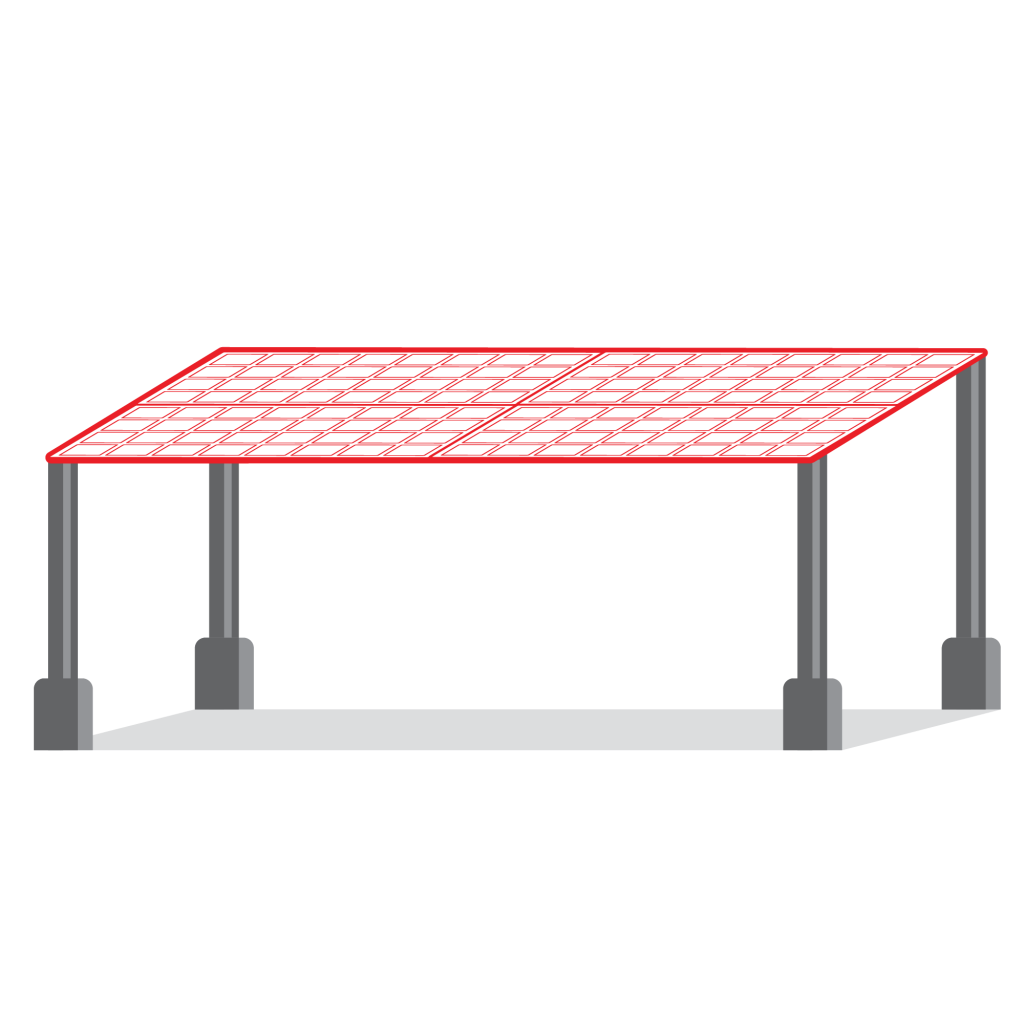 Free standing carport solar generates added solar power for properties with limited rooftop space. Added benefits include shading and protection for employees vehicles.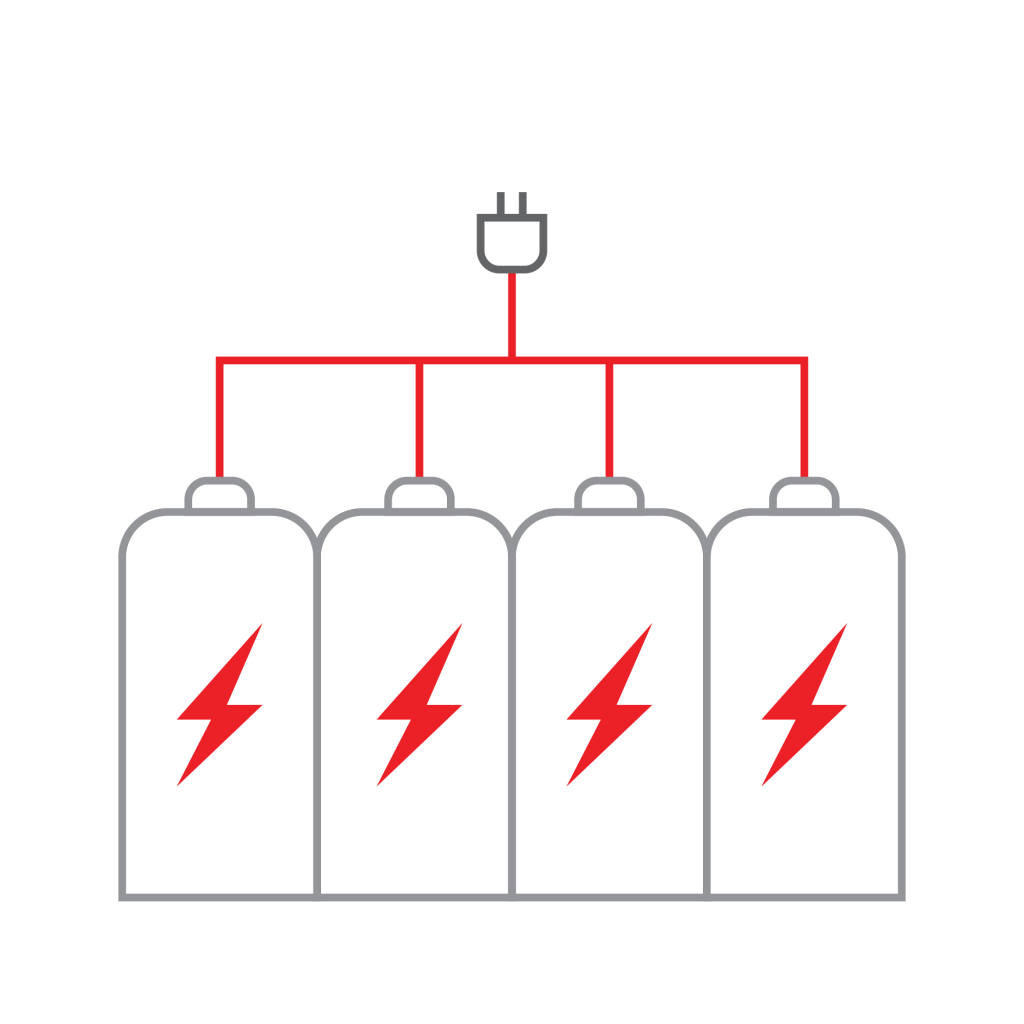 Crucial for reducing peak demand charges. Automated to supply electricity when your panels won't. Energy storage is ideal for businesses that incur significant peak charges.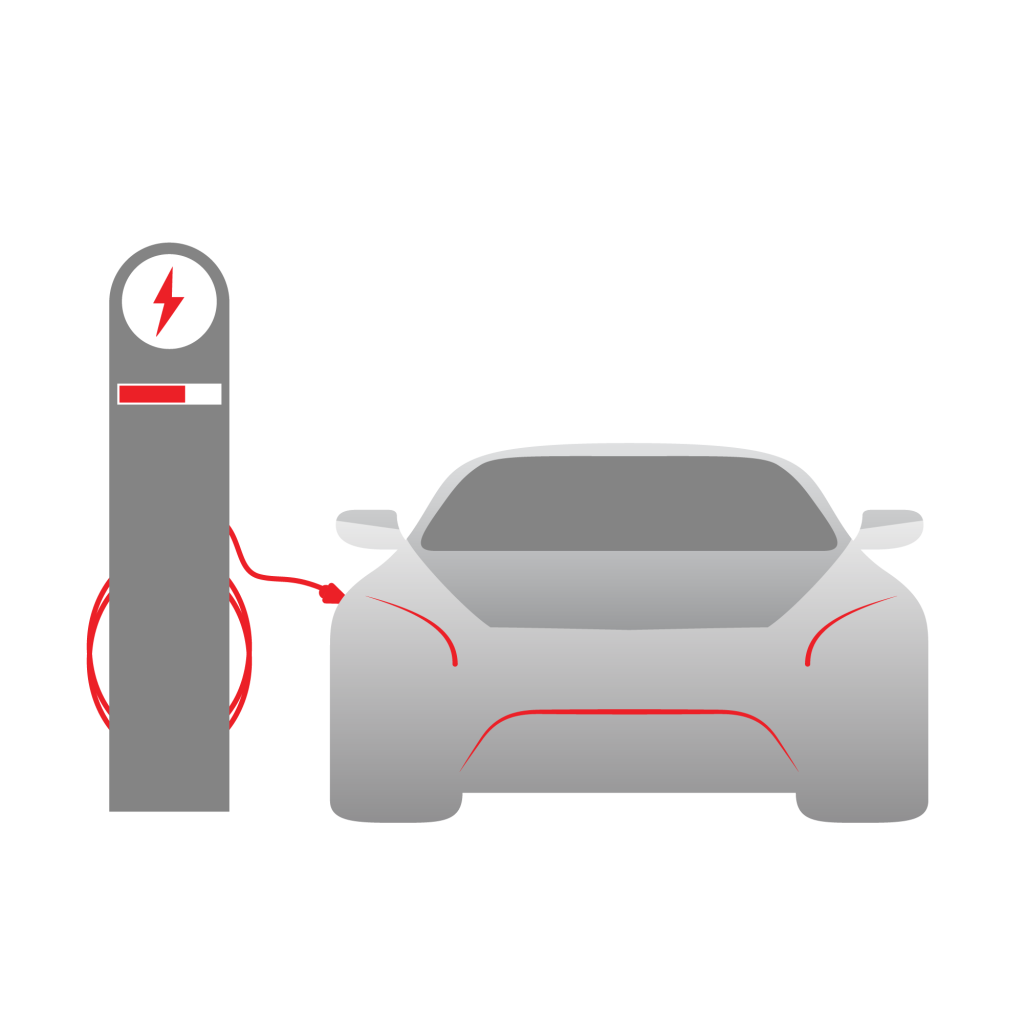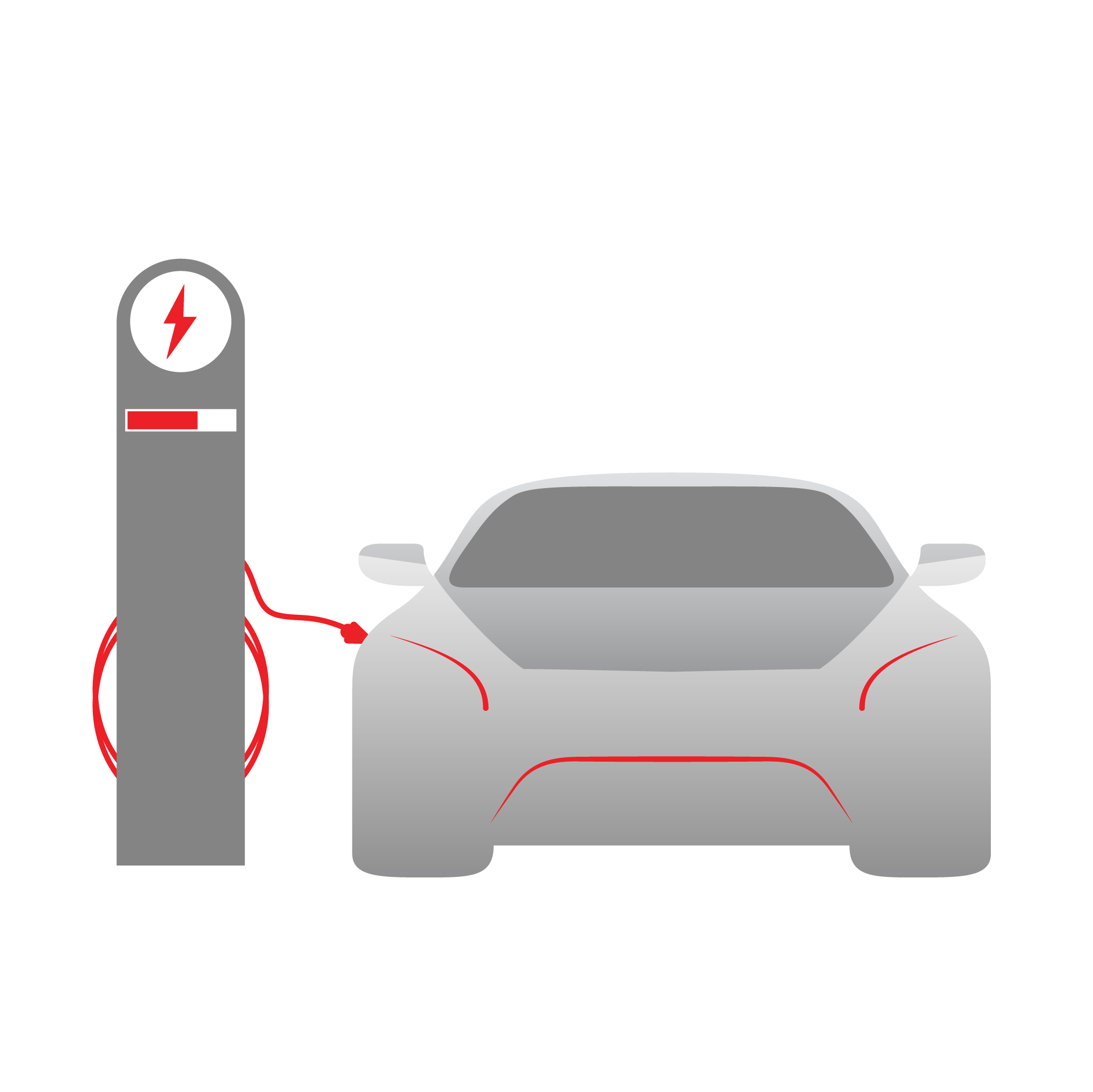 As the popularity of electric vehicles increase, so does the demand for on-site charging. This sustainable amenity has become a parking lot fixture for competitive employers.
OUR SERVICES
TURNKEY COMMERCIAL GRADE SOLAR, ENERGY STORAGE, LED LIGHTING AND MORE.
PROFESSIONAL GUIDANCE
CUSTOM TAILORED PLANNING
CONSTRUCTION & INSTALLATION
CSLB #1106092
Client Testimonial: Kelemen Company
Corporate Business Park in Irvine, CA has created significant electricity cost savings through commercial solar installed across the 5-building business park.
Client Testimonial: Tice Gardner & Fujimoto LLP
See how this CPA firm saved on electricity and gained valuable tax credits through commercial solar that they used to keep cash in the businesses.
READY TO DIG DEEPER?

START WITH A FREE ENERGY AUDIT