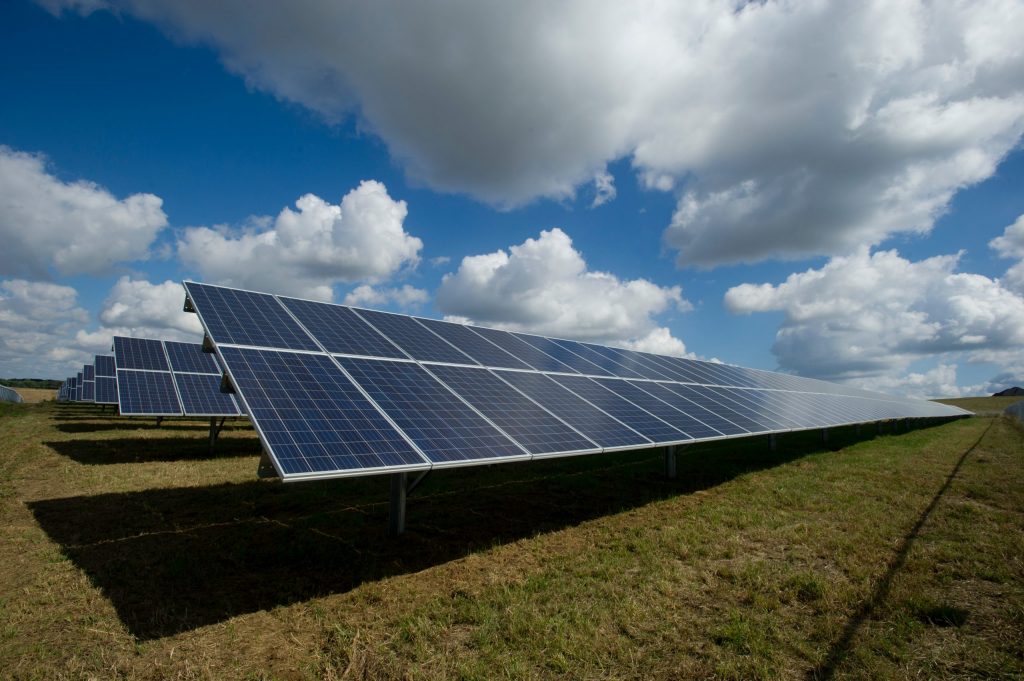 Revel Energy has helped these businesses save significantly with Agricultural Solar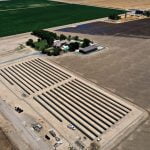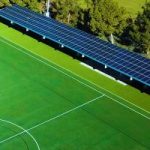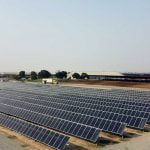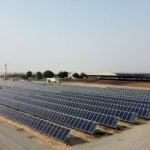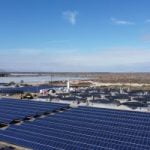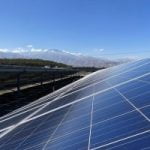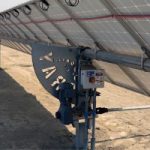 Agricultural Solar in California
California's agricultural industry accounts for the highest portion of the United States' agricultural economy with 13% of the nation's total agricultural value. Over one-third of the country's vegetables and two-thirds of nuts and fruits come from California farms, some already benefit from agricultural solar.
California's growers and packagers, as well as dairy and livestock, consume the lions share of electricity for the state. Agricultural solar and other on-farm renewable energies help California farms lower their electricity bills and increase capital. Revel Energy is a proud member of is a proud member of Western Growers Association.
Revel Energy, located in Southern and Central Valley California, is a leading provider of innovative sustainable energy solutions for agricultural, commercial and industrial customers. Specialized in customized approaches to rooftop, ground mount, and carport solar systems, energy storage, demand control strategies, and more. Using a custom, data-driven approach, Revel analyzes a location's unique energy-use fingerprint to save capital and create sustainable energy independence.
Custom solutions for unique circumstances, Revel staff are dedicated to providing the best customer experience. With you along the whole way, we're here to help throughout the entire project to ensure plans and expectations are met.
No two agricultural operations are alike. Revel custom tailors each energy solution to each specific customer's needs. We start with a highly detailed energy evaluation, analyzing over 35,000 data points to map out your unique energy usage profile. This helps us design the system to maximize return on investment and shorten payback time.
Customers receive their own dedicated project manager for the entirety of the project. Our PM's have decades of experience implementing hundreds of megawatts of agricultural and commercial solar throughout California. We work with tier one, commercial grade components, many manufactured here in the USA.
Our installation partners are local and come with the highest reputations for their specific trade. The project is not finished after installation. Our team works with local AHJ's, Code Officials and utility providers to ensure "Permission to Operate" comes swiftly and without headache.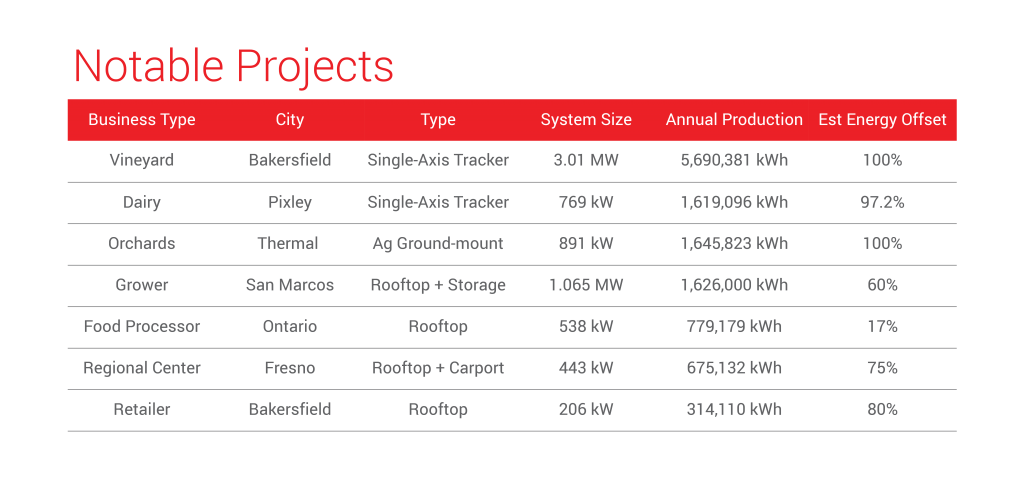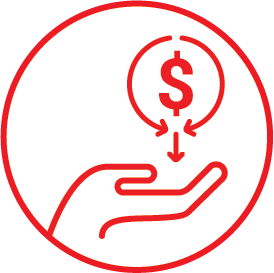 Electricity costs continue to climb to record highs. Regain that lost capital with on-farm solar custom tailored to your needs. Use that money for equipment upgrades, add key personnel and/or increase Net Operating Income.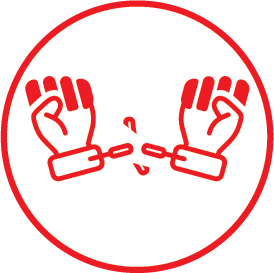 Break free from the control of utility providers and use your energy when you need it. Constantly shifting Time of Use rates make it hard for farmers to schedule irrigation and other energy dependent tasks due to peak rates.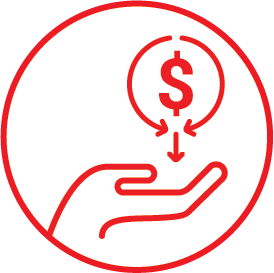 Environmental Stewardship
Agricultural solar helps California farmers break free from the control of their utility provider and use their energy when they need it. Constantly shifting Time of Use rates make it hard for farmers to schedule irrigation and other energy dependent tasks due to peak rates.
WHY IS MY SUMMER UTILITY BILL MUCH HIGHER?
Agricultural and commercial utility customers are experiencing much higher electricity bills this summer; in many cases without using more electricity. Summer rate hikes are taking a toll on California farmers and businesses.
You may be wondering why your electricity bill is much higher lately. Even if you're not using more electricity, your bill is most likely higher than usual. This is because we are in the summer months and IOU's (Investor Owned Utilities like SCE, SDG&E, PG&E) raise usage rates and modify peak timing to increase revenue.
Commercial and agricultural electricity customers are forced to use Time of Use Plans. However, you do have some options for which TOU Plan, these plans are very similar in general and incur usage rate hikes in summer months, some more than others.
For most of the year, commercial customers' maximum rates occur in the "Mid-peak" hours. But during the summer, "Peak" rates can be, as much as double, "Off-peak" rates. Typical Summer Rates begin early June and continue through September.
The following image is an example of an SCE Customer's TOU rate schedule. SDG&E and PG&E have some differences, but the concept is the same. To find out your exact TOU rates contact a Revel Energy agricultural profession today.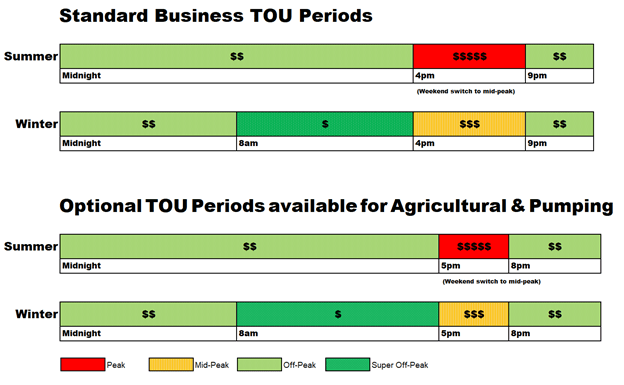 For utility customers on TOU-8 plan, the rate increases are significant especially for those with Option E. Customers with Option E see their rates go from a $0.15 max rate in the winter to upwards of $0.42 in summer during Peak hours. Option D customers see less drastic rate hikes but receive much higher Demand Charges.
The following charts are real-life rates for SCE TOU-8 customers. For PG&E and SDG&E customers, rates might be slightly different, but the trend is the same.
On-Farm Energy Saving Tips
Use On-Farm Renewable Energies.
"California farmers are constantly adapting to rising operating costs," explains Ken Fournier of Revel Energy. "Our customers come to us to lower their power usage say with LED Lighting, and supplement power with their own systems like commercial grade solar." Renewable energies are an investment with significant future returns. Building owners who implement commercial solar see payoffs in the 3 to 5-year range and ROI for years past that.
Read more about Energy Saving Tips for your on-farm irrigation system here.
Apply for Energy Cost Saving Programs.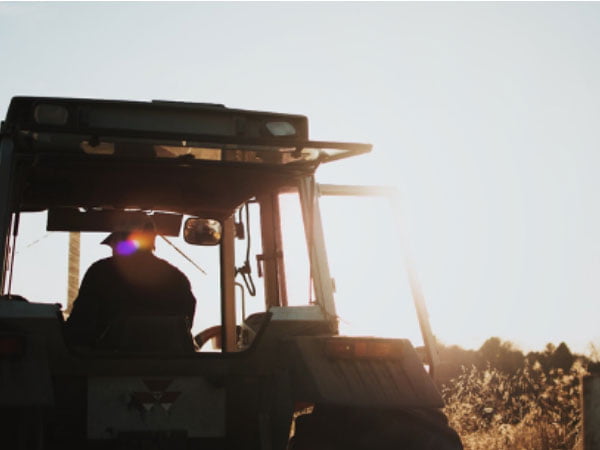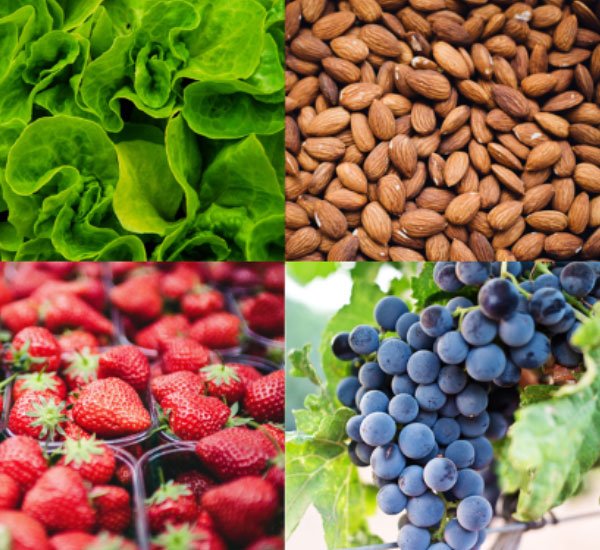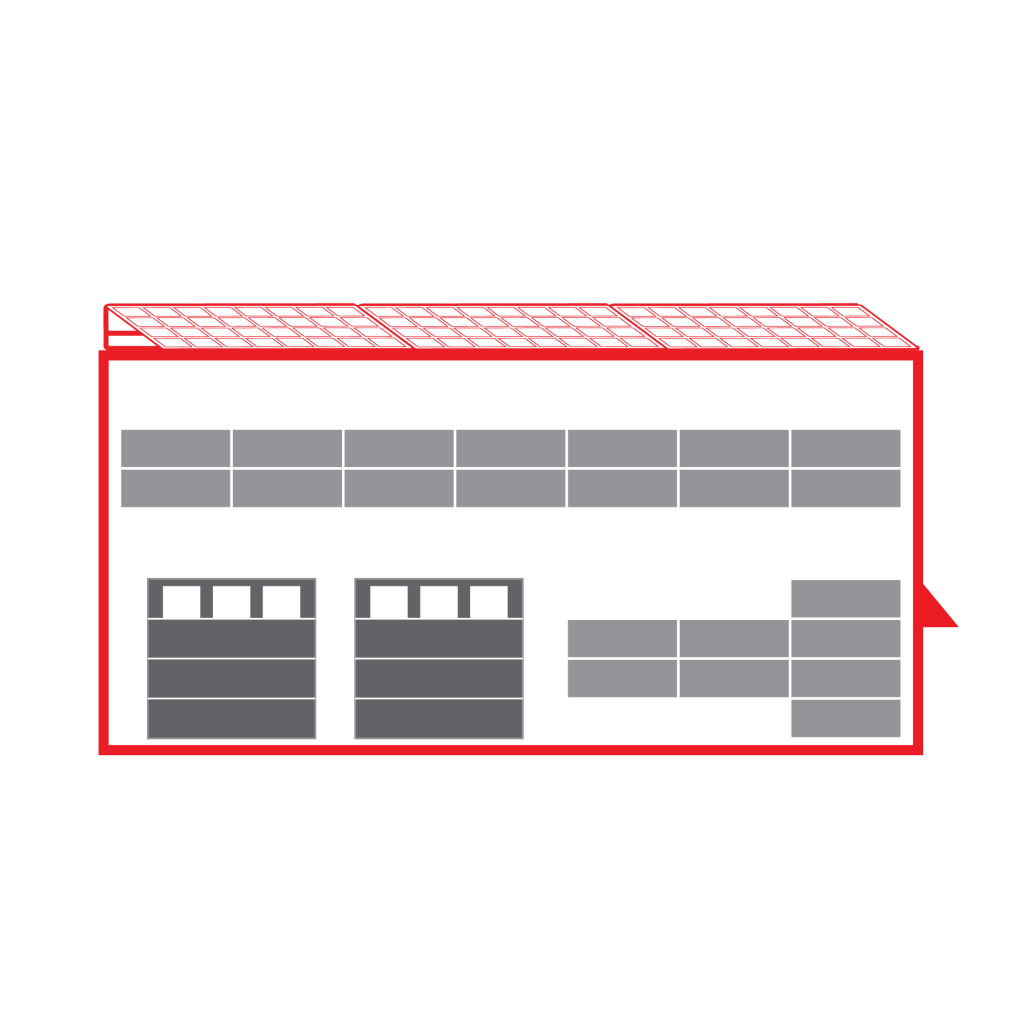 Commercial grade rooftop solar is ideal for: manufacturing, warehousing, logistics, industrial, retail, hospitality buildings and more with over 10,000 sq. ft. rooftops.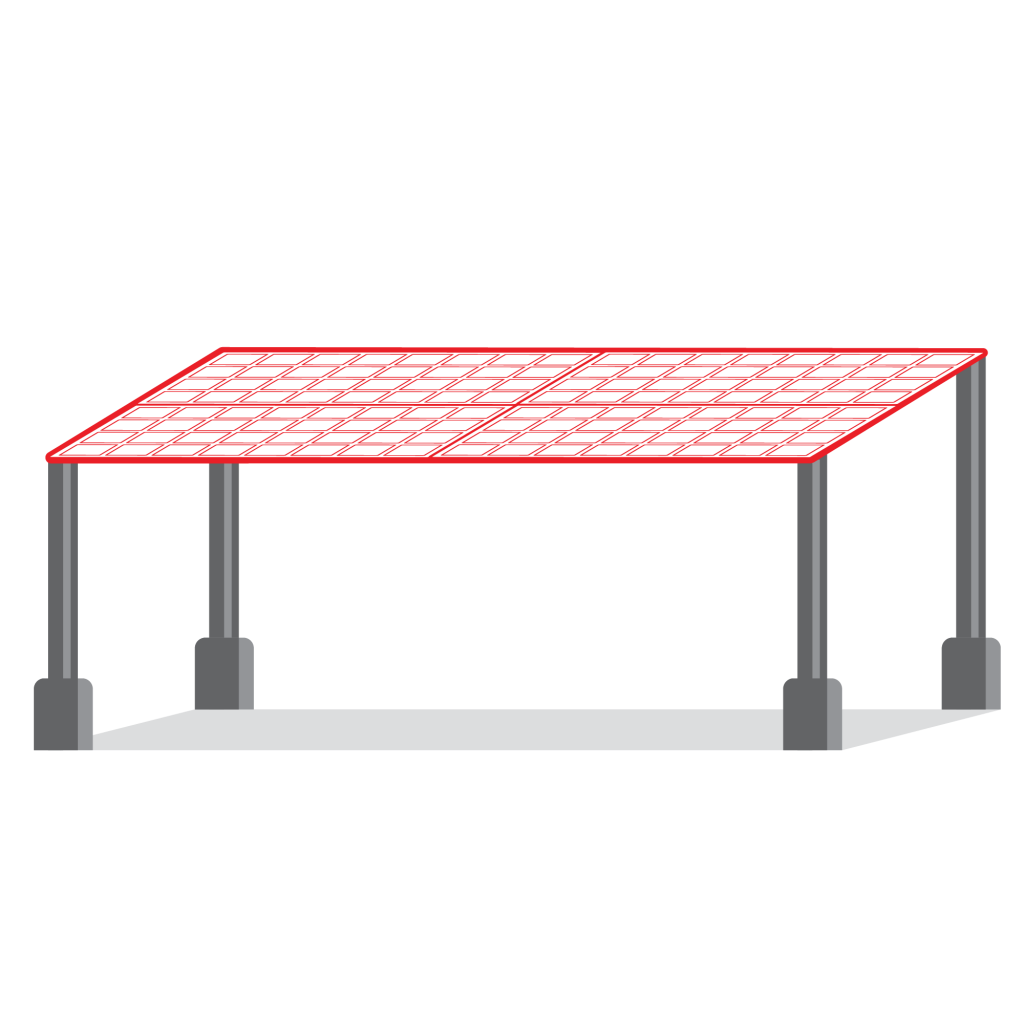 Free standing carport solar generates added solar power for properties with limited rooftop space. Added benefits include shading and protection for employees vehicles.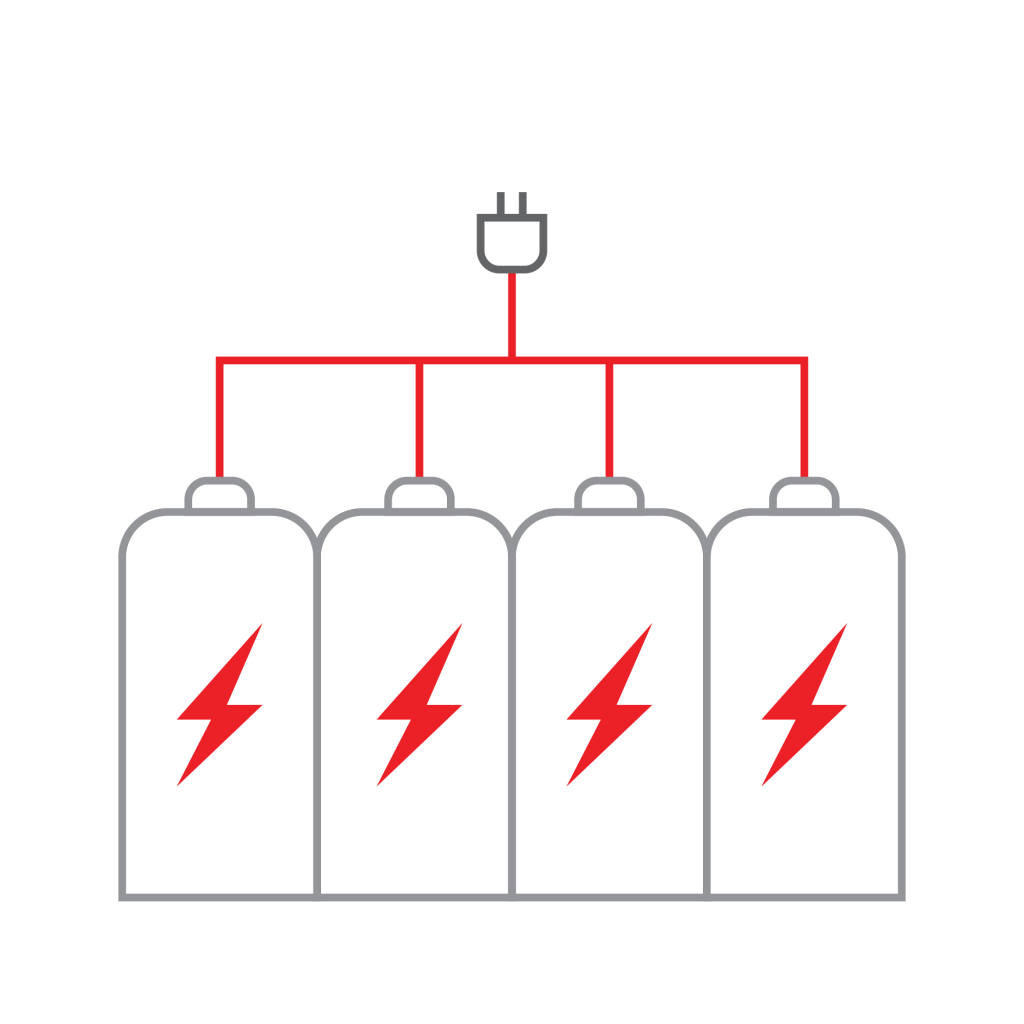 Crucial for reducing peak demand charges. Automated to supply electricity when your panels won't. Energy storage is ideal for businesses that incur significant peak hour charges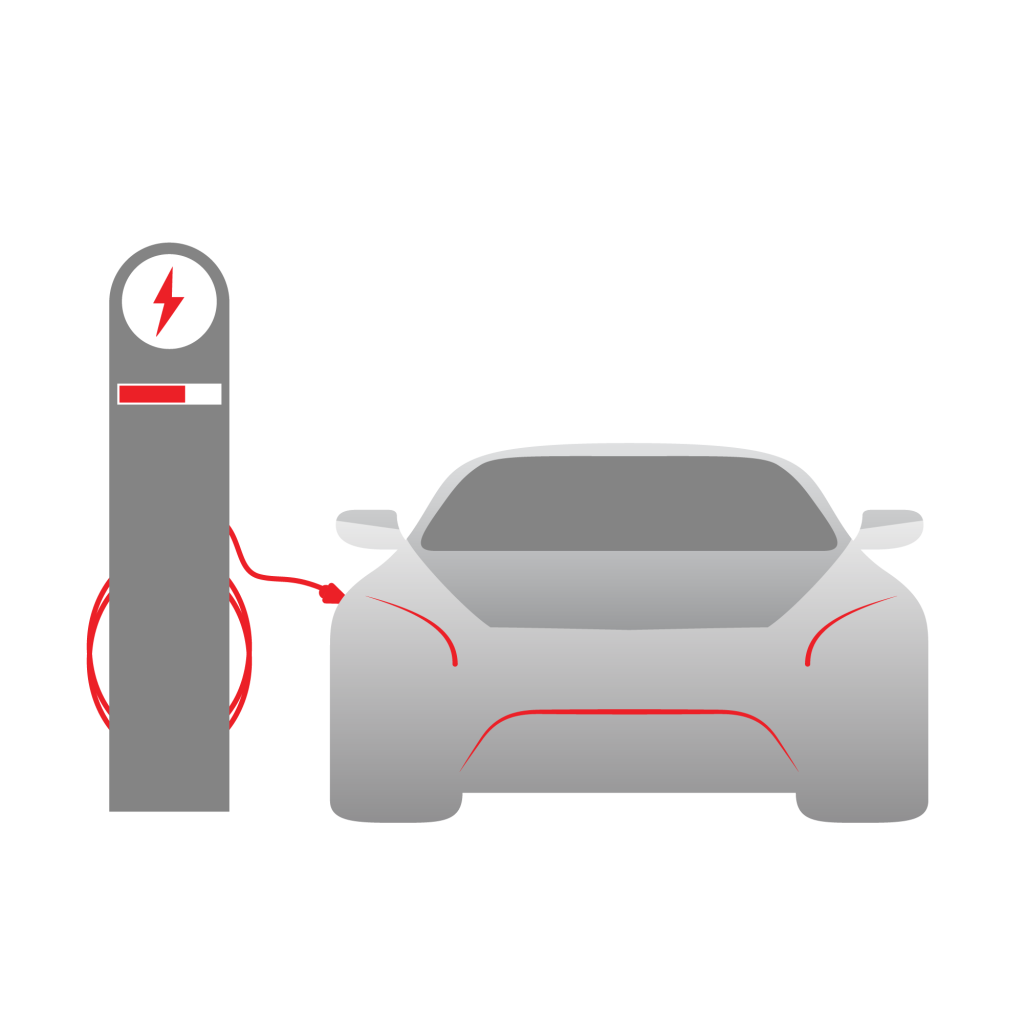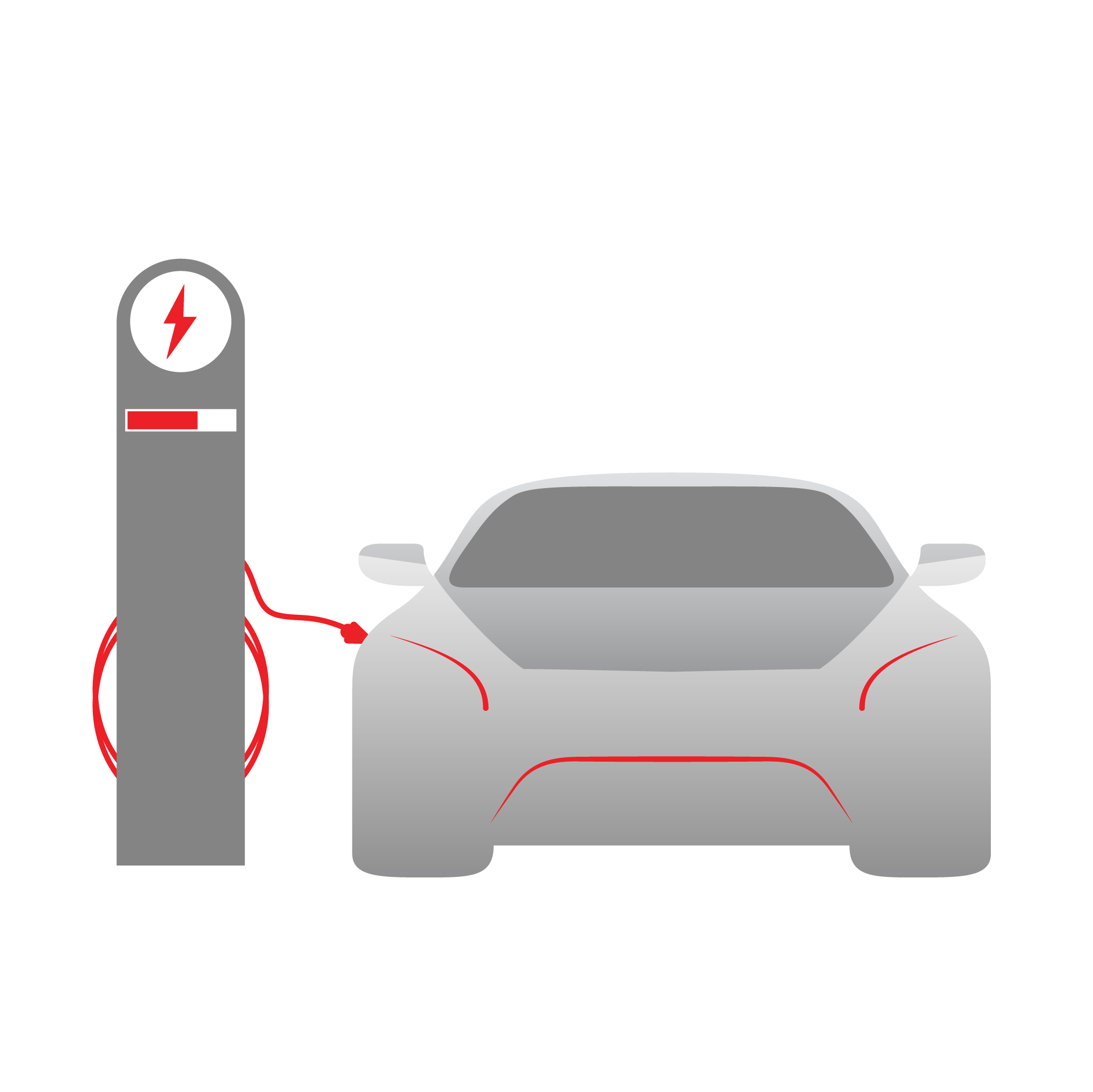 As the popularity of electric vehicles increase, so does the demand for on-site charging. This sustainable amenity has become a parking lot fixture for competitive employers.
About Revel Energy
Revel is on a mission. Dedicated to renewable energy solutions since 2009, Revel Energy was formed to provide Commercial, Industrial and Agricultural businesses with alternative energy beyond solar. Revel stands out from the competition by paying attention to what makes good business sense to each individual client, implementing a wider range of technologies to free up capital and make businesses sustainable and more profitable.
OUR SERVICES
TURNKEY COMMERCIAL GRADE SOLAR, ENERGY STORAGE, LED LIGHTING, EV CHARGING SYSTEMS AND MORE.
PROFESSIONAL GUIDANCE
CUSTOM TAILORED PLANNING
CONSTRUCTION & INSTALLATION
CSLB #1106092
Client Testimonial: Kelemen Company
Corporate Business Park in Irvine, CA has created significant electricity cost savings through commercial solar installed across the 5-building business park.
Client Testimonial: Tice Gardner & Fujimoto LLP
See how this CPA firm saved on electricity and gained valuable tax credits through commercial solar that they used to keep cash in the businesses.