New and Improved Solar Investment Tax Credit for 2022
New and improved in 2022, the 30% Solar Investment Tax Credit helps businesses make commercial grade solar and other renewable technologies like energy storage systems more affordable.
Previously valued at 26%, and was scheduled to step down further, instead the solar ITC steps up in value to 30% through 10 years into 2032.
New 2022 Solar Investment Tax Credit (ITC) Highlights:
In 2020 and 2021, the ITC rate was 26%
In 2022, projects can claim full 30% value
Tax credit can be taken on the next year's taxes, or spread over multiple years.
Solar ITC Value Increased and Term Extended in 2022
Following groundbreaking legislation passed in the Inflation Reduction Act, all agricultural, commercial, industrial and residential solar projects, can now access even more dollar for dollar tax credits.
Previously valued at 30% from 2006 until Jan 1, 2020, ITC stepped down to 26% and remained for 3 years after COVID-19 relief legislation extended the 26% term to 2022 with planned step downs for 2023 and 2024. After this 10-year extension, agricultural, commercial and industrial solar investments now can claim at least 30% of total system costs either on their taxes in the next year or carried forward to future years. New systems built in 2022 will also benefit from the extra 4% credit.
The Benefits and New Features of the Solar Investment Tax Credit.
The Solar ITC is an important driver for solar affordability. The 30% tax credit significantly reduces the total project cost and now with possible Cash Rebate options (instead of a tax credit), it opens the benefit up to non-profits and other businesses that may not have a tax liability.
An important new feature to the ITC is the inclusion of systems that use standalone energy storage or solar plus storage, as large energy storing batteries can help buildings reduce their electricity costs even further. The new provision for direct cash payment opens a lot of new potential. This feature is accessible to a non-profit or a state, local, or tribal government, and eligible for these projects installed in 2022.
Additional triggers like US-Sourced Panels, certain labor requirements and other factors can boost the incentive applied to the total project cost. This means that a solar plus storage system, built under perfect circumstances, could earn a whopping 50% of its value paid back directly to the system owner – reducing their solar investment costs by half.
Cost Example of the Solar Investment Tax Credit Valued at 30%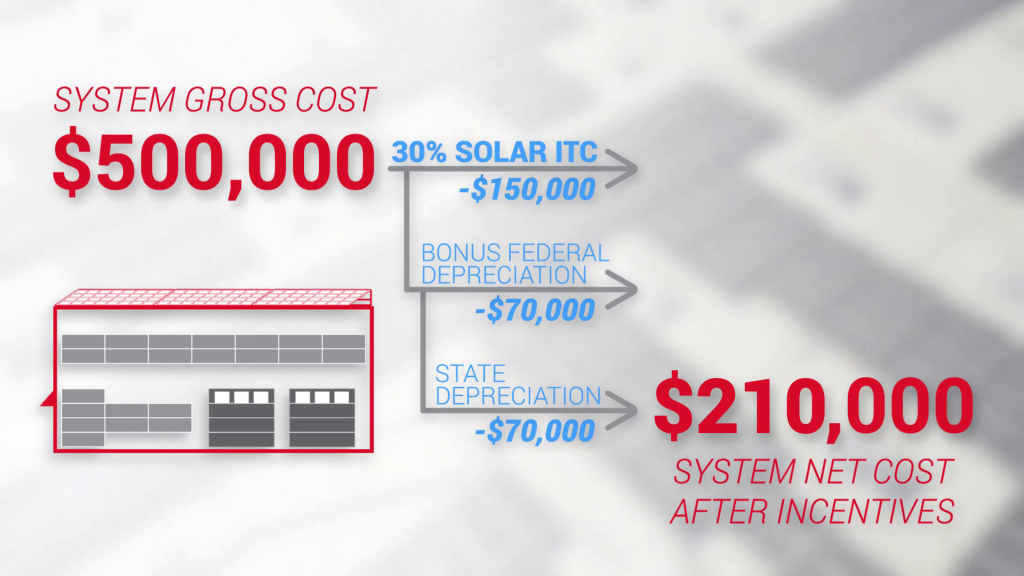 This is a major incentive for solar investments that can be combined with other programs and incentives like state and federal bonus depreciation to further reduce system costs and provide more value to businesses through sustainability. 
As an example, for a business investing in solar for $500,000, the new solar ITC value would be worth $150,000 as a tax credit. Factoring in additional programs and incentives the net cost is often reduced by more than half, in our example all the way down to $210,000.
This is a very real example of how businesses have invested in solar installations that pay for themselves within 3 – 5 years, then these systems provide serious ROI throughout 25 years of rising energy rates from the utility.
Learn How Much Your Business Could Save with the New and Improved 30% Solar Investment Tax Credit
Agricultural, commercial and industrial businesses are more competitive with solar with reduced operating costs. And while this 30% is available for the next 10 years, electricity costs continue to grow across the board. The longer a business waits, the more it loses in potential savings that competitors equipped with solar are benefiting from. Claim energy independence for your business and take advantage of the significant savings the solar investment tax credit offers.
Contact a Revel Energy Solar Specialist today to see how your business can use the new-and-improved Solar ITC.
COMMERCIAL SOLAR CASE STUDY
Hokto Kinoko, a grower and producer of mushroom superfoods in California, utilizes a Revel Energy commercial solar installation to reduce energy costs by approximately 60%.

The San Marcos facility will save not only on the avoided electricity costs, but save on future rising electricity costs using energy storage and net energy metering to offset daily use.

One of many California businesses lowering energy costs and raising net income through commercial solar solutions.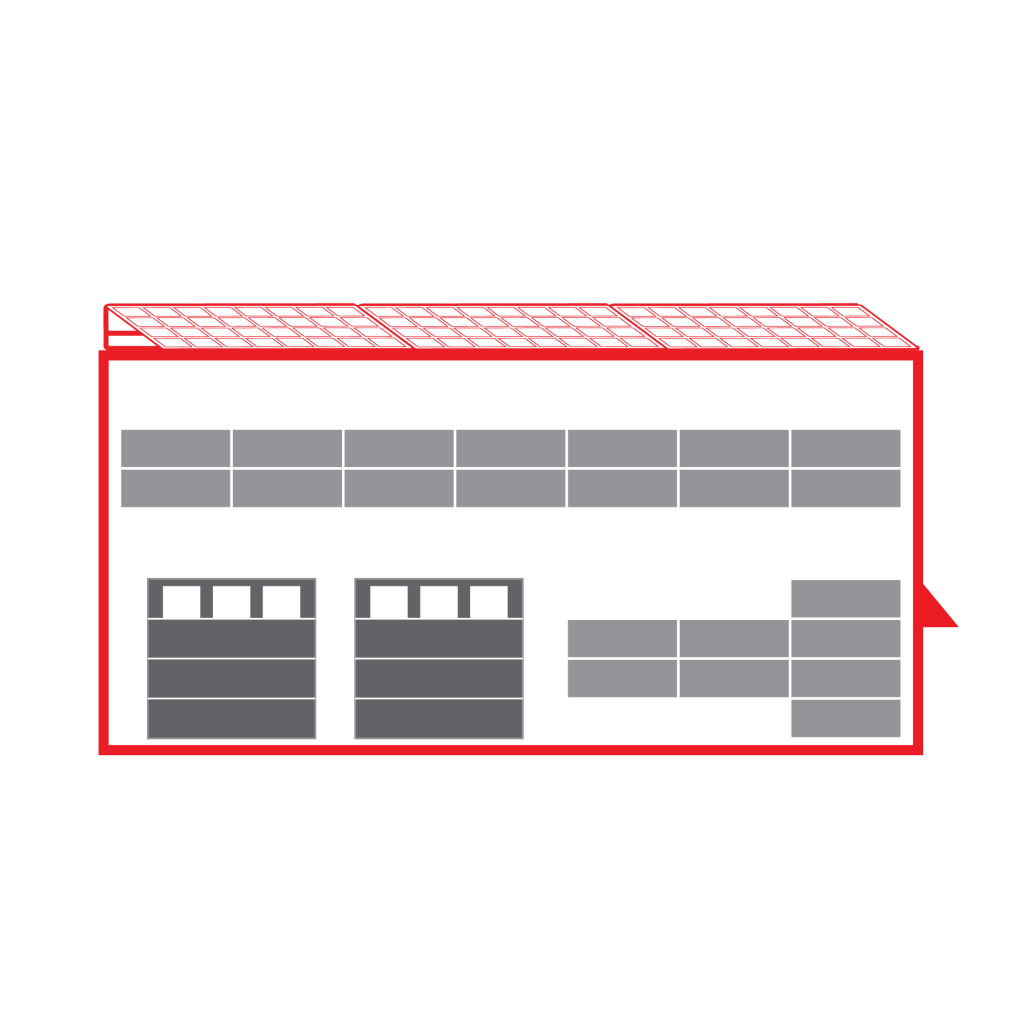 Commercial grade rooftop solar is ideal for: manufacturing, warehousing, logistics, industrial, retail, hospitality buildings and more with over 10,000 sq. ft. rooftops.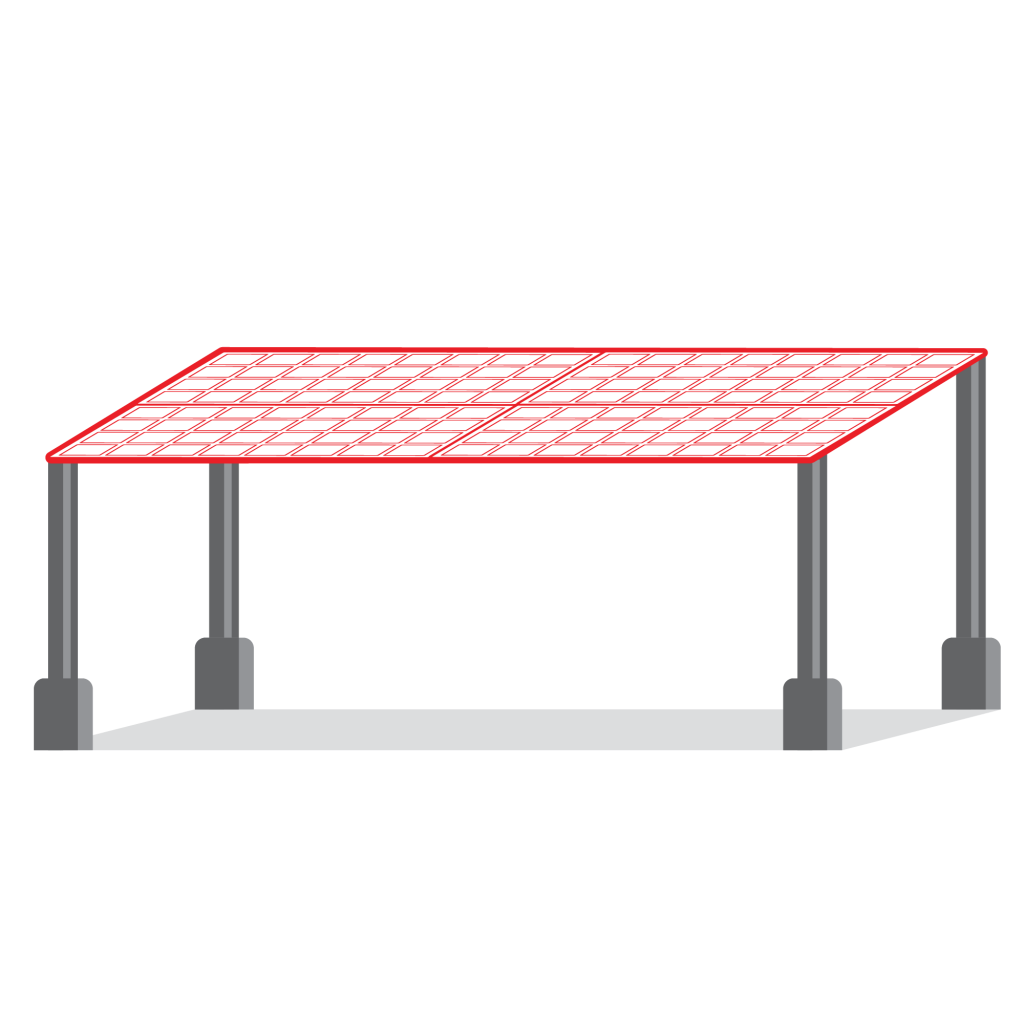 Free standing carport solar generates added solar power for properties with limited rooftop space. Added benefits include shading and protection for employees vehicles.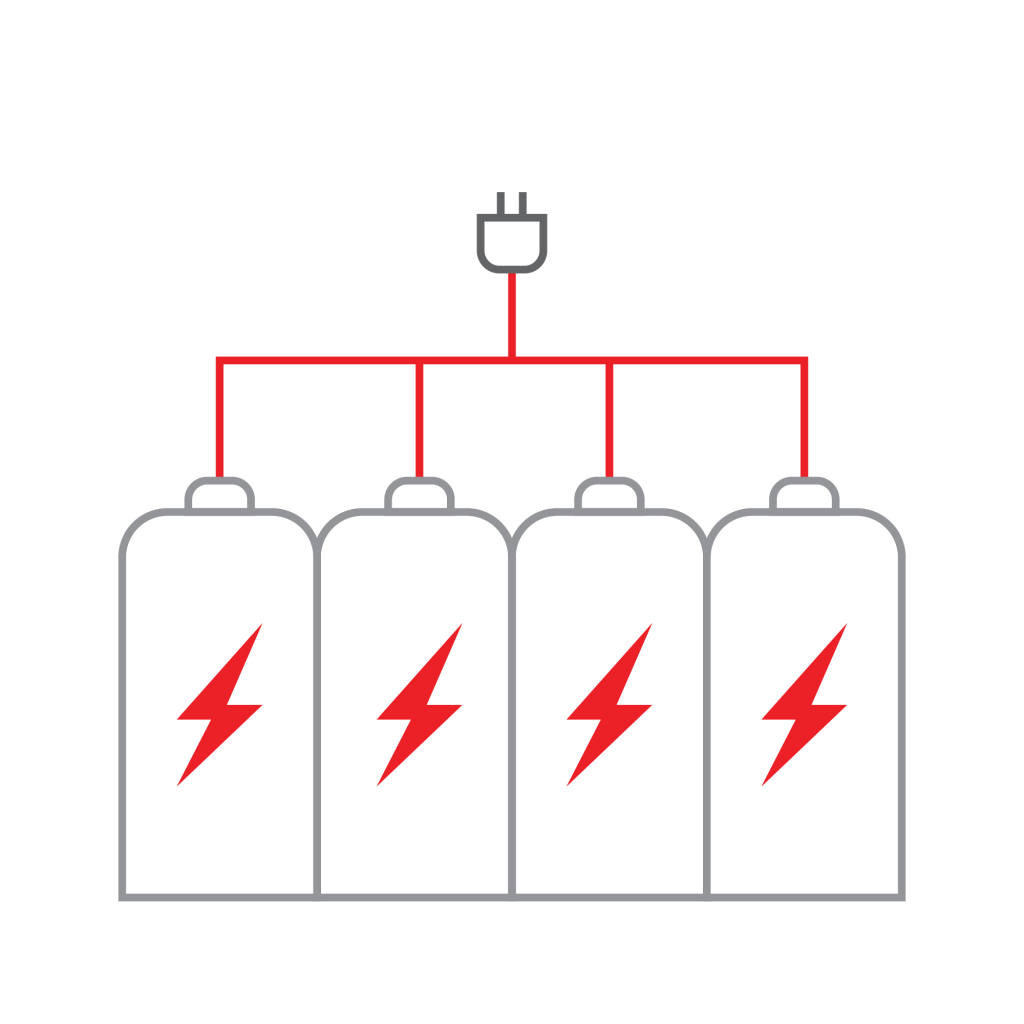 Crucial for reducing peak demand charges. Automated to supply electricity when your panels won't. Energy storage is ideal for businesses that incur significant peak hour charges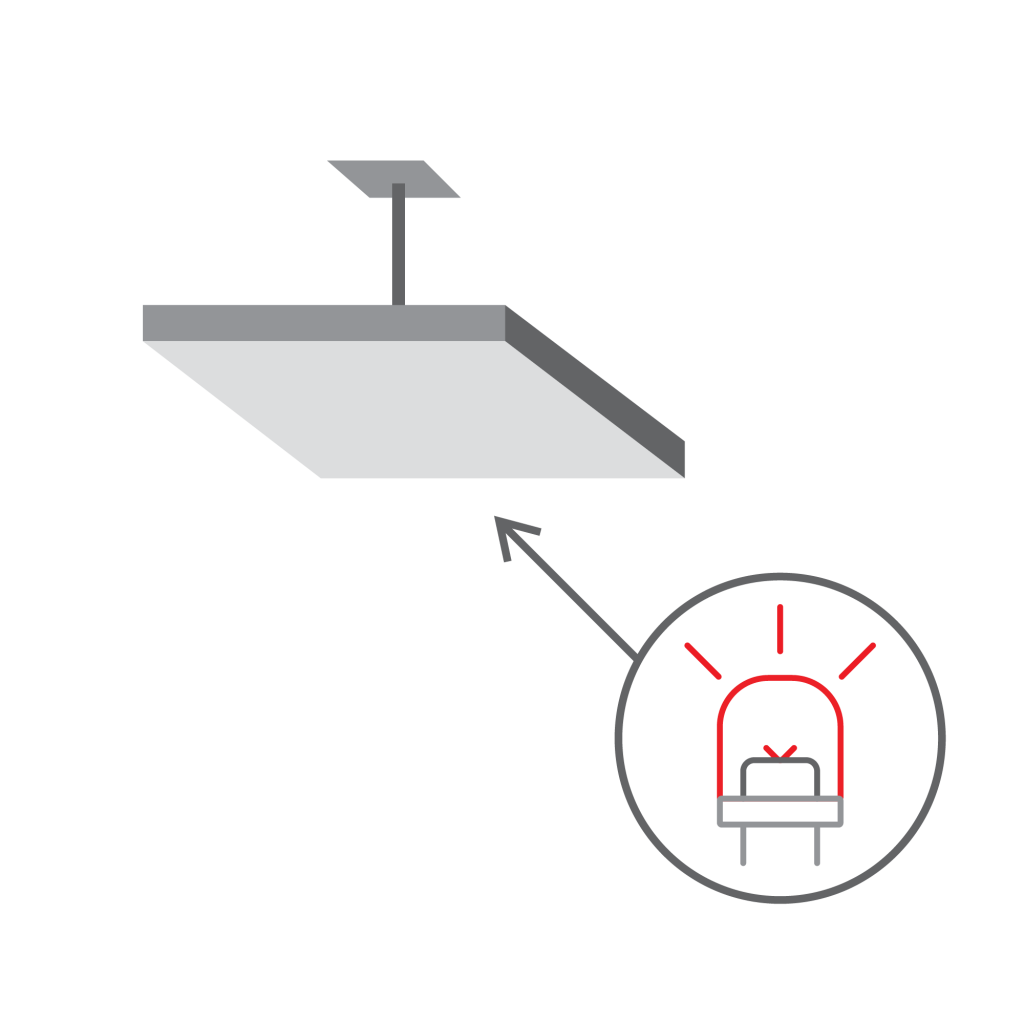 Generating independent solar power is one piece of the puzzle. Energy saving equipment like highly efficient LED Lighting completes the system. Significantly reduce energy usage.
About Revel Energy
Revel is on a mission. Dedicated to renewable energy solutions since 2009, Revel Energy was formed to provide Commercial, Industrial and Agricultural businesses with alternative energy beyond solar. Revel stands out from the competition by paying attention to what makes good business sense to each individual client, implementing a wider range of technologies to free up capital and make businesses sustainable and more profitable.
OUR SERVICES
TURNKEY COMMERCIAL GRADE SOLAR, ENERGY STORAGE, LED LIGHTING AND MORE.
PROFESSIONAL GUIDANCE
CUSTOM TAILORED PLANNING
CONSTRUCTION & INSTALLATION
CSLB #1106092
Client Testimonial: Kelemen Company
Corporate Business Park in Irvine, CA has created significant electricity cost savings through commercial solar installed across the 5-building business park.
Client Testimonial: Tice Gardner & Fujimoto LLP
See how this CPA firm saved on electricity and gained valuable tax credits through commercial solar that they used to keep cash in the businesses.