Commercial Solar Financing Options
Commercial solar adoption continues to grow in California, as there are many paths to ownership for businesses through a variety of financing options. Four common options in for commercial solar project financing are helping California businesses invest in this valuable technology;
Power Purchase Agreement (PPA)
Traditional Bank Financing
Leasing or "Lease-to-Own" Programs
These are some of the most applicable and popular financing options that agricultural, commercial and industrial businesses are taking advantage of in California. As electricity costs rise faster than inflation, many businesses are accessing solar and energy storage as a cost-saving technology to help ensure their business can control their costs.
Which Financing Option is Best for Your Business?
Investing in solar requires capital that many businesses are not ready to use. Sure saving up to 100% of your electricity cost keeps much-needed cash in the company, the upfront cost can be intimidating. The combination of state and federal incentives like the Solar ITC and almost zero out of pocket financing can be a great option for many California businesses to regain lost cash without high up-front costs. 
Power Purchase Agreement (PPA)
In a power purchase agreement (PPA) for commercial solar, Revel Energy would install, own, and operate a system on the business's property. The business agrees to purchase the electricity generated by the system at a predetermined rate, over the term of the PPA, generally 20-25 years.
As our team would take the responsibility for financing, designing, building, and maintaining the solar solution for the property, the business benefits from lower electricity costs and increased sustainability. With low up-front costs solar PPA's enable businesses that don't have the capital ready to invest in costly property additions.

The real benefit of PPA's is how they endure long-term, as electricity prices continue to climb, businesses paying fixed costs will be paying much less to keep the lights on compared to their competitors who are still reliant on electricity from their utility.In addition to California businesses, Real Estate Investment Trusts (REITs) also are popular purchasers of commercial solar systems through the PPA financial model as it provides significant property value throughout the life of the system.
Traditional Bank Financing
Bank financing has always provided businesses with the opportunity  to invest in themselves, and many have, financing solar projects to reduce their operating costs. Through record low interest rates, financing a solar investment provides the business or property management ownership of the system.
For example, for a business that currently spends $10,000 a month on electricity, a commercial solar investment could reduce their bill by $8,000 a month. After the monthly bank financing payment, anywhere from 20% to 60% of the electricity savings, businesses are left with sizable net savings each month, putting valuable cash back into their company.

Solar Lease or Lease-To-Own Programs
A 'traditional' operating lease can be used as an affordable path to ownership for commercial solar. The lease replaces upfront capital investment with 100% tax-deductible, fixed monthly payments (no payment escalation). When combined with an attractive purchase option, this true lease serves as a de facto method of financing.
If your business receives an average monthly electricity bill of $5,000 or higher and has at least 20,000 square feet of usable roof space, the dollars saved from your electricity bills pay for the monthly lease payment. The left-over net savings puts valuable dollars back into your business.

Lease-to-own options use budgeted capital from operating expenses (i.e. electricity bills) for the lease payment. In this case, the majority of California businesses already have the funds to invest in solar. Learn more about lease to own programs for solar.
Commercial Property Assessed Clean Energy (C-PACE)
The Commercial Property Assessed Clean Energy, or C-PACE, program is designed to provide 100% project financing for energy efficiency and renewable energy improvements for commercial buildings, like commercial solar. Reduced operating expenses from C-PACE projects helps businesses compete while sustainably reducing environmental impact.
Based primarily on property equity, C-PACE allows property owners to consider sustainable improvement projects like commercial solar and energy storage systems, without the large up-front cash payment.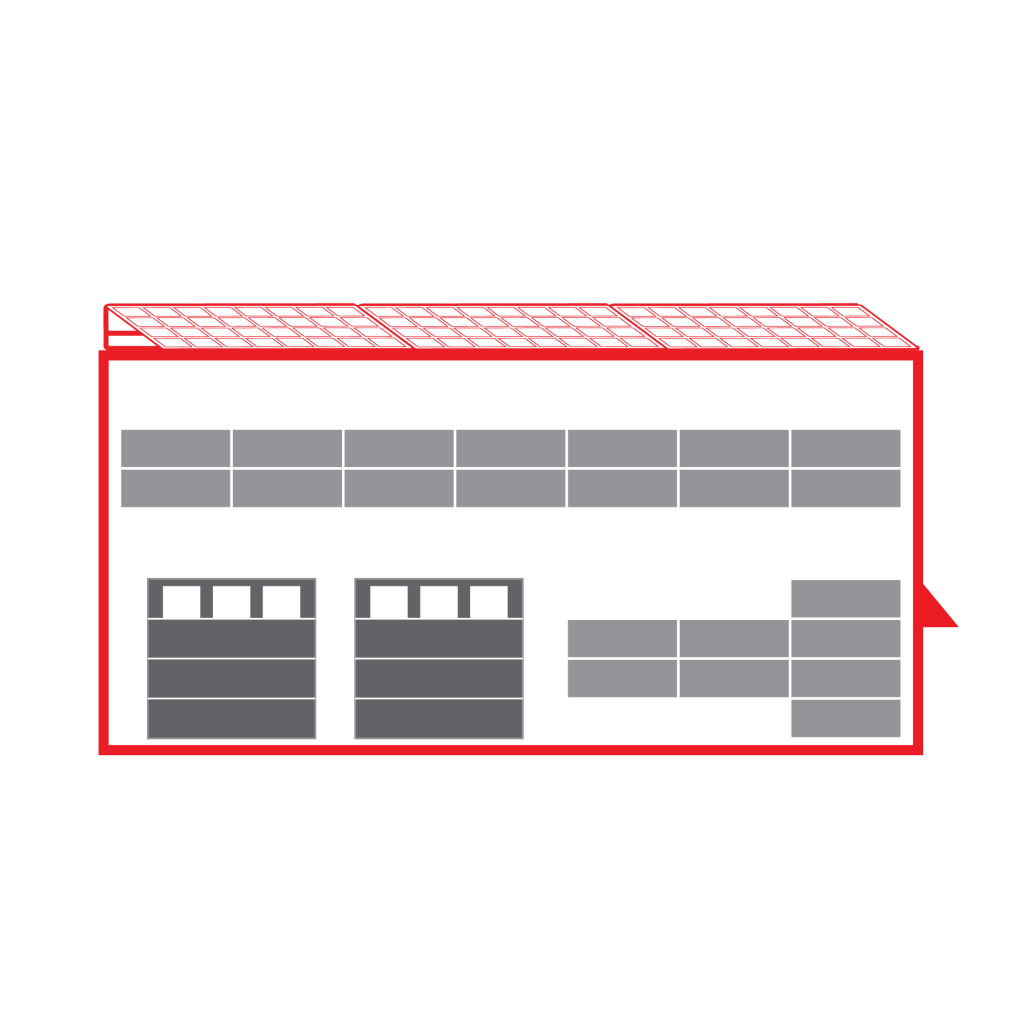 Commercial grade rooftop solar is ideal for: manufacturing, warehousing, logistics, industrial, retail, hospitality buildings and more with over 10,000 sq. ft. rooftops.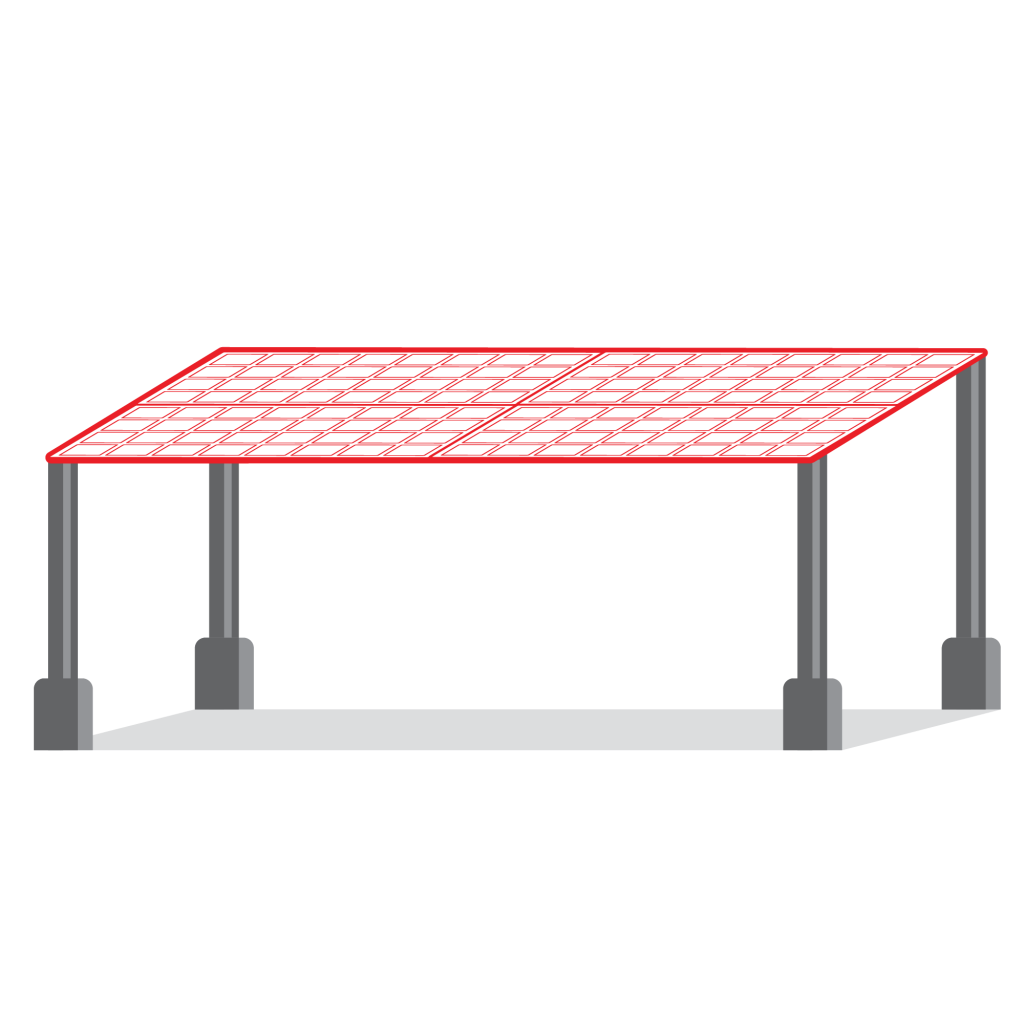 Free standing carport solar generates added solar power for properties with limited rooftop space. Added benefits include shading and protection for employees vehicles.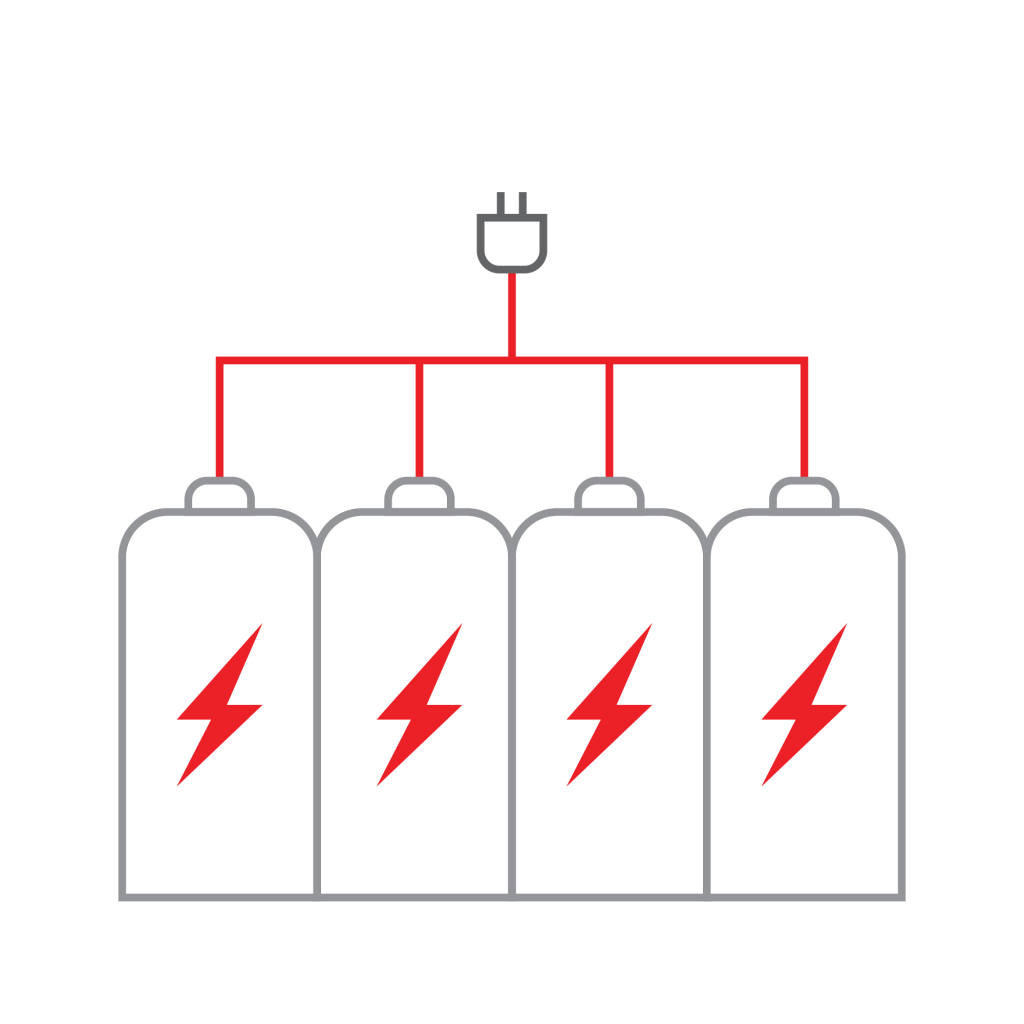 Crucial for reducing peak demand charges. Automated to supply electricity when your panels won't. Energy storage is ideal for businesses that incur significant peak charges.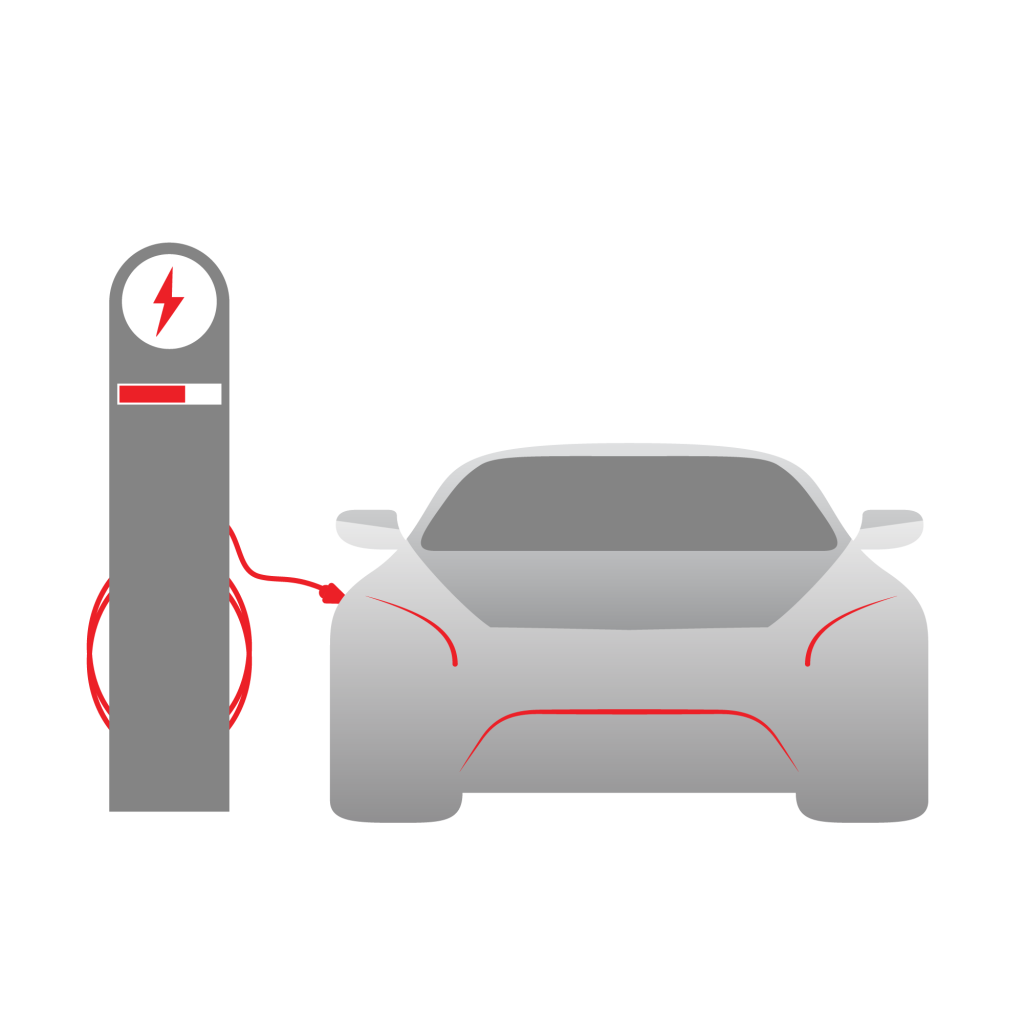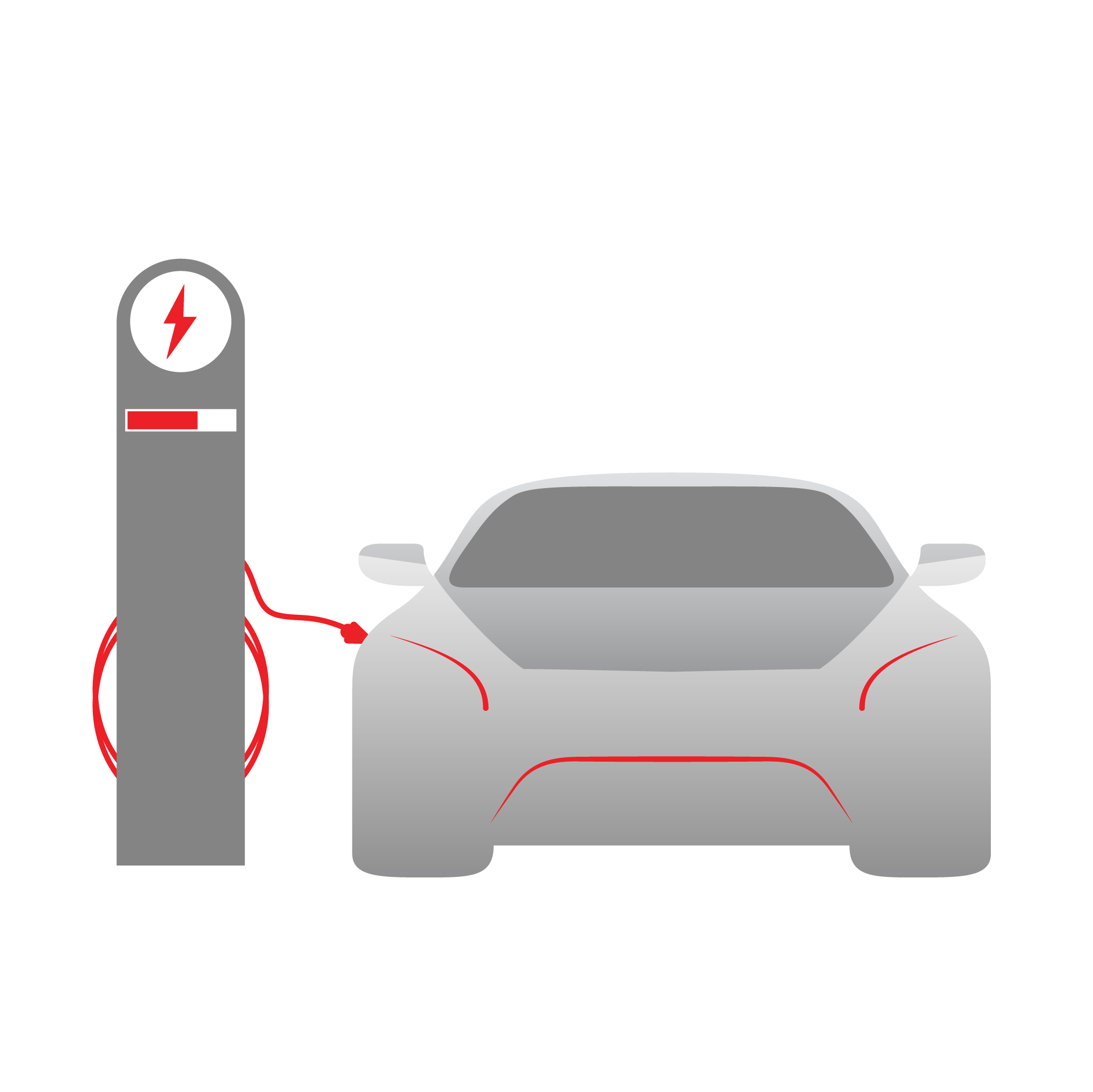 As the popularity of electric vehicles increase, so does the demand for on-site charging. This sustainable amenity has become a parking lot fixture for competitive employers.
OUR SERVICES
TURNKEY COMMERCIAL GRADE SOLAR, ENERGY STORAGE, LED LIGHTING AND MORE.
PROFESSIONAL GUIDANCE
CUSTOM TAILORED PLANNING
CONSTRUCTION & INSTALLATION
CSLB #1106092
See how these businesses saved on electricity, gained valuable tax credits and rebates with commercial solar and energy storage.
Client Testimonial: Kelemen Company
Corporate Business Park in Irvine, CA has created significant electricity cost savings through commercial solar installed across the 5-building business park.
Client Testimonial: Tice Gardner & Fujimoto LLP
See how this CPA firm saved on electricity and gained valuable tax credits through commercial solar that they used to keep cash in the businesses.