Commercial Property Assessed Clean Energy (C-PACE) Financing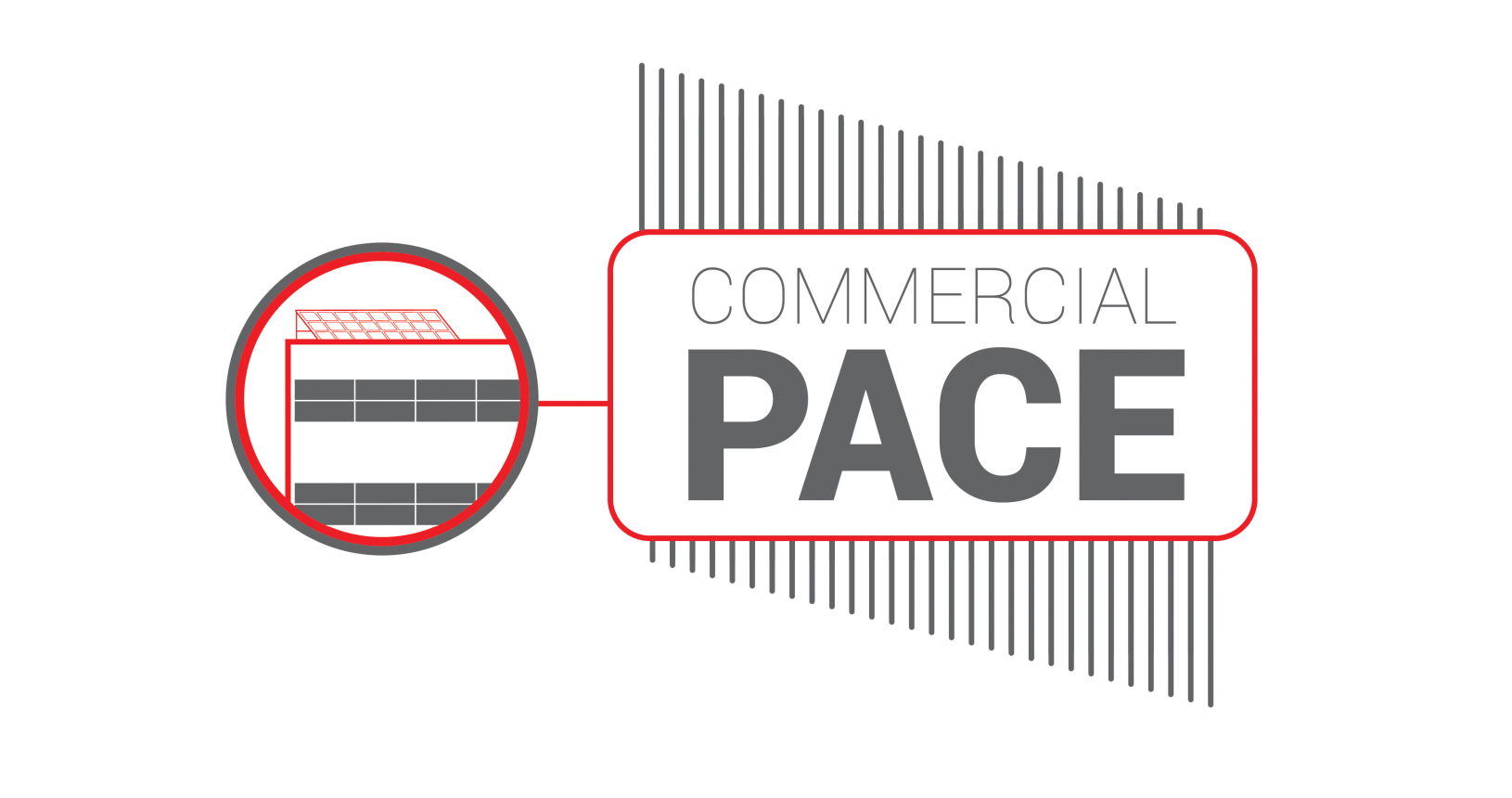 The Commercial Property Assessed Clean Energy, or C-PACE, program is designed to provide 100% project financing for energy efficiency and renewable energy improvements for commercial buildings, like commercial solar. This financing program is available to many different property types, from small and medium retail spaces to large industrial complexes.
Generate positive cash flow with improvements that help increase lease rates and property value, while preserving capital and protecting the business from a certain future of rising electricity costs. Reduced operating expenses from C-PACE projects helps businesses compete while sustainably reducing environmental impact.
Eligibility for Commercial Property Assessed Clean Energy
Based primarily on property equity, C-PACE allows property owners to consider sustainable improvement projects like commercial solar and energy storage systems, without the large up-front cash payment. C-PACE programs are available in several states, regions and local governments. Many different variants of the program exist with different levels of organization, financing structures and eligible measures, learn more about those variants here.
California first enabled PACE in 2007 with the passage of AB811, which amended the state's existing laws to allow PACE financing for renewable energy and energy efficiency improvements to homes and businesses. Residential and commercial PACE has flourished in the state since then, financing billions of dollars in clean energy projects.
Common improvements that qualify for the program include; solar PV systems, energy storage, roof installation, seismic retrofit, LED lighting, EV charging stations, HVAC, plumbing systems, backup generators, drought tolerant landscaping and more.
How Does Commercial PACE Financing Work?
Property assessed clean energy financing is available for both residential and commercial properties, R-PACE and C-PACE respectively. Commercial PACE is authorized by state legislation, requires further authorization from local governments, and is a voluntary tool for financing energy efficiency, renewable energy, and resilience upgrades in commercial buildings.
Commercial property owners that choose C-PACE financing pay their improvement costs over a set period of time, typically from 10 to 30 years, through property assessments secured by the property itself and paid as an addition to the owners' property tax bills. Nonpayment generally results in the same set of repercussions as the failure to pay any other portion of a property tax bill.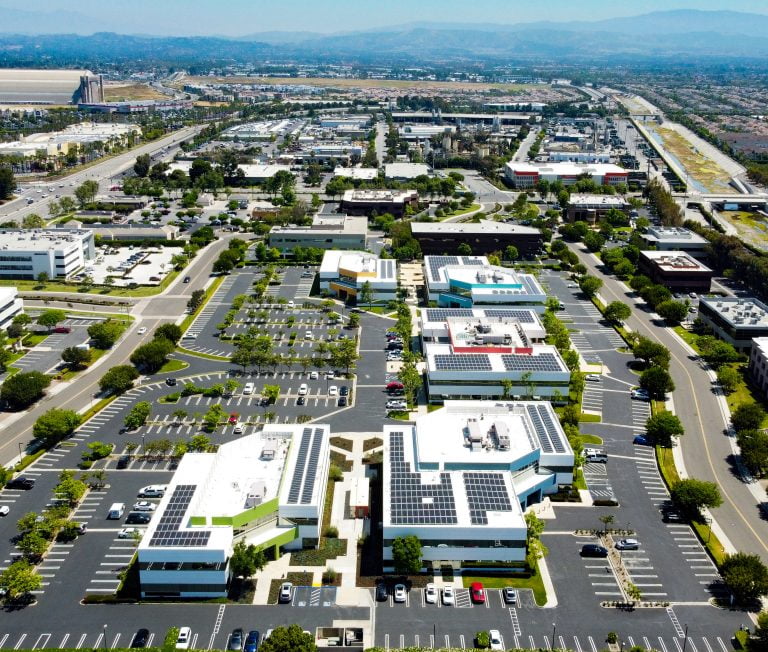 Finance Energy Efficiency and Renewables for Commercial Buildings
Commercial Property Assessed Clean Energy (C-PACE) has helped many businesses become more sustainable while creating capital. Annual energy savings for a C-PACE project typically exceed the annual assessment payment, providing property owners with positive cash flow. This increased financial flexibility provides property owners with the opportunity for additional spending on capital improvement projects, operating expenses, or business expansion.
Featuring the ability to combine with other clean energy incentives like the Solar Investment Tax Credit (Solar ITC), Self-Generation Incentive Program (SGIP), State and Federal bonus depreciation, C-PACE gives property owners the ability to cover upfront project costs while securing electricity bill savings long into the future thanks to commercial solar.

Revel Energy Commercial Solar & C-PACE Financing
Revel Energy has helped many commercial, industrial and agricultural businesses throughout California create capital through sustainability with dynamic energy solutions designed around what each facility needs. Providing quick payback periods by using incentive programs and creative financing options like the commercial property assessed clean energy program.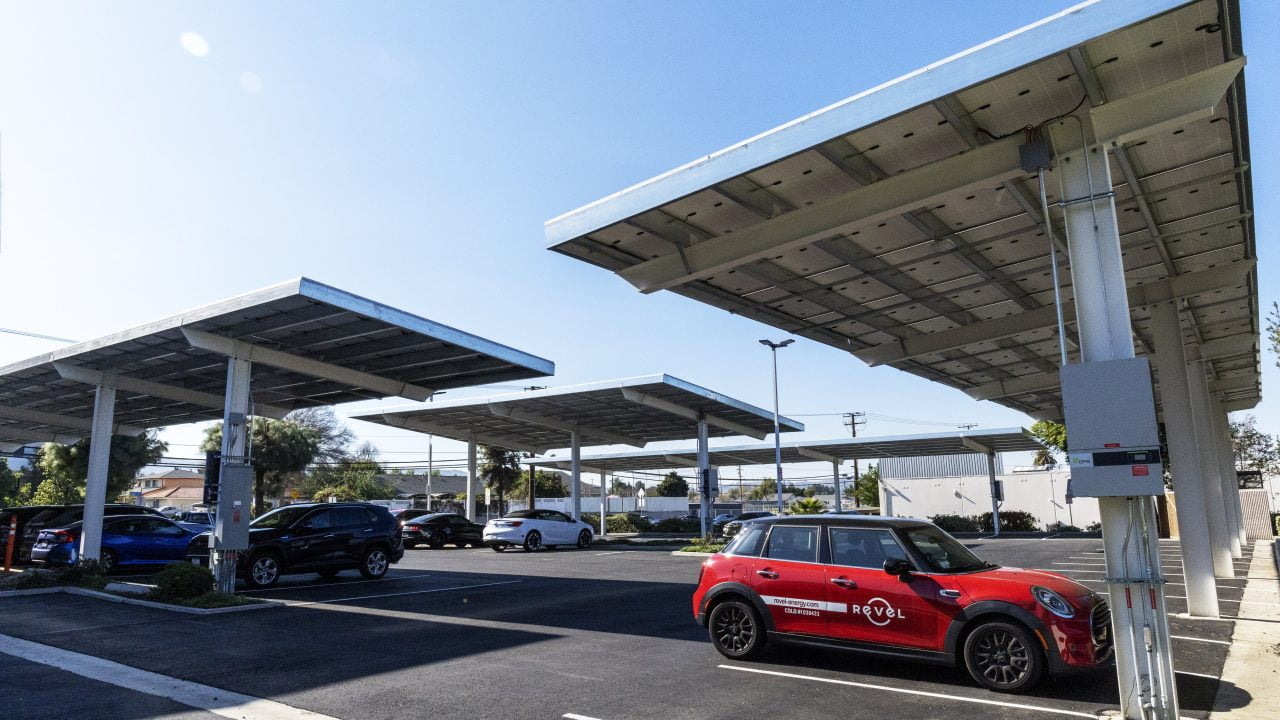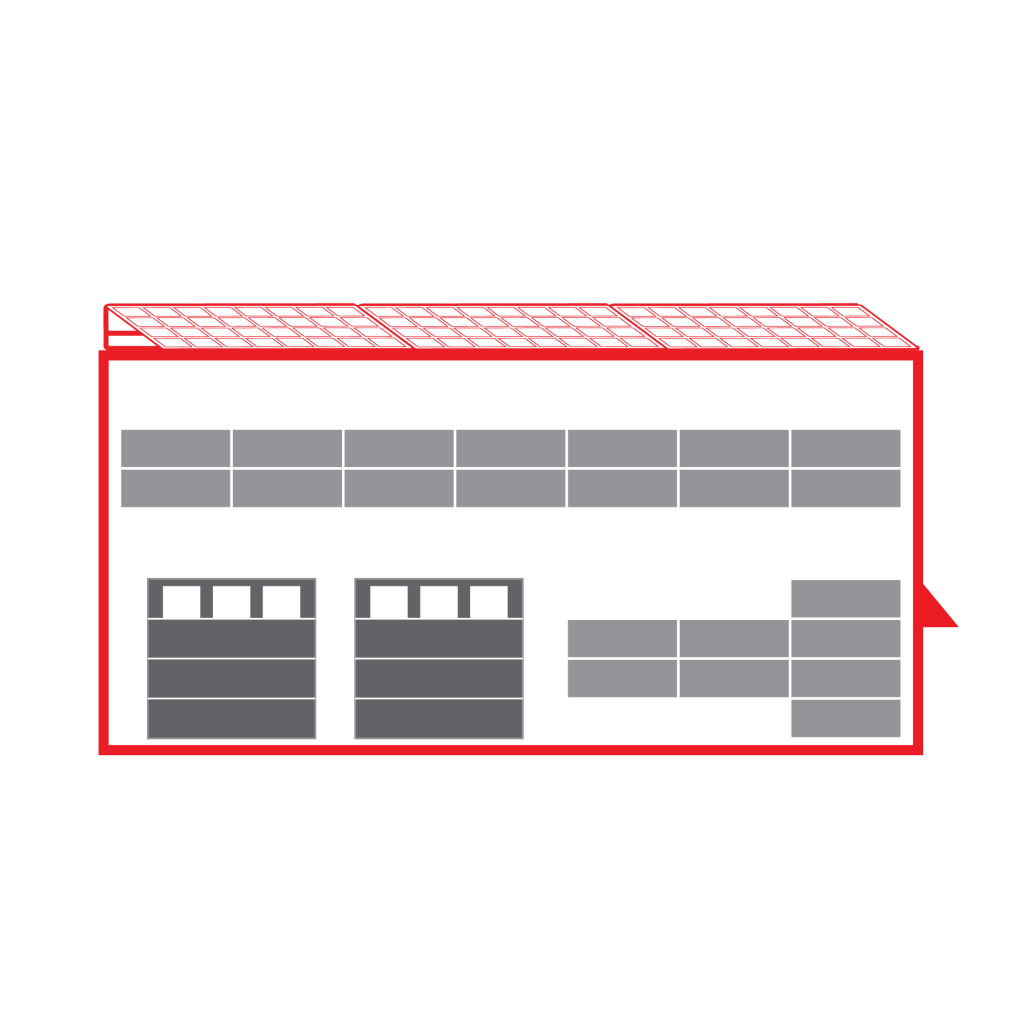 Commercial grade rooftop solar is ideal for: manufacturing, warehousing, logistics, industrial, retail, hospitality buildings and more with over 10,000 sq. ft. rooftops.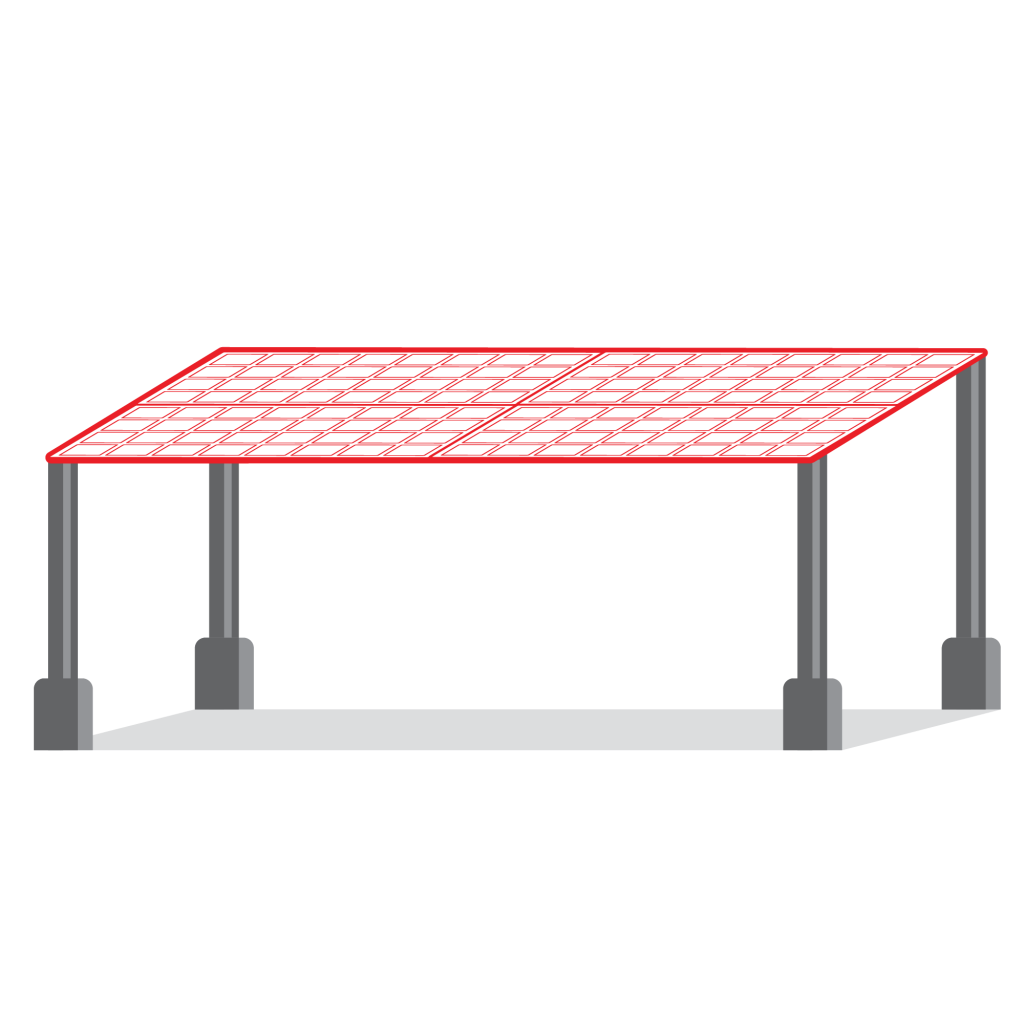 Free standing carport solar generates added solar power for properties with limited rooftop space. Added benefits include shading and protection for employees vehicles.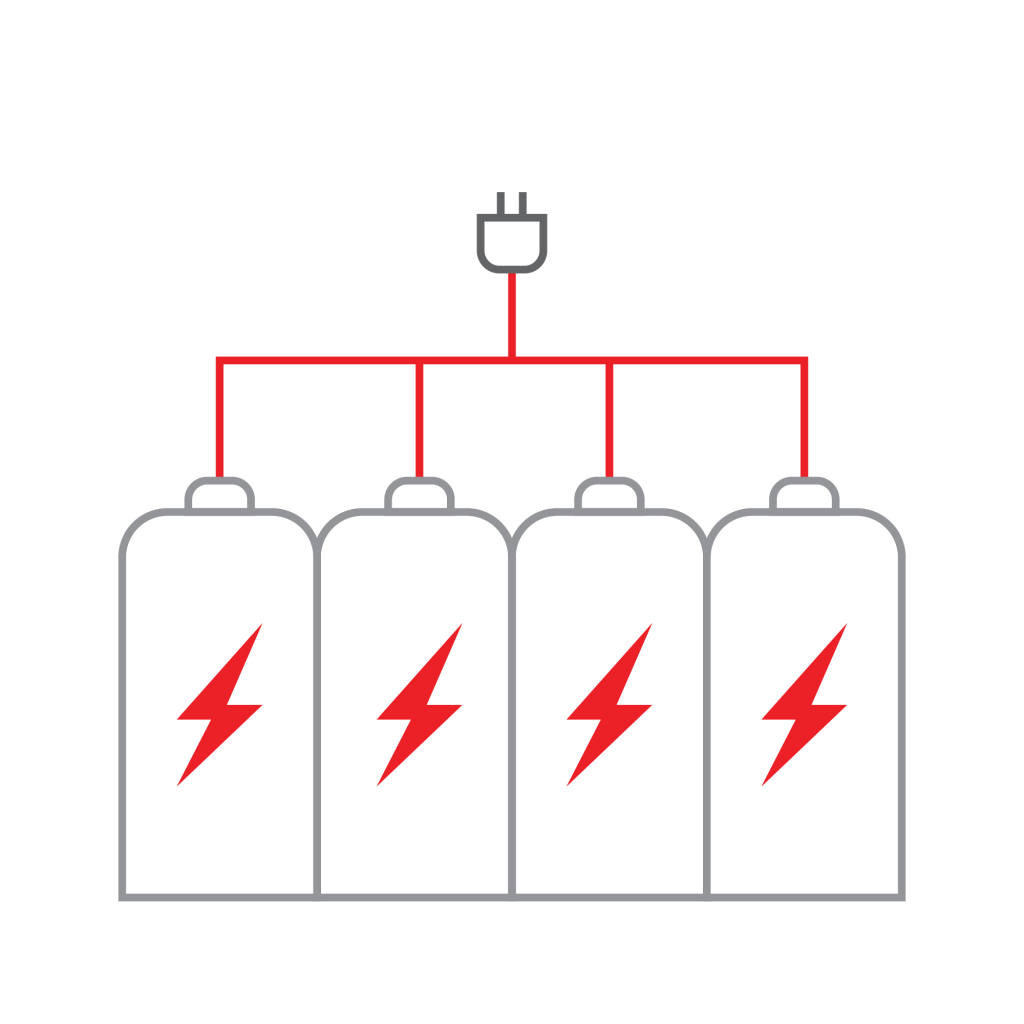 Crucial for reducing peak demand charges. Automated to supply electricity when your panels won't. Energy storage is ideal for businesses that incur significant peak charges.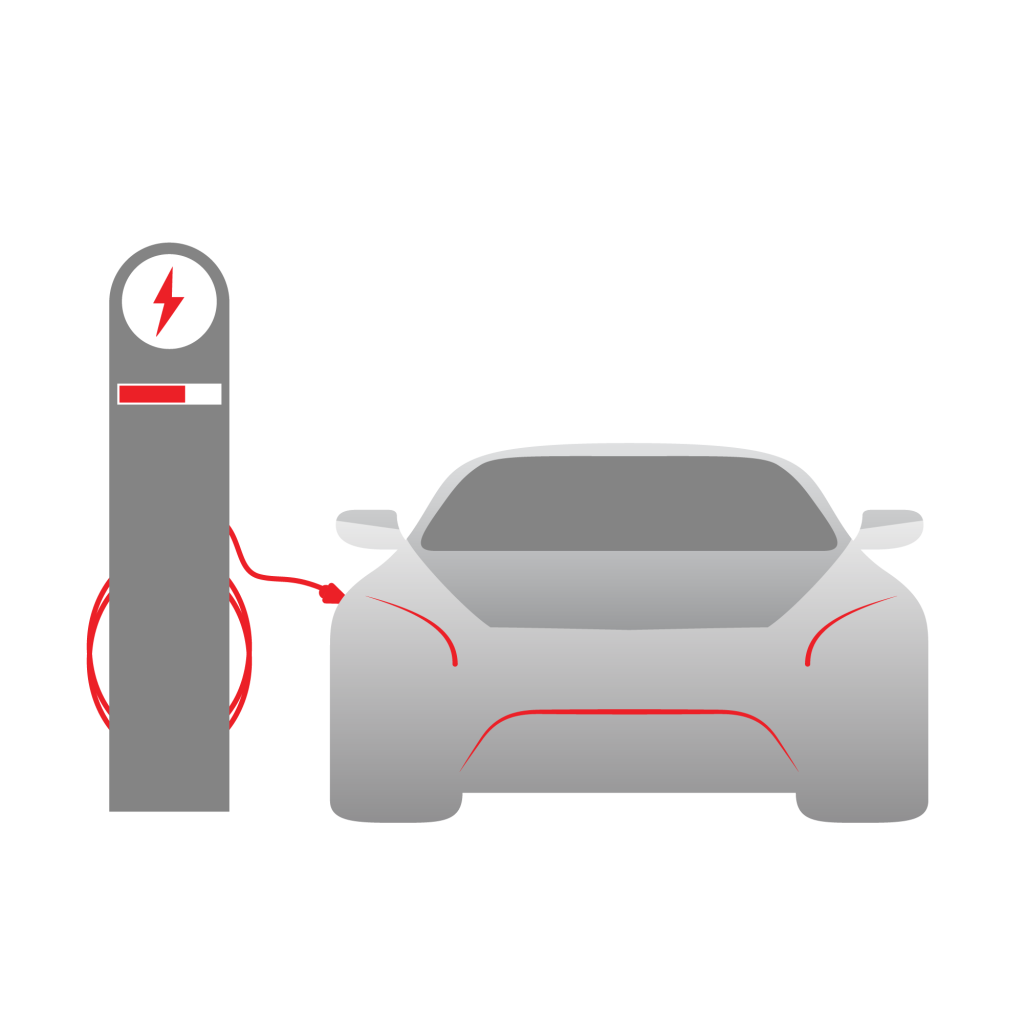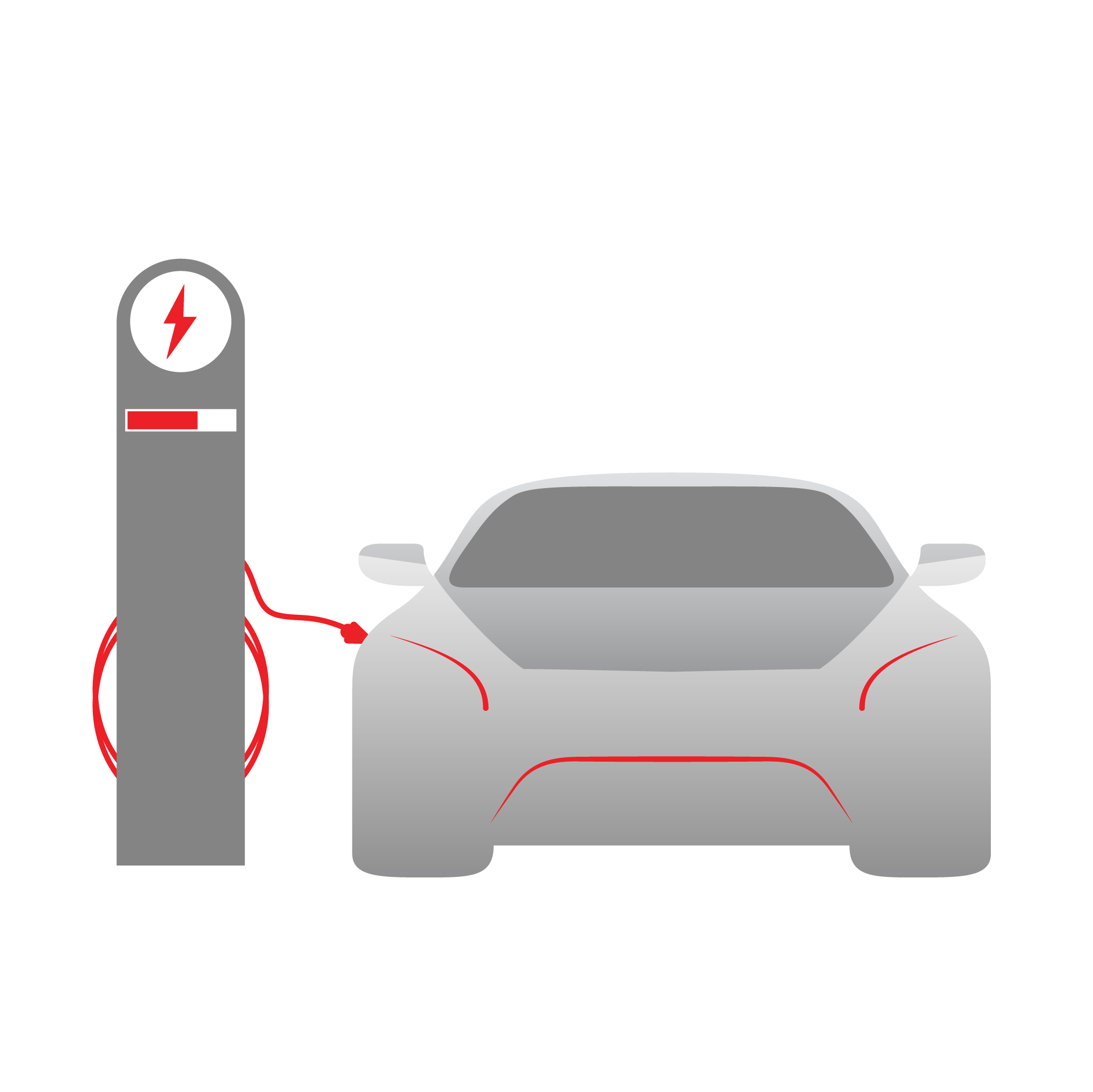 As the popularity of electric vehicles increase, so does the demand for on-site charging. This sustainable amenity has become a parking lot fixture for competitive employers.
OUR SERVICES
TURNKEY COMMERCIAL GRADE SOLAR, ENERGY STORAGE, LED LIGHTING AND MORE.
PROFESSIONAL GUIDANCE
CUSTOM TAILORED PLANNING
CONSTRUCTION & INSTALLATION
CSLB #1106092
See how these businesses saved on electricity, gained valuable tax credits and rebates with commercial solar and energy storage.
Client Testimonial: Kelemen Company
Corporate Business Park in Irvine, CA has created significant electricity cost savings through commercial solar installed across the 5-building business park.
Client Testimonial: Tice Gardner & Fujimoto LLP
See how this CPA firm saved on electricity and gained valuable tax credits through commercial solar that they used to keep cash in the businesses.