COMMERCIAL SOLAR LOS ANGELES
Revel Energy specializes in commercial solar in Los Angeles and its surrounding area. We work with your business for customized solar solutions to suit your commercial or industrial site's unique needs.
Why Solar?
California is one of the United States' sunniest states, and southern California, in particular, is positioned to best harness the unparalleled power of the sun for unlimited energy production.
The majority of the world's power (electricity supply) is currently generated by fossil fuels, including coal, natural gas, and oil. These are all finite resources; when fossil fuels run out due to human use, our planet doesn't create any more. Fossil fuels also represent a great ongoing risk to the environment which cannot be denied. With these resources, escalating concerns including dependence on imports from a small number of other countries, rising prices, and legitimately serious concerns about climate change, all illustrate the need to invest in renewable energy sources for the future.
There are far better alternatives available today, including power generation by renewable means, such as geothermal, wind power, hydroelectric, biomass, and solar. These resources are unlimited in their availability and as such, they are the way of the future. They have to be.
Commercial solar companies in Los Angeles, like Revel Energy, have embraced solar power and renewable energy storage as one of, if not the most, advantageous forms of renewable energy in sunny California and other nearby states. It is actually predicted that the commercial solar market in the US will triple from current levels by the end of 2022.
At Revel Energy, we will work closely with you to customize ideal solutions for your commercial solar in Los Angeles. We not only undertake the design and installation of your system, but we carefully consider your usage and projected needs to offer the best components and implementation to make great business sense for your specific conditions. We offer an array of financing options and in most cases, there are no up-front costs – you will see positive cash-flow instantly.
Contact Revel Energy today to learn more.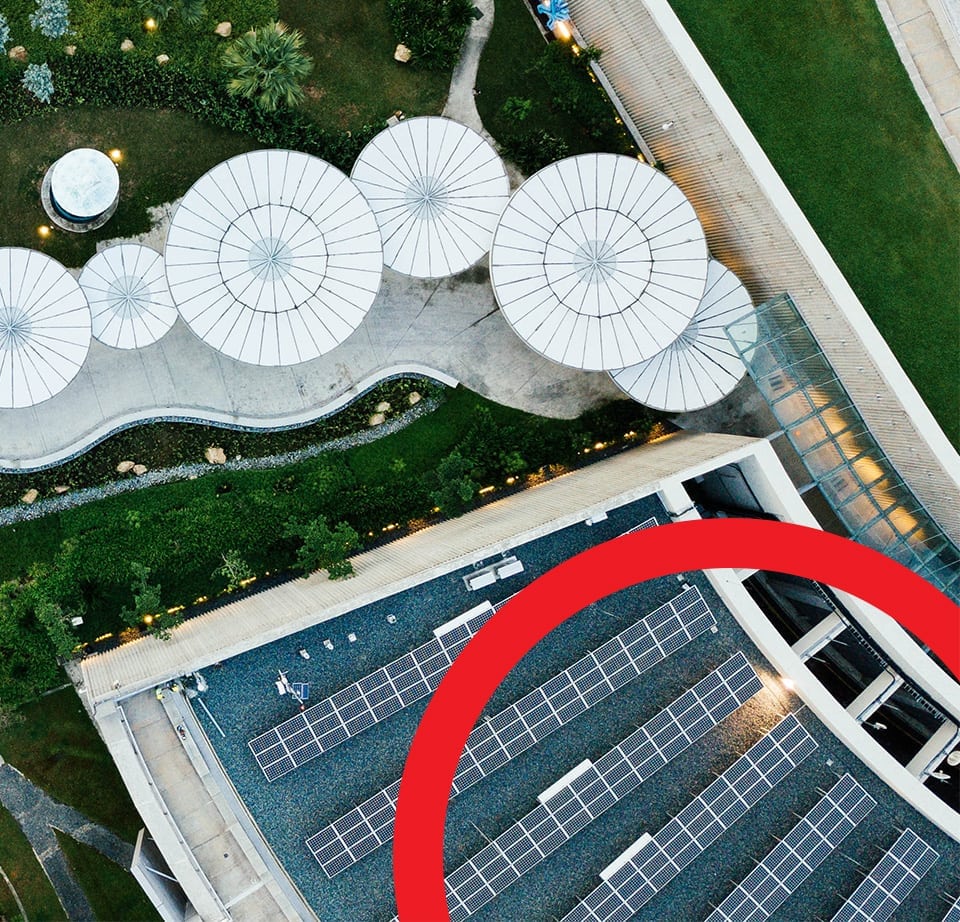 READY TO DIG DEEPER?

START WITH A FREE ENERGY AUDIT