Investing in commercial solar for your business is one of the most proven ways to lower electricity costs and retain much-needed cash flow. Use the money you have budgeted each month for electricity bills to pay for your commercial solar investment.
The high-ticket price can be a shock for some business owners and operators. This is understandable, but there are ways to benefit from commercial solar without forking over the cash.
The lease-to-own financing option is a great way to capitalize on the energy saving technology without high out of pocket cost.
Stan Fishbein of ClearView Capital explains it like this. 
"A 'traditional' operating lease can be used as an affordable path to ownership. The lease replaces upfront capital investment with 100% tax-deductible, fixed monthly payments (no payment escalation). When combined with an attractive purchase option, this true lease serves as a de facto method of financing."
To explain it in basic terms…
If your business receives an average monthly electricity bill of $5,000 or higher and has at least 20,000 square feet of usable roof space, the dollars saved from your electricity bills pay for the monthly lease payment. The left-over net savings puts valuable dollars back into your business.
Turn your electricity expense into investment capital. 
You already have the money budgeted for a commercial solar system without realizing it. Lease-to-own options use budgeted capital from operating expenses (i.e. your electricity bills) for the lease payment. In this case, the majority of California businesses already have the funds to invest in solar.
You are going to spend that money on electricity bills each month. Why not use those funds to invest in a technology that is proven to save significantly for upwards of 30 years?
The typical lease-to-own term is around 7 years. After the principal is paid off with the money you were going to use to pay electricity bills, the system becomes 100% owned by the business and thus saving 100% of every kWh of energy it produces.  
Revel Energy is a commercial solar developer based in southern and central California. Our team of experienced solar developers custom design systems to maximize your business' savings while putting valuable capital back into your company. Contact a Revel Energy commercial solar specialist to find out if the lease-to-own option is a fit for you. 
See how this Food Processor saved on electricity and gained valuable tax credits.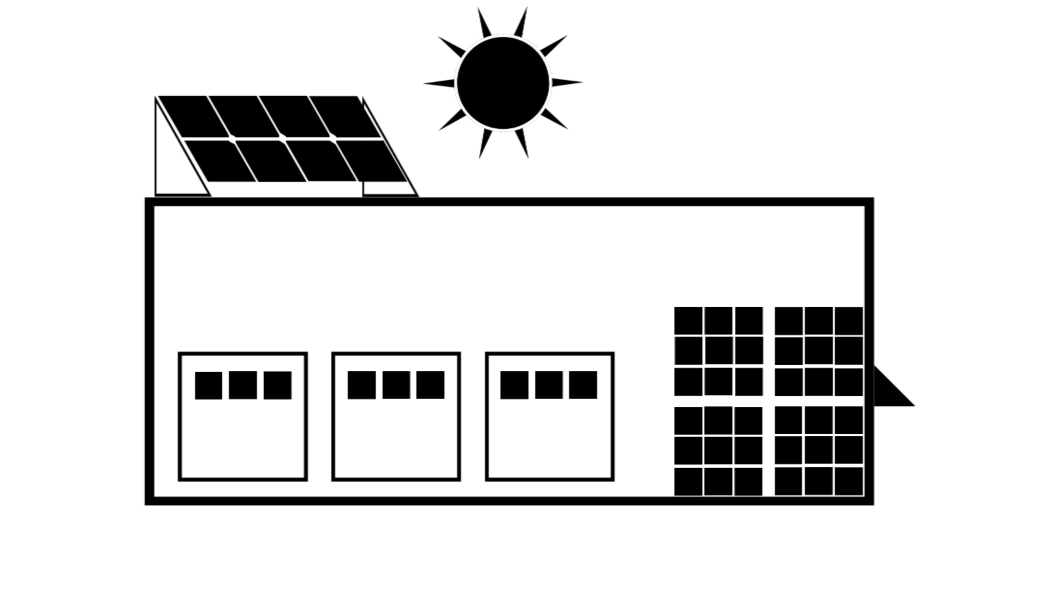 ROOFTOP SOLAR
Commercial grade rooftop solar is ideal for: manufacturing, warehousing, logistics, industrial, retail, hospitality buildings and more with over 10,000 sq. ft. rooftops.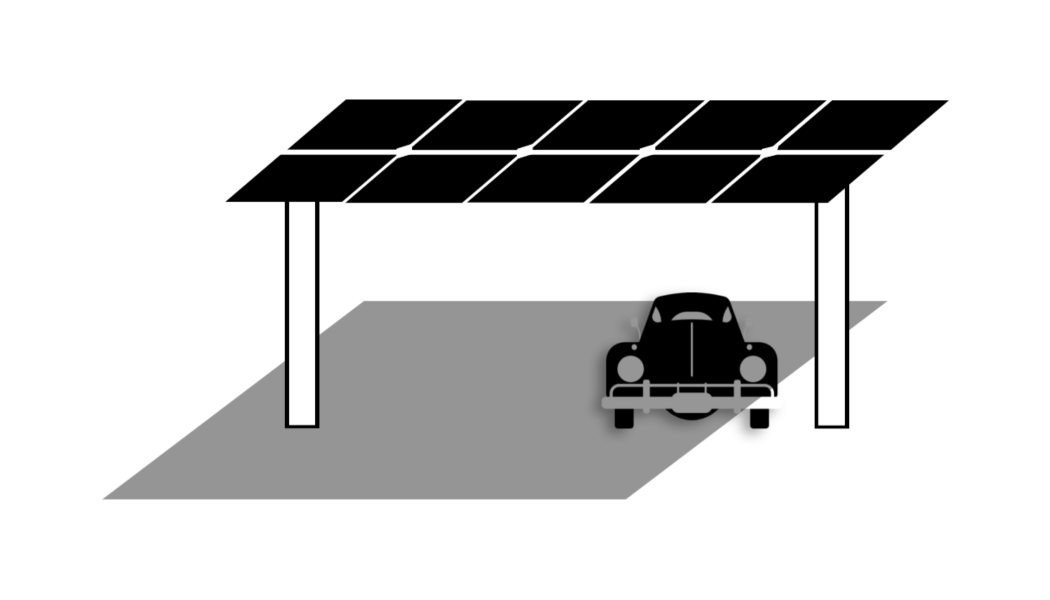 CARPORT SOLAR
Free standing carport solar generates added solar power for properties with limited rooftop space. Added benefits include shading and protection for employees vehicles.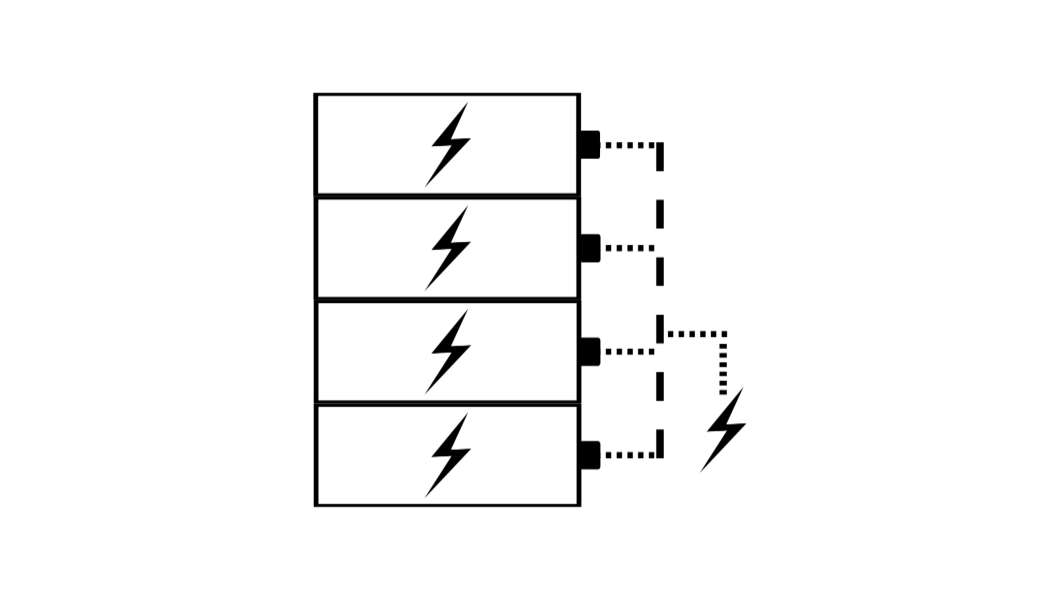 ENERGY STORAGE
Crucial for reducing peak demand charges. Automated to supply electricity when your panels won't. Energy storage is ideal for businesses that incur significant peak hour charges.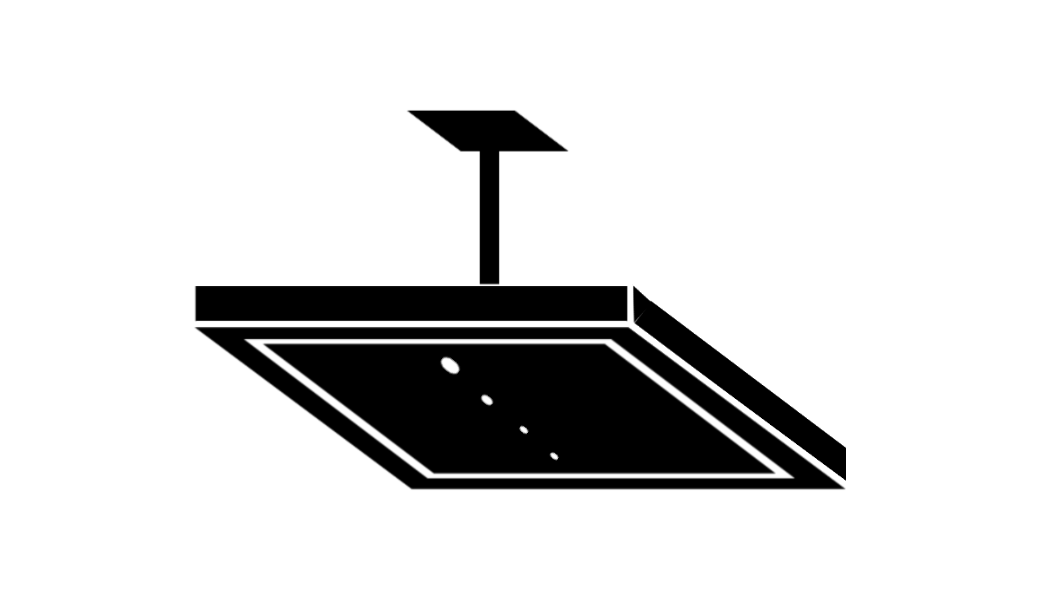 LED LIGHTING RETROFIT
Generating independent solar power is one piece of the puzzle. Energy saving equipment like highly efficient LED Lighting completes the system. Significantly reduce energy usage.
OUR SERVICES
TURNKEY COMMERCIAL GRADE SOLAR, ENERGY STORAGE, LED LIGHTING AND MORE.
PROFESSIONAL GUIDANCE
CUSTOM TAILORED PLANNING
CONSTRUCTION & INSTALLATION
CSLB #1038433
CLIENT TESTIMONIAL: CRAFT BREWER