Solar Power Purchase Agreement (PPA) for your Orange County Business
Commercial Solar PPA in Orange County, CA
Orange County businesses are paying sky-high electricity rates that continue to rise, this has pushed many to find true sustainability through a commercial solar power purchase agreement (PPA). Revel Energy is a commercial solar EPC and PPA provider, dedicated to delivering dynamic energy solutions that help businesses in California create capital through sustainability.
Commercial real estate owners and real estate investment trusts (REITs) are now realizing the benefits that commercial solar investments provide to their properties. As more buildings retrofit for solar, facilities without will be left behind in a market that is pushing for the tangible benefits that sustainability provides. Even more so, as the CEC updated code requirements for all new builds and retrofits in California to require solar installations.
How Would a Power Purchase Agreement Work for a Orange County Business?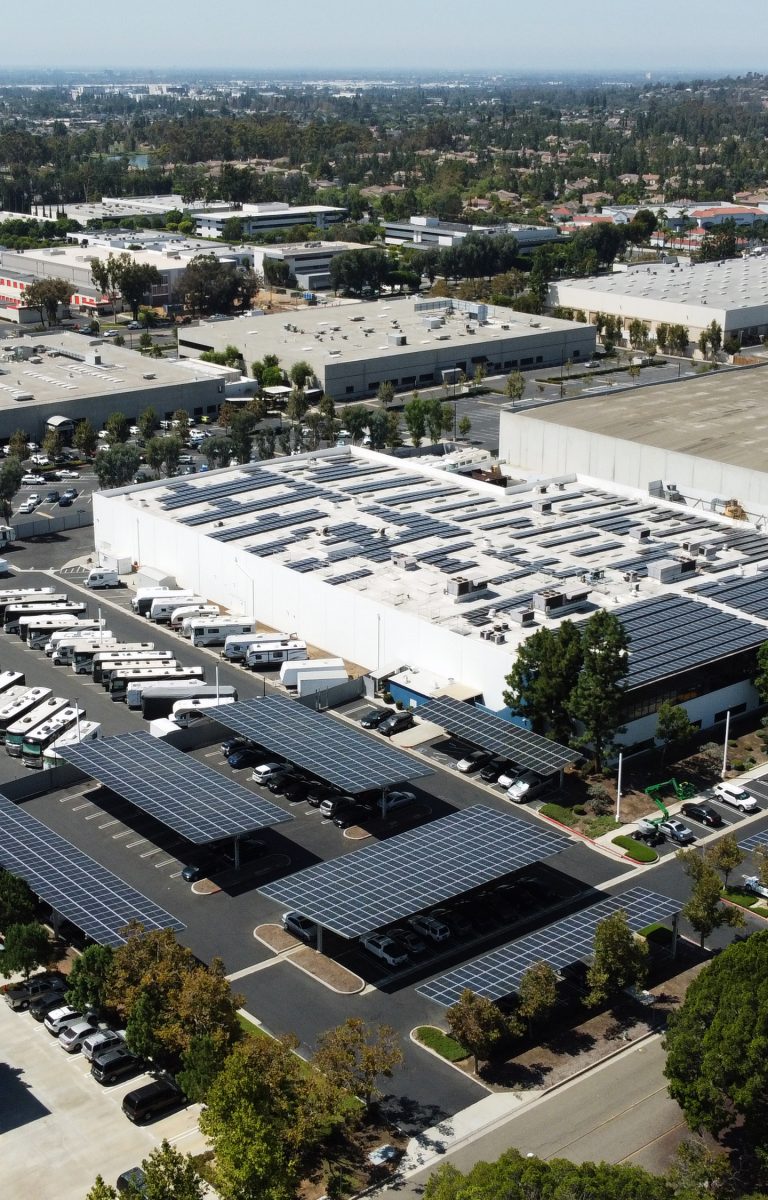 A power purchase agreement (PPA) for commercial solar is a partnership in which a trusted partner like Revel Energy would install, own, and operate a system on a business's property in Orange County. That business agrees to purchase the electricity generated by the system at a fixed and predetermined escalation rate over the term of the PPA. 
The Solar PPA is just one creative financing solution that Revel offers, but it is a great way for businesses that are paying costly electricity bills to generate their own electricity without the significant upfront costs that come with large solar panel installations. Popular with financial groups like REITs, the PPA is a growing avenue for many corporate businesses to access sustainability without the upfront cost.
Thanks to the inflation reduction act, even more corporate businesses are able to access sustainable technology like commercial solar and energy storage. Incentives like the solar ITC have helped convince financiers like banks that businesses can generate their own electricity to create savings that increase even as electricity rates continue to climb.
Solar PPA for Commercial Manufacturing Businesses in Orange County
Revel Energy as an EPC and PPA provider has designed and installed commercial solar panel installations throughout Orange County, working with those businesses to determine exactly what would best fit the needs of their facilities. In a recent study, Northeastern University found that solar panels mounted on commercial and industrial rooftops could meet an average of 35% of all manufacturers' electricity demand.
Industries akin to manufacturing, those with higher electricity demand, will continue to pay increasing electricity bills as municipal utility providers and investor-owned utilities like SCE, SDGE and PGE continue to increase rates.
In this solar project example located in Orange County, this commercial manufacturer uses a significant amount of electricity, filling out their rooftop space and shading their parking lot with solar canopies. The system totals over 350kW of commercial solar panels and is paired with an energy storage system.
With only enough space to fit a smaller system, the canopies and energy storage system help significantly reduce their energy demands through sustainably generating their own electricity, designed to sustainably reduce their energy bills.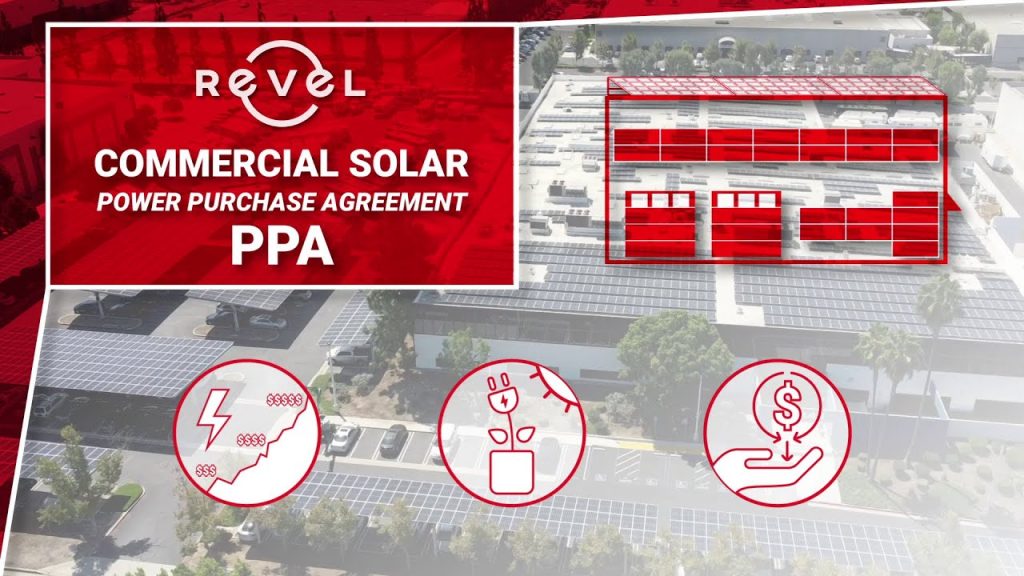 Revel Energy - PPA Provider for California & Orange County Businesses
For more information on power purchase agreements for commercial solar and energy storage installation services in Orange County, contact us today. Our expert team will provide your business with a free energy audit for your facility.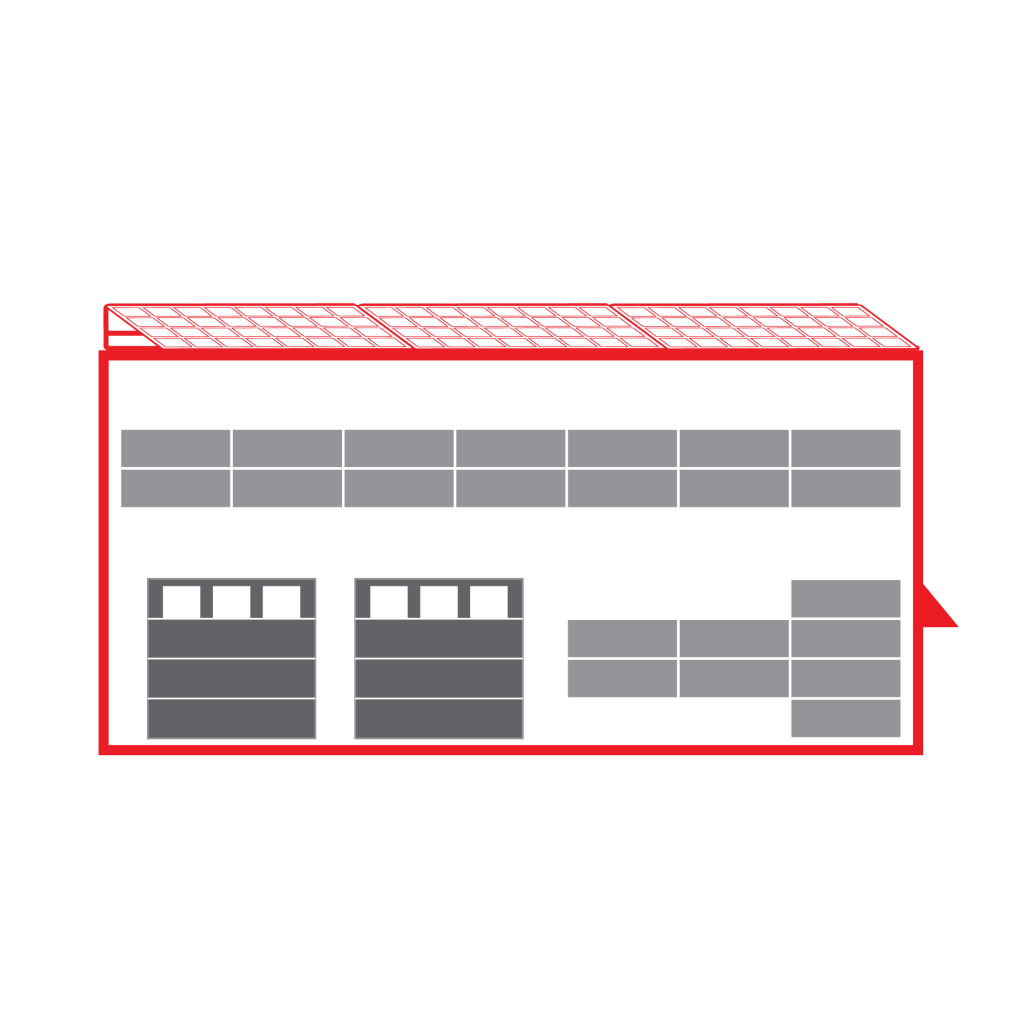 Commercial grade rooftop solar is ideal for: manufacturing, warehousing, logistics, industrial, retail, hospitality buildings and more with over 10,000 sq. ft. rooftops.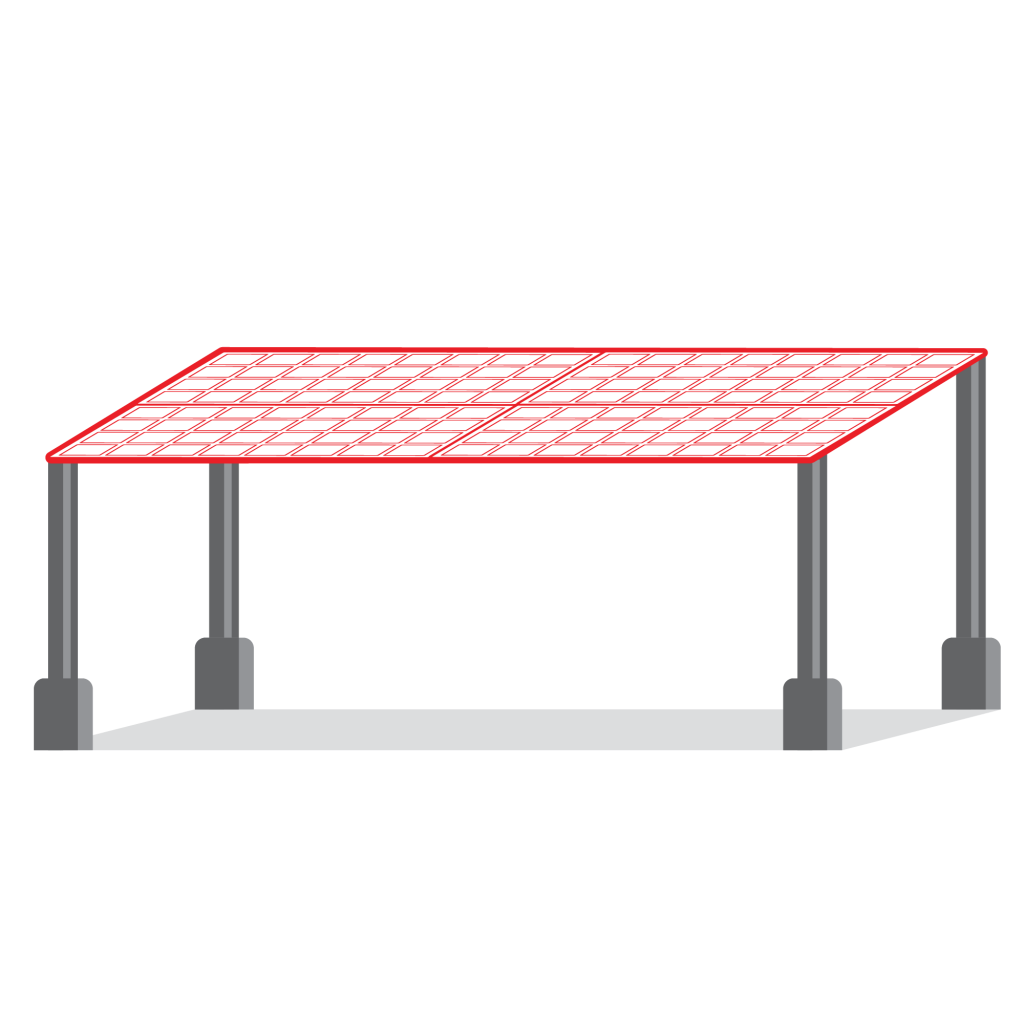 Free standing carport solar generates added solar power for properties with limited rooftop space. Added benefits include shading and protection for employees vehicles.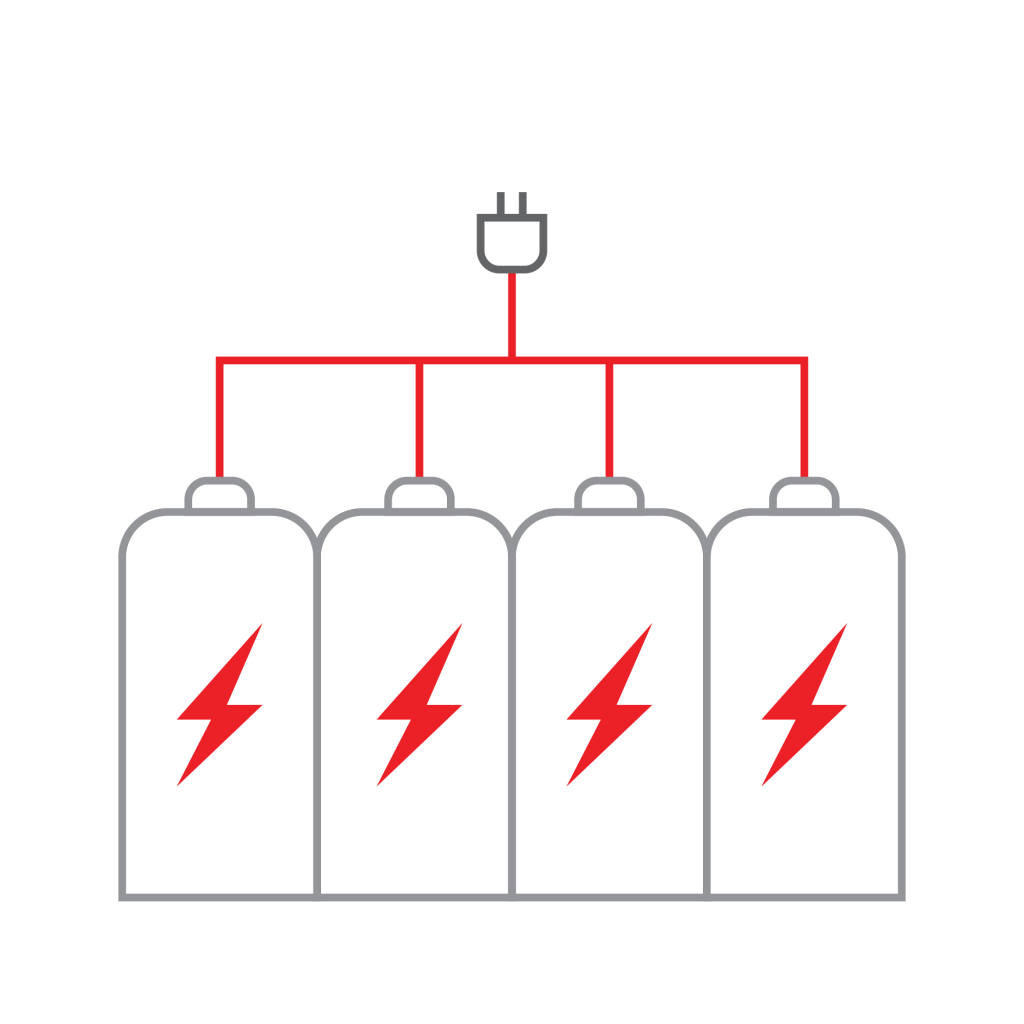 Crucial for reducing peak demand charges. Automated to supply electricity when your panels won't. Energy storage is ideal for businesses that incur significant peak charges.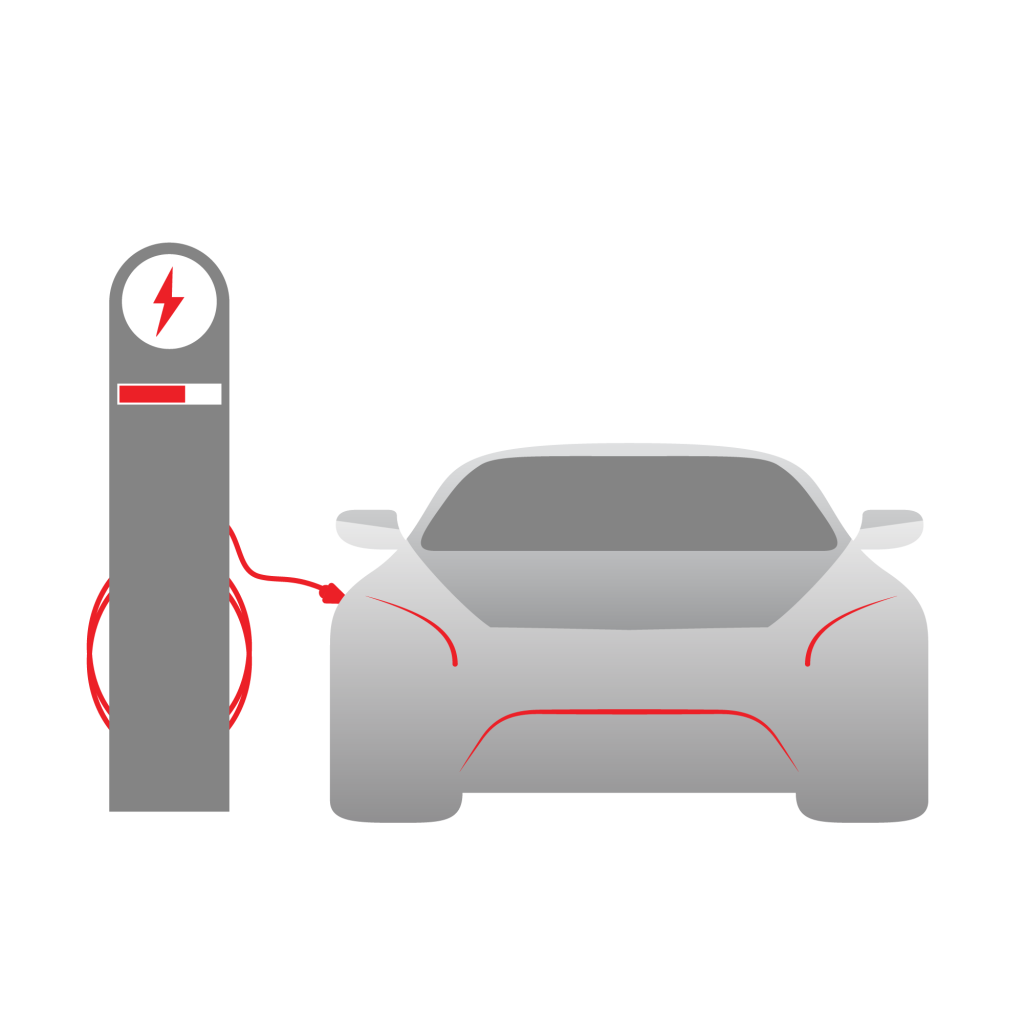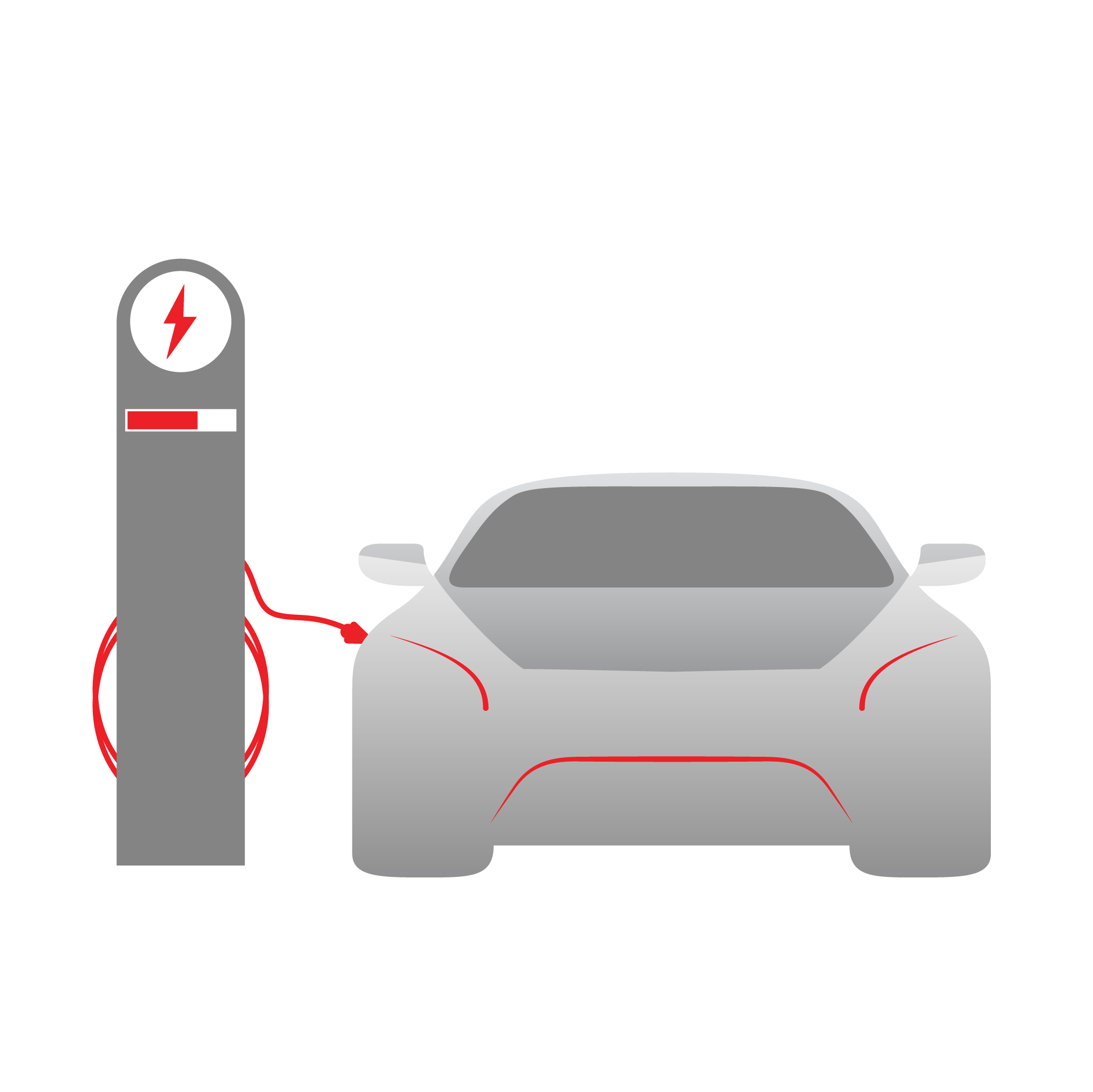 As the popularity of electric vehicles increase, so does the demand for on-site charging. This sustainable amenity has become a parking lot fixture for competitive employers.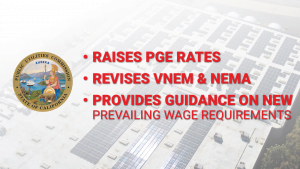 CPUC Raises PGE Rates, Revises VNEM, NEMA & Provides Prevailing Wage Guidance
Read More »
OUR SERVICES
TURNKEY COMMERCIAL GRADE SOLAR, ENERGY STORAGE, LED LIGHTING AND MORE.
PROFESSIONAL GUIDANCE
CUSTOM TAILORED PLANNING
CONSTRUCTION & INSTALLATION
CSLB #1106092
See how these businesses saved on electricity, gained valuable tax credits and rebates with commercial solar and energy storage.
Client Testimonial: Kelemen Company
Corporate Business Park in Irvine, CA has created significant electricity cost savings through commercial solar installed across the 5-building business park.
Client Testimonial: Tice Gardner & Fujimoto LLP
See how this CPA firm saved on electricity and gained valuable tax credits through commercial solar that they used to keep cash in the businesses.