Commercial Solar Panel System Installation in San Bernardino County
Energy Storage System Installation in San Bernardino County, CA
Commercial Solar Panel & Energy Storage System Installations
Many businesses have saved on electricity and obtained tax credits with commercial solar panel system installation. With zero out-of-pocket financing, valuable incentives, increased cash flow, and more, businesses are reaping a multitude of benefits.
At Revel Energy, our experienced project developers and managers go above and beyond for accuracy, efficiency, and safety. We can help you and your company be great stewards by reducing your carbon emissions in an affordable way.
We will help tailor your solar installation solution to you and your business's needs. We want to deliver dynamic energy solutions for your California business. Let us assist you and your business by creating capital through sustainability.
For more information on our commercial solar and energy storage installation services in San Bernardino County, CA, contact our experts today through our contact page. When you get in touch with us, we will provide you with a free energy audit for you and your site.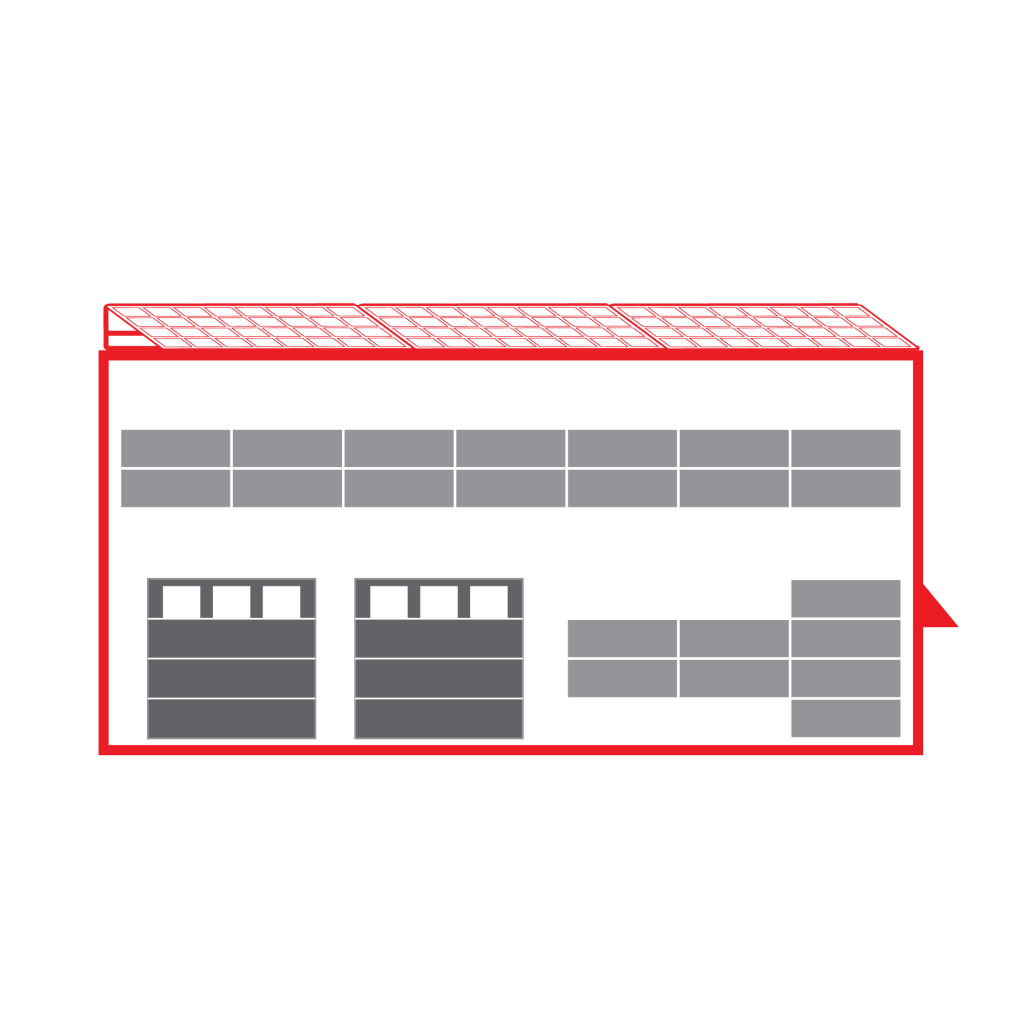 Commercial grade rooftop solar is ideal for: manufacturing, warehousing, logistics, industrial, retail, hospitality buildings and more with over 10,000 sq. ft. rooftops.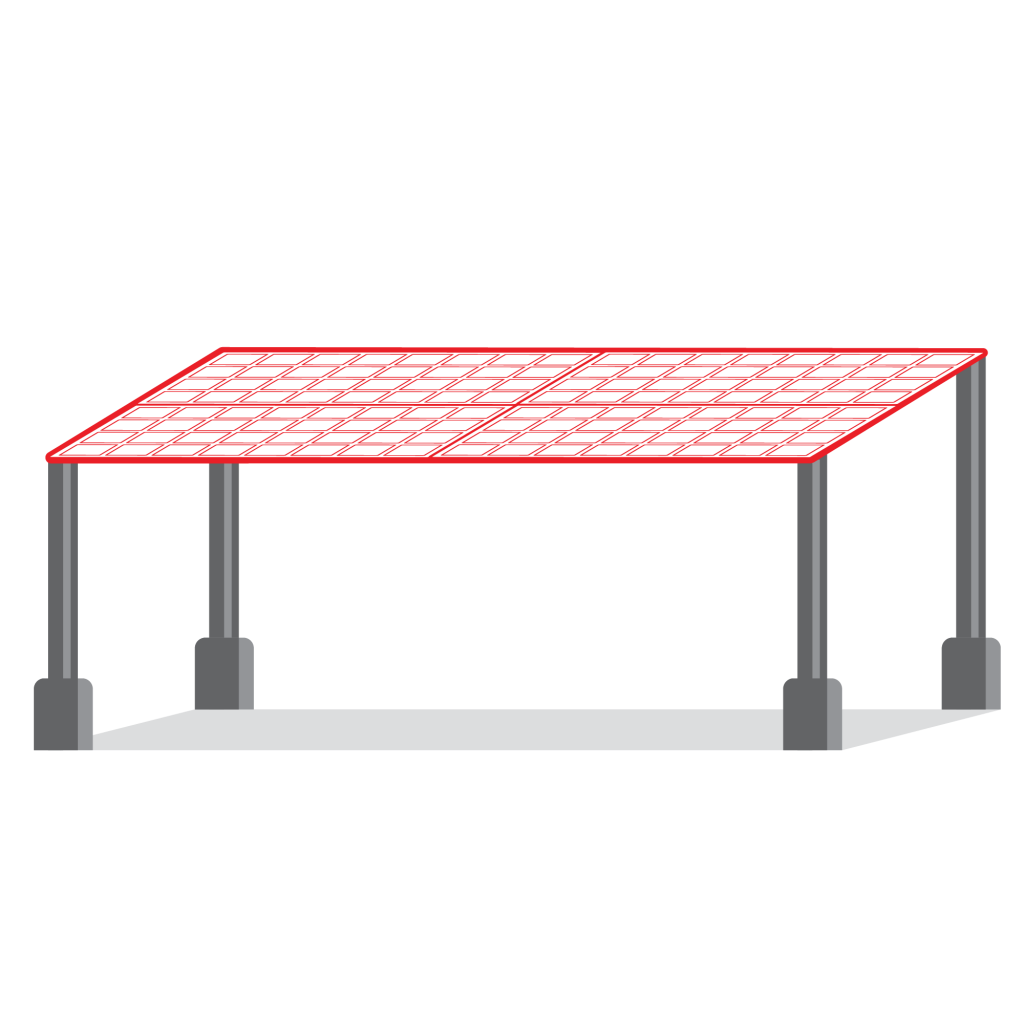 Free standing carport solar generates added solar power for properties with limited rooftop space. Added benefits include shading and protection for employees vehicles.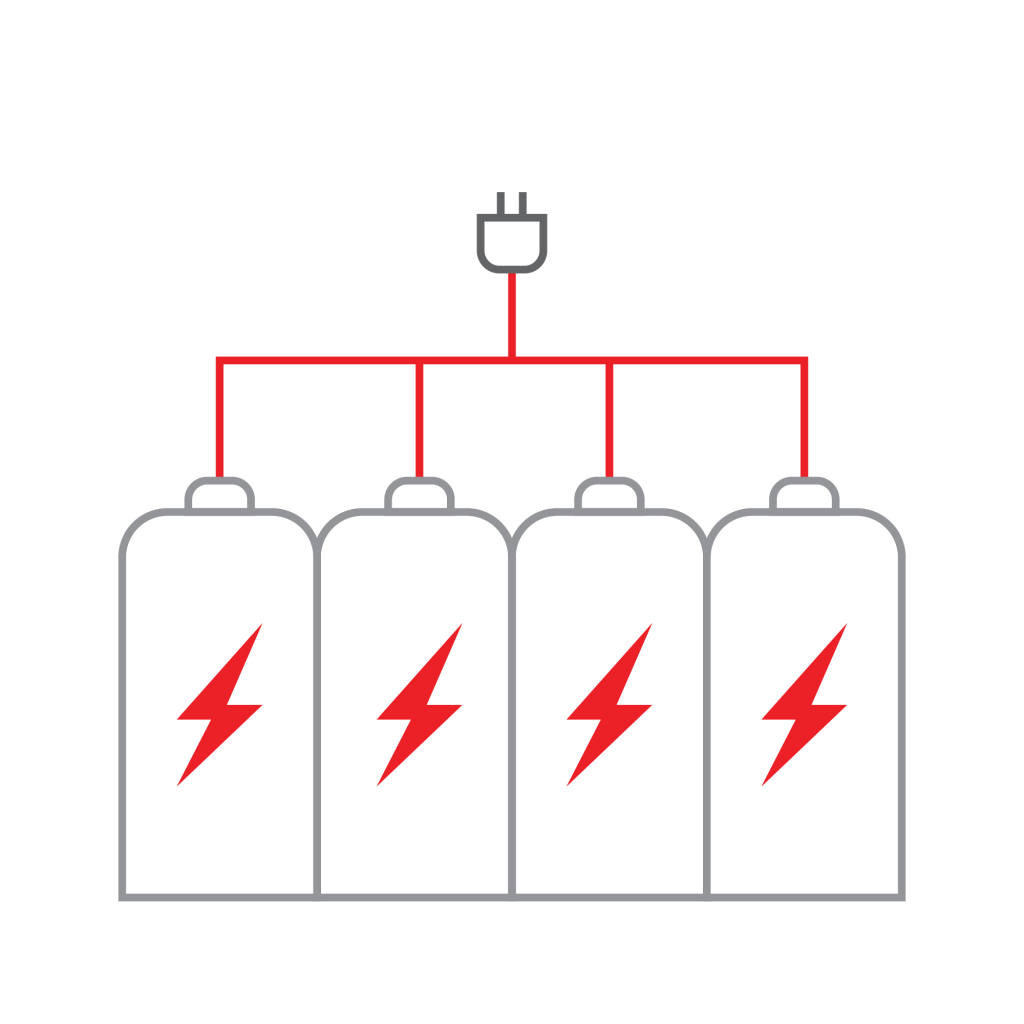 Crucial for reducing peak demand charges. Automated to supply electricity when your panels won't. Energy storage is ideal for businesses that incur significant peak charges.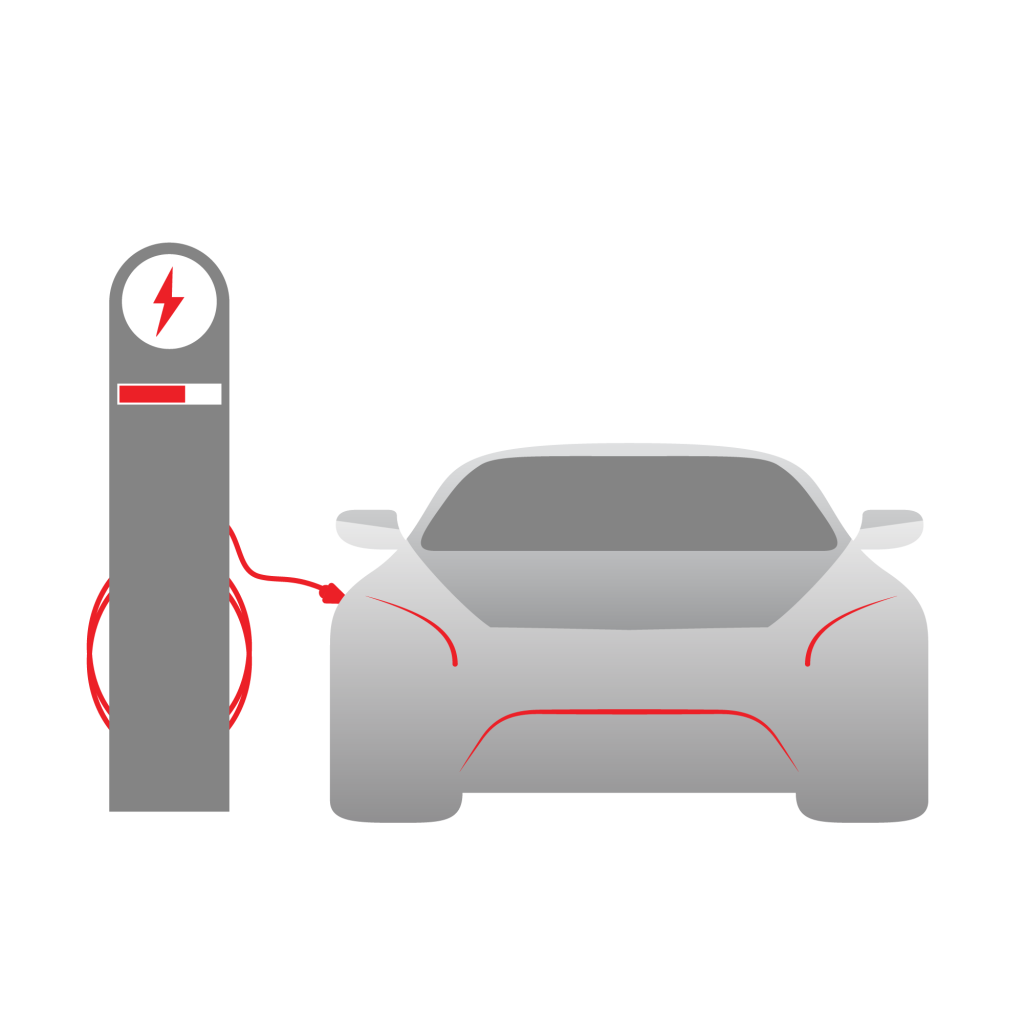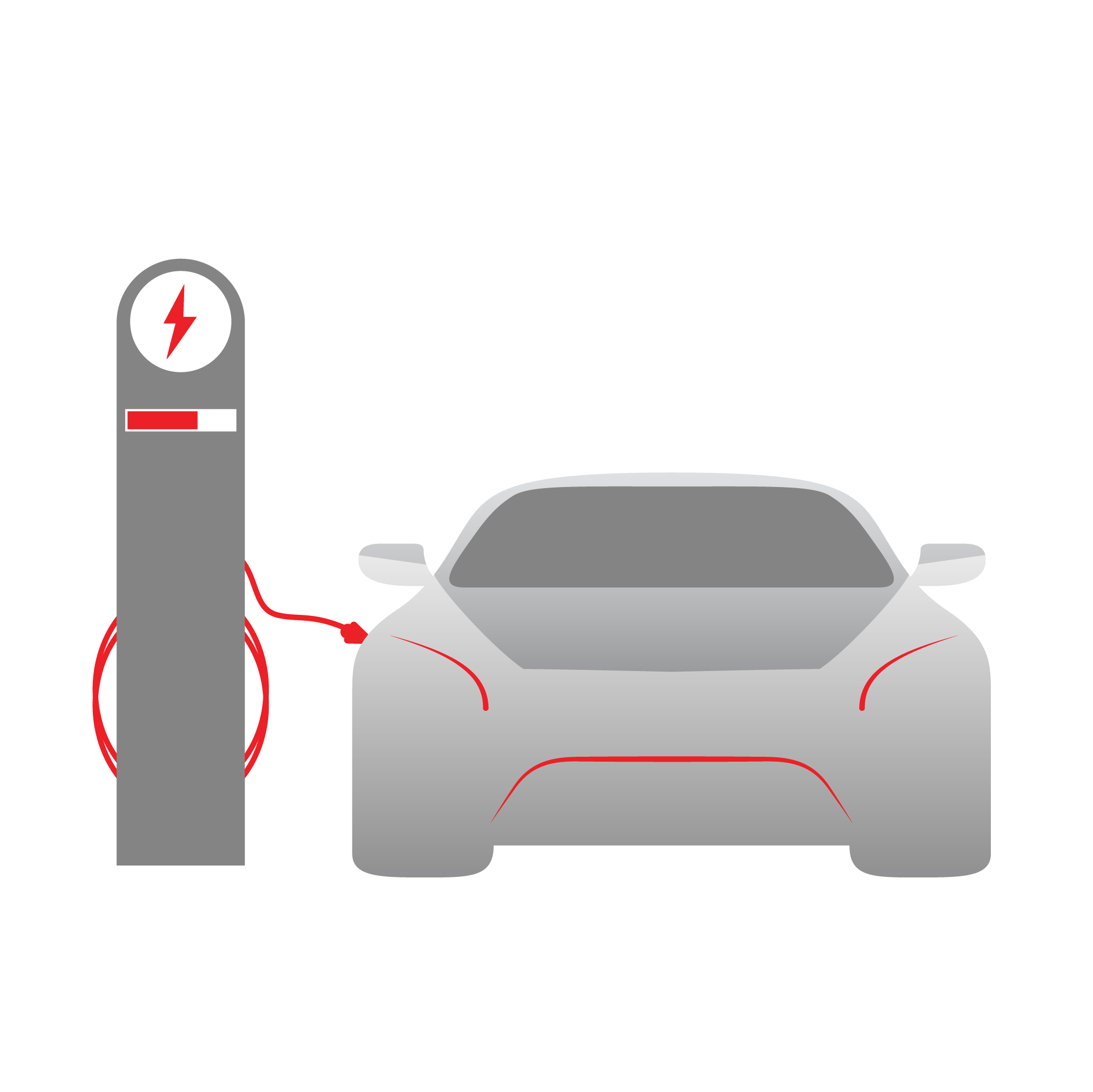 As the popularity of electric vehicles increase, so does the demand for on-site charging. This sustainable amenity has become a parking lot fixture for competitive employers.
OUR SERVICES
TURNKEY COMMERCIAL GRADE SOLAR, ENERGY STORAGE, LED LIGHTING AND MORE.
PROFESSIONAL GUIDANCE
CUSTOM TAILORED PLANNING
CONSTRUCTION & INSTALLATION
CSLB #1106092
See how these businesses saved on electricity, gained valuable tax credits and rebates with commercial solar and energy storage.
Client Testimonial: Kelemen Company
Corporate Business Park in Irvine, CA has created significant electricity cost savings through commercial solar installed across the 5-building business park.
Client Testimonial: Tice Gardner & Fujimoto LLP
See how this CPA firm saved on electricity and gained valuable tax credits through commercial solar that they used to keep cash in the businesses.