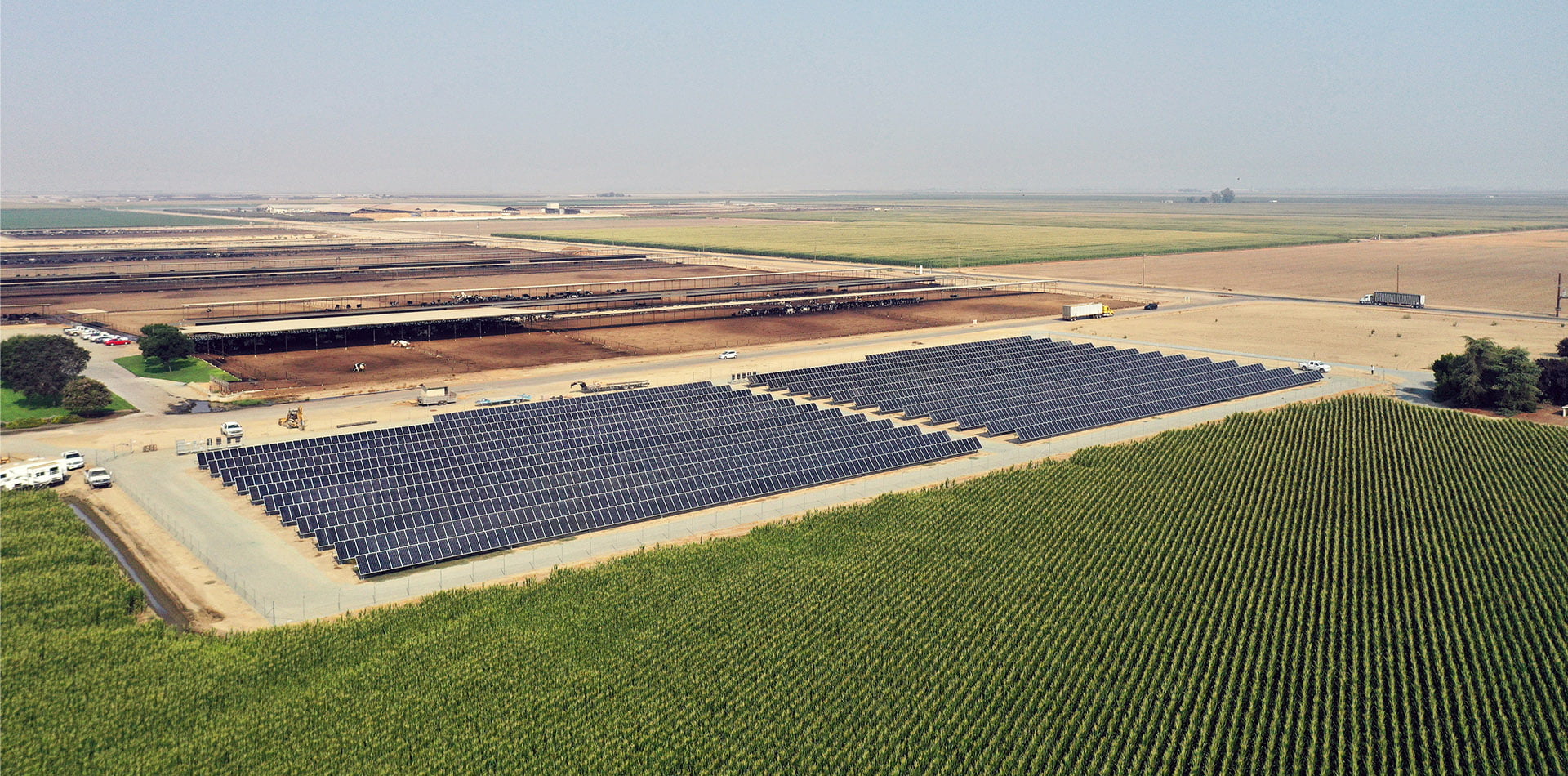 Learn More
AGRICULTURAL
SOLAR ENERGY
SOLUTIONS
PROVIDE FREE
CAPITAL TO ENRICH
YOUR BUSINESS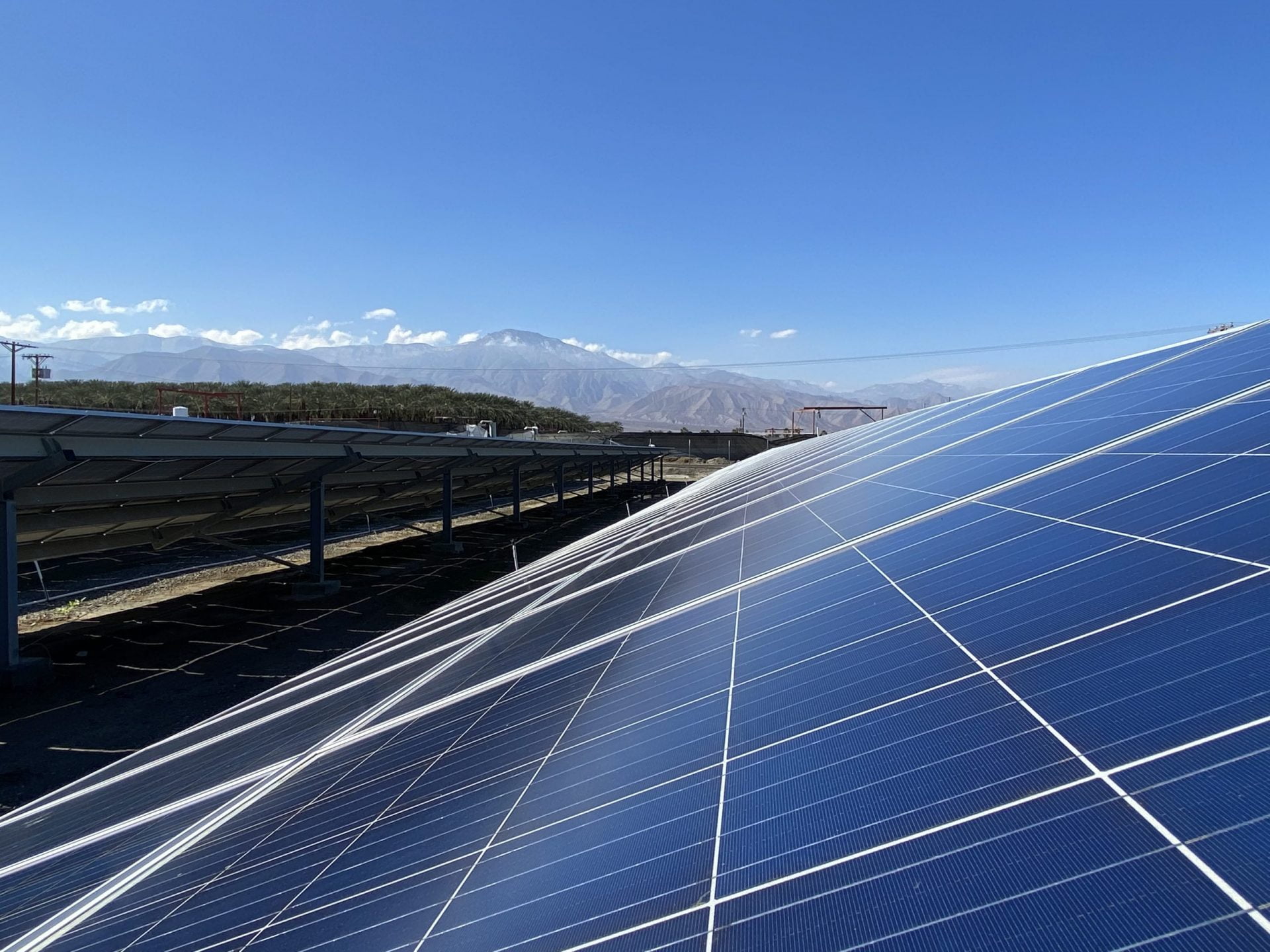 Learn More
AGRICULTURAL
SOLAR ENERGY
SOLUTIONS
PROVIDE FREE
CAPITAL TO ENRICH
YOUR BUSINESS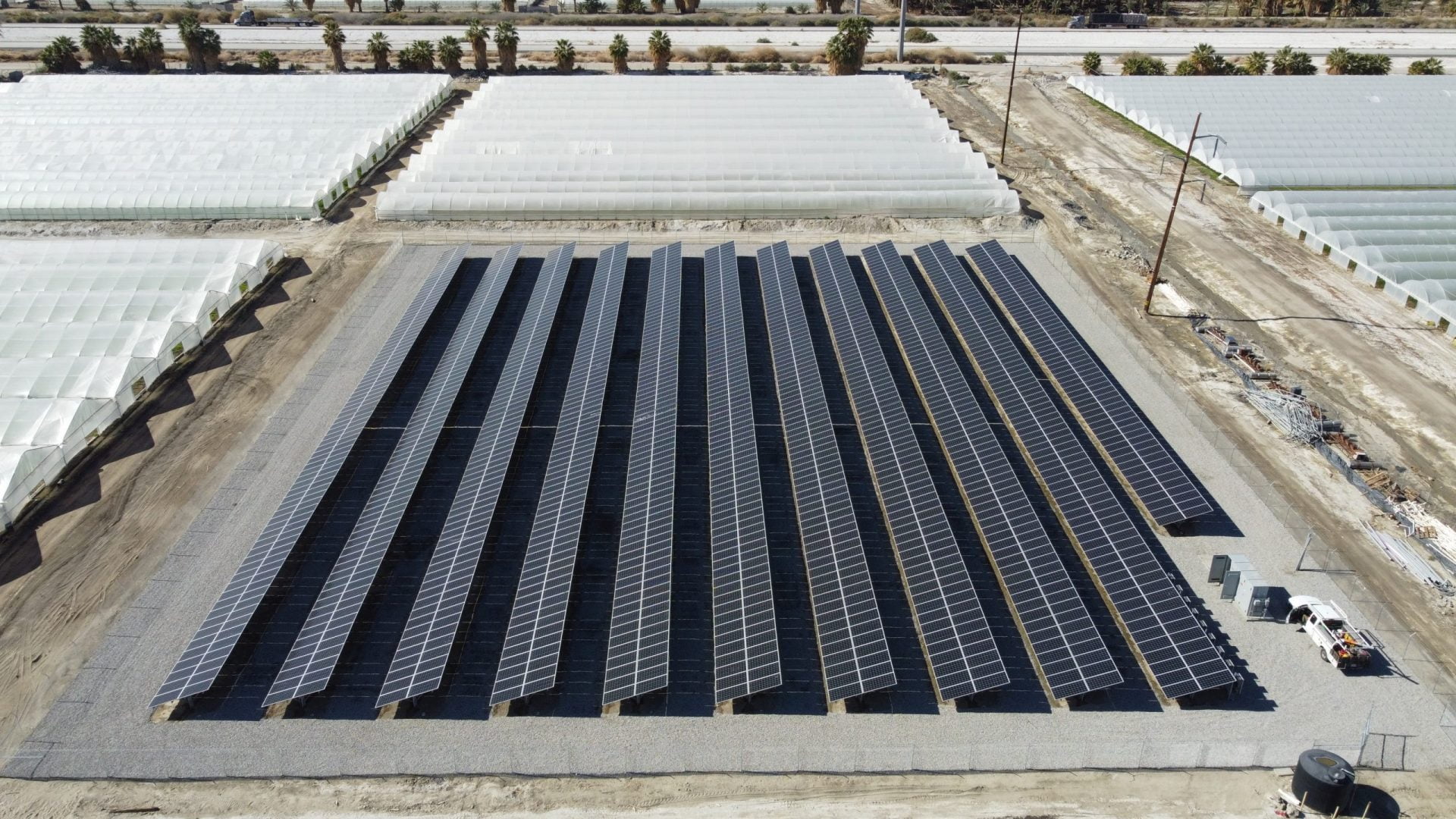 Learn More
AGRICULTURAL
SOLAR ENERGY
SOLUTIONS
PROVIDE FREE
CAPITAL TO ENRICH
YOUR BUSINESS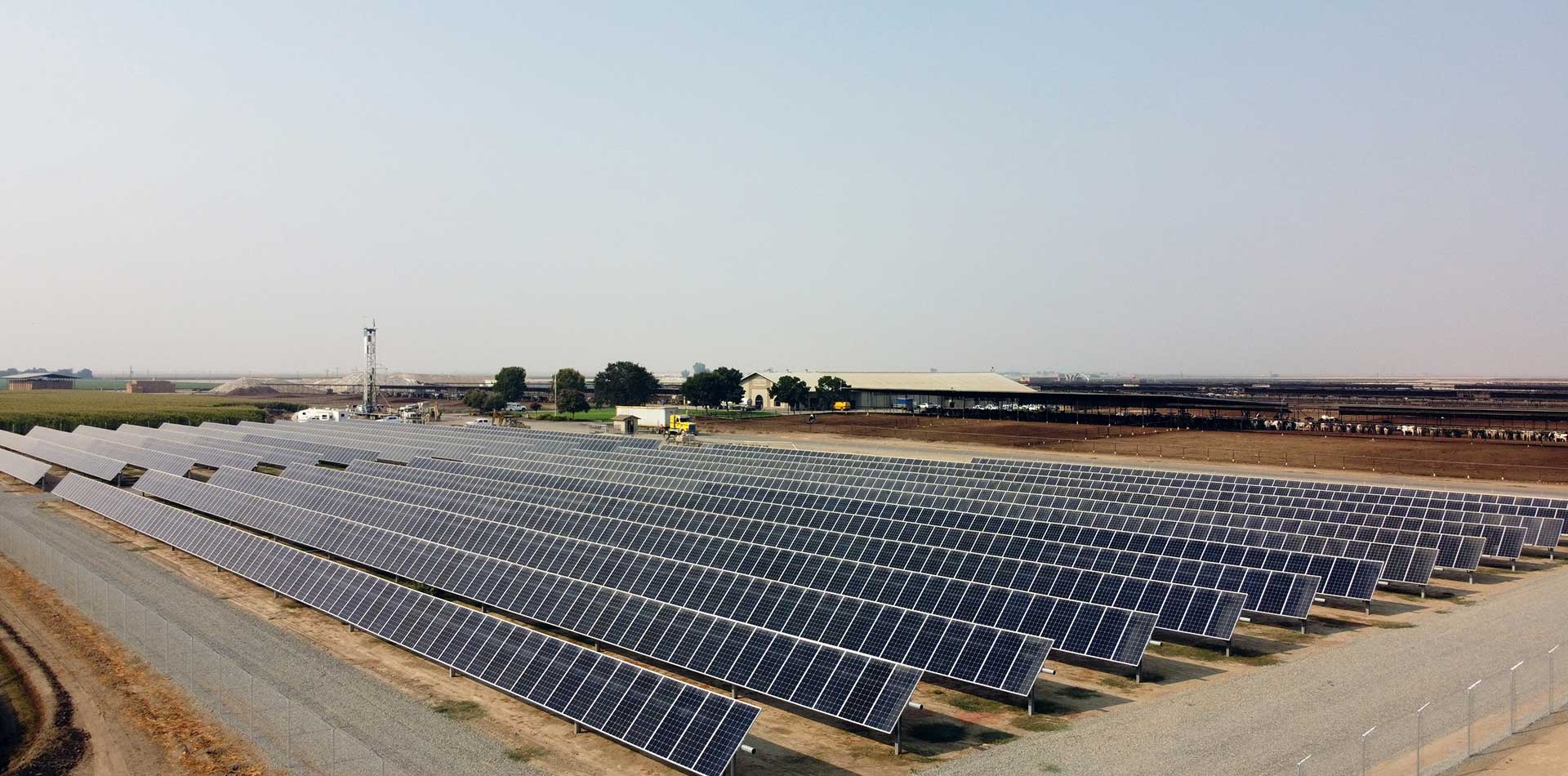 Learn More
AGRICULTURAL
SOLAR ENERGY
SOLUTIONS
PROVIDE FREE
CAPITAL TO ENRICH
YOUR BUSINESS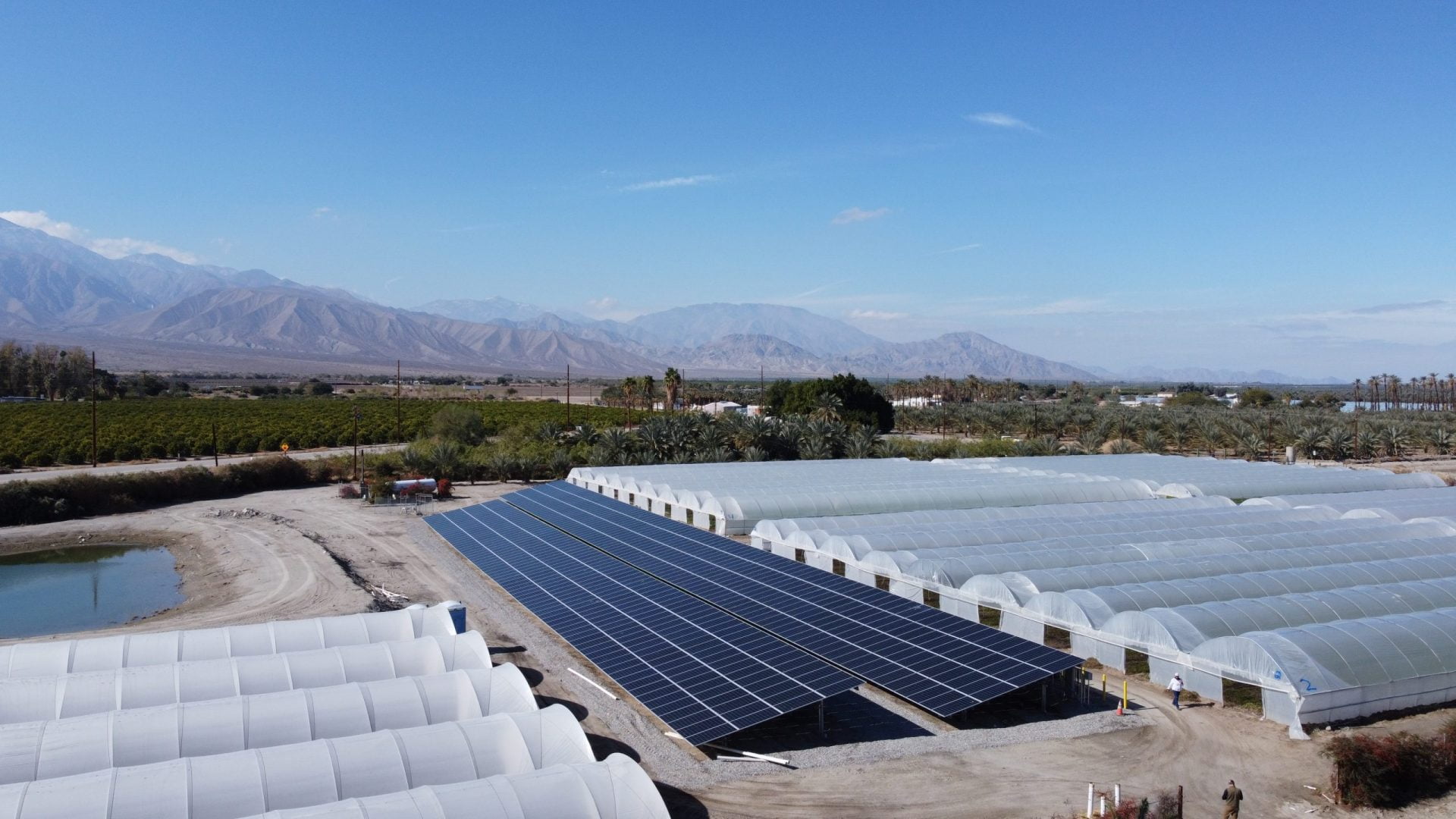 Learn More
AGRICULTURAL
SOLAR ENERGY
SOLUTIONS
PROVIDE FREE
CAPITAL TO ENRICH
YOUR BUSINESS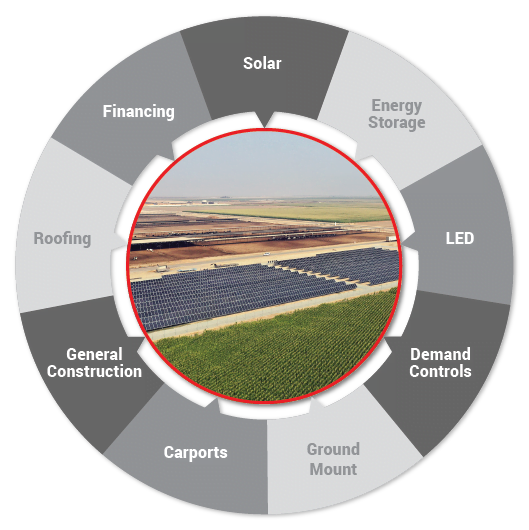 A Renewable Energy Company with a Focus on Solar for Agricultural Properties
Revel is on a mission. Dedicated to renewable energy solutions since 2009, Revel Energy was formed to provide Agricultural, Commercial and Industrial businesses with alternative energies beyond solar. Revel stands out from the competition by paying attention to what makes good business sense to each individual client, implementing a wider range of technologies to free capital and make businesses more sustainable and more profitable.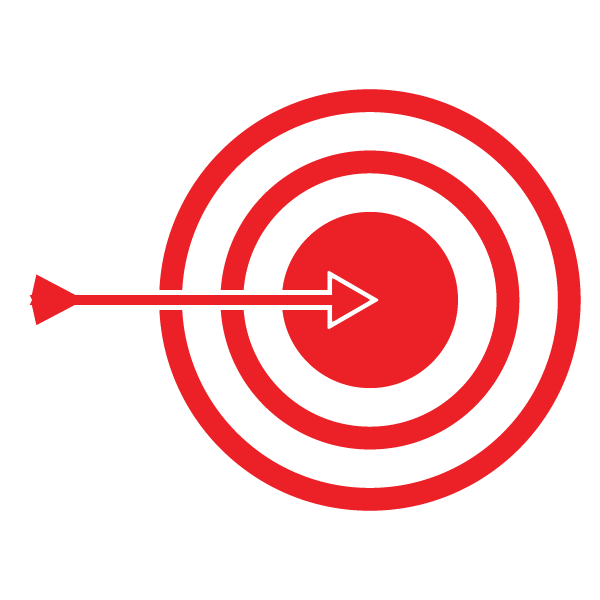 Accuracy
Our Project Developers provide conservative proposals and projects that our clients can rely on.
Lead Time
Our team of experienced Project Managers achieve an industry leading short lead time for most projects.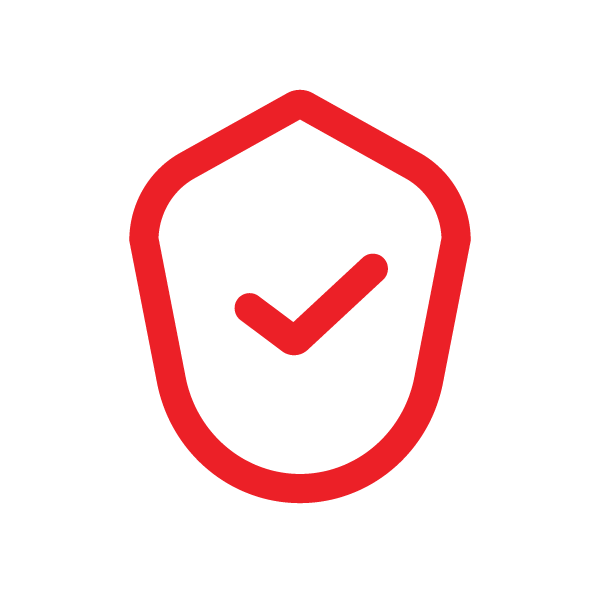 Safety
Our professional approach and commitment to safe practices result in a safe job site for our team and yours.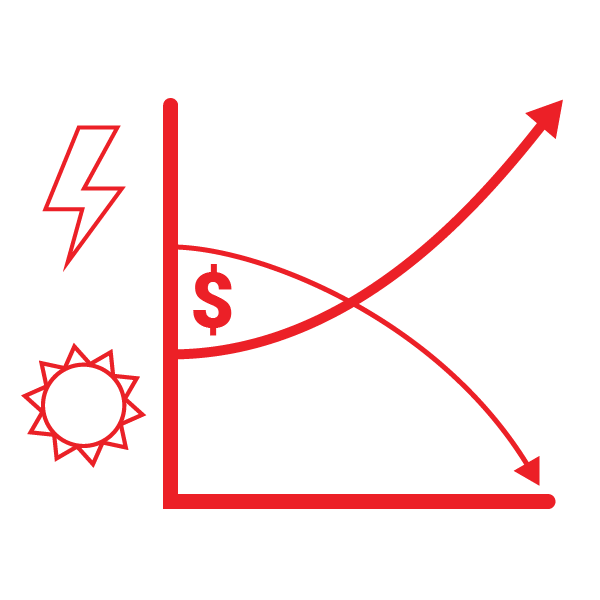 Cashflow Growth
Generating your own electricity is a reliable way to lower operating costs keeping much needed cash in your company.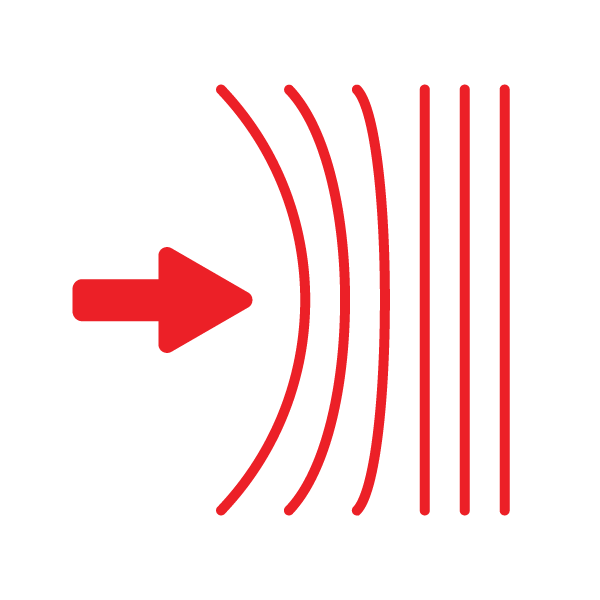 Resilience
Creating a reliant work space increases energy independence by reducing your business' reliance on the grid.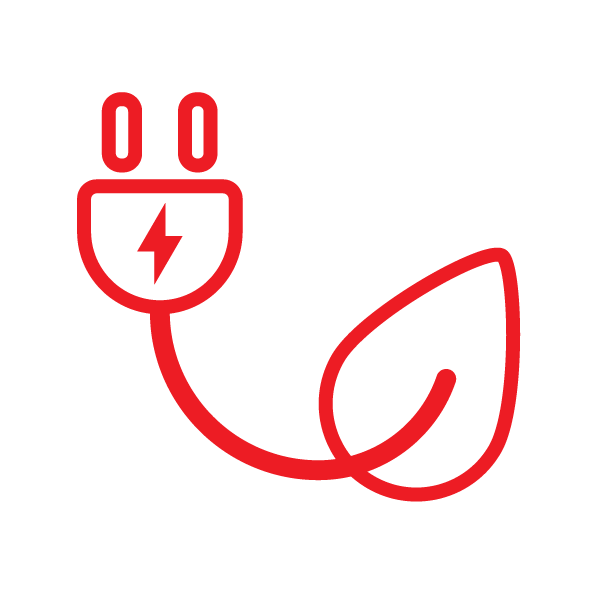 Stewardship
Reducing your carbon emissions in an affordable way is arguably one of the biggest benefits of going solar.
LATCO ENTERPRISES INC.
Robert Lattanzio
Revel takes initiative in offering a variety of financing options to help businesses transition to better power. For a majority of our clients, that means an instant positive cash flow produced by their new energy system, with no up-front costs.
GOLDEN ROAD BREWING
Brandon Smith
Revel stands out from its competitors in our ability to analyze over 35,000+ individual data points, allowing us to determine accurate usage, needs, and energy creating potential. By learning how each unique client does business, we're able to offer a custom solution to match every fingerprint.
A list of recent projects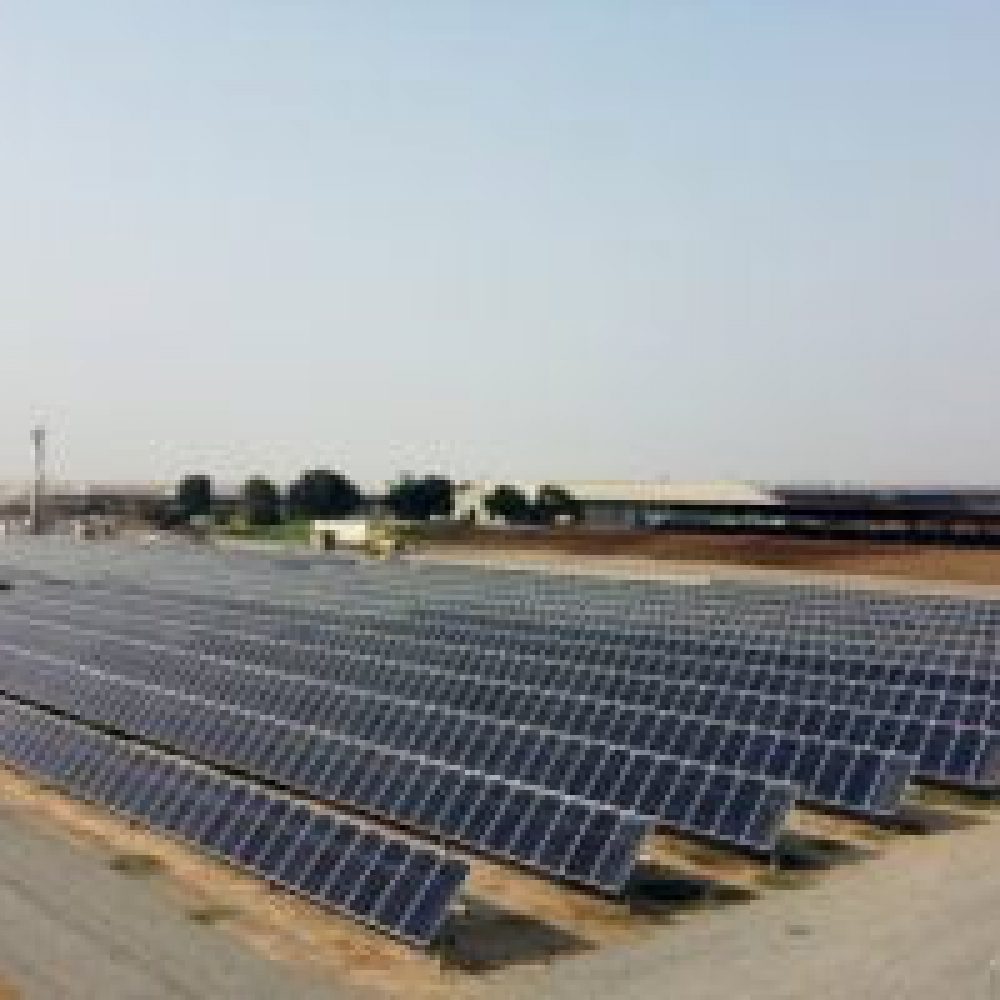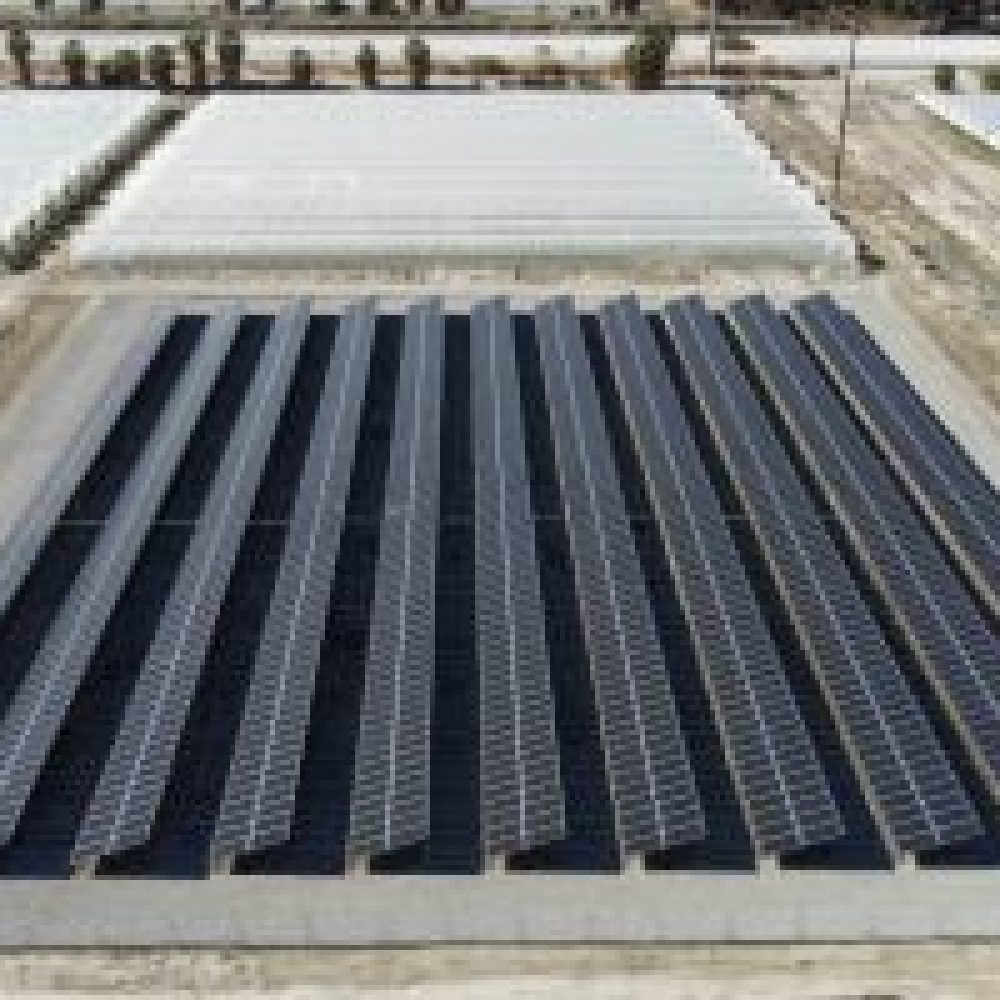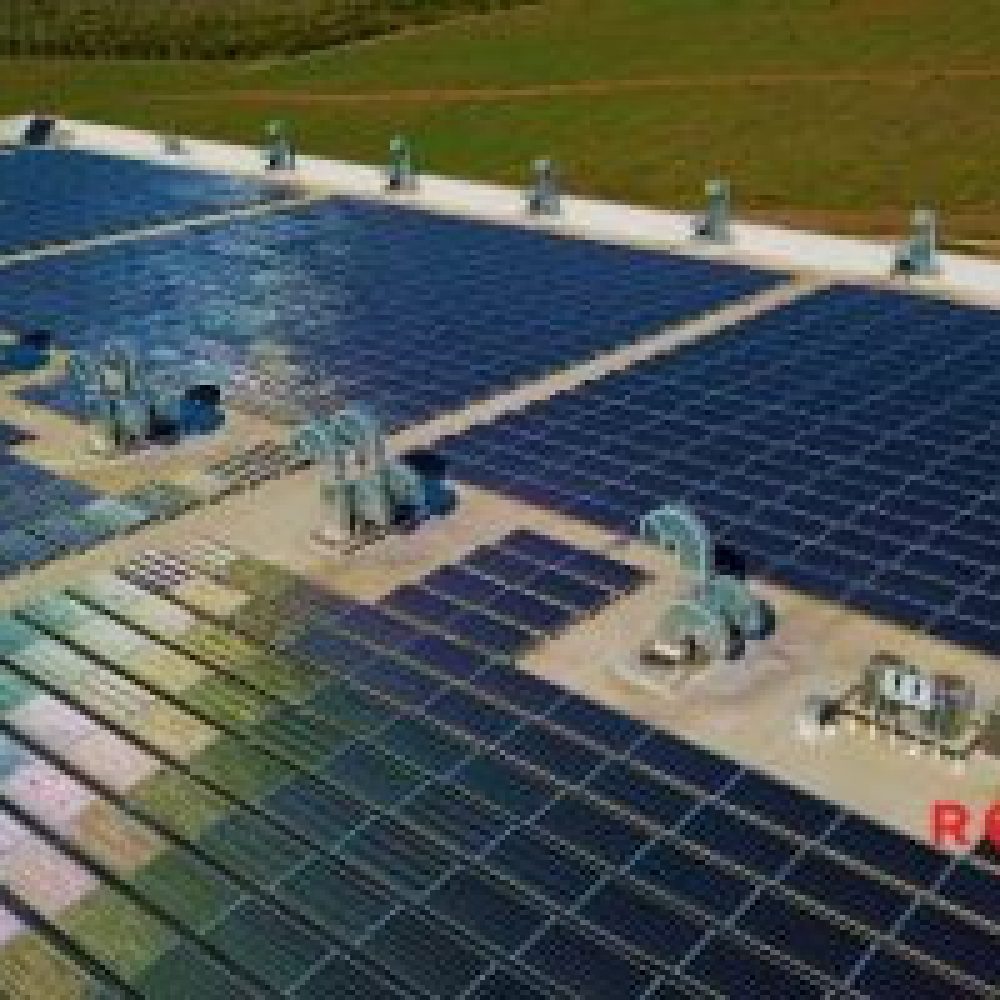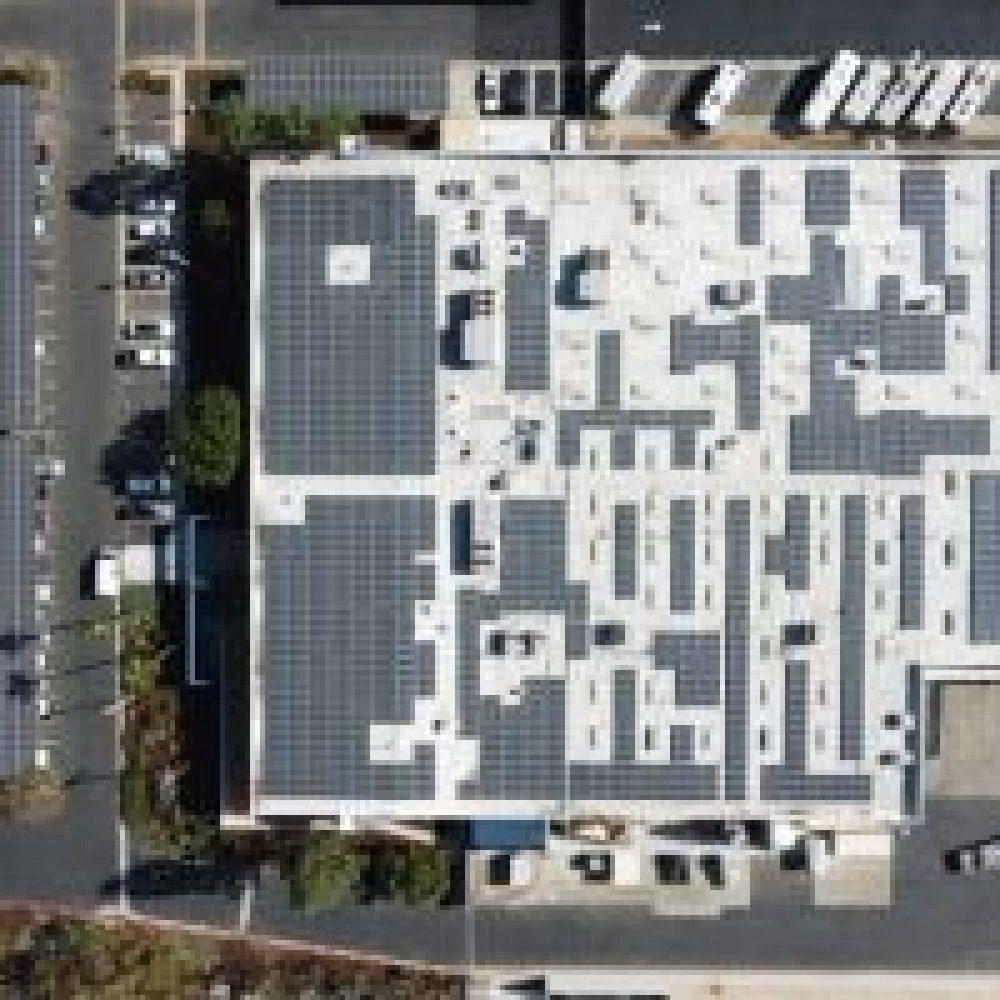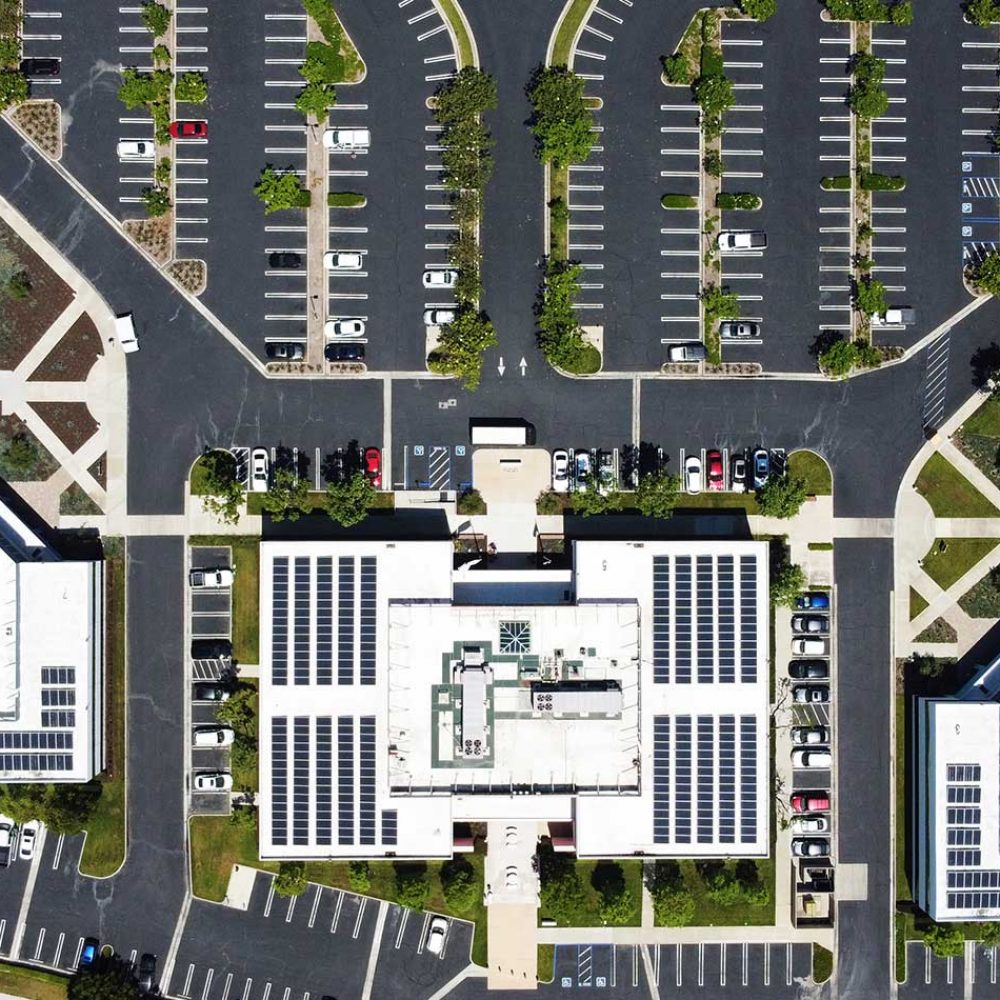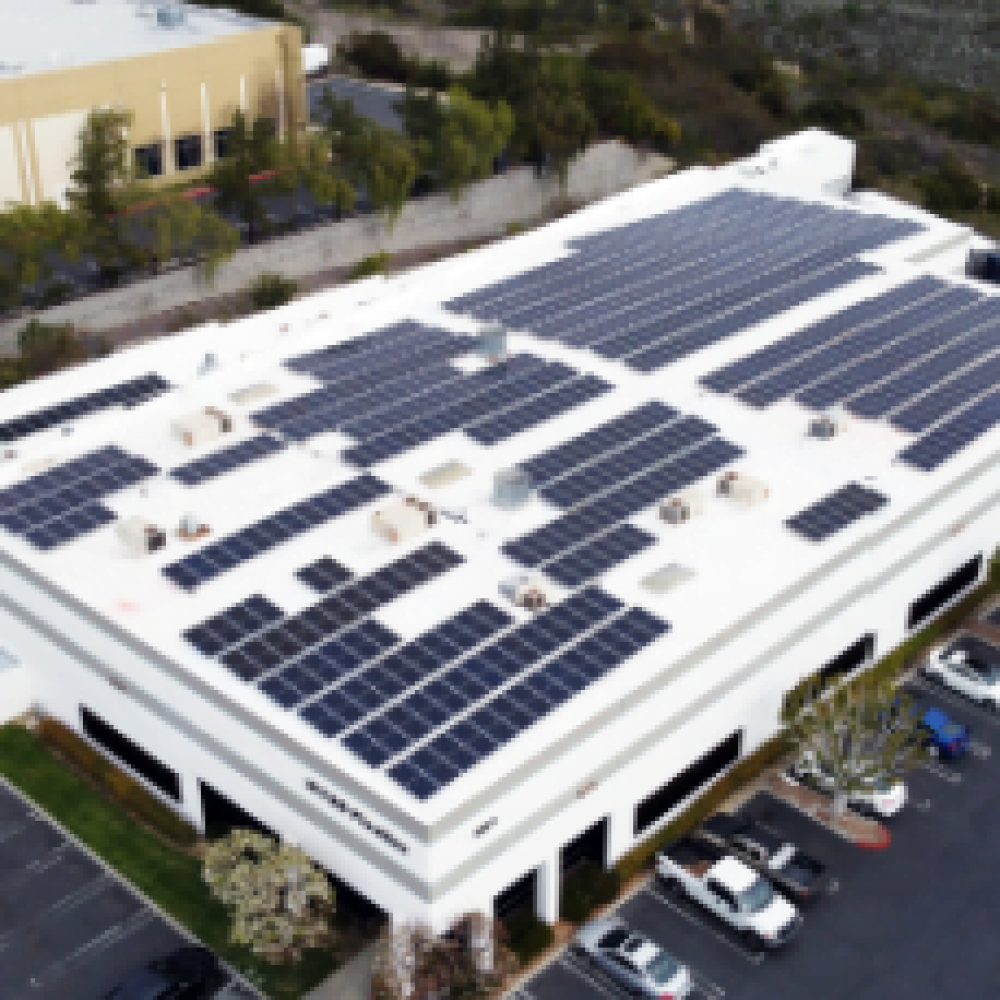 On-Farm Energy Saving Tips
Use On-Farm Renewable Energies.
"California farmers are constantly adapting to rising operating costs," explains Ken Fournier of Revel Energy. "Our customers come to us to lower their power usage say with LED Lighting, and supplement power with their own systems like commercial grade solar." Renewable energies are an investment with significant future returns. Building owners who implement commercial solar see payoffs in the 3 to 5-year range and ROI for years past that.
Read more about Energy Saving Tips for your on-farm irrigation system here.
Apply for Energy Cost Saving Programs.