SOLAR FOR FARMS IN CALIFORNIA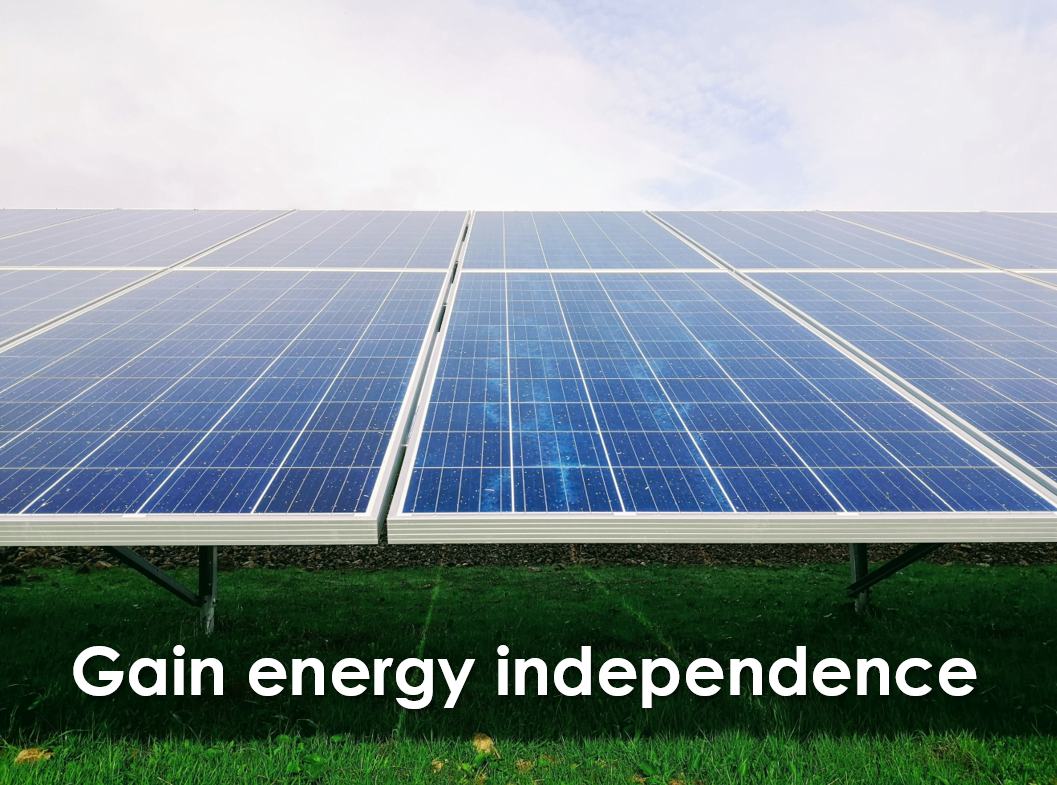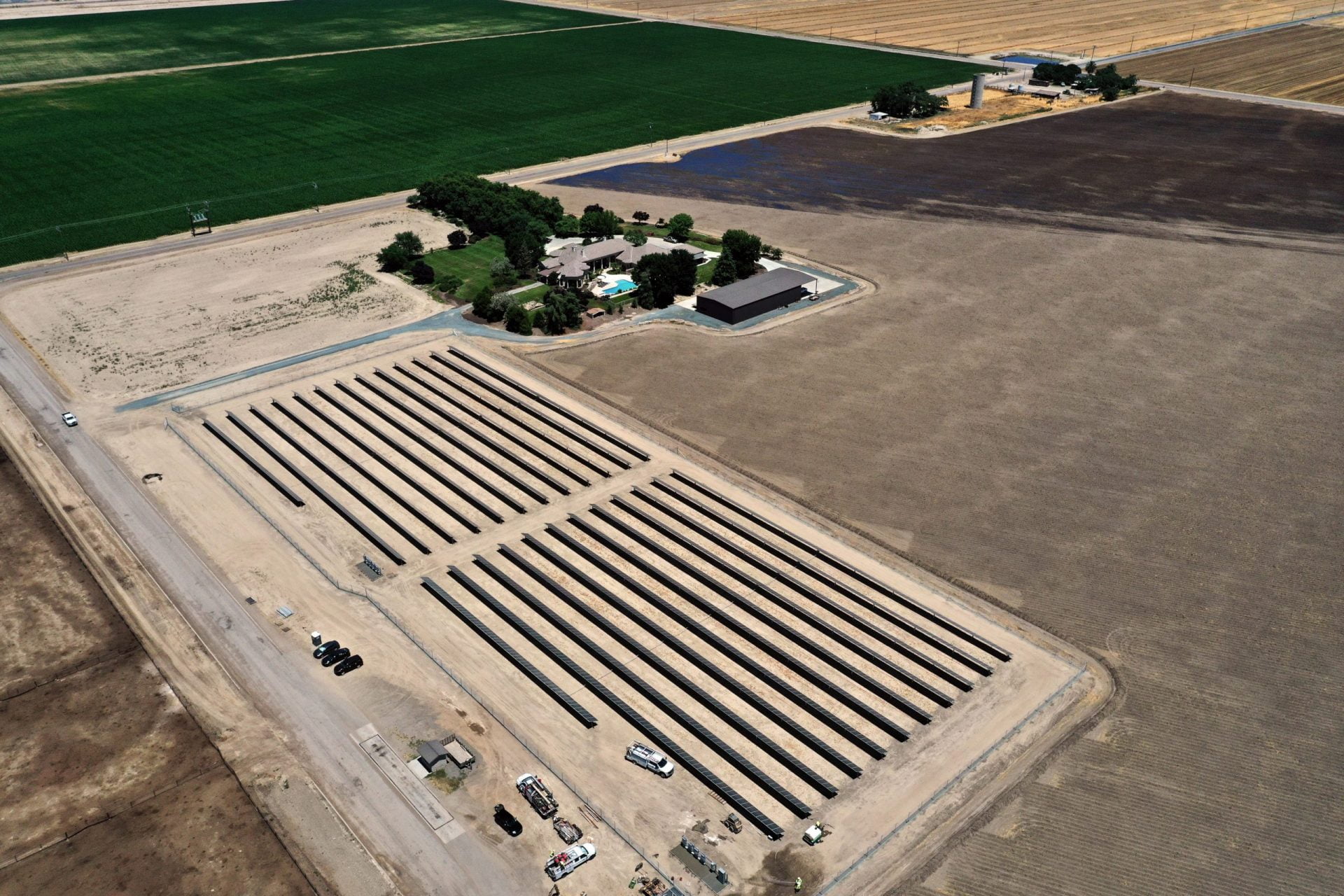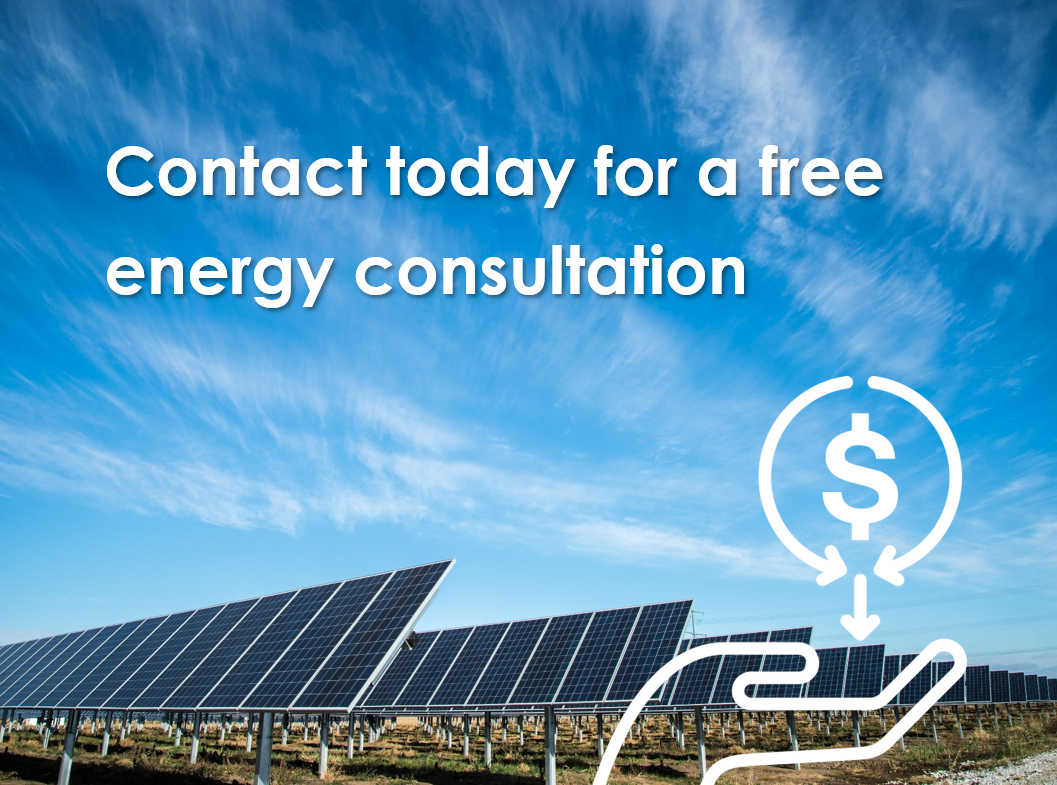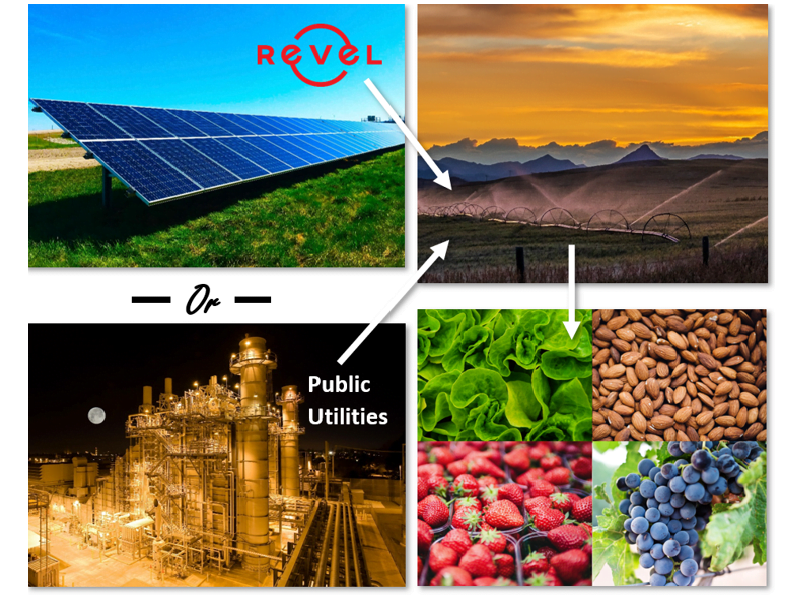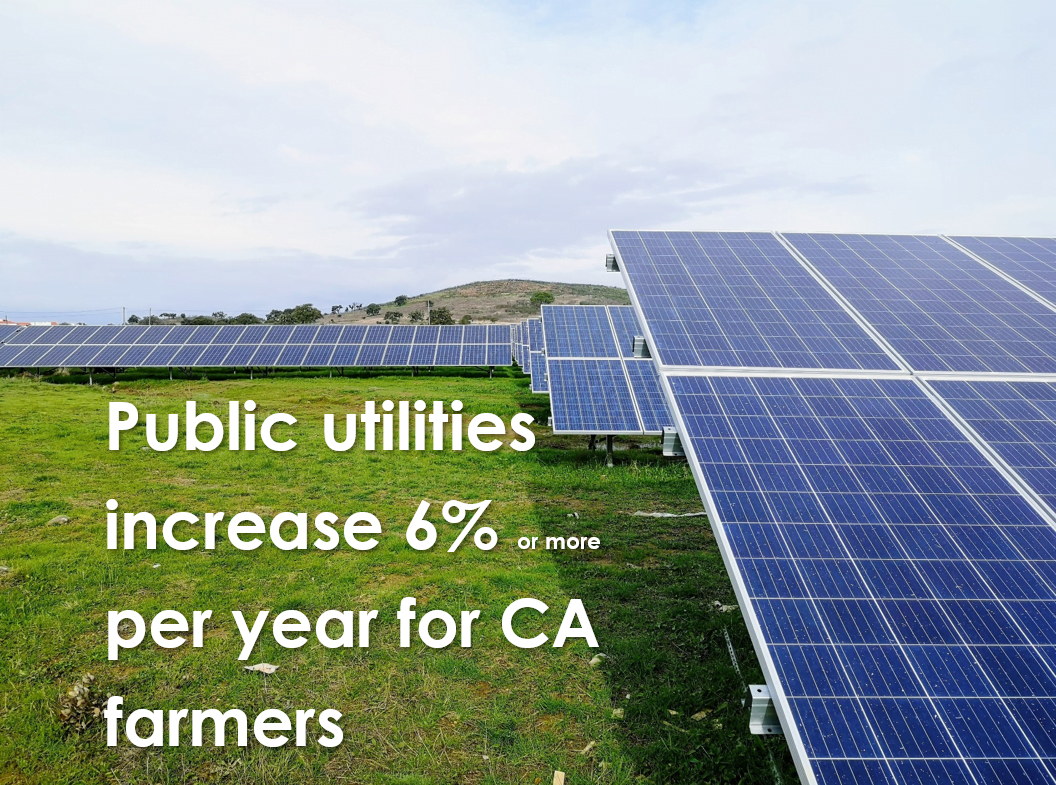 HELPING CALIFORNIA'S AGRICULTURE SECTOR CUT COSTS & SAVE ENERGY
Reliable, commercial grade solar for farms is more affordable than ever. California farmers are offsetting rising electricity charges with on-farm renewable energies like agricultural solar. Revel Energy specializes in working with California Farmers, helping navigate financing, planning, installation and maintenance.
California growers and packers with multiple meters on one property or spread out over adjacent properties can use the Net Energy Metering Aggregation (NEMA) program to increase their energy savings. This program allows customers to aggregate multiple meters and install one solar solution designed to serve the electrical load of every meter on the property.
For many farmers in California, solar was the obvious solution to their rising energy bills. Operations on a farm can also incur costly demand charges that solar plus an energy storage system would curb to create significant savings.
Learn more how solar for farms will help you save drastically on operating costs. Contact us today for a free consultation.
Try this:
On-farm Irrigation Energy Saving Tips
Future Agricultural Energy Costs
Eliminating the Unknown
RELIABLE SOLAR FOR FARMS
GAIN ENERGY INDEPENDENCE WITH COMMERCIAL GRADE SOLAR ENERGY
Water usage, climate conditions and market conditions are some of California Farmers biggest variable. Electricity costs should not be one of them.
Gaining reliable energy independence for farmers is crucial for sustainability and growth.
Financing
MORE AFFORDABLE THAN EVER
SPECIAL FINANCING & INCENTIVES FOR CALIFORNIA FARMERS
Solar for Farms: 26% Federal Tax Credits, Accelerated Depreciation, Lower Energy Bills. Lower operating costs is within reach.
Experts in: Special Renewable Energies Financing Programs, Farm Incentives and USDA REAP Grants are just some smart financing options. Speak to a specialist today!
CLIENT TESTIMONIAL – GOLDEN ROAD BREWERY
CLIENT TESTIMONIAL – TICE GARDNER & FUJIMOTO LLP