Solar Panels for Farms in California
Reliable & sustainable commercial-grade solar panels for farms is more affordable than ever for agricultural businesses throughout California. Innovative farmers are offsetting rising electricity costs with on-farm renewable technology like agricultural solar. Revel Energy specializes in working with Farmers in California, helping established agricultural facilities navigate financing, planning, installation and maintenance of agricultural solar systems.
California dairy farms, growers and packers with multiple meters on one property or spread out over adjacent properties can use the Net Energy Metering Aggregation (NEMA) program with solar panels to increase their energy savings. This program allows customers to aggregate multiple meters and install one solar solution designed to serve the electrical load of every meter on the property.
Efficiency-oriented ground-mounted racking systems are very popular in the central valley, single-axis tracking systems that follow the sun as it moves generate significantly more electricity than fixed-tilt solutions for better project return on investment. Alternative solutions like agrivoltaic solar design which intends for the space below the panels be available for grazing by small livestock are available to fit the needs of any farming facility.
On-Farm Solar Panels Create Significant Savings, Adding to Property Value and Increasing ROI
For many farmers in California, solar was the obvious solution to their quickly rising energy bills. Operations on a farm can also incur costly demand charges that solar paired with an energy storage system could peak shave to curb, creating significant savings.
On-farm solar also adds to the property value of the hosting facility, this sustainable technology has seen increased adoption across many sectors, especially facilities with significant electricity use. Revel Energy has helped many commercial, industrial and agricultural businesses reduce electricity bills, creating capital through sustainability.
Learn more how solar panels for farms will help you save drastically on operating costs. Contact us today for a free consultation.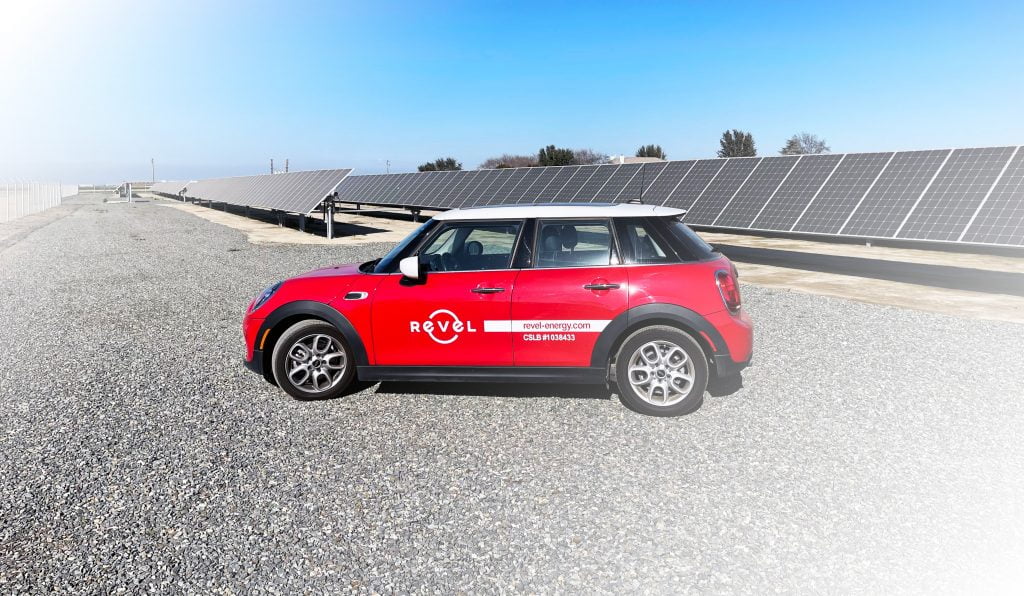 CA PUBLIC UTILITY RATES
Highest in US
Rising
Unreliable
COMMERCIAL GRADE SOLAR
Freedom from utilities
Lower energy costs
Sustainable
Incentivized
100% Financed
RELIABLE SOLAR FOR FARMS
GAIN ENERGY INDEPENDENCE WITH COMMERCIAL GRADE SOLAR ENERGY
Water usage, climate conditions and market conditions are some of California Farmers biggest variable. Electricity costs should not be one of them.
Gaining reliable energy independence for farmers is crucial for sustainability and growth.
SPECIAL FINANCING & INCENTIVES FOR CALIFORNIA FARMERS
Solar for Farms – 26% Federal Tax Credits, Accelerated Depreciation, Lower Energy Bills. Lower operating costs is within reach.
Experts in: Special Renewable Energies Financing Programs, Farm Incentives and USDA REAP Grants are just some smart financing options. Speak to a specialist today!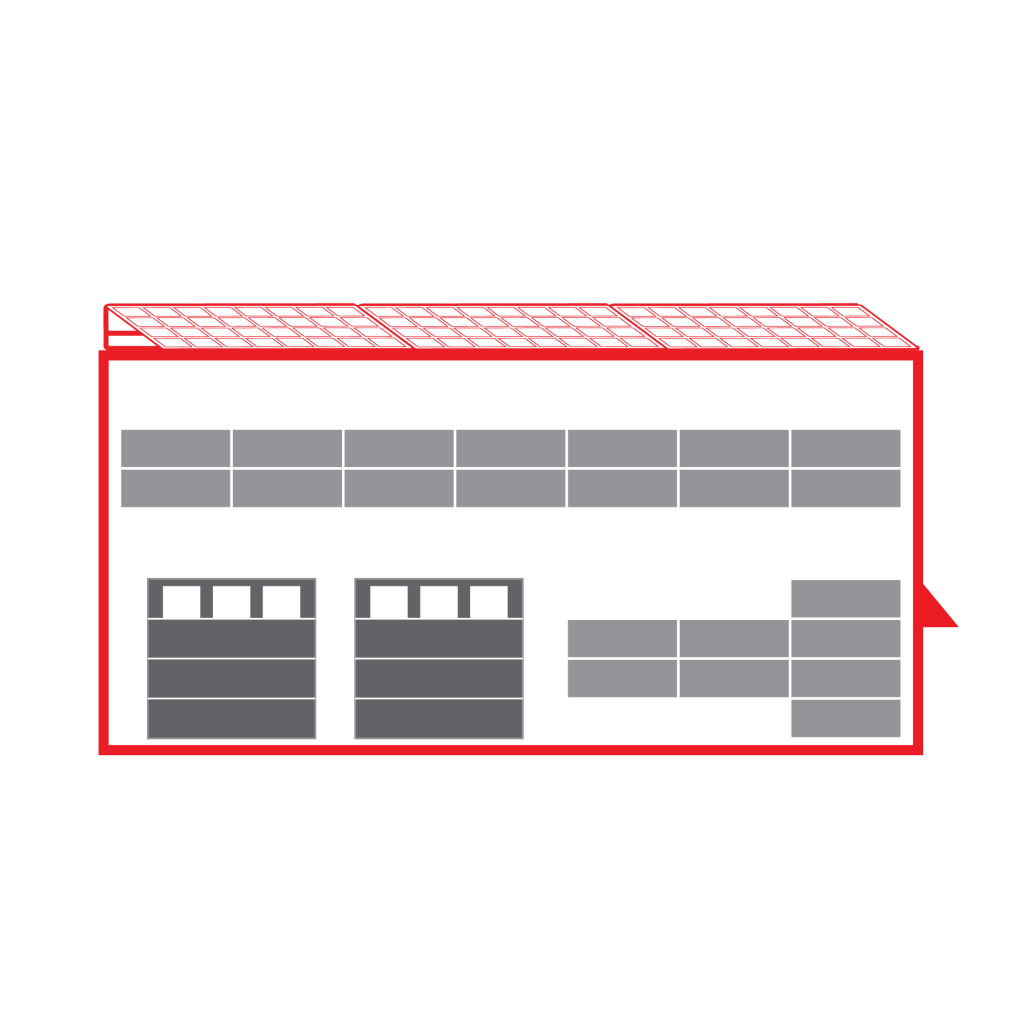 Commercial grade rooftop solar is ideal for: manufacturing, warehousing, logistics, industrial, retail, hospitality buildings and more with over 10,000 sq. ft. rooftops.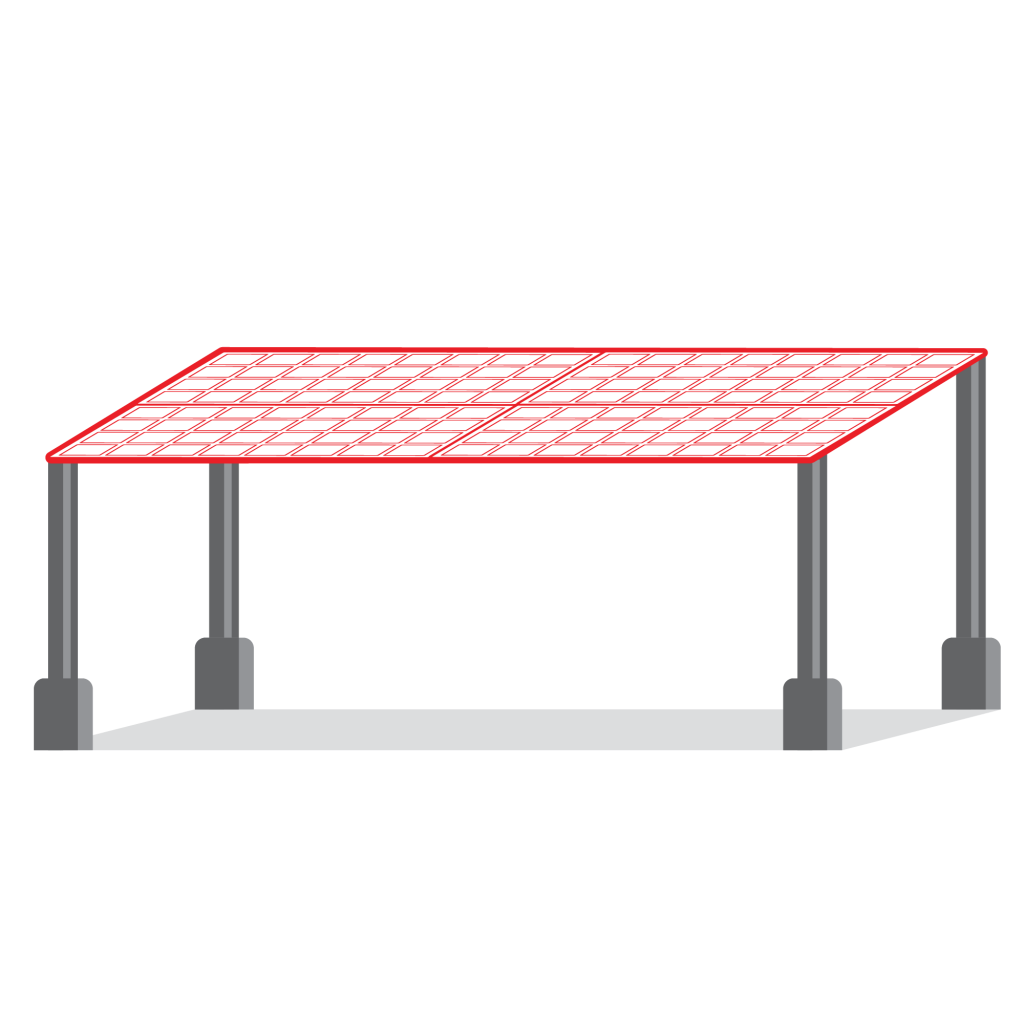 Free standing carport solar generates added solar power for properties with limited rooftop space. Added benefits include shading and protection for employees vehicles.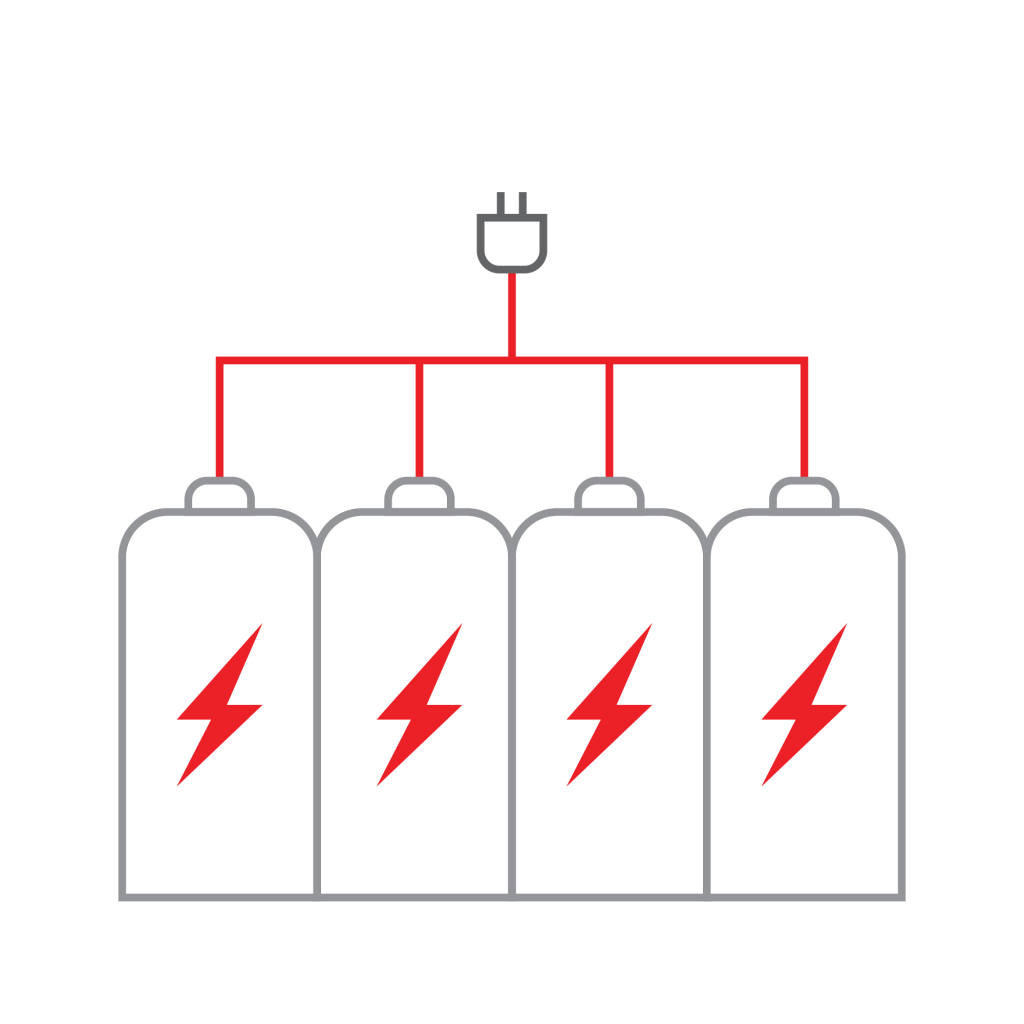 Crucial for reducing peak demand charges. Automated to supply electricity when your panels won't. Energy storage is ideal for businesses that incur significant peak hour charges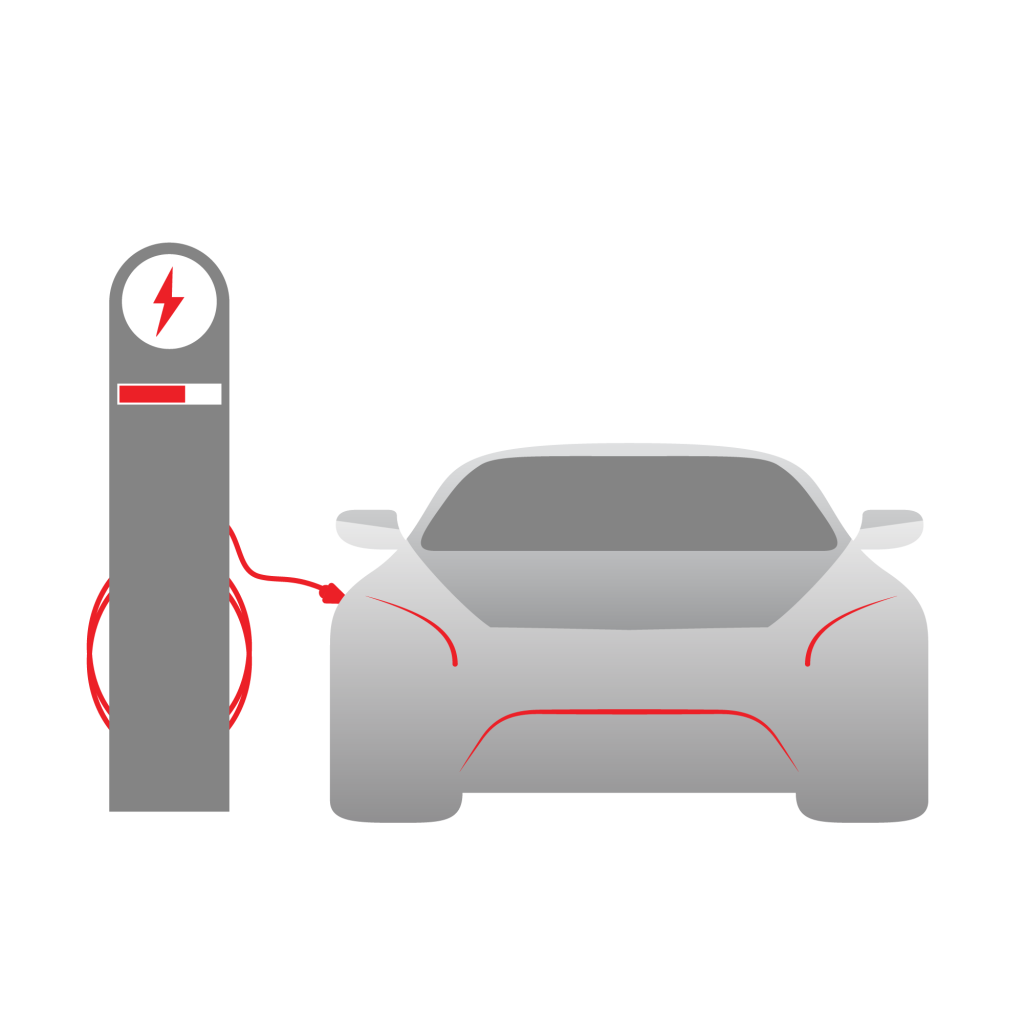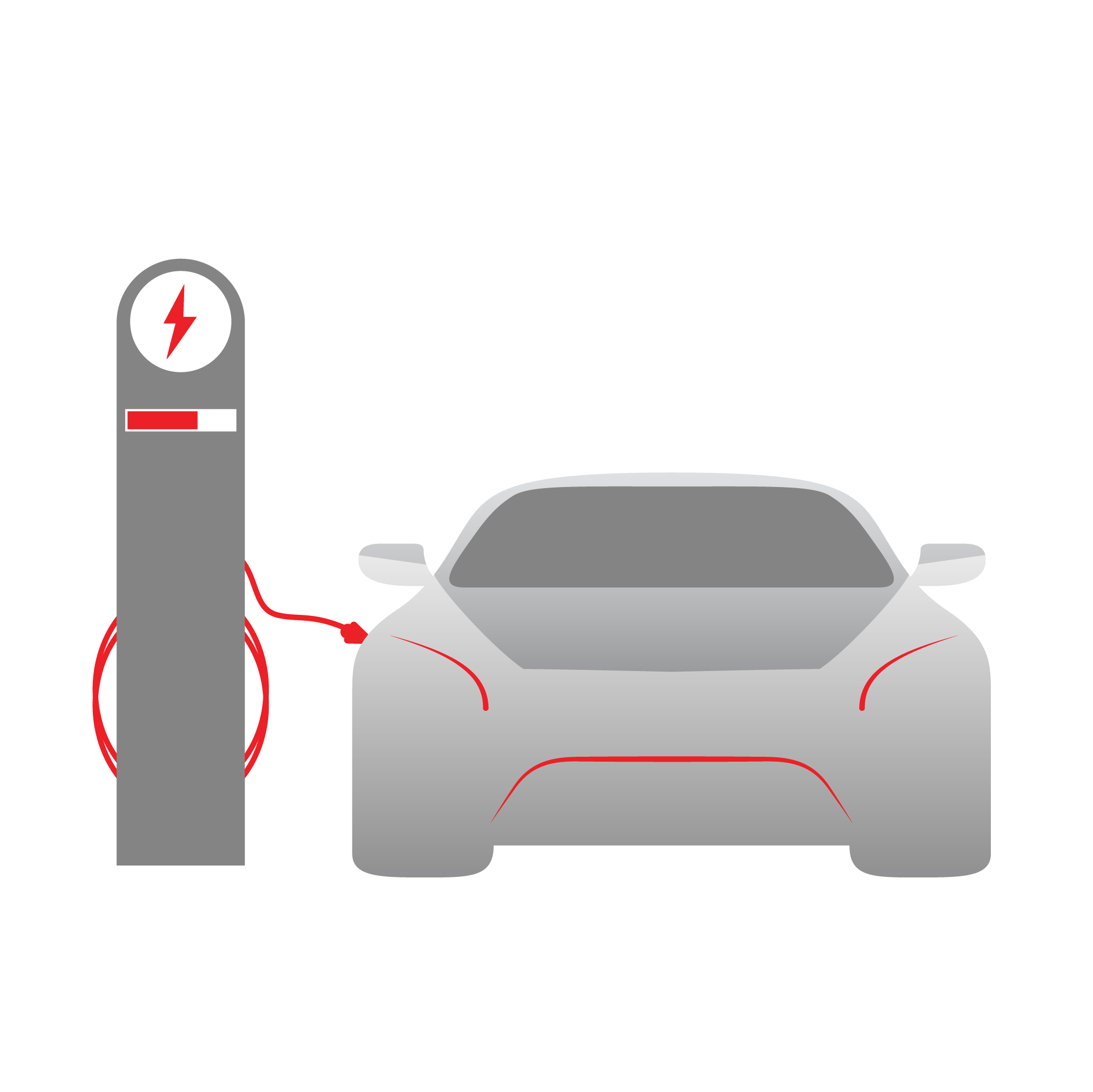 As the popularity of electric vehicles increase, so does the demand for on-site charging. This sustainable amenity has become a parking lot fixture for competitive employers.
About Revel Energy
Revel is on a mission. Dedicated to renewable energy solutions since 2009, Revel Energy was formed to provide Commercial, Industrial and Agricultural businesses with alternative energy beyond solar. Revel stands out from the competition by paying attention to what makes good business sense to each individual client, implementing a wider range of technologies to free up capital and make businesses sustainable and more profitable.
OUR SERVICES
TURNKEY COMMERCIAL GRADE SOLAR, ENERGY STORAGE, LED LIGHTING, EV CHARGING SYSTEMS AND MORE.
PROFESSIONAL GUIDANCE
CUSTOM TAILORED PLANNING
CONSTRUCTION & INSTALLATION
CSLB #1106092
Client Testimonial: Kelemen Company
Corporate Business Park in Irvine, CA has created significant electricity cost savings through commercial solar installed across the 5-building business park.
Client Testimonial: Tice Gardner & Fujimoto LLP
See how this CPA firm saved on electricity and gained valuable tax credits through commercial solar that they used to keep cash in the businesses.