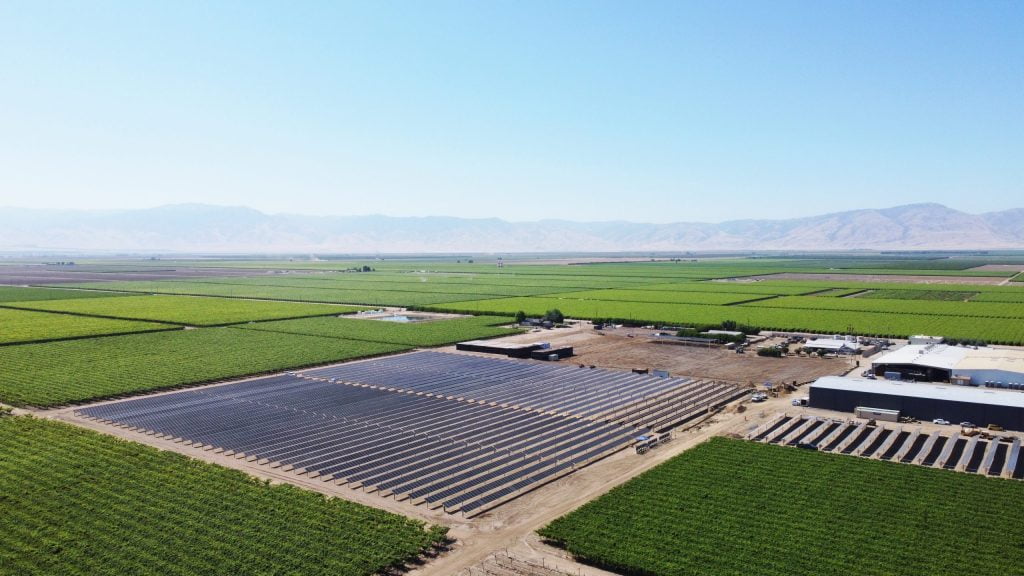 Vineyard Agricultural Solar
California's vineyards and agricultural industry account for the highest portion of the United States' agricultural economy with 13% of the nation's total agricultural value, more and more are saving on their rising electricity costs with solar. Over one-third of the country's vegetables and two-thirds of nuts and fruits come from California farmers.
California's growers and packagers, as well as dairy, livestock, and vineyards consume the lions share of electricity for the state. Agricultural solar and other on-farm renewable energies help farms and vineyards lower their electricity bills and increase capital.
As no two agricultural operations are alike, Revel custom tailors each energy solution to each specific customer's needs.
This vineyard in Bakersfield, CA took advantage of multiple benefits that help reduce the total cost of the project and further cut electricity costs through the life of the agricultural solar system.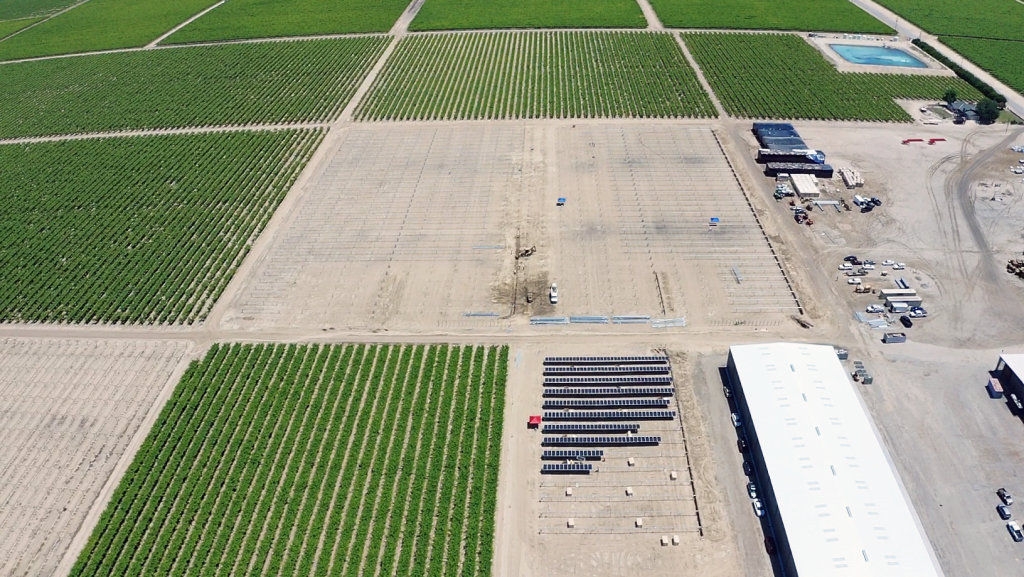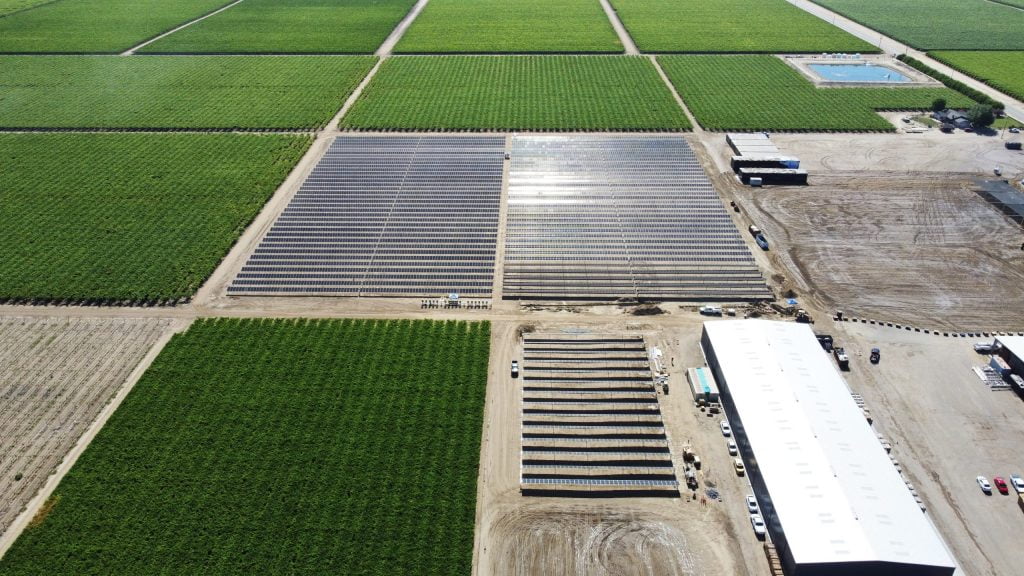 Net Energy Metering Aggregation (NEMA)
Vineyards and other agricultural operations with multiple meters on one property or spread out over adjacent properties use the NEMA program to increase their energy savings with solar. The program eliminates the need for building a solar array at each meter and instead one meter ties into each applicable meter.
Learn more about the Net Metering Aggregation Program (NEMA) here
Significant Benefits - Solar Investment Tax Credit (ITC)
Previously scheduled to step-down in 2021, the Solar ITC (Investment Tax Credit) was extended as part of the COVID-19 relief spending. This translates into a 4% discount and shorter payback period for businesses still looking to go solar.
Businesses with high electricity costs investing in solar take advantage of the dollar-for-dollar tax credit, all while reducing electricity bills and reliance on aging infrastructure.
The first step-down phase in 2020 dropped the Solar ITC from 30 to 26%, and instead of another 4% dip for 2021, the credit value was extended and will stay at 26% until 2023. 
K&M Visser Dairy - Pixley, CA
Long Life Farms - Thermal, CA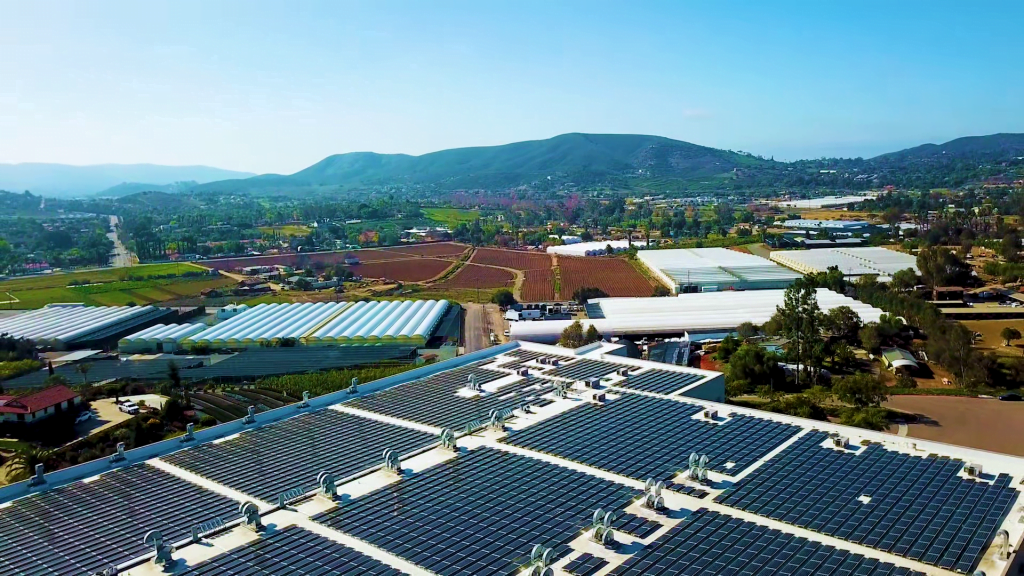 Hokto Kinoko - San Marcos, CA
Project Location:
San Marcos, CA
System Capacity:
1.065 MW
System Size:
2,960 Solar PV Modules
Annual Power Cons. (before):
2,710,000 kWh
Est. Power Savings (after):
60% Energy Savings
Grower and producer of mushroom superfoods in California, Hokto Kinoko utilizes a Revel Energy commercial solar and energy storage installation to reduce energy costs by approximately 60%. One of many California businesses lowering energy costs and raising net income.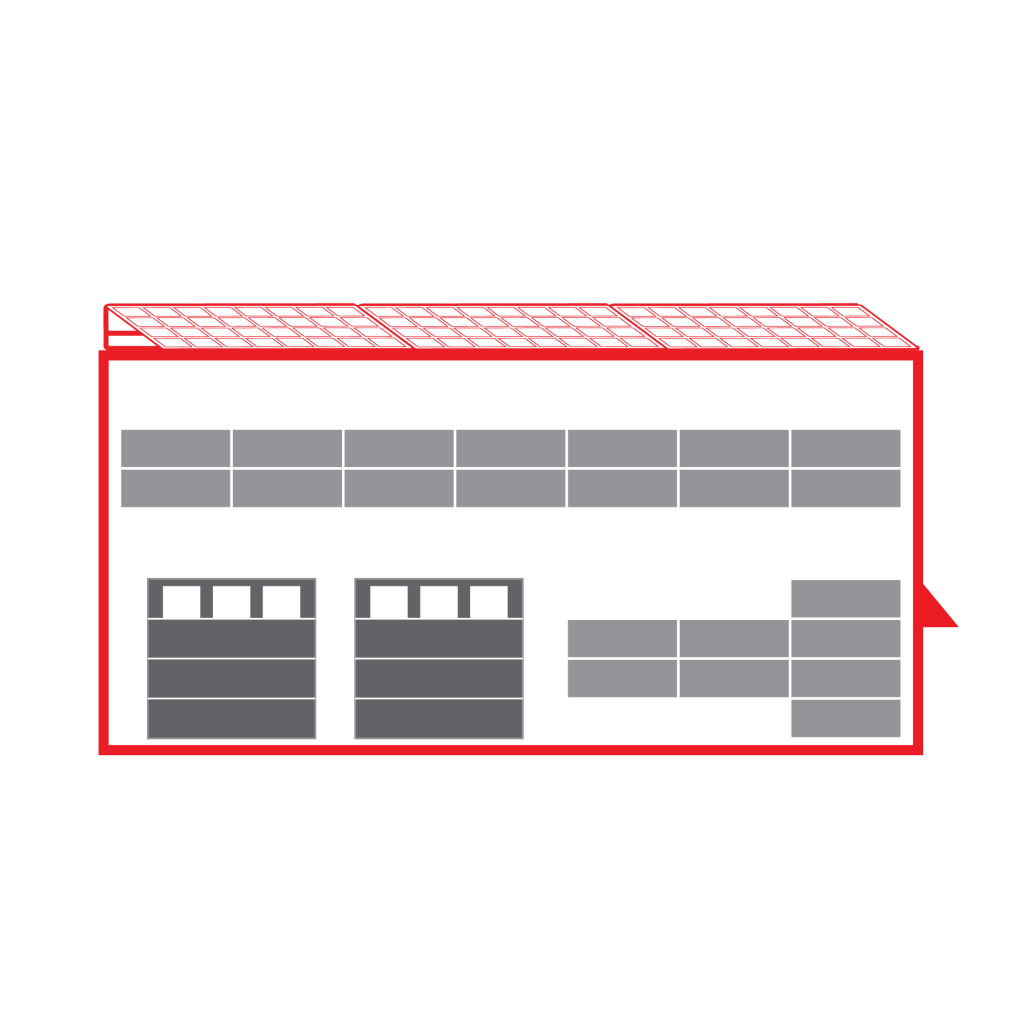 Commercial grade rooftop solar is ideal for: manufacturing, warehousing, logistics, industrial, retail, hospitality buildings and more with over 10,000 sq. ft. rooftops.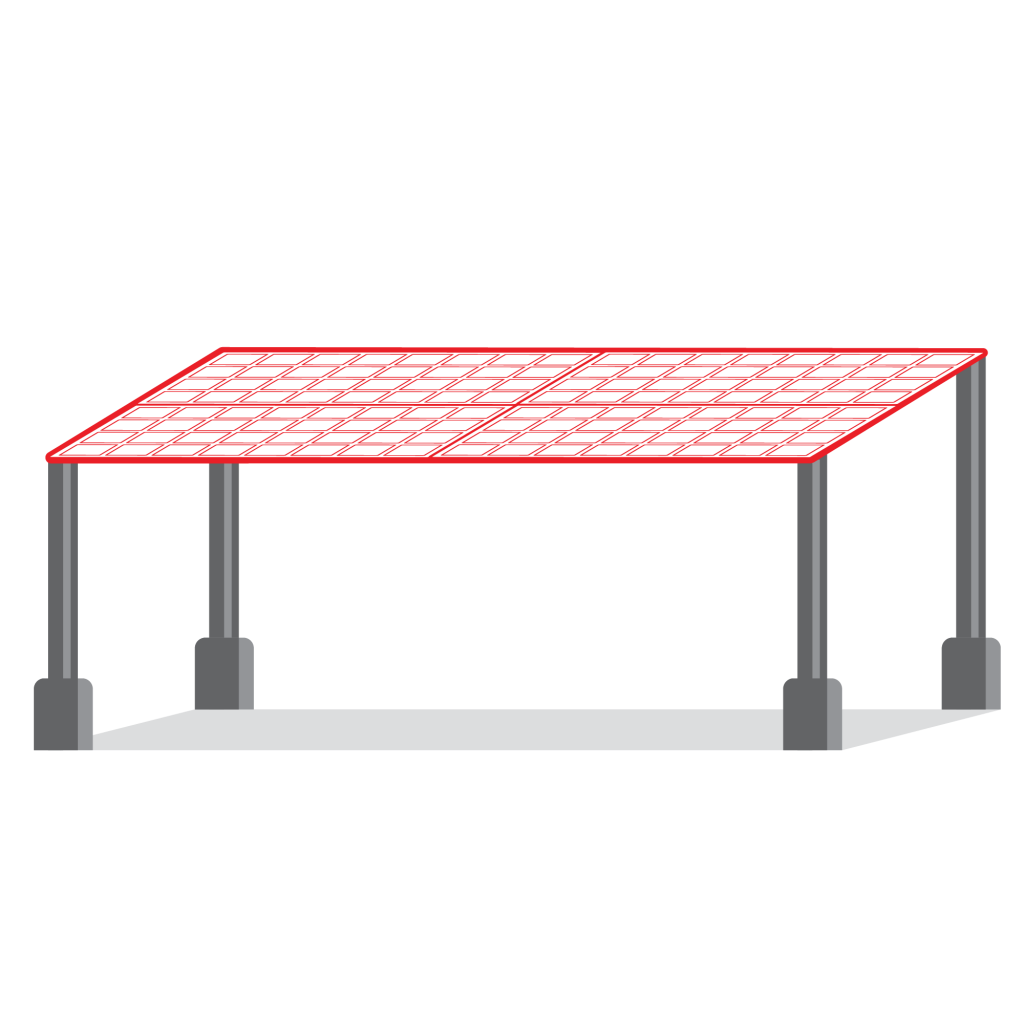 Free standing carport solar generates added solar power for properties with limited rooftop space. Added benefits include shading and protection for employees vehicles.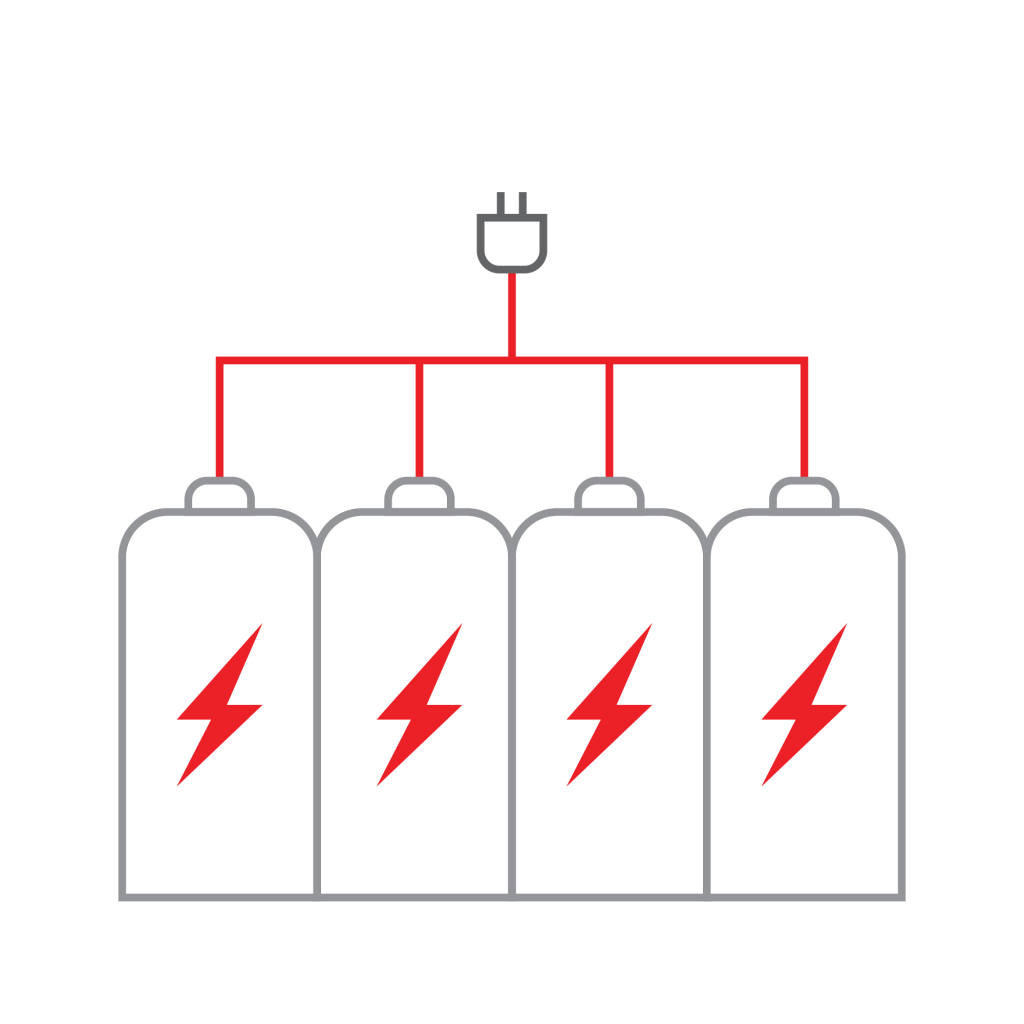 Crucial for reducing peak demand charges. Automated to supply electricity when your panels won't. Energy storage is ideal for businesses that incur significant peak hour charges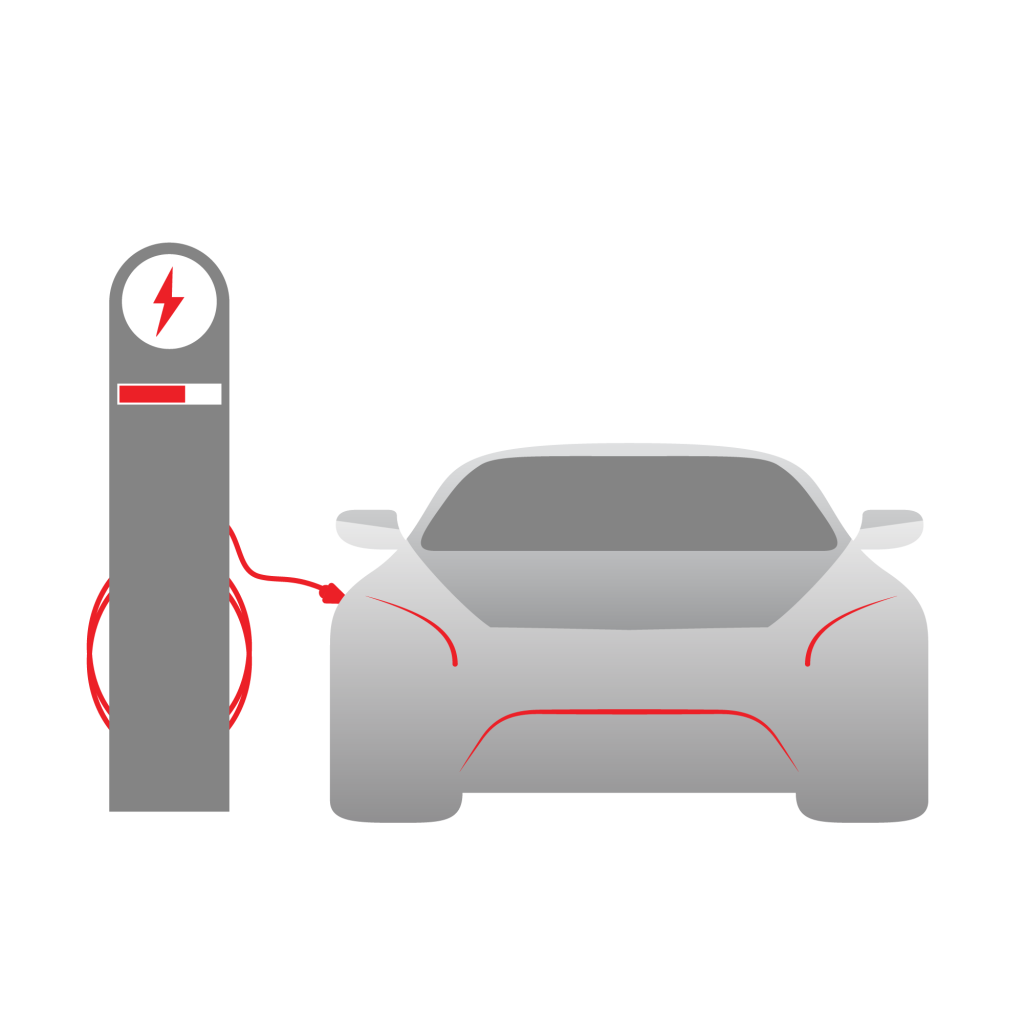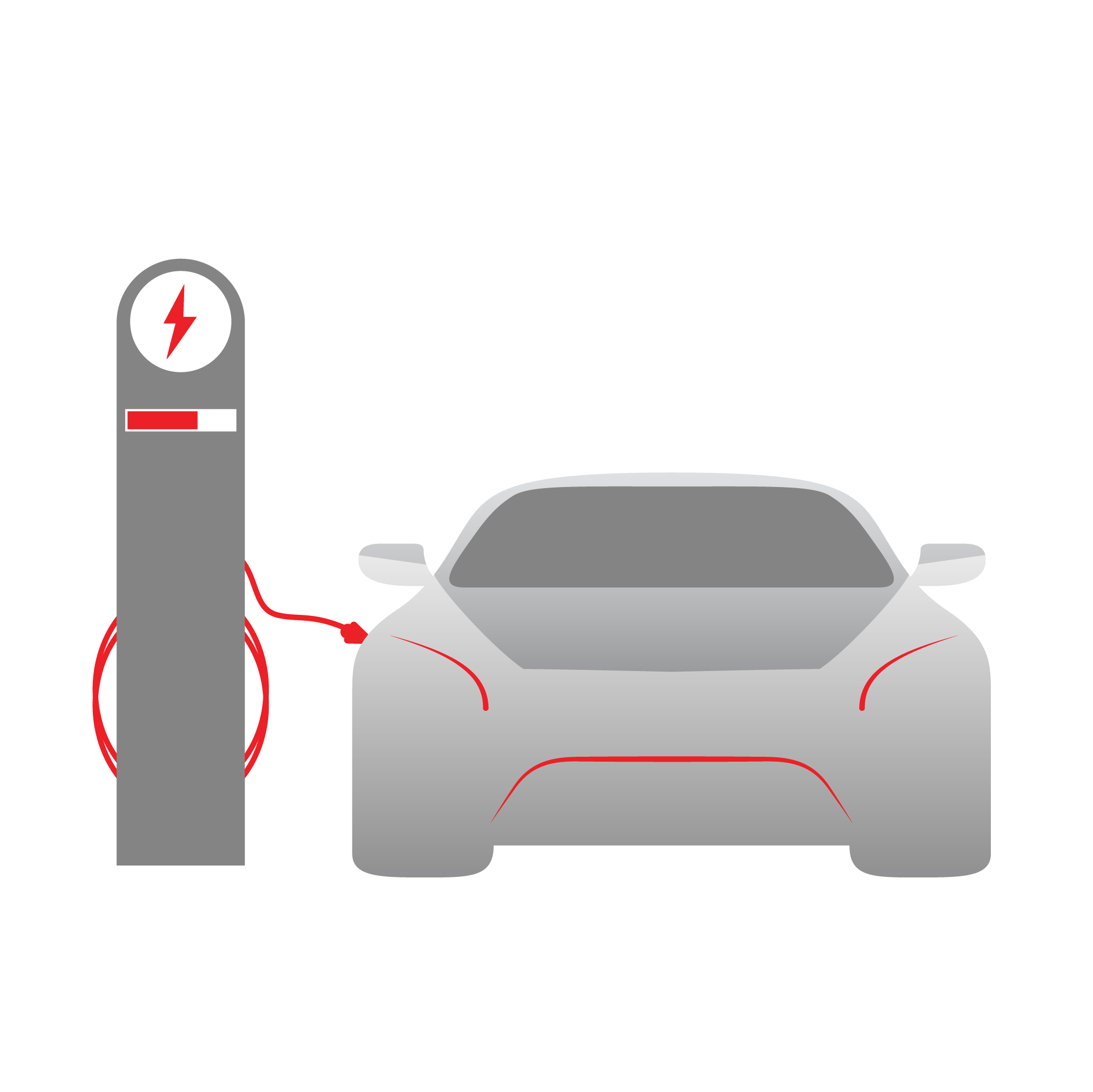 As the popularity of electric vehicles increase, so does the demand for on-site charging. This sustainable amenity has become a parking lot fixture for competitive employers.
About Revel Energy
Revel is on a mission. Dedicated to renewable energy solutions since 2009, Revel Energy was formed to provide Commercial, Industrial and Agricultural businesses with alternative energy beyond solar. Revel stands out from the competition by paying attention to what makes good business sense to each individual client, implementing a wider range of technologies to free up capital and make businesses sustainable and more profitable.
OUR SERVICES
TURNKEY COMMERCIAL GRADE SOLAR, ENERGY STORAGE, LED LIGHTING, EV CHARGING SYSTEMS AND MORE.
PROFESSIONAL GUIDANCE
CUSTOM TAILORED PLANNING
CONSTRUCTION & INSTALLATION
CSLB #1038433
Client Testimonial: Kelemen Company
Corporate Business Park in Irvine, CA has created significant electricity cost savings through commercial solar installed across the 5-building business park.
Client Testimonial: Tice Gardner & Fujimoto LLP
See how this CPA firm saved on electricity and gained valuable tax credits through commercial solar that they used to keep cash in the businesses.