Net Energy Metering Aggregation (NEMA)
California growers and packagers with multiple meters on one property or spread out over adjacent properties use the Net Energy Metering Aggregation (NEMA) program, alternative to Net Energy Metering (NEM), to increase their energy savings. The program eliminates the need for building a solar array at each meter and instead one meter ties into each applicable meter.
That's one energy saving solar installation for several meters and/or properties! Available for PG&E, SCE, and SDG&E customers.
Does this program fit for you? Find out in 4 easy steps. Contact a Revel Energy agriculture specialist for any questions you may have along the way.
Step 1: Gather all your metering data. A Revel agricultural solar expert can help you with this process. It is fast and easy. Contact now.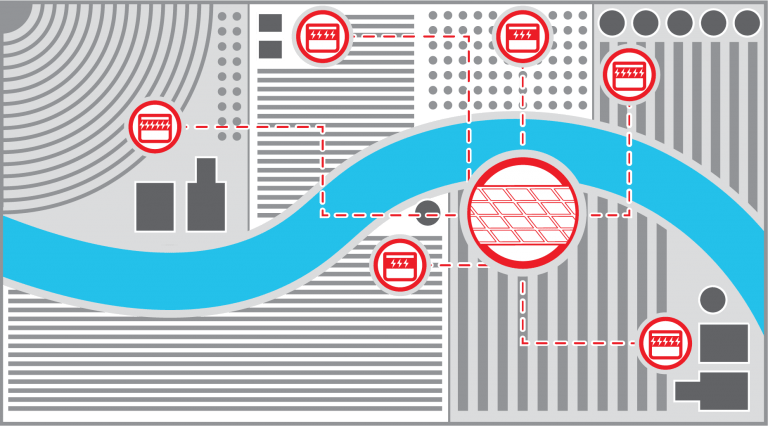 Step 2: Make sure you are on the best TOU rate plans for your specific needs. You can learn more about saving on TOU rates here.
Step 3: Merge any accounts that might be in other names. Sometimes one business has several meters in different family members' names.
Step 4: If you haven't already, contact a Revel Energy agricultural specialist to get a competitive quote for your specific needs.

Revel Energy is a proud member of Western Growers

Does Your Farm or Business Qualify for Agricultural Solar?
There are many elements to take into consideration as we design agricultural, commercial and industrial solar systems.
A common first step is evaluating your energy use to see what kind of solar installation would be best suited to fit the needs of your business.
See how we've helped other California businesses become more energy efficient, putting the savings from electricity bills back into their business.
Contact a Revel Energy agricultural specialist today for a free consultation!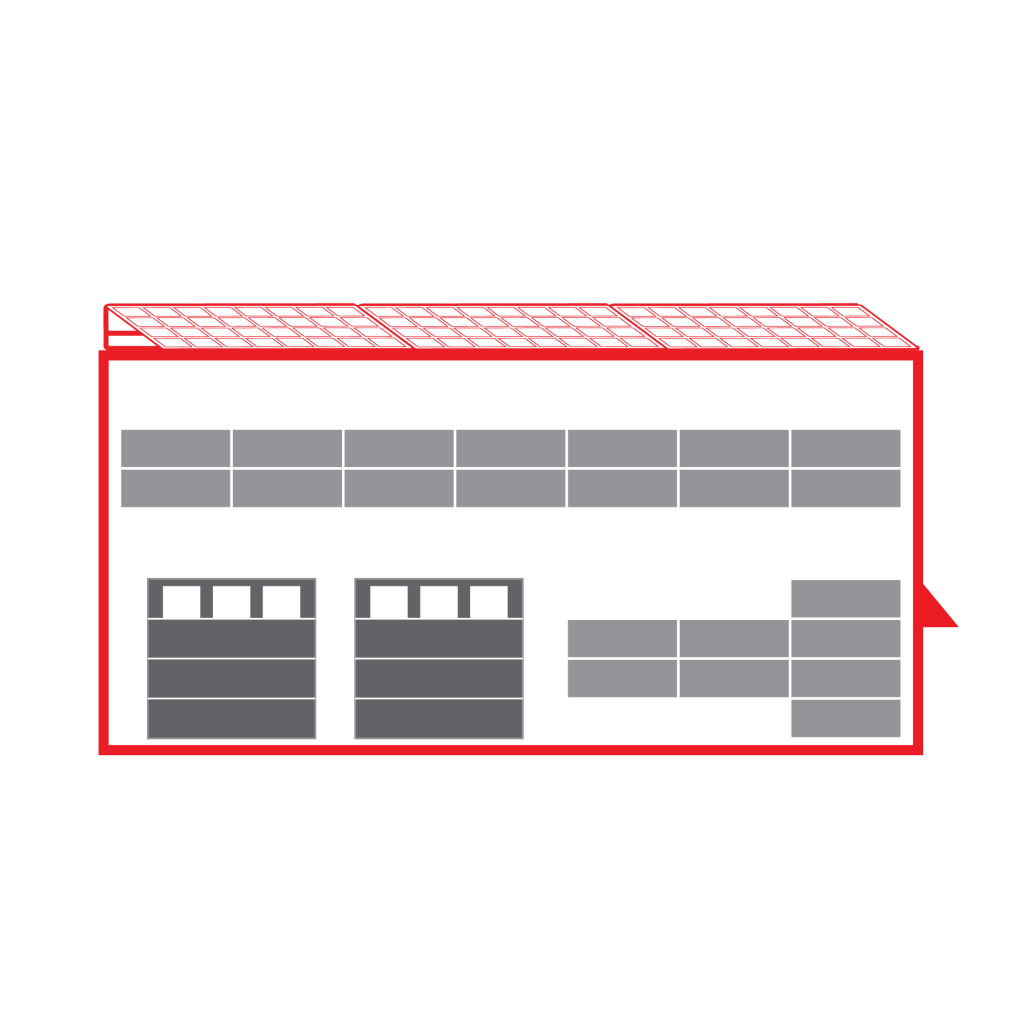 Commercial grade rooftop solar is ideal for: manufacturing, warehousing, logistics, industrial, retail, hospitality buildings and more with over 10,000 sq. ft. rooftops.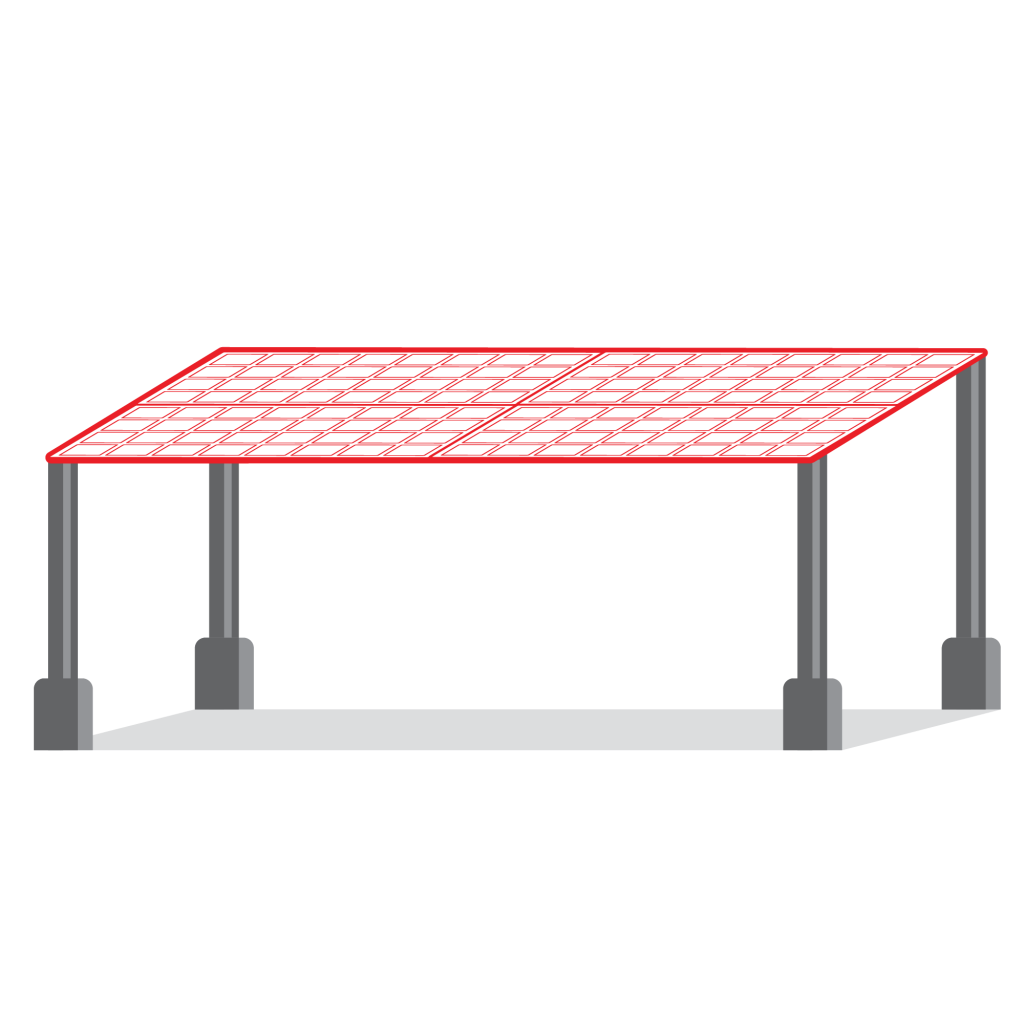 Free standing carport solar generates added solar power for properties with limited rooftop space. Added benefits include shading and protection for employees vehicles.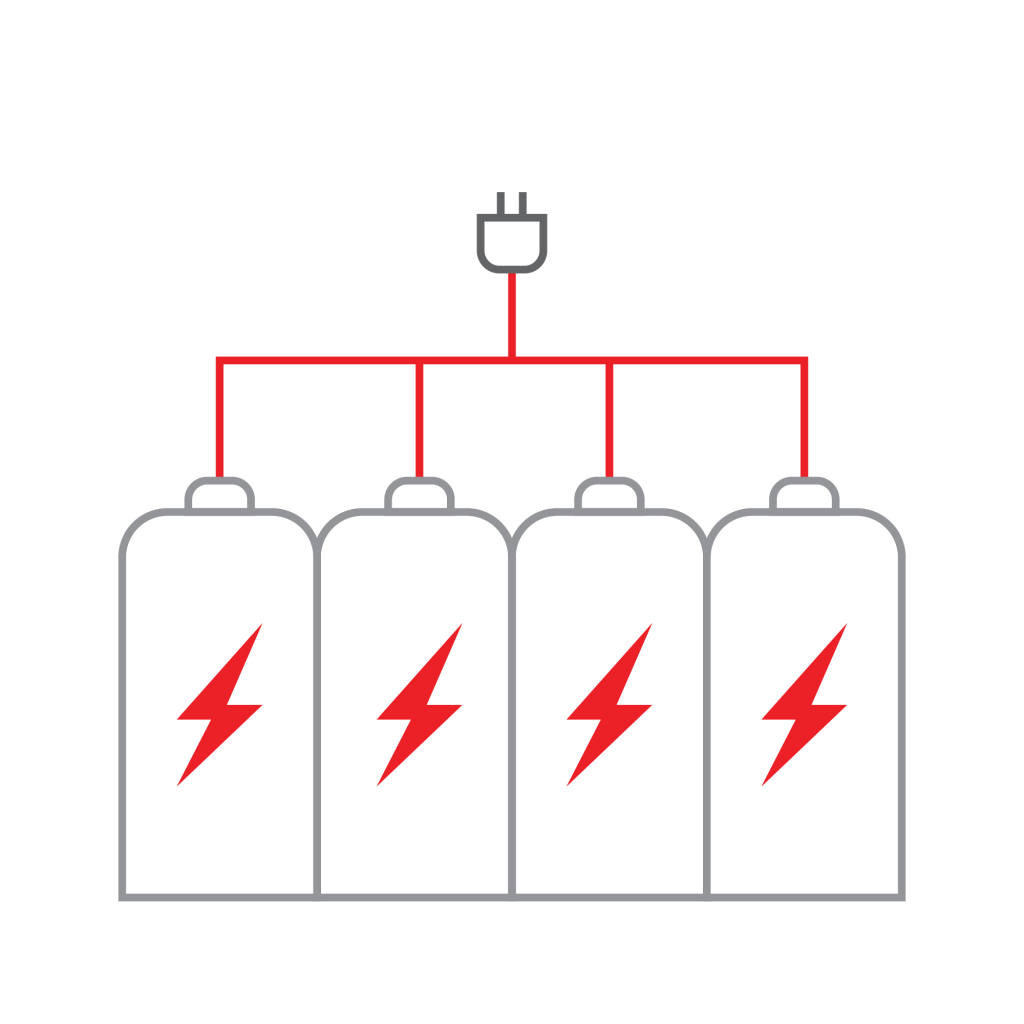 Crucial for reducing peak demand charges. Automated to supply electricity when your panels won't. Energy storage is ideal for businesses that incur significant peak hour charges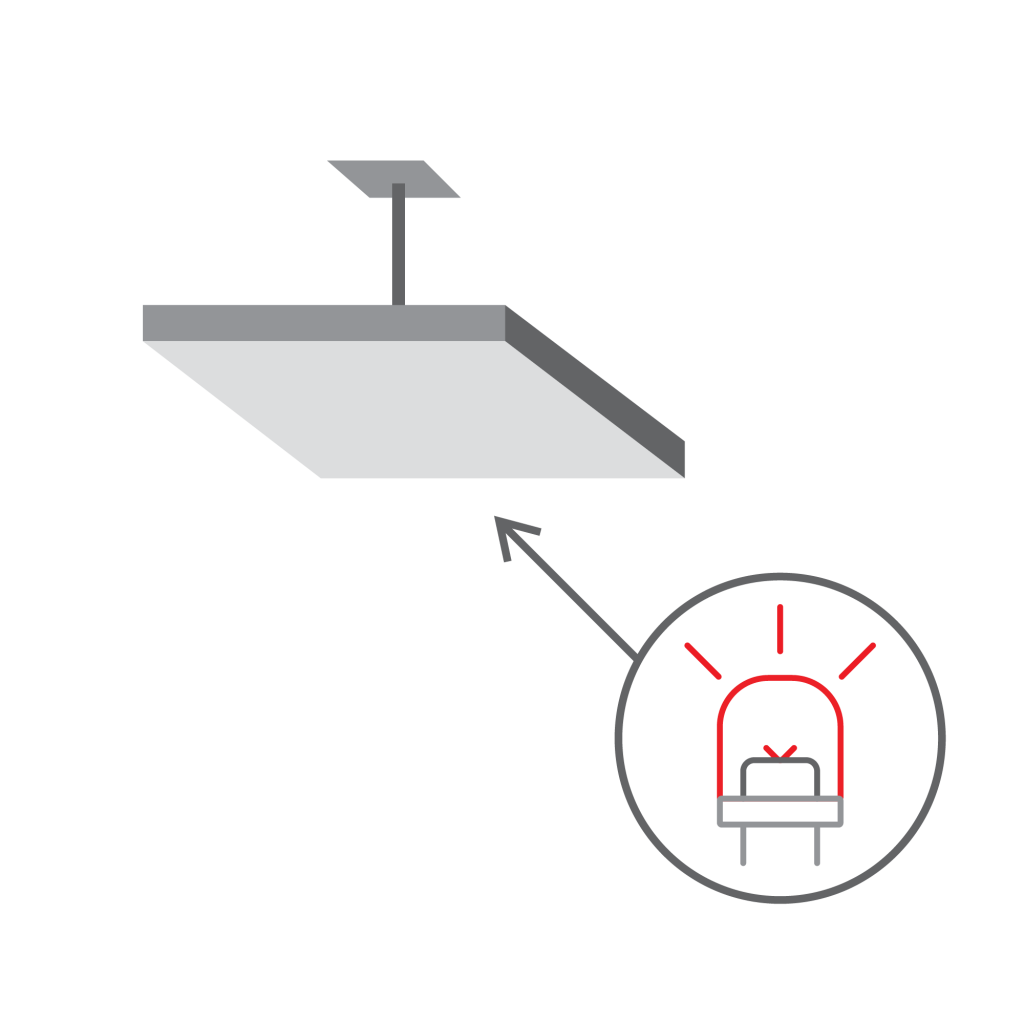 Generating independent solar power is one piece of the puzzle. Energy saving equipment like highly efficient LED Lighting completes the system. Significantly reduce energy usage.
About Revel Energy
Revel is on a mission. Dedicated to renewable energy solutions since 2009, Revel Energy was formed to provide Commercial, Industrial and Agricultural businesses with alternative energy beyond solar. Revel stands out from the competition by paying attention to what makes good business sense to each individual client, implementing a wider range of technologies to free up capital and make businesses sustainable and more profitable.
OUR SERVICES
TURNKEY COMMERCIAL GRADE SOLAR, ENERGY STORAGE, LED LIGHTING AND MORE.
PROFESSIONAL GUIDANCE
CUSTOM TAILORED PLANNING
CONSTRUCTION & INSTALLATION
CSLB #1038433
Client Testimonial: Kelemen Company
Corporate Business Park in Irvine, CA has created significant electricity cost savings through commercial solar installed across the 5-building business park.
Client Testimonial: Tice Gardner & Fujimoto LLP
See how this CPA firm saved on electricity and gained valuable tax credits through commercial solar that they used to keep cash in the businesses.