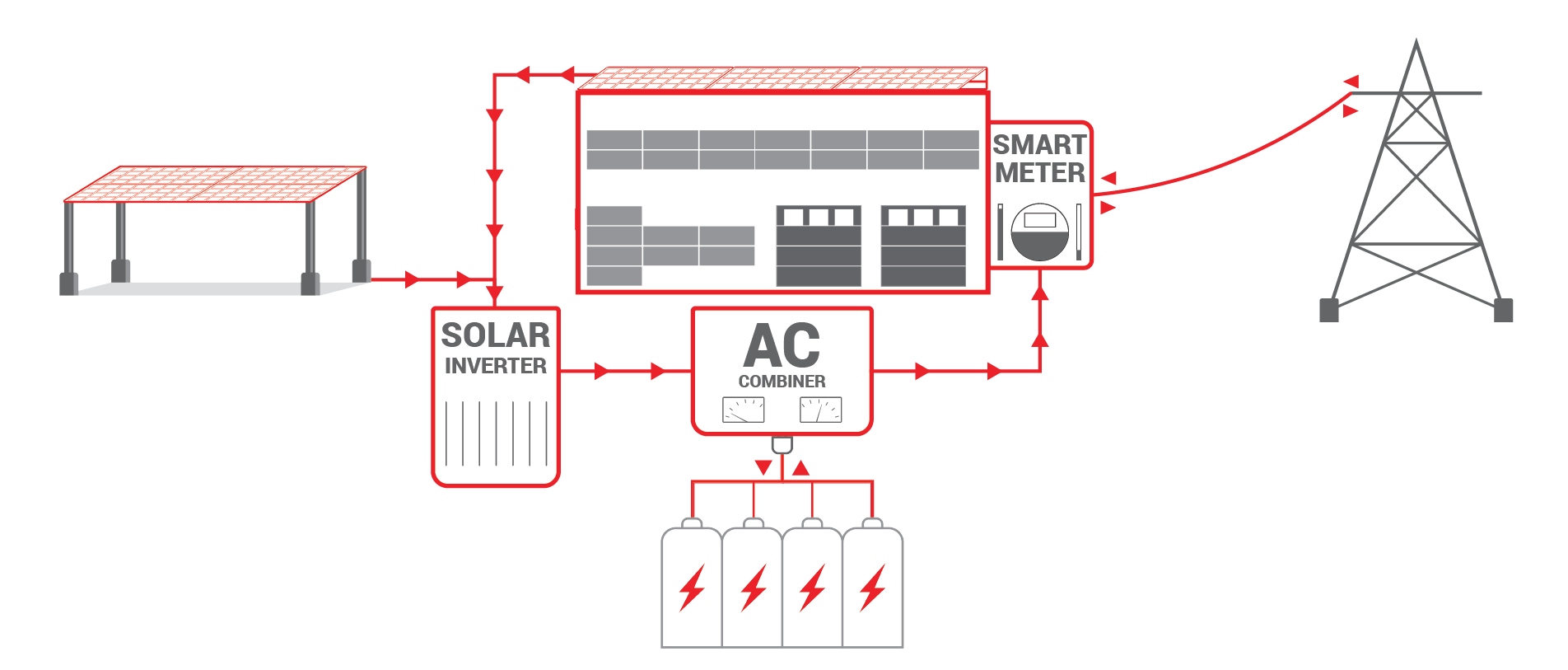 Designing A True Turnkey Commercial Solar System
Revel Energy takes pride in the creative energy solutions we provide to our customers, with experience designing and installing a turnkey commercial solar system for commercial, industrial and agricultural businesses since 2009. We help California businesses create capital through sustainable technology by reducing electricity bills to create cash flow.
Our turnkey approach takes care of all the details needed to properly design, permit, install and commission custom energy solutions.
Our team coordinates with our customers to develop their system and conduct clear procedures to execute their design. A well-documented and organized process is imperative to earning quick approval and cost-efficient interconnection.
Designing and Sizing the System
Main Objective: Return on Investment
The first step in our approach is determining, most importantly, is there enough electrical usage for commercial solar to create value through electricity bill savings?
Electricity costs have risen significantly in recent years, which alone has prompted many energy-intensive operations to look for ways to save.
Does the Facility Fit?
If the building has enough space to fit a system through a quick satellite view, we then schedule a site visit to identify if the building itself is a good facility for a PV commercial solar system. Our skilled project managers analyze elements like shade structures, obstructions, site topology and potential interconnection points to identify any obstacles that could come up during design.
Dependent on available space, our team will determine what mounting structure would be optimal for the property. Roof-mounted, fixed-tilt solar racking makes efficient use of materials and utilizes space that would otherwise go unused. Ground-mounted solar racking provides its own benefits like shade for employees to park their cars under.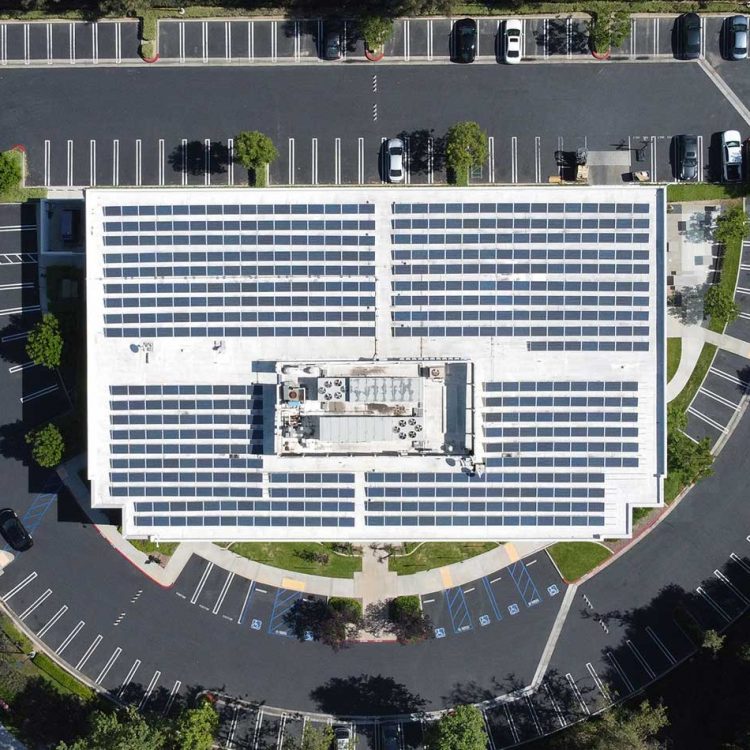 Does Battery Storage Fit Your Needs?
Sometimes a business needs more than commercial solar to optimize their return on investment. If your business experiences periodic spikes in energy usage (example: major machinery kicking on for short periods of time in the morning), then you may need battery storage to take care of the extreme spikes in energy.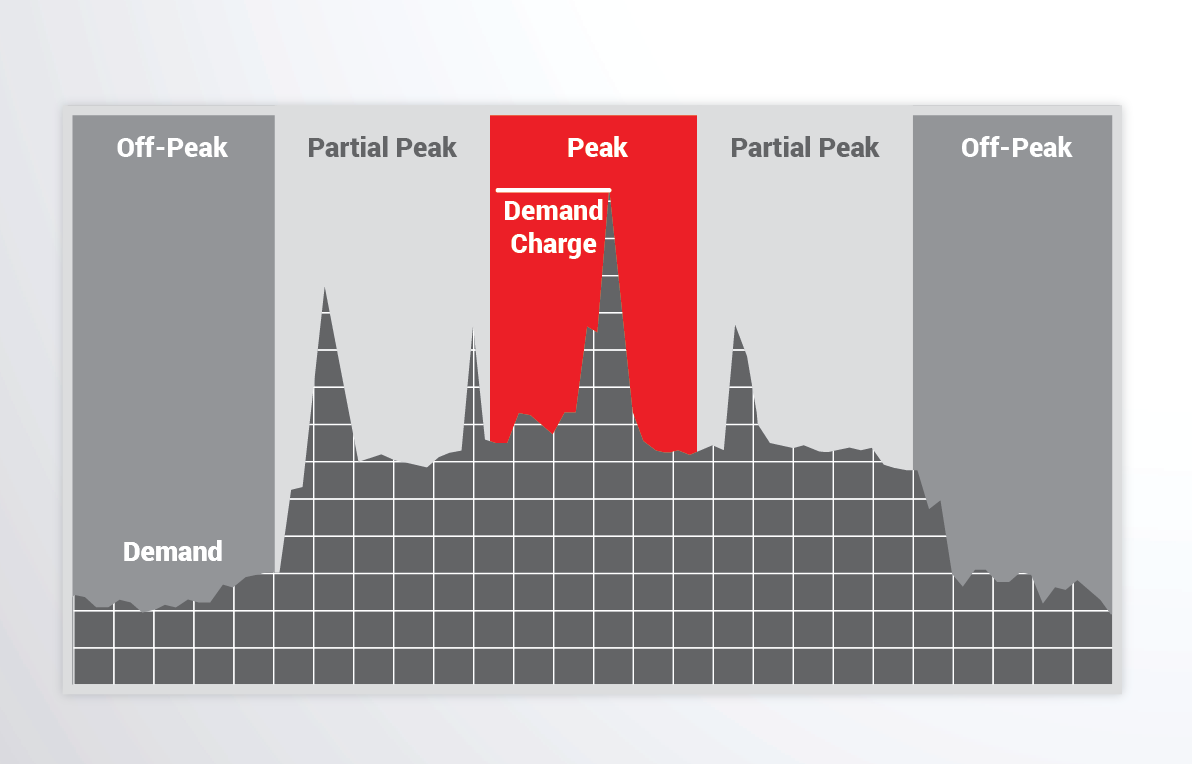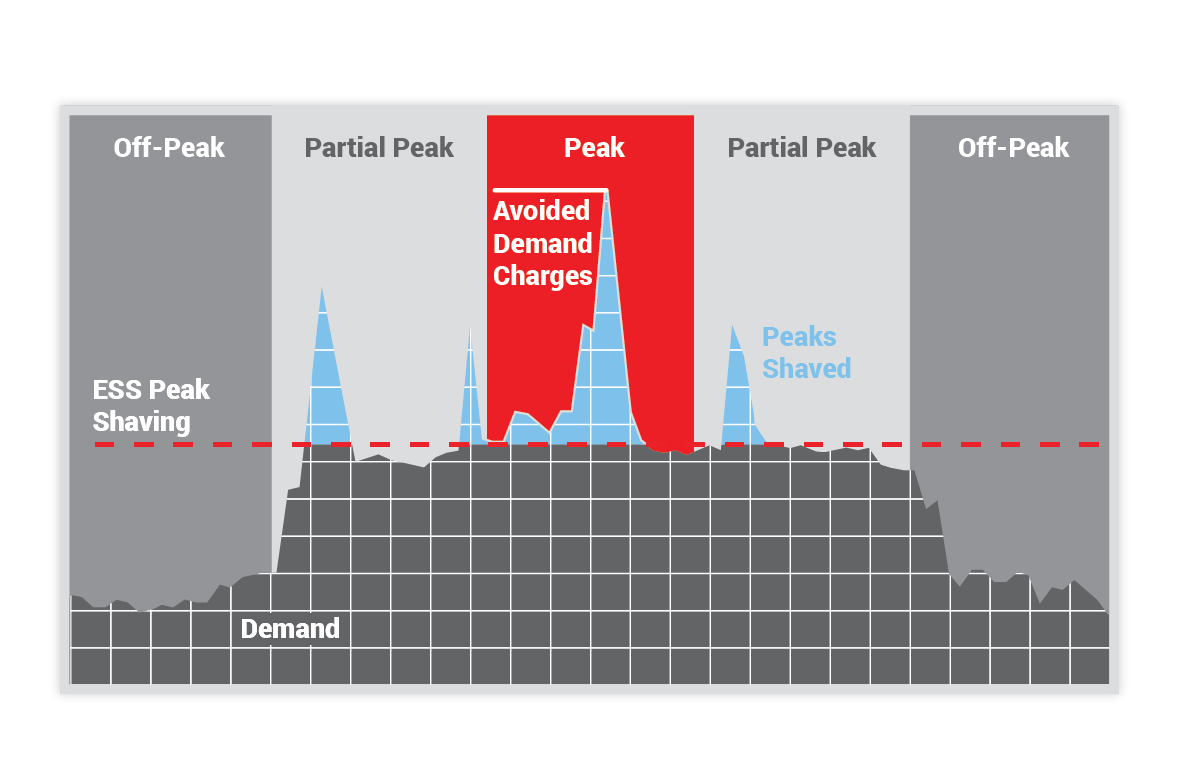 Design Begins
After these key factors are determined, our engineering team can begin designing a turnkey system using the best tier-1 commercial solar panels, inverters, optimizers and racking system. Revel works closely with every customer to create an ideal solution that meets their energy usage and fits within property constraints. 
Compared to a residential solar installation, commercial solar systems have far more complexities and take longer to design, install and receive interconnection & permission to operate (PTO). 
Not all solar installers are qualified to design and install the right system under the highly technical requirements that go with commercial properties.
OUR SERVICES
TURNKEY COMMERCIAL GRADE SOLAR, ENERGY STORAGE, LED LIGHTING AND MORE.
PROFESSIONAL GUIDANCE
CUSTOM TAILORED PLANNING
CONSTRUCTION & INSTALLATION
CSLB #1106092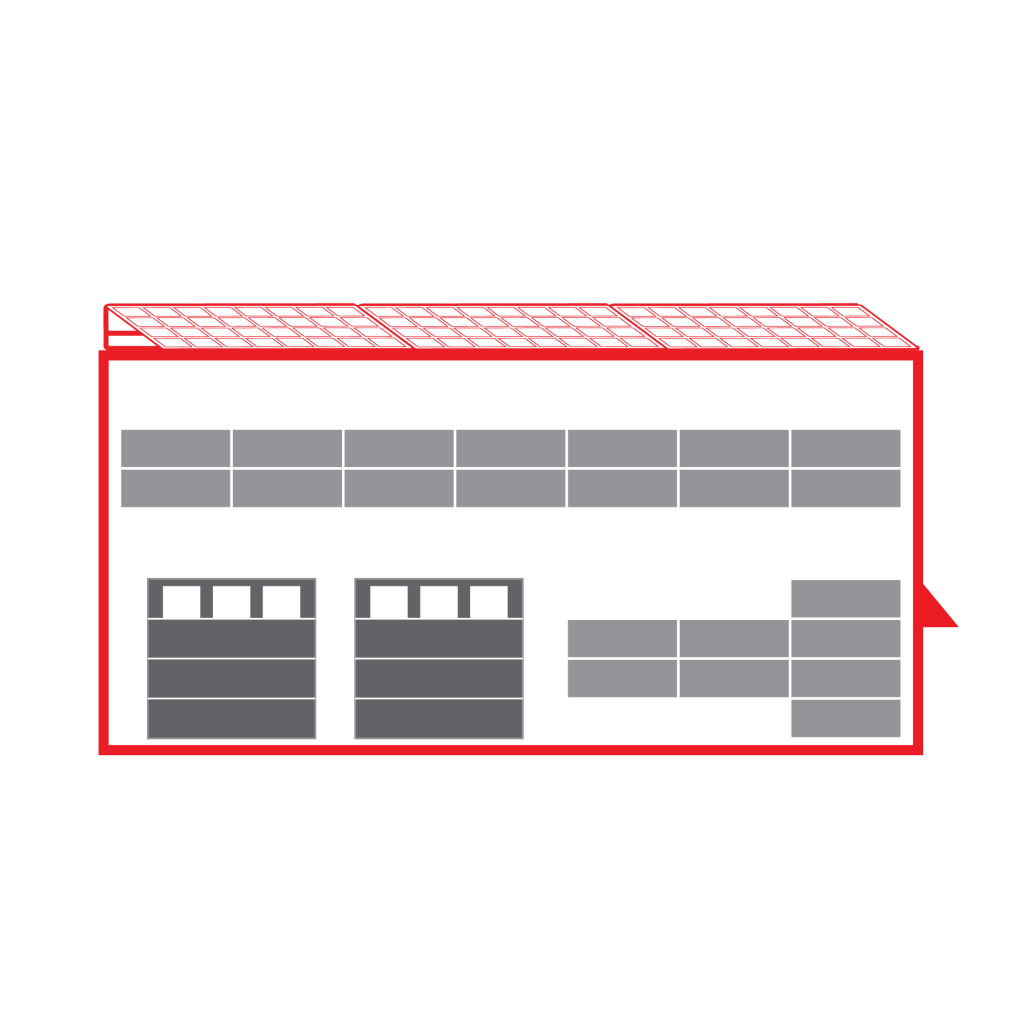 Commercial grade rooftop solar is ideal for: manufacturing, warehousing, logistics, industrial, retail, hospitality buildings and more with over 10,000 sq. ft. rooftops.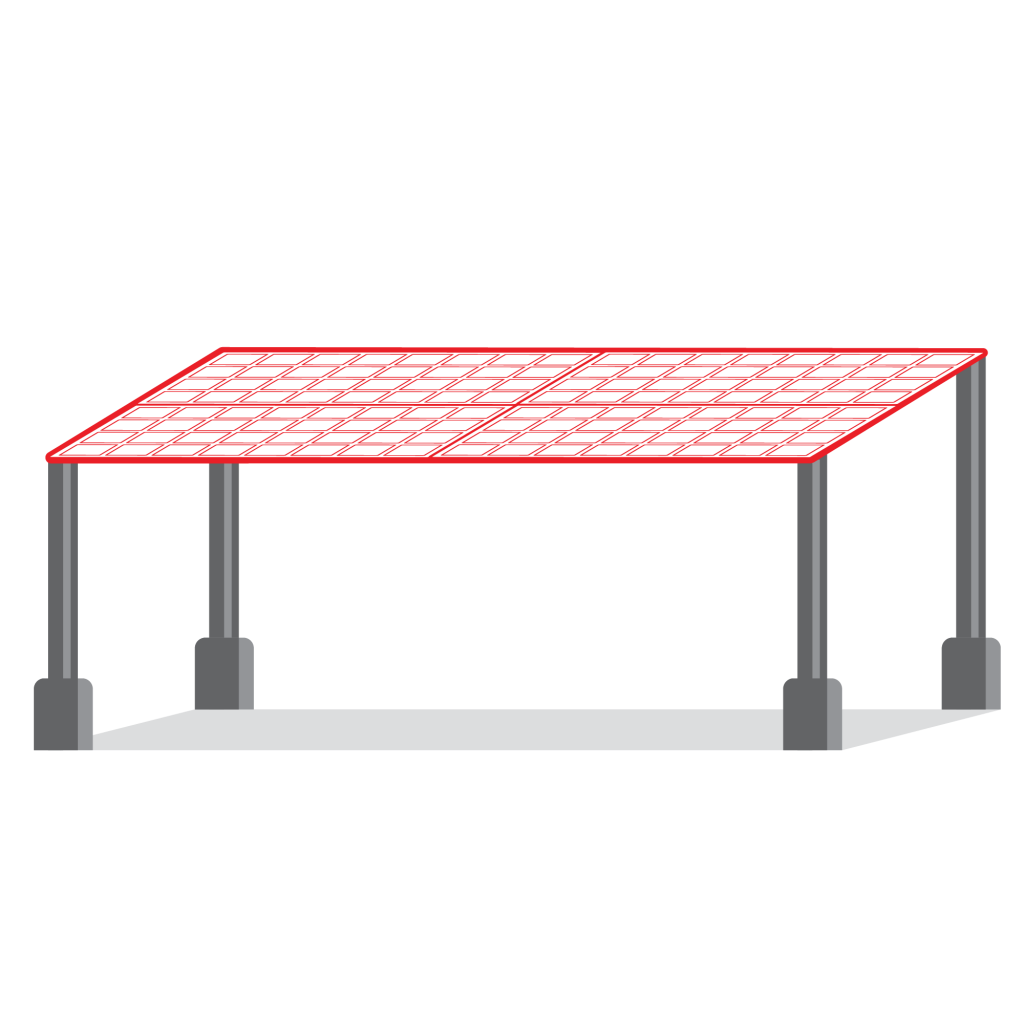 Free standing carport solar generates added solar power for properties with limited rooftop space. Added benefits include shading and protection for employees vehicles.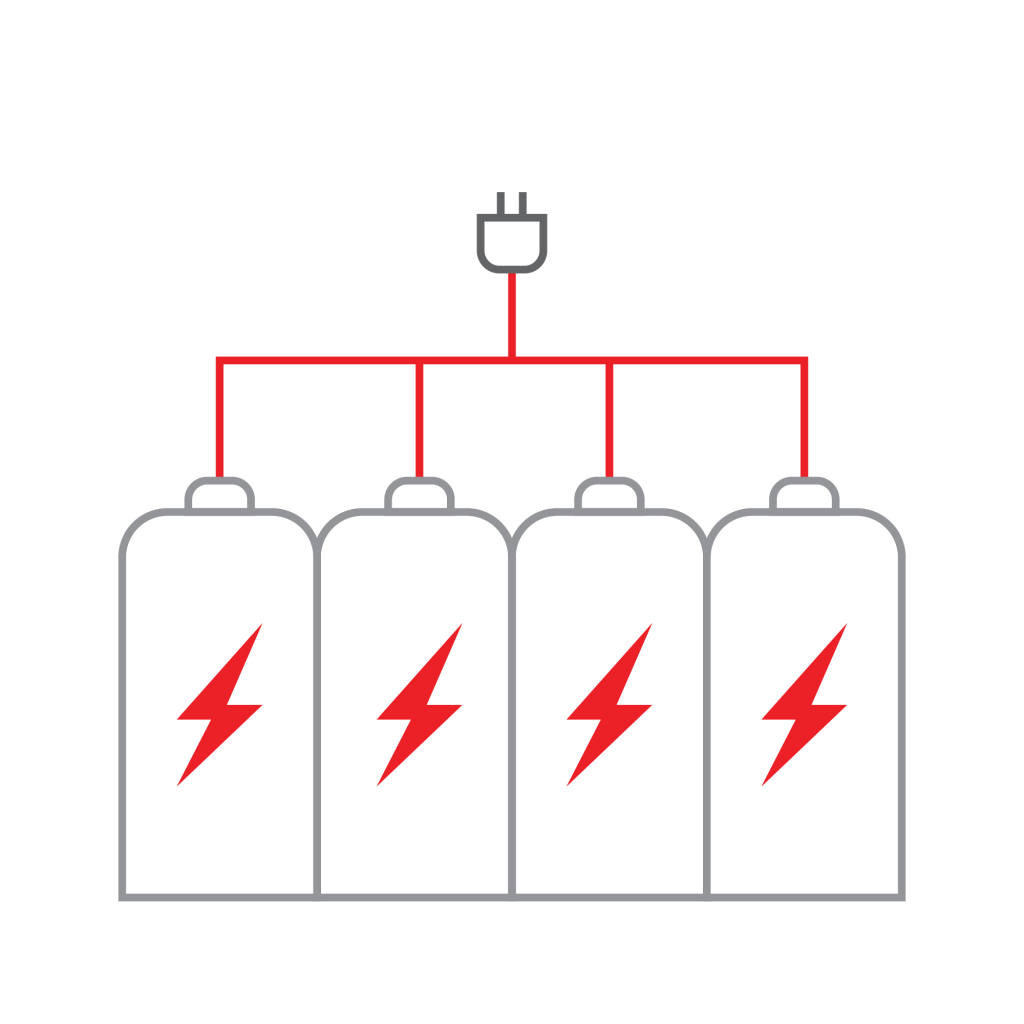 Crucial for reducing peak demand charges. Automated to supply electricity when your panels won't. Energy storage is ideal for businesses that incur significant peak hour charges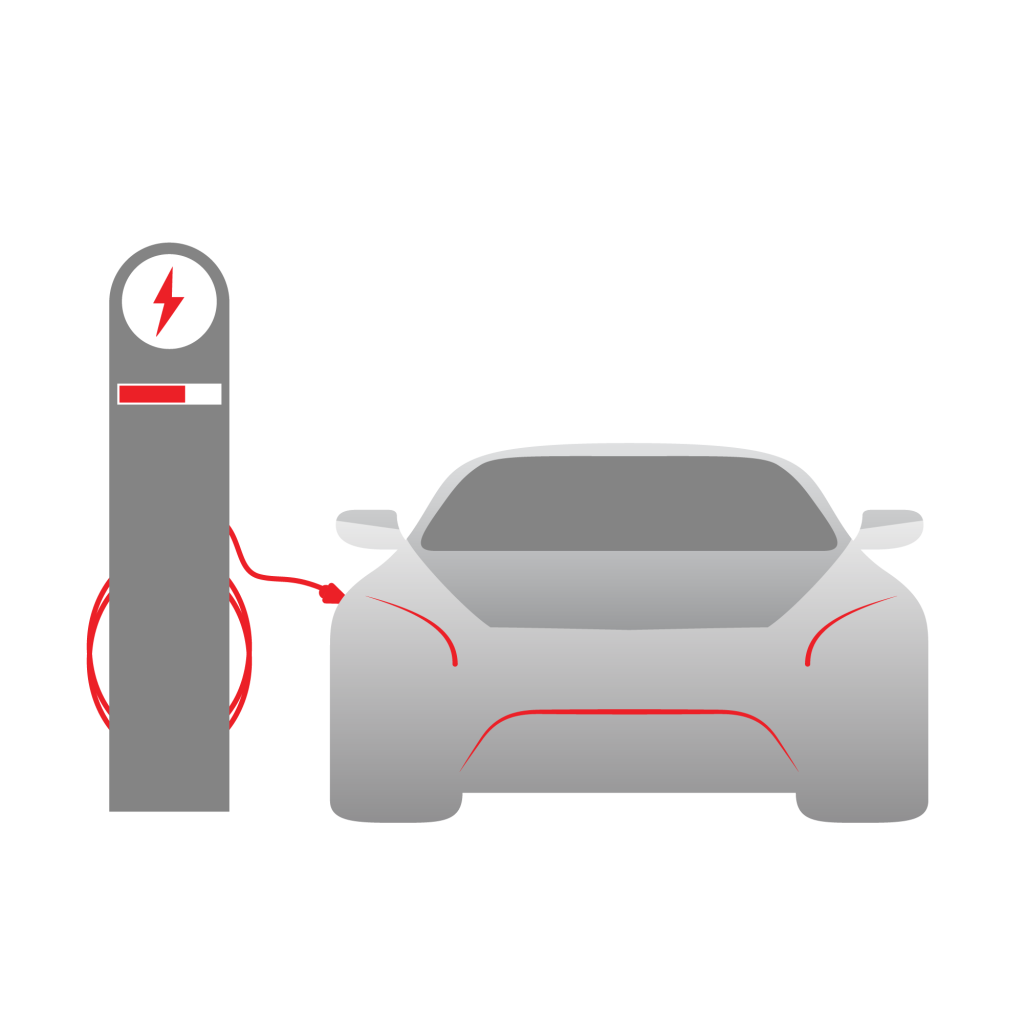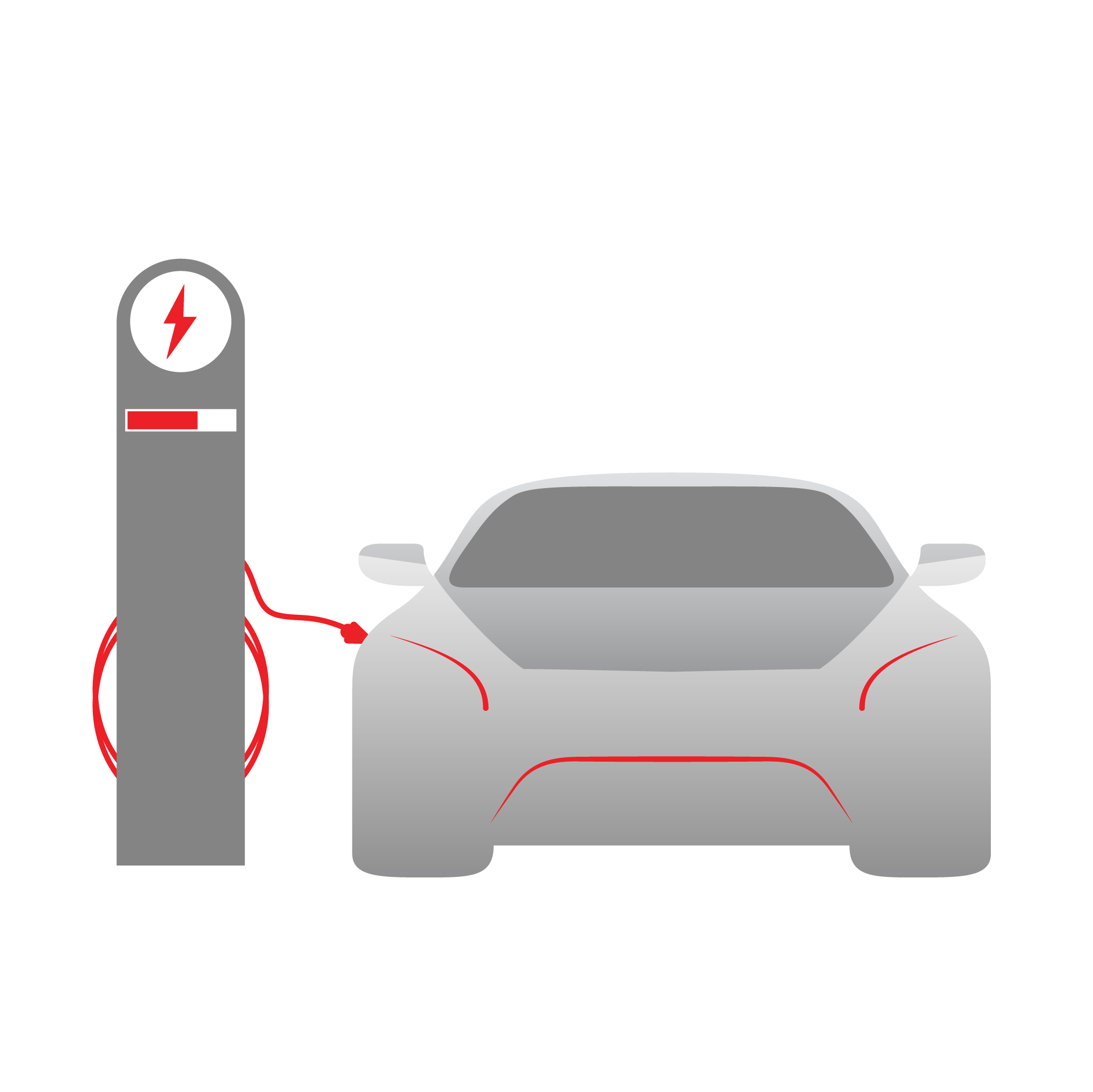 As the popularity of electric vehicles increase, so does the demand for on-site charging. This sustainable amenity has become a parking lot fixture for competitive employers.
See how these businesses saved on electricity, gained valuable tax credits and significant rebates with commercial solar and energy storage.
Client Testimonial: Kelemen Company
Corporate Business Park in Irvine, CA has created significant electricity cost savings through commercial solar installed across the 5-building business park.
Client Testimonial: Tice Gardner & Fujimoto LLP
See how this CPA firm saved on electricity and gained valuable tax credits through commercial solar that they used to keep cash in the businesses.