Property Owners & Commercial Developers Webinar Presentation
As electricity rates rise higher than ever recorded, property owners & commercial developers have the opportunity to increase their building's net operating income – while reducing those future energy costs with a commercial solar solution. With expected changes to incentives, energy code compliance and utility programs like Net Energy Metering, now is the time to consider commercial solar as a solution to save cash and add value back into your properties.
Commercial solar adds building value while increasing net operating income by generating free electricity that is sold back to the tenant. This exchange can result in a "win-win" by selling electricity to the tenant at reduced cost while still generating positive cash flow for the property owner or developer.
For a more information on how we help create that "win-win" scenario between landlords and tenants, we've recorded and cut up a webinar presented to other property owners and commercial developers. The full-length webinar is located at the bottom of this page.
Part 1 - Generate More Net Operating Income
By utilizing electricity bill savings generated with a commercial solar system, landlords can provide a "win-win" by discounting energy sold to tenants while still earning positive cash flow, increasing net operating income and adding property value.
Energy-efficient "smart buildings" are more marketable and more competitive in their industries, as more businesses look to employ more sustainable practices.
Part 2 - Triple Net & Full Service Gross Leases
Depending on the type of lease, triple-net or full-service gross leases, the program is structured differently. Software is available to easily track and allocate costs or payments for multiple meters.
Through a triple-net lease, the tenant would pay the landlord directly for their energy consumed.
Through a full-service gross lease, you are already paying the electricity bill, so the landlord is able to reduce that bill, resulting in lower operating expenses.
Part 3 - "Win-Win" Example Scenarios
There are different ways for property owners and commercial developers to monetize the benefits of commercial solar. Revel strives to create "win-win" scenarios for both landlords and tenants so that all involved can benefit from the savings commercial solar provides.
Through software applications, a landlord can control how a tenant pays them for the energy generated from solar power. In the examples provided in this video, tenants receive a significant discount on their electricity bills while the landlord benefits from increased cash flow, added net operating income, and higher property value.
Part 4 - Why Solar & Why Revel?
Commercial solar investment in California requires capital that many businesses are not ready to use. Up front costs can be substantial and intimidating. Property owners and commercial developers holding buildings with high energy demand are facilities that could benefit from commercial solar almost instantly.
Lowing your electricity costs frees up money to reinvest in your company. Revel Energy's commercial solar typically saves customers 50-80% on the electricity bills.
Part 5 - Commercial Solar Benefits & Incentives
Californians pay some of the highest electricity rates in the country, and prices are consistently rising to pay for ageing infrastructure. Solar provides many benefits to landlords and tenants alike, mainly reducing electricity costs but importantly, the sustainable technology also adds long-term value to a property.
Revel Energy has helped many business owners, landlords and commercial property owners generate positive cash flow while investing into the future. Claim energy independence for the buildings in your portfolio by using commercial solar to offset electric bills.
Full Webinar Presentation - How Property Owners & Developers Capitalize With Commercial Solar
Through this presentation you will learn first-hand how other property owners and commercial developers were able to put cash back into their facilities, reduce electricity costs and add to their net operating income.
If you're curious about our next webinar, don't hesitate to reach out and contact us as we would be happy to present to anyone interested.
K&M Visser Dairy - Pixley, CA
Long Life Farms - Thermal, CA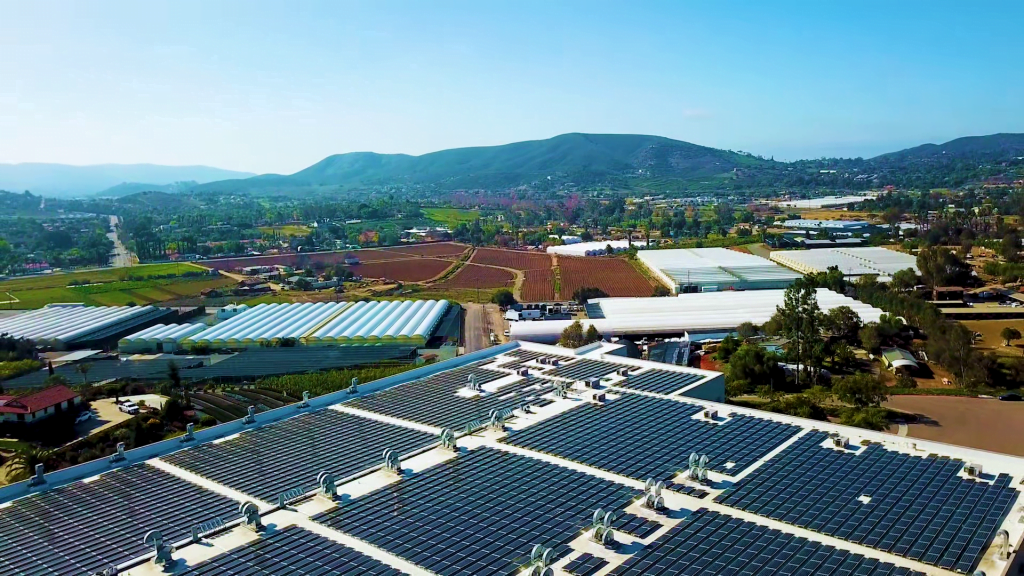 Hokto Kinoko - San Marcos, CA
Project Location:
San Marcos, CA
System Capacity:
1.065 MW
System Size:
2,960 Solar PV Modules
Annual Power Cons. (before):
2,710,000 kWh
Est. Power Savings (after):
60% Energy Savings
Grower and producer of mushroom superfoods in California, Hokto Kinoko utilizes a Revel Energy commercial solar and energy storage installation to reduce energy costs by approximately 60%. One of many California businesses lowering energy costs and raising net income.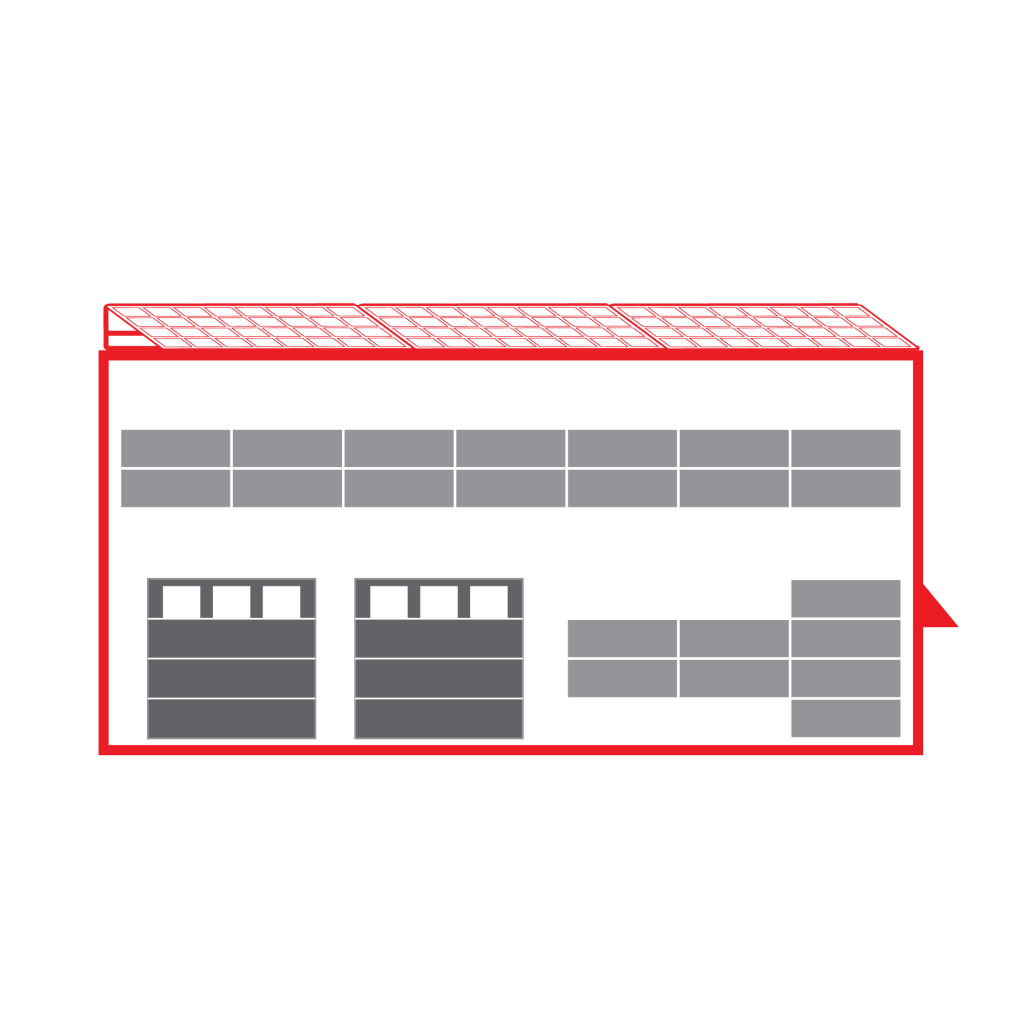 Commercial grade rooftop solar is ideal for: manufacturing, warehousing, logistics, industrial, retail, hospitality buildings and more with over 10,000 sq. ft. rooftops.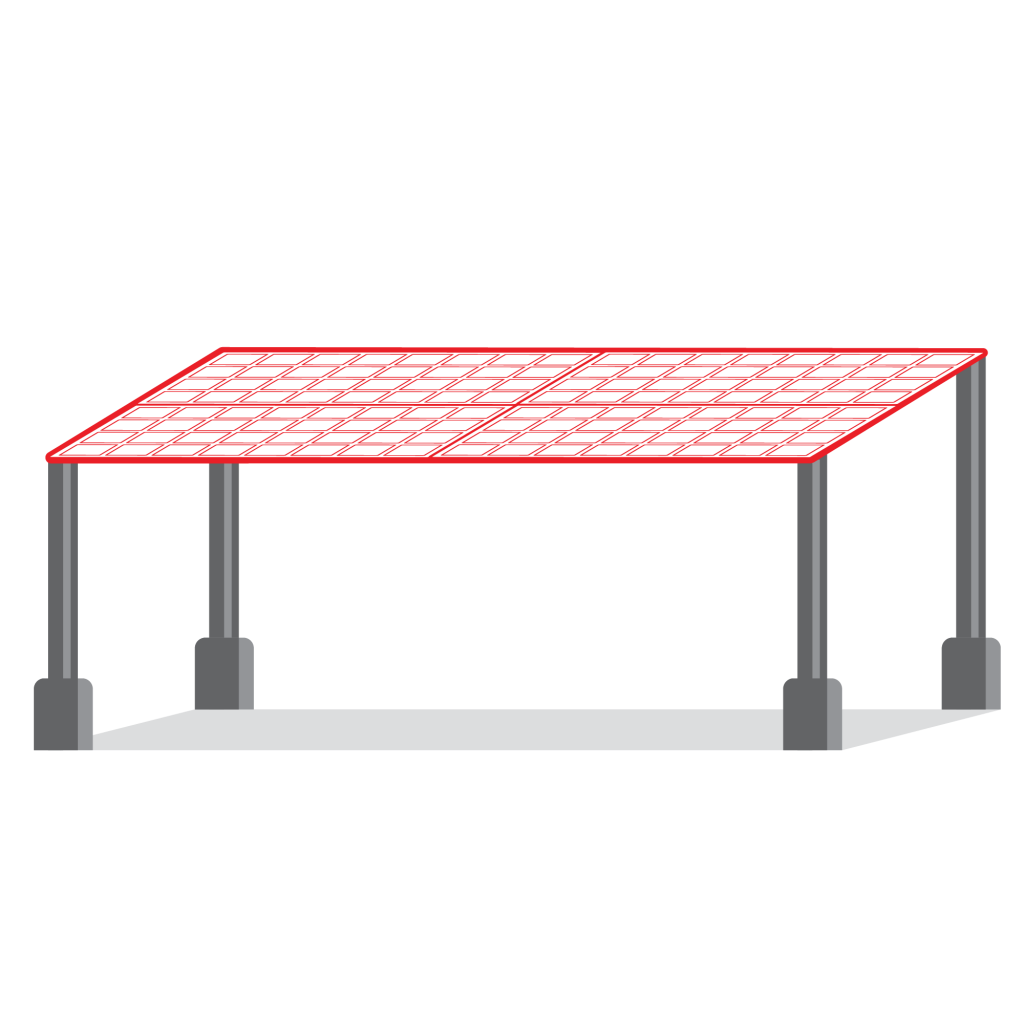 Free standing carport solar generates added solar power for properties with limited rooftop space. Added benefits include shading and protection for employees vehicles.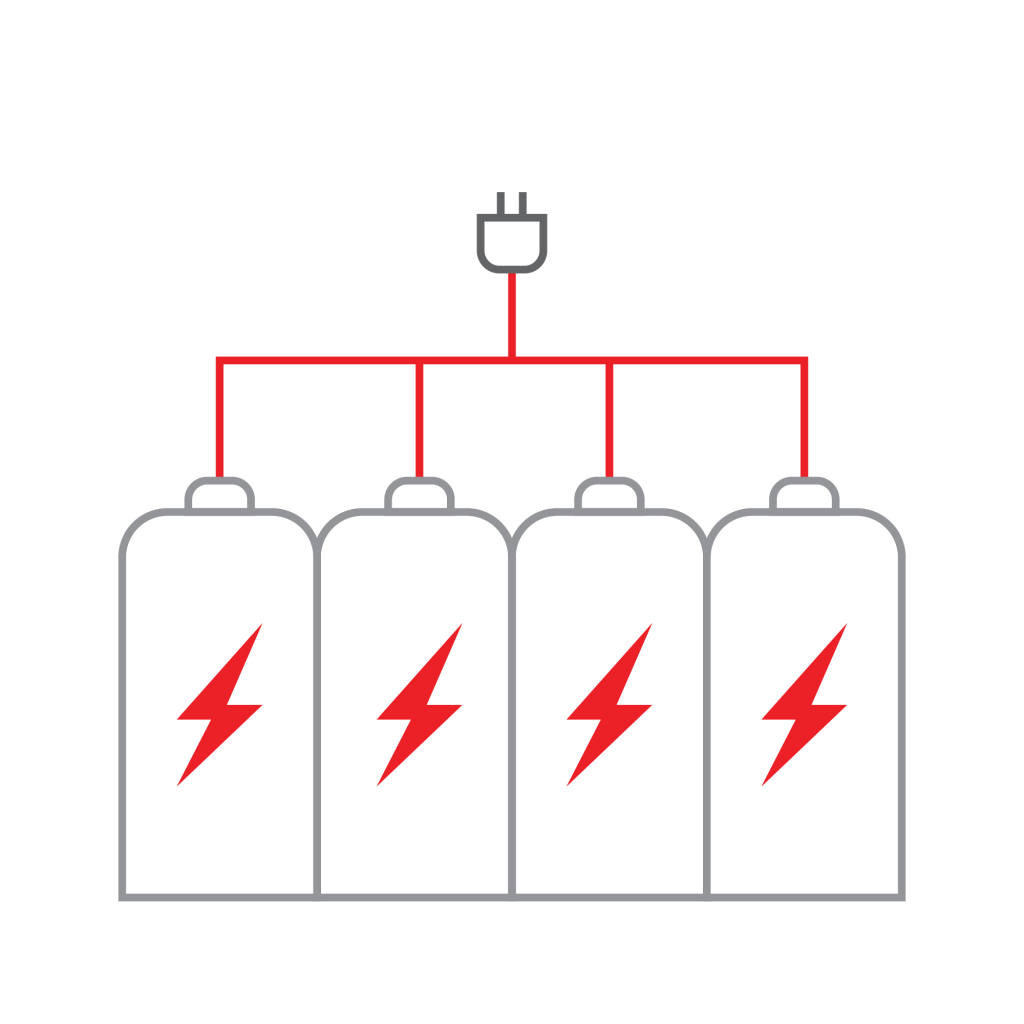 Crucial for reducing peak demand charges. Automated to supply electricity when your panels won't. Energy storage is ideal for businesses that incur significant peak hour charges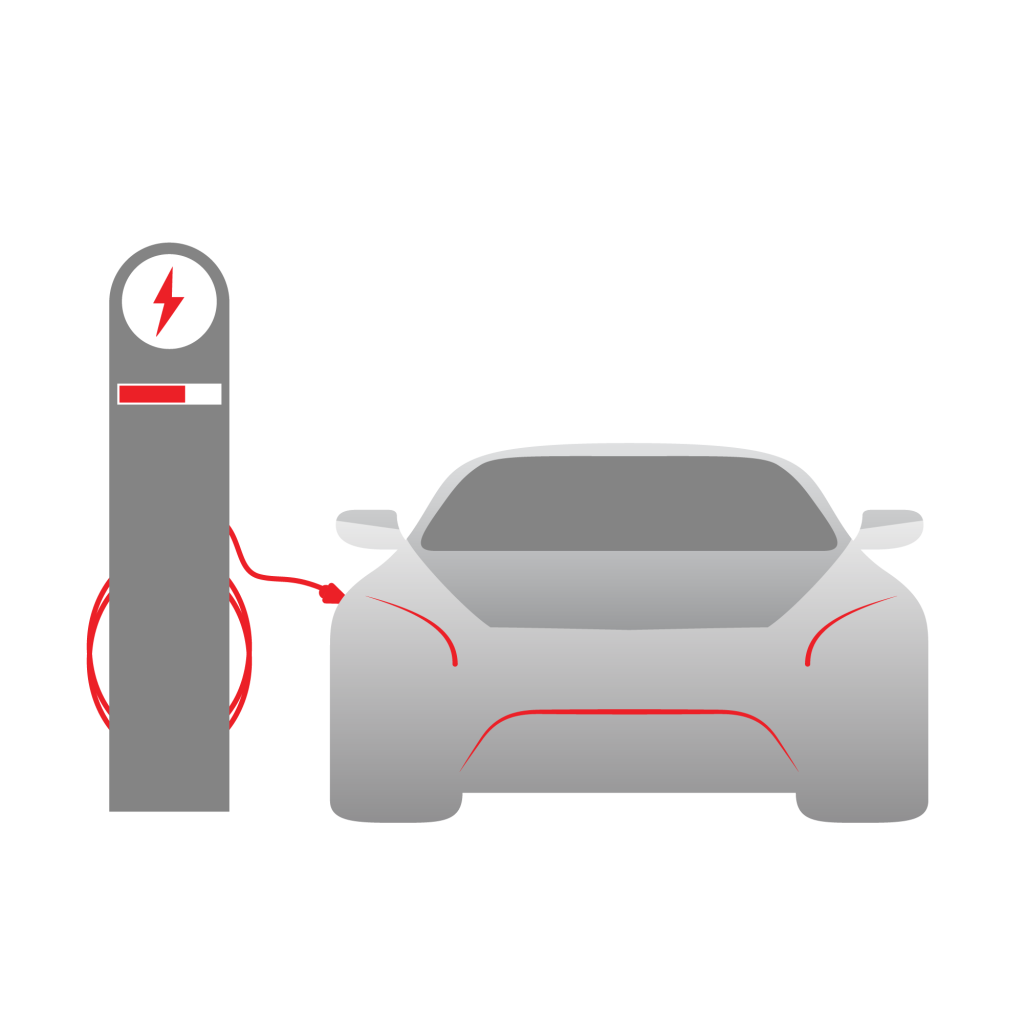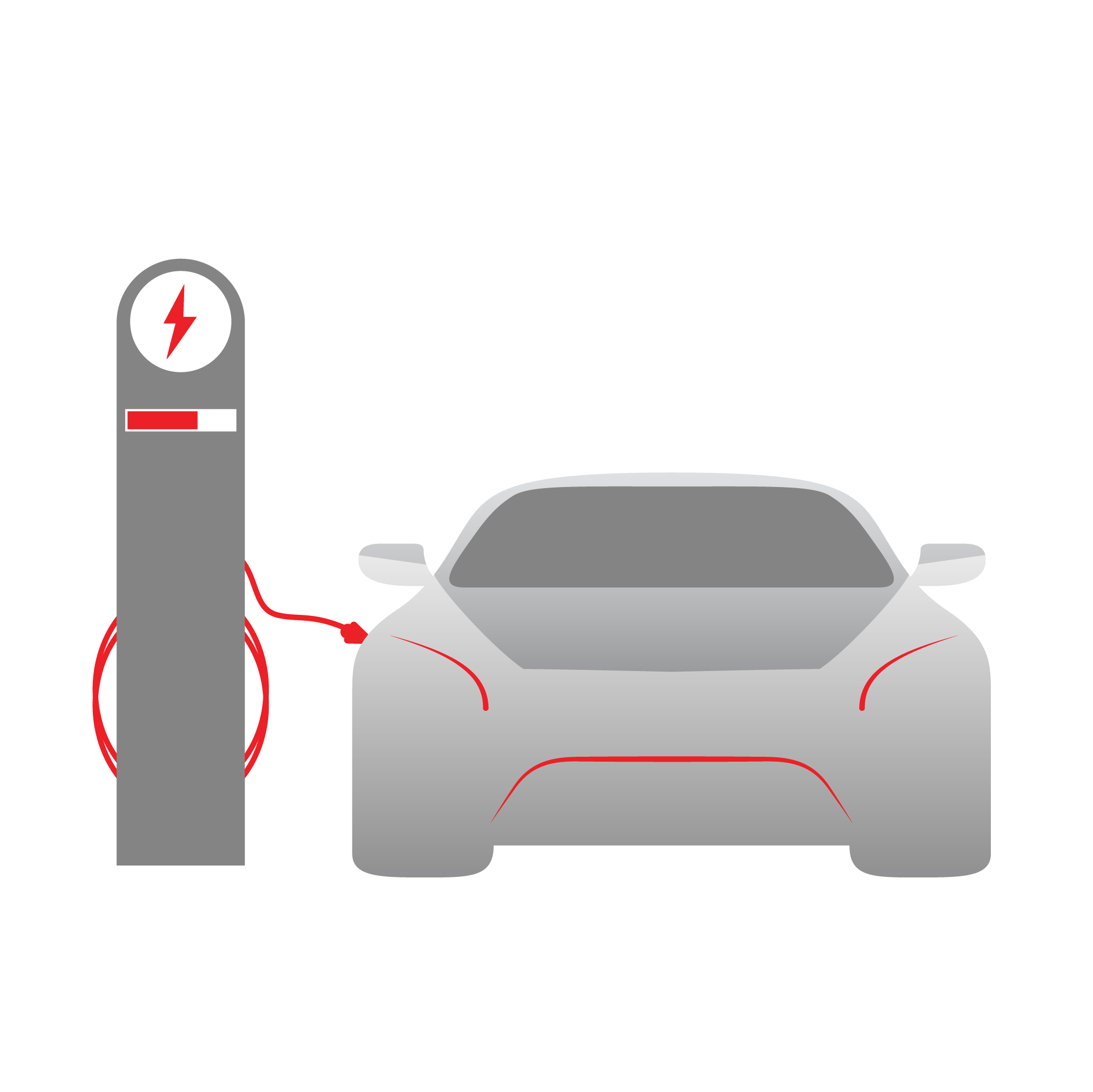 As the popularity of electric vehicles increase, so does the demand for on-site charging. This sustainable amenity has become a parking lot fixture for competitive employers.
Revel is on a mission. Dedicated to renewable energy solutions since 2009, Revel Energy was formed to provide Commercial, Industrial and Agricultural businesses with alternative energy beyond solar. Revel stands out from the competition by paying attention to what makes good business sense to each individual client, implementing a wider range of technologies to free up capital and make businesses sustainable and more profitable.
OUR SERVICES
TURNKEY COMMERCIAL GRADE SOLAR, ENERGY STORAGE, LED LIGHTING AND MORE.
PROFESSIONAL GUIDANCE
CUSTOM TAILORED PLANNING
CONSTRUCTION & INSTALLATION
CSLB #1038433
Client Testimonial: Kelemen Company
Corporate Business Park in Irvine, CA has created significant electricity cost savings through commercial solar installed across the 5-building business park.
Client Testimonial: Tice Gardner & Fujimoto LLP
See how this CPA firm saved on electricity and gained valuable tax credits through commercial solar that they used to keep cash in the businesses.