Solar for Farms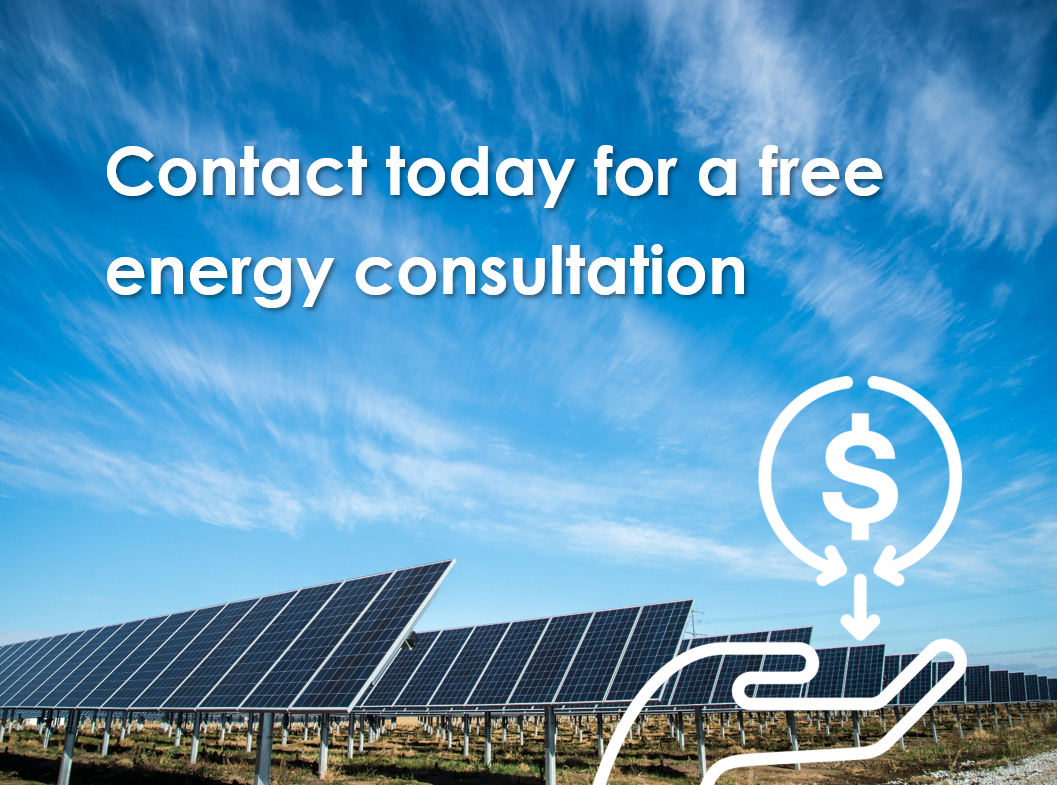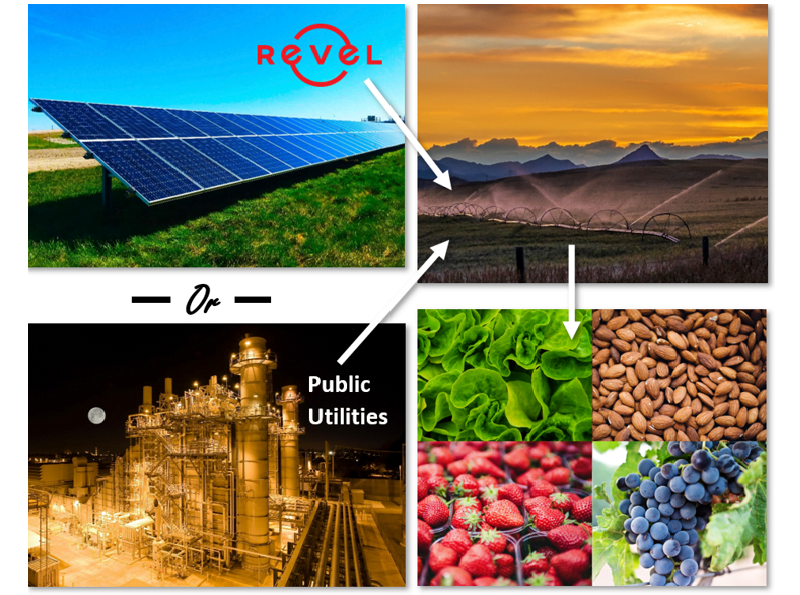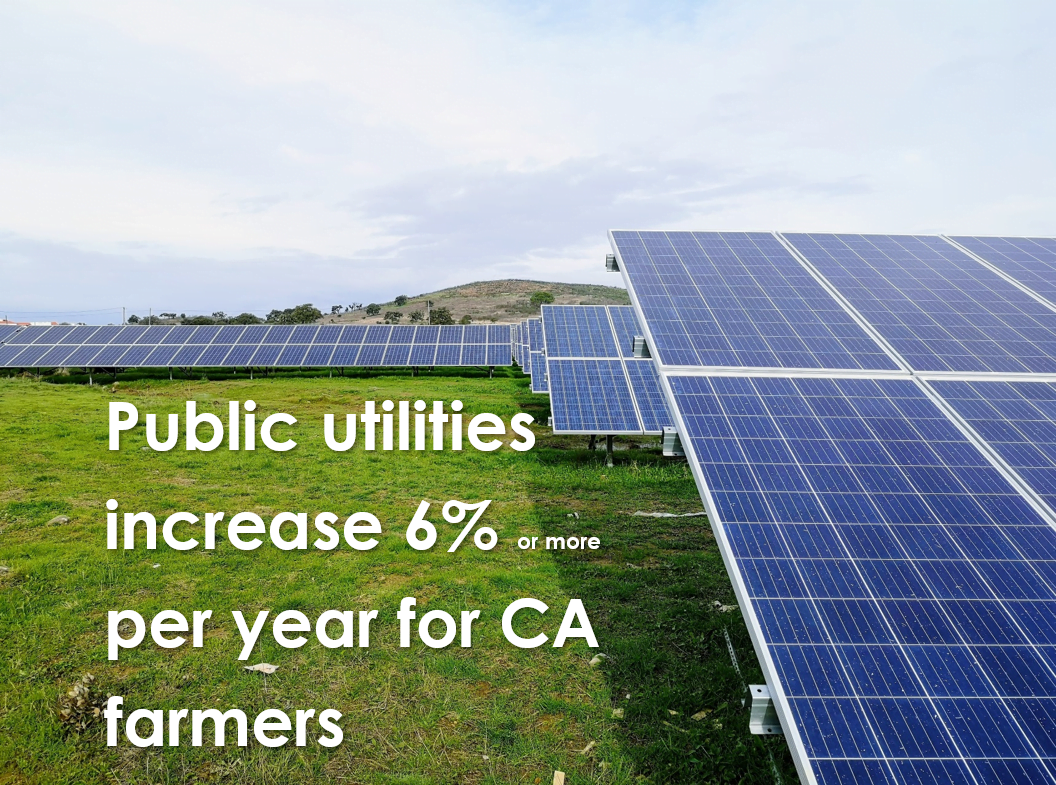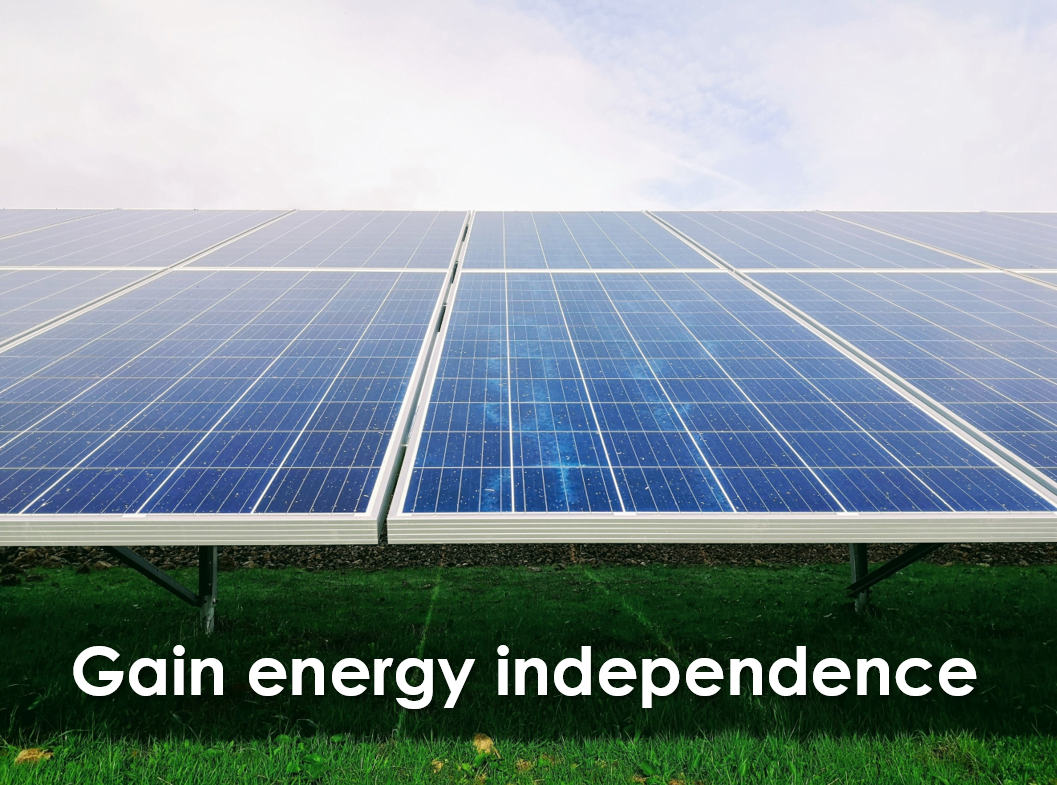 CA PUBLIC UTILITY RATES
Highest in US
Rising
Unreliable
COMMERCIAL GRADE SOLAR
Freedom from utilities
Lower energy costs
Sustainable
Incentivized
100% financed
Helping the agriculture sector cut costs & save energy
Reliable, commercial grade solar for farms is more affordable than ever. California farmers are offsetting rising electricity charges with on-farm renewable energies like solar. Revel Energy specializes in working with California Farmers, helping navigate financing, planning, installation and maintenance. Learn more how solar for farms will help you save drastically on operating costs. Contact today for a free consultations.
Try this: On-farm Irrigation Energy Saving Tips
ELECTRICITY RATES RISING FAST FOR CALIFORNIA FARMERS: HOW FARMERS CAN SAVE ON ENERGY COSTS
As of June 1, 2019 SCE Summer TOU rates will be in effect.
California growers and packagers are in danger of seeing electricity rates rise as high as double over the next year. Customers of Pacific Gas & Electric have higher risk of greater rate hikes according to the new energy analysis presented to Governor Newsom's administration.
Historical wildfires, California's Green initiative and the state's poor outdated infrastructure are just some reasons for higher rates. California businesses will shoulder the bulk of this burden.
What will happen?
Revel Energy, a California based agricultural energy consultant and contractor, estimates California electricity rates will outpace the average annual growth of 6%. Most businesses in the central part of the state will experience much higher rate increases. Like stated earlier, PG&E customers could see rates double.
Why does this happen?
As the state continues towards it's green initiatives, Investor Owned Utilities (IOU's) are more pressed to maintain growing income. Other factors include, much needed upgrades to the grid and infrastructure. To read more about CA D- Infrastructure Grade click here.
How farmers can save on energy costs.
Switch to the right TOU Plans.
Time-of-Use† (TOU) rate plans are electric rate plans in which the price of electricity varies by time of day. Prices are highest during peak hours on weekday afternoons when demand is higher. In return, rates are lower than the peak rate at other times.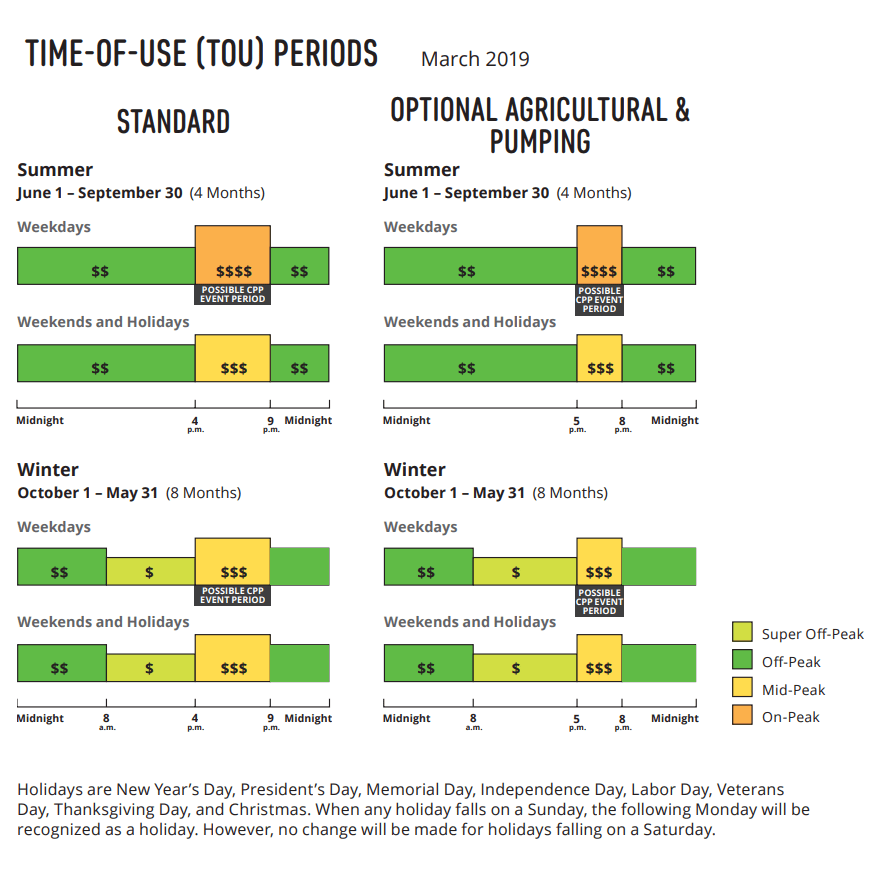 Schedule irrigation systems at lower rate hours.
An estimated 70-90% of growers' energy bills come from managing water. Irrigation pumps consume the bulk of electricity. Scheduling pumps to run at lower rate hours will cut peak charges significantly. 
Use on-farm renewable energies.
"California farmers are constantly adapting to rising operating costs," explains Ken Fournier of Revel Energy. "Our customers come to us to lower their power usage say with LED Lighting, and supplement power with there own systems like commercial grade solar." Renewable energies are an investment with significant future returns. Building owners who implement commercial solar see payoffs in the 3 to 5-year range and ROI for years past that.
Read more about Energy Saving Tips for your on-farm irrigation system here.
Apply for Energy Cost Saving Programs.
Farmers have several options when it comes to cost saving program. Taking the time to apply can be a lot of work but well worth the cost savings in the end. Programs include: CARE, E-DBP, E-BIP, E-CBP, PLS-TES.
Contact a Revel Energy consultant for more information about cost saving programs.
Conclusion
Rates are rising… fast. Renewable energies are more affordable and popular than ever. Managing irrigation schedules and cost savings programs are equally popular amongst farmers. As farmers evolve and adapt to rising operating costs on-farm solar is more and more practical. Revel Energy specializes in consulting California Farmers with their energy saving needs. Growers and packagers with power bill of $1,500 or more a month are strongly urged to contact revel today for a free energy consultation.
Spending over $1,500 a month on electricity for your farm? Contact us today!
Eliminating the Unknown
RELIABLE ON-FARM SOLAR
---
GAIN ENERGY INDEPENDENCE WITH COMMERCIAL GRADE SOLAR ENERGY
Water usage, climate conditions and market conditions are some of California Farmers biggest variable. Electricity costs should not be one of them.
Gaining reliable energy independence for farmers is crucial for sustainability and growth.
Financing
MORE AFFORDABLE THAN EVER
---
SPECIAL FINANCING & INCENTIVES FOR CALIFORNIA FARMERS
Solar for Farms: 30% Federal Tax Credits, Accelerated Depreciation, Lower Energy Bills. Lower operating costs is within reach.
Experts in: Special Renewable Energies Financing Programs, Farm Incentives and USDA REAP Grants are just some smart financing options. Speak to a specialist today!
READY TO LEARN MORE?
Start with a free consultation
GET STARTED
If you spend over $1,500 a month in electricity, contact us today!