Investing now in commercial solar positions a business with lower non-discretionary costs and increased cash flow. The extra cash saved with commercial solar can be used to hire critical talent, invest in innovative equipment or store away for a rainy day.
Commercial solar is more affordable than ever. Valuable incentives, cost saving technology and short payback periods are common for most projects.
As energy costs continue to rise across all business sectors – commercial, agricultural and industrial businesses have a unique opportunity to go solar and eliminate energy bills while adding cash back into the company.
Consulting a commercial solar specialist will uncover several options for going solar. Get the process started today and stop losing valuable time and money. Contact a Revel Energy developer for a free energy evaluation.
Major Benefits:
Zero out of Pocket financing – Learn more
Valuable incentives make it affordable – Learn more
Increased Cash Flow – Learn more
Hedge Against rising electricity costs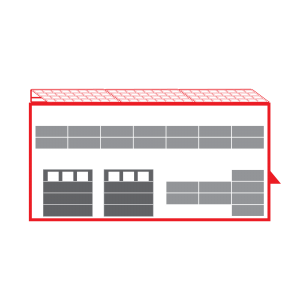 ROOFTOP SOLAR
Commercial grade rooftop solar is ideal for: manufacturing, warehousing, logistics, industrial, retail, hospitality buildings and more with over 10,000 sq. ft. rooftops.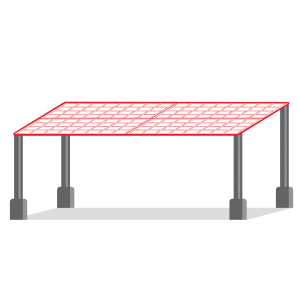 CARPORT SOLAR
Free standing carport solar generates added solar power for properties with limited rooftop space. Added benefits include shading and protection for employees vehicles.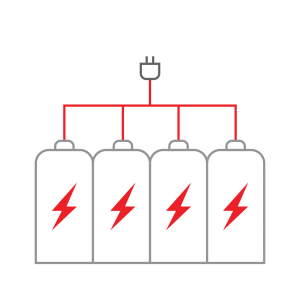 ENERGY STORAGE
Crucial for reducing peak demand charges. Automated to supply electricity when your panels won't. Energy storage is ideal for businesses that incur significant peak hour charges.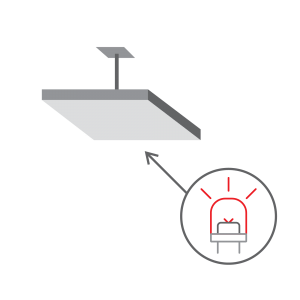 LED LIGHTING RETROFIT
Generating independent solar power is one piece of the puzzle. Energy saving equipment like highly efficient LED Lighting completes the system. Significantly reduce energy usage.
OUR SERVICES
TURNKEY COMMERCIAL GRADE SOLAR, ENERGY STORAGE, LED LIGHTING AND MORE.
PROFESSIONAL GUIDANCE
CUSTOM TAILORED PLANNING
CONSTRUCTION & INSTALLATION
CSLB #1038433
CLIENT TESTIMONIAL: CRAFT BREWER