STATEMENT OF QUALIFICATIONS
REVEL ENERGY
Revel is on a mission. Dedicated to renewable energy solutions since 2009, Revel Energy was formed to provide Commercial and Industrial buildings with alternative energies beyond solar. Revel stands out from the competition by paying attention to what makes good business sense to each individual client, implementing a wider range of technologies to free capital and make businesses more sustainable and more profitable.
Statement of Qualifications (SOQ)
We provide quality services that complies with or exceeds our customer's needs while fostering a safe working environment for both our employees and all of our customers.
Improving productivity and cost-effectiveness through continuous improvements and best practices encourages  and promotes communication between our industry and its customers.
Safety is the greatest priority in all the jobs we undertake, understanding that the overall company success is directly linked to its safety efforts. The company's goal is 100% accident-free work, while ensuring quality services are completed on schedule.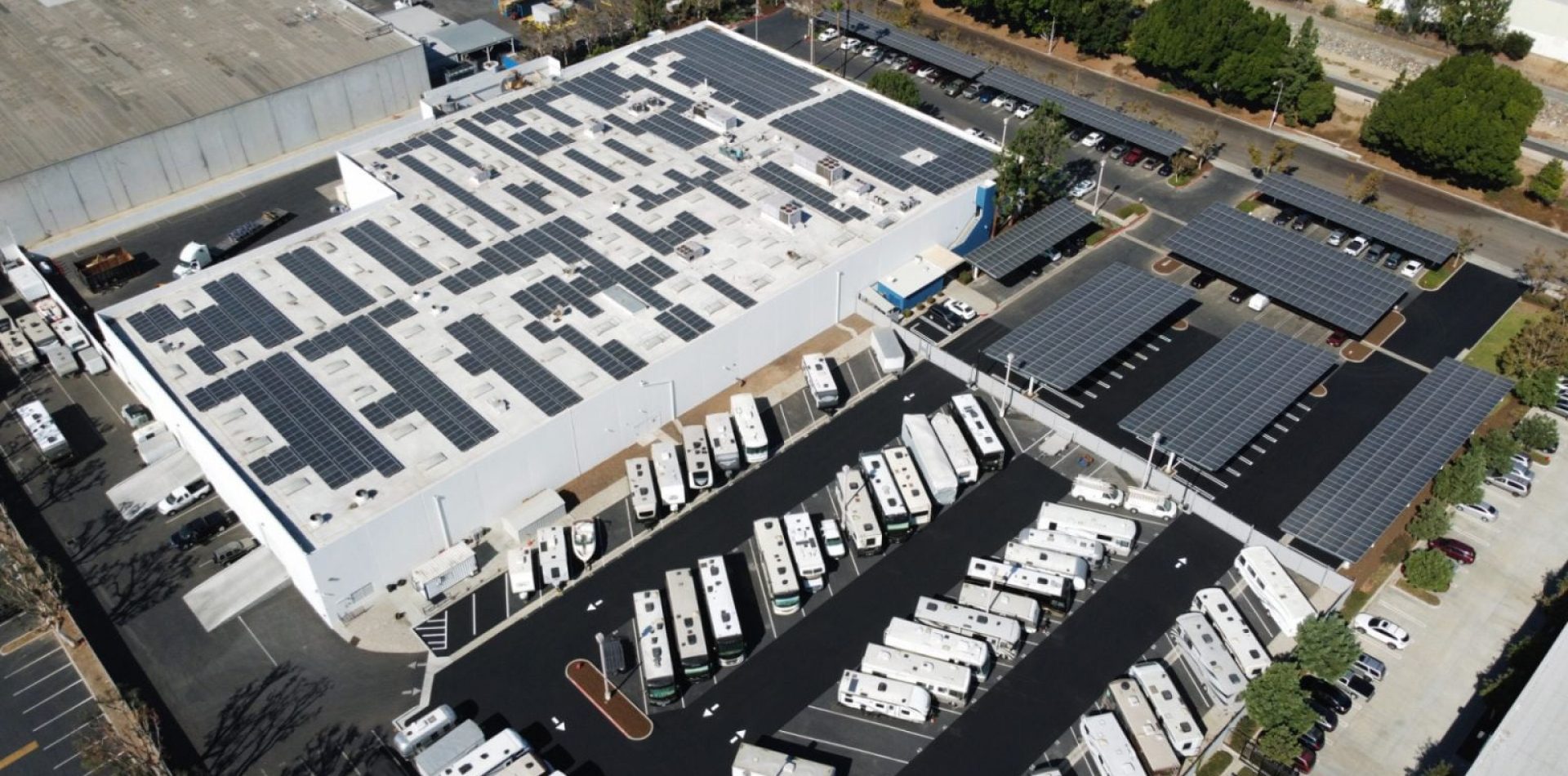 Brea, CA
Precision manufacturer
System size: 967.75 kW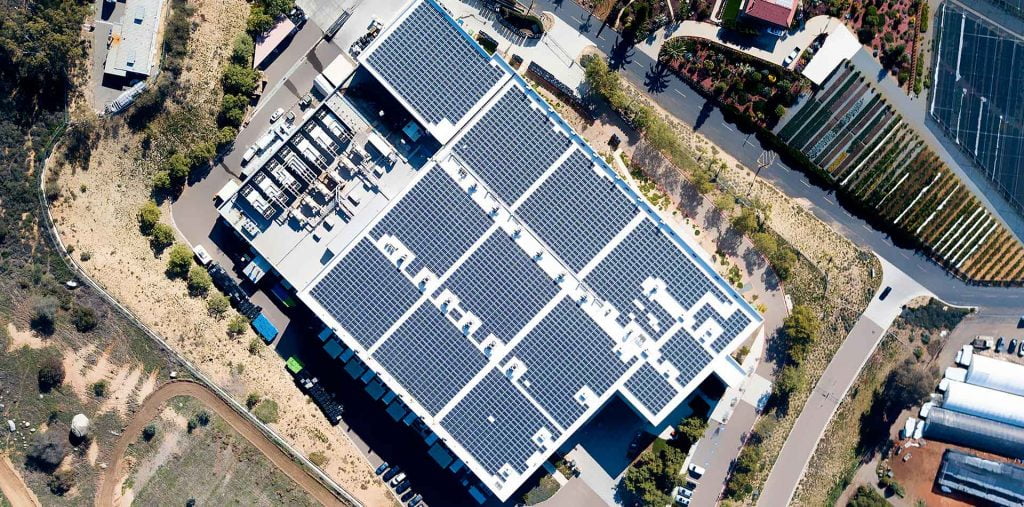 San Diego, CA
Specialty mushroom grower
System size: 1.065 M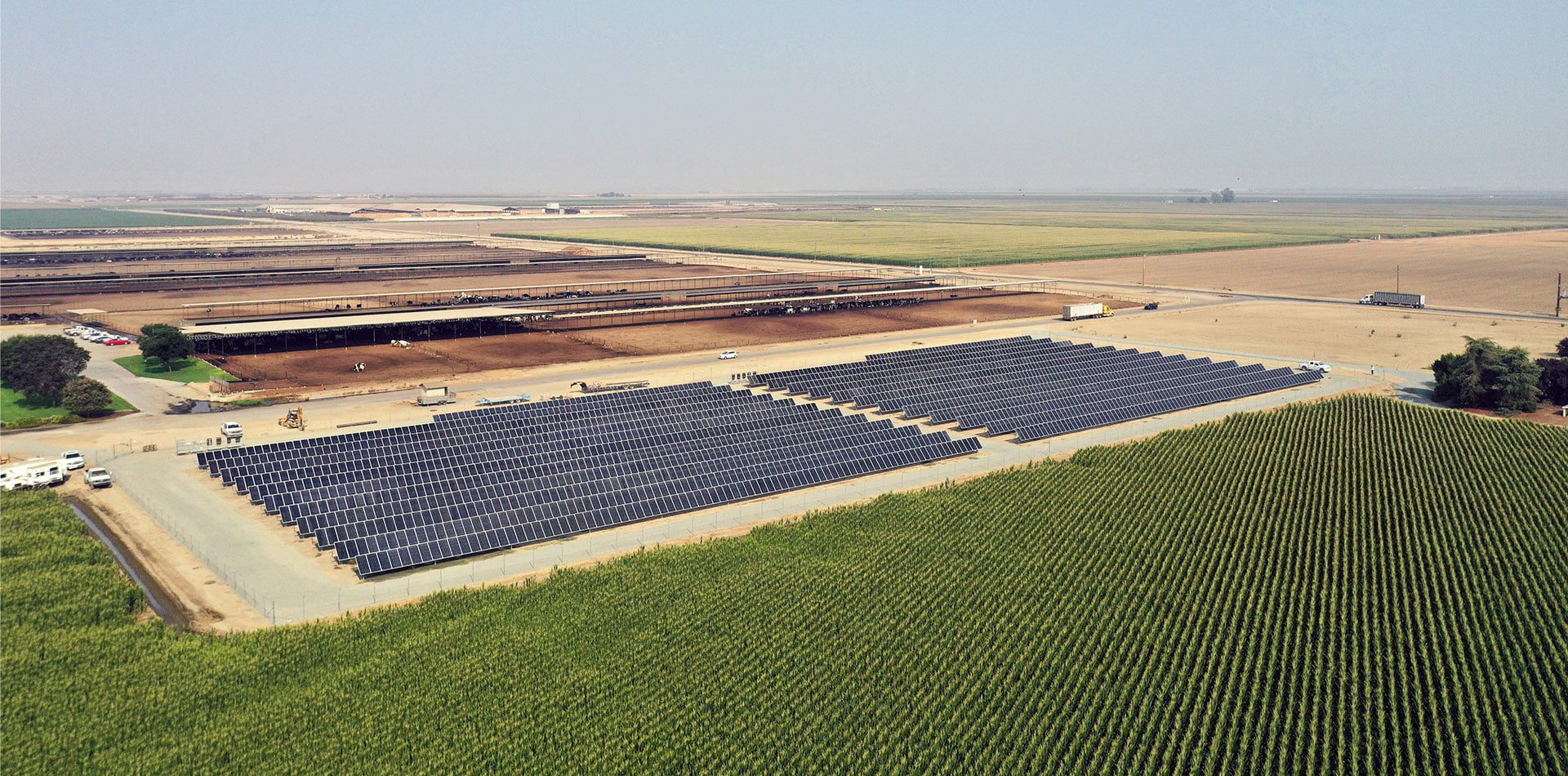 Pixley, CA
Dairy producer
System size: 771 kW

SOLAR INDUSTRY EXPERTS OFFERING FACTORY-DIRECT TECHNOLOGY THAT IS WELL-PRICED AND EASILY CUSTOMIZABLE.

REDUCE COSTLY DEMAND CHARGES BY SUPPLEMENTING COMMERCIAL SOLAR WITH ENERGY STORAGE.

INTEGRATE LED INTO YOUR ENERGY SOLUTION TO FREE UP CAPITAL FROM MONTHLY UTILITY BILLS.

DRAMATICALLY REDUCE YOUR MONTHLY UTILITY BILL BY AVOIDING THE HIGHEST ENERGY CHARGES.
LATCO ENTERPRISES INC.
Robert Lattanzio
Revel takes initiative in offering a variety of financing options to help businesses transition to better power. For a majority of our clients, that means an instant positive cash flow produced by their new energy system, with no up-front costs.
GOLDEN ROAD BREWING
Brandon Smith
Revel stands out from its competitors in our ability to analyze over 35,000+ individual data points, allowing us to determine accurate usage, needs, and energy creating potential. By learning how each unique client does business, we're able to offer a custom solution to match every fingerprint.