Real Estate Investment Trusts (REITs) Investing in Commercial Solar PPAs
Real Estate Investment Trusts (REITs) are incorporating sustainable technologies like commercial solar to not only benefit the environment, but also increase the value of the property and attract tenants who value sustainability. Commercial REITs invest in income-producing properties such as office buildings, retail centers, and industrial parks and are aware of the long-term capital appreciation potential of creative financing solutions for sustainable technologies like a commercial solar power purchase agreement (PPA). 
In recent years, many commercial REITs have recognized the benefits of incorporating sustainable technologies into their properties, including commercial solar panels and energy storage systems. This is driven by both environmental concerns and financial considerations like rising electricity bills, as locally generated solar energy can help reduce operating costs and increase property value.
What Makes A Commercial Solar PPA Effective for REITs?
Creative financing options like PPAs that can create savings without the need for capital expenditure, more and more REITs move to capture more savings. REITs can install commercial solar panels on their properties to generate renewable energy and reduce their reliance on utility providers. The energy generated from solar panels is used to power the building, reducing the amount of electricity purchased from the grid and lowering electricity bills.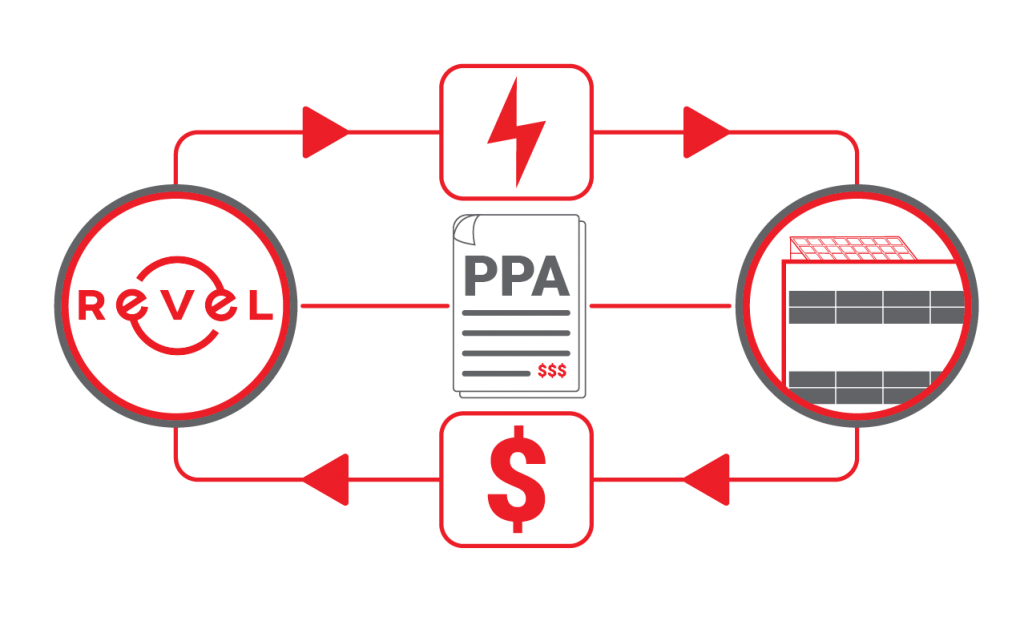 The solar PPA has become key to how many commercial properties are accessing sustainable energy solutions like commercial solar. BloombergNEF recently reported in the 2023 sustainable energy in America factbook that financing options like traditional PPAs and virtual PPAs are surging in popularity.
​​Energy storage systems (ESS) can be installed alongside solar panels to store excess energy generated during the day for use at night or during peak periods to reduce demand charges. This helps to further reduce reliance on the grid and can provide backup power during outages. Real estate investment trusts can implement various energy-efficient measures to their properties such as retrofitting a facility with LED lighting, smart thermostats, and energy-efficient HVAC systems to reduce energy consumption and operating costs.
Revel Energy Commercial Solar PPA
REITs Access Sustainable Savings Without Capital Investment​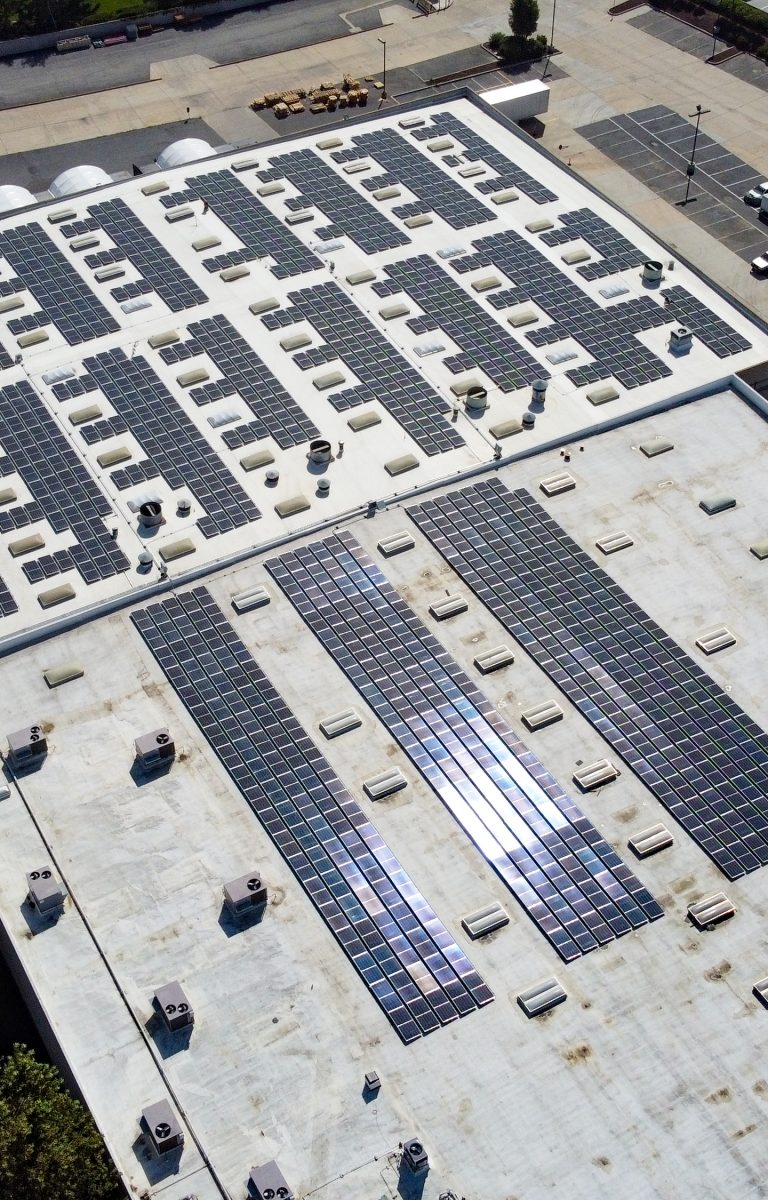 Solar power purchase agreements are ideal for any agricultural, commercial and industrial  real estate property that receives high electricity bills, but doesn't wish to invest capital into solar for their property. If a property meets our minimum requirements, Revel Energy will develop and install a custom commercial solar solution for that facility while ensuring the cost of the system is covered by an accredited third party financier. 
Throughout the 25-year life of the system, potential electricity costs are drastically reduced even as energy rates rise, the PPA financing rate only increases by a fixed rate each year. As our team revealed in a recent case study, electricity rates have risen 30-50% over the last 3 years for California businesses. The rate at which the property pays for electricity through their solar PPA solution would only increase by a minor, predetermined amount each year. Power purchase agreements utilize a businesses operational expense savings from electricity bills to pay for the energy generated by an on-site commercial solar system.
Overall, as the demand for sustainable and energy-efficient commercial real estate properties will continue to grow, more commercial real estate investment trusts (REITs) are likely to sign agreements like commercial solar PPAs and access other renewable energy sources to stay competitive and meet the expectations of their tenants and investors.
The Revel Energy team of commercial and agricultural solar specialists offer turn-key solutions for California businesses to lower their electricity costs and increase cash flow. For an obligation-free comprehensive energy analysis for your business, contact Revel Energy today.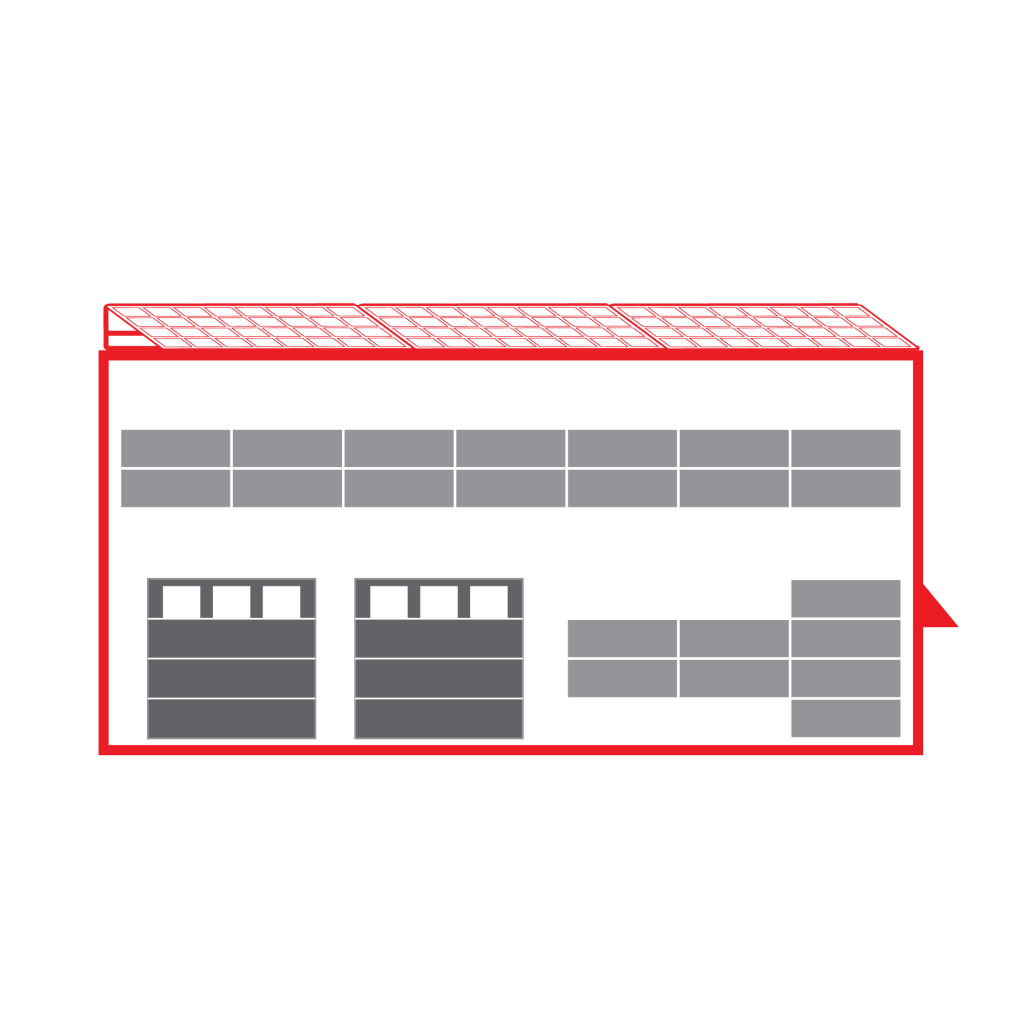 Commercial grade rooftop solar is ideal for: manufacturing, warehousing, logistics, industrial, retail, hospitality buildings and more with over 10,000 sq. ft. rooftops.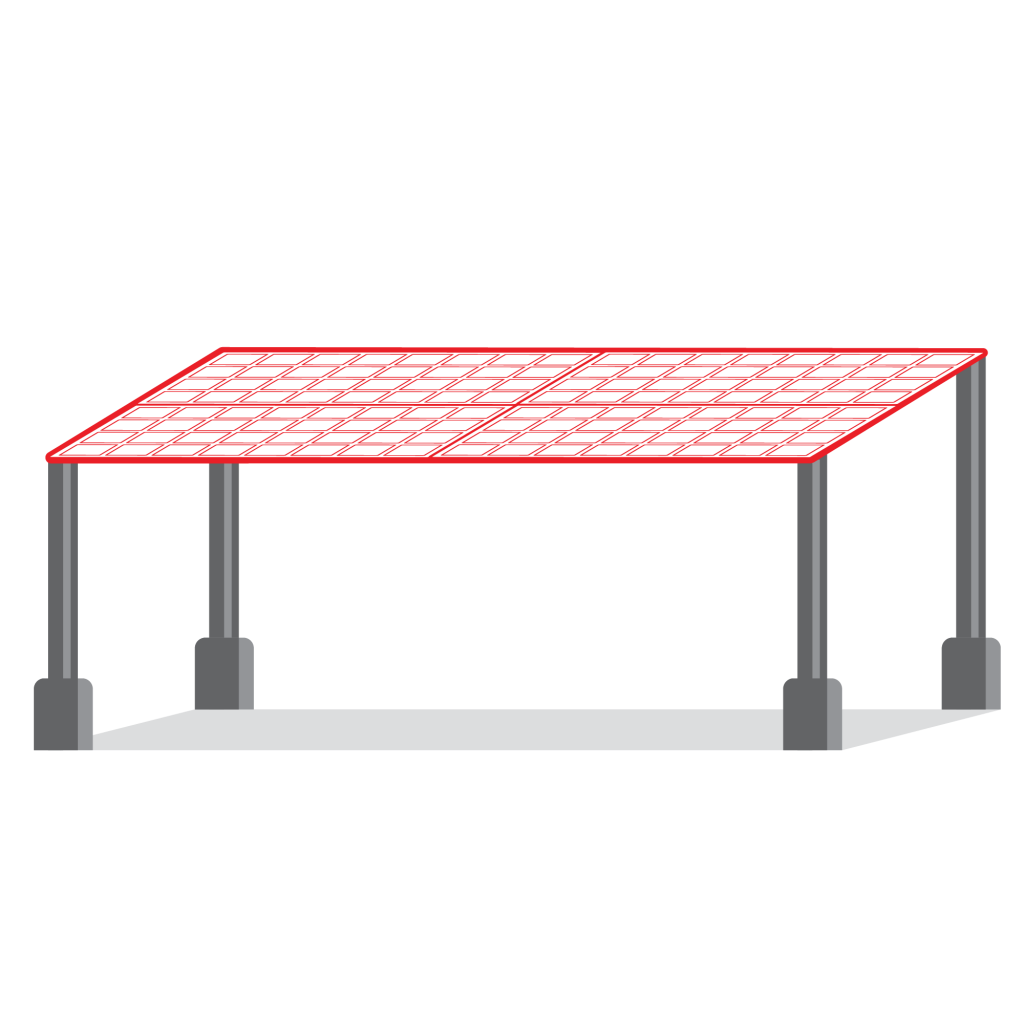 Free standing carport solar generates added solar power for properties with limited rooftop space. Added benefits include shading and protection for employees vehicles.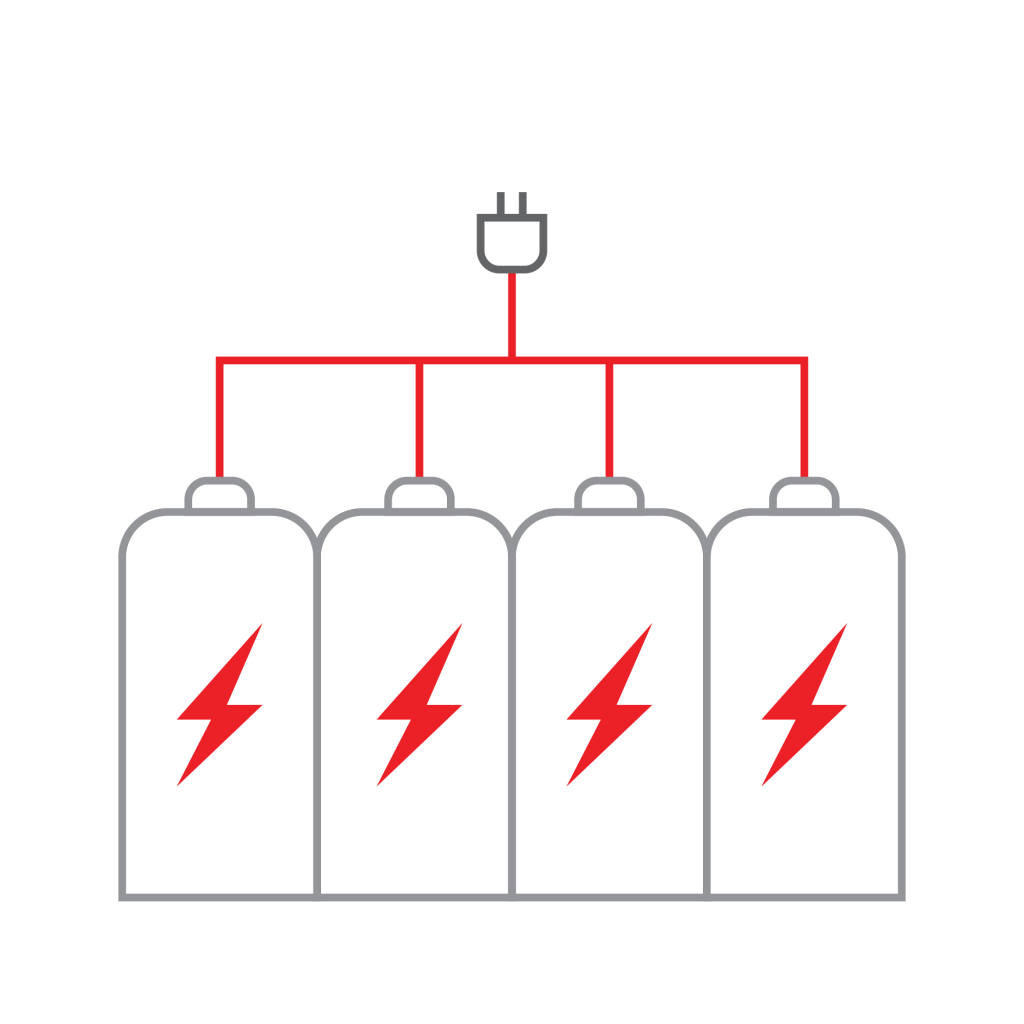 Crucial for reducing peak demand charges. Automated to supply electricity when your panels won't. Energy storage is ideal for businesses that incur significant peak charges.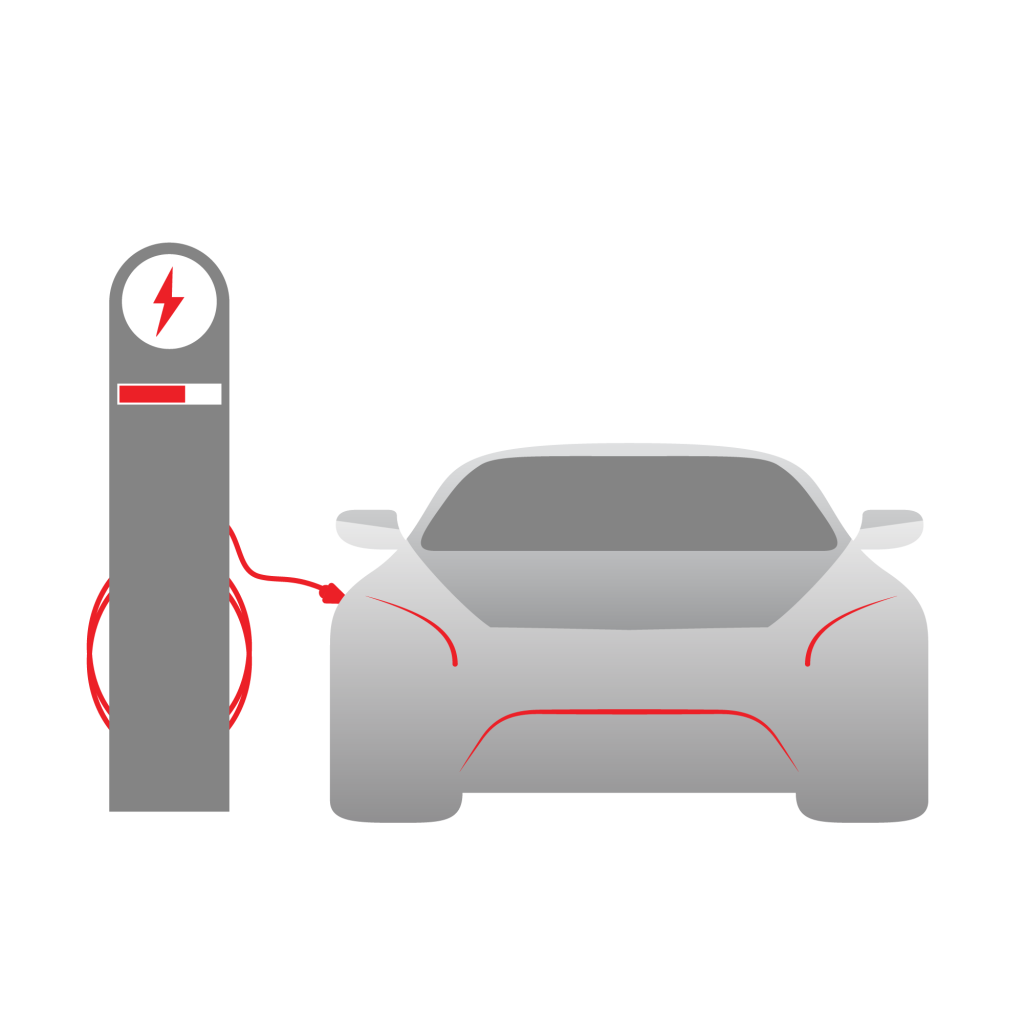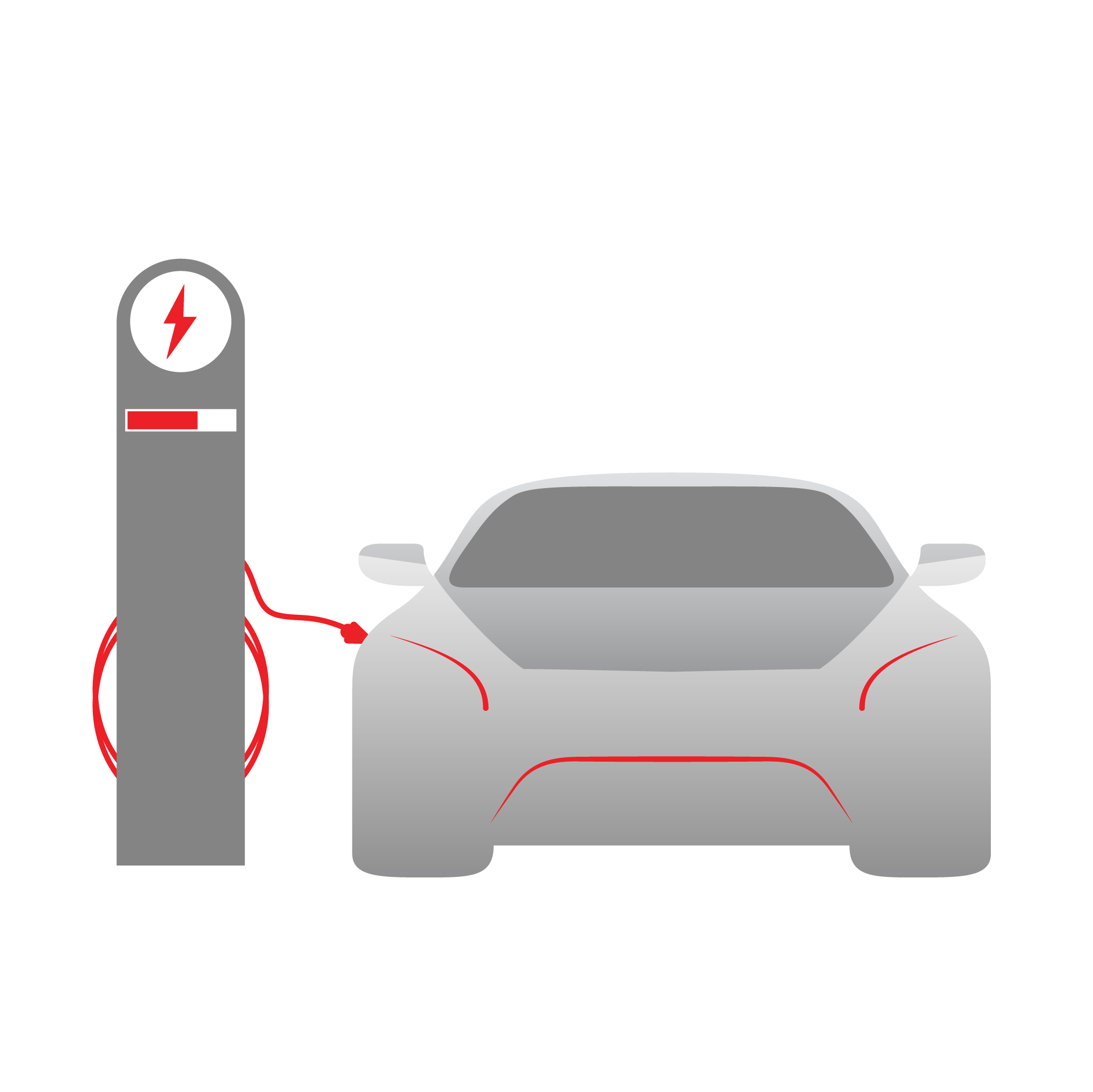 As the popularity of electric vehicles increase, so does the demand for on-site charging. This sustainable amenity has become a parking lot fixture for competitive employers.
OUR SERVICES
TURNKEY COMMERCIAL GRADE SOLAR, ENERGY STORAGE, LED LIGHTING AND MORE.
PROFESSIONAL GUIDANCE
CUSTOM TAILORED PLANNING
CONSTRUCTION & INSTALLATION
CSLB #1106092
See how these businesses saved on electricity, gained valuable tax credits and rebates with commercial solar and energy storage.
Client Testimonial: Kelemen Company
Corporate Business Park in Irvine, CA has created significant electricity cost savings through commercial solar installed across the 5-building business park.
Client Testimonial: Tice Gardner & Fujimoto LLP
See how this CPA firm saved on electricity and gained valuable tax credits through commercial solar that they used to keep cash in the businesses.