UtilityAPI is a popular service that has simplified the process of securely sharing utility customer bill and interval data. This information contains crucial elements Revel Energy must consider when designing commercial solar systems.
This integrated system allows our team to send facilities managers a unique link to hosted and provided by UtilityAPI. This allows our customers to securely share their utility credentials, simply by filling out three fields!
Yes, it really is just as easy as filling out one form!
What does UtilityAPI request?
To allow UtilityAPI to automatically access your documents, they request your online credentials that you use to access your utility providers online portal.
This form is an example of what to expect from the custom link provided by our team, this secure process is also helpfully outlined by UtilityAPI themselves.
The crucial information we're after to assist the design of a custom energy solution are the spreadsheets that report energy consumption. Interchangeably used, the term "interval data" is also known as "meter data", "raw data", "demand interval data", and "green button data" but they basically all represent the similar information that is provided by utilities.
In the case that your business may not have a digital account, our team can walk you through creating one or discuss how to contact your local utility account representative for assistance. This process ensures only that Interval data, also known as "green button data", is shared with Revel through UtilityAPI.
How we use that data
Once authorized, UtilityAPI provides interval data, time of use breakdowns, bill tiers, demand charges, billing data and line items that our team uses in designing the most optimal solution to meet demand.
Along with the technical solution of our commercial solar system design, we analyze other existing elements like the current time of use plan against their interval data. This often results in finding additional savings by adjusting the rate plan the business is on.
Protected by the U.S. Department of Energy's data privacy program, DataGuard, UtilityAPI's mission is to create a secure and standardized data infrastructure for the evolving energy economy.
Revel Energy never receives your login credentials, your username and password are secured within UtilityAPI.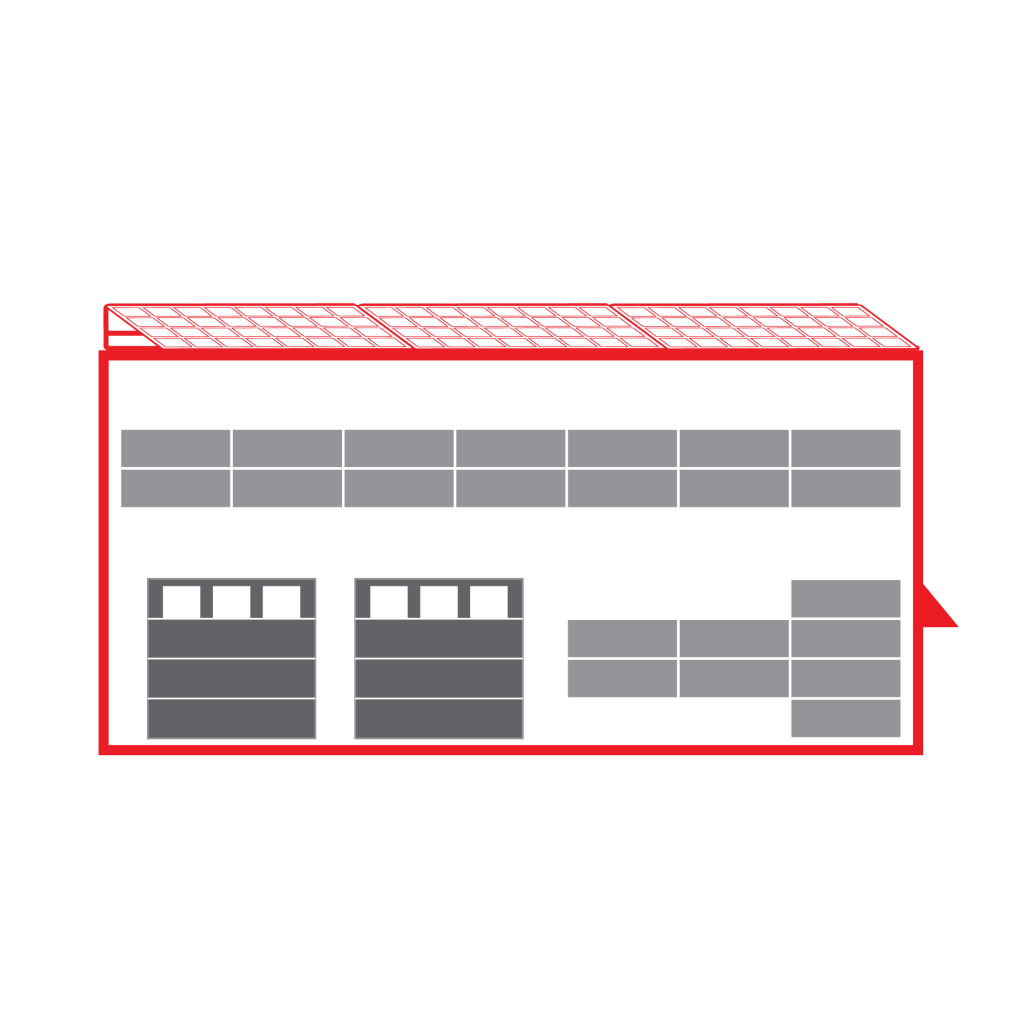 Commercial grade rooftop solar is ideal for: manufacturing, warehousing, logistics, industrial, retail, hospitality buildings and more with over 10,000 sq. ft. rooftops.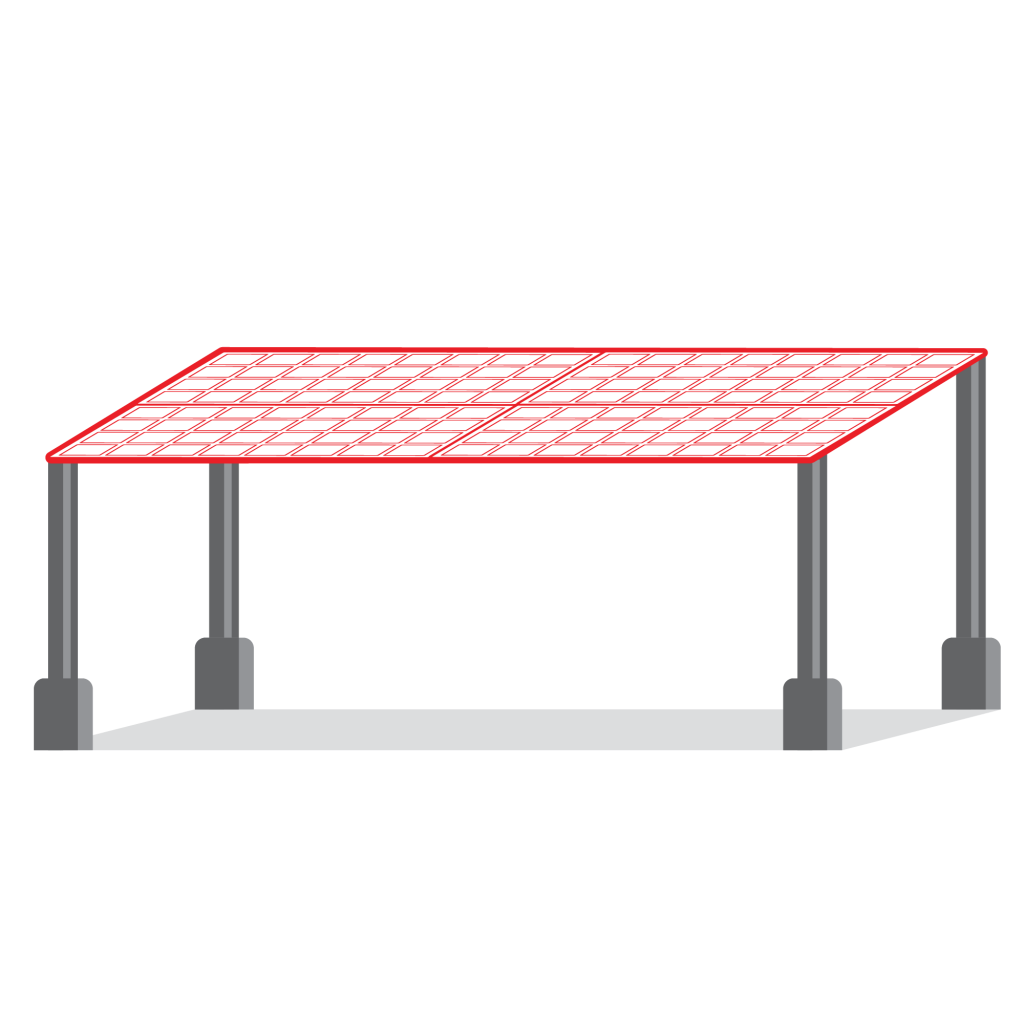 Free standing carport solar generates added solar power for properties with limited rooftop space. Added benefits include shading and protection for employees vehicles.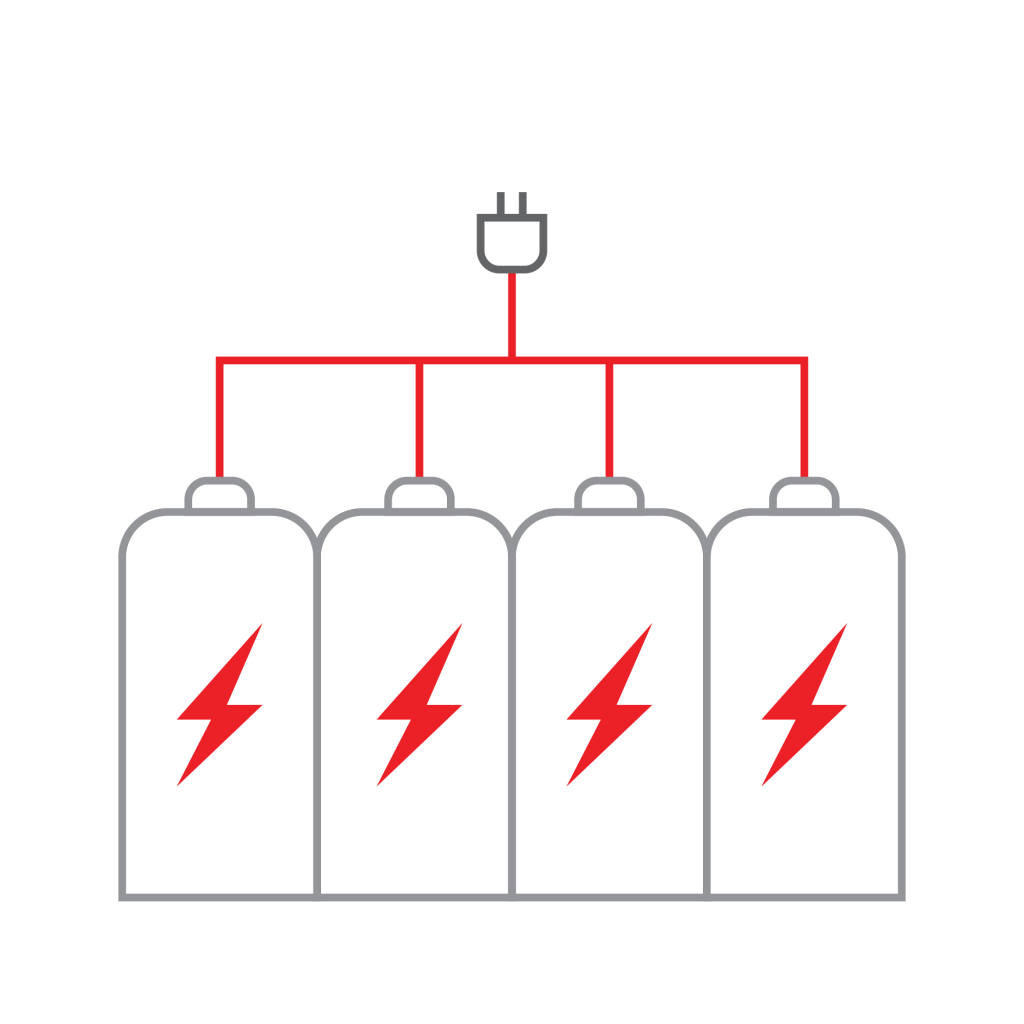 Crucial for reducing peak demand charges. Automated to supply electricity when your panels won't. Energy storage is ideal for businesses that incur significant peak charges.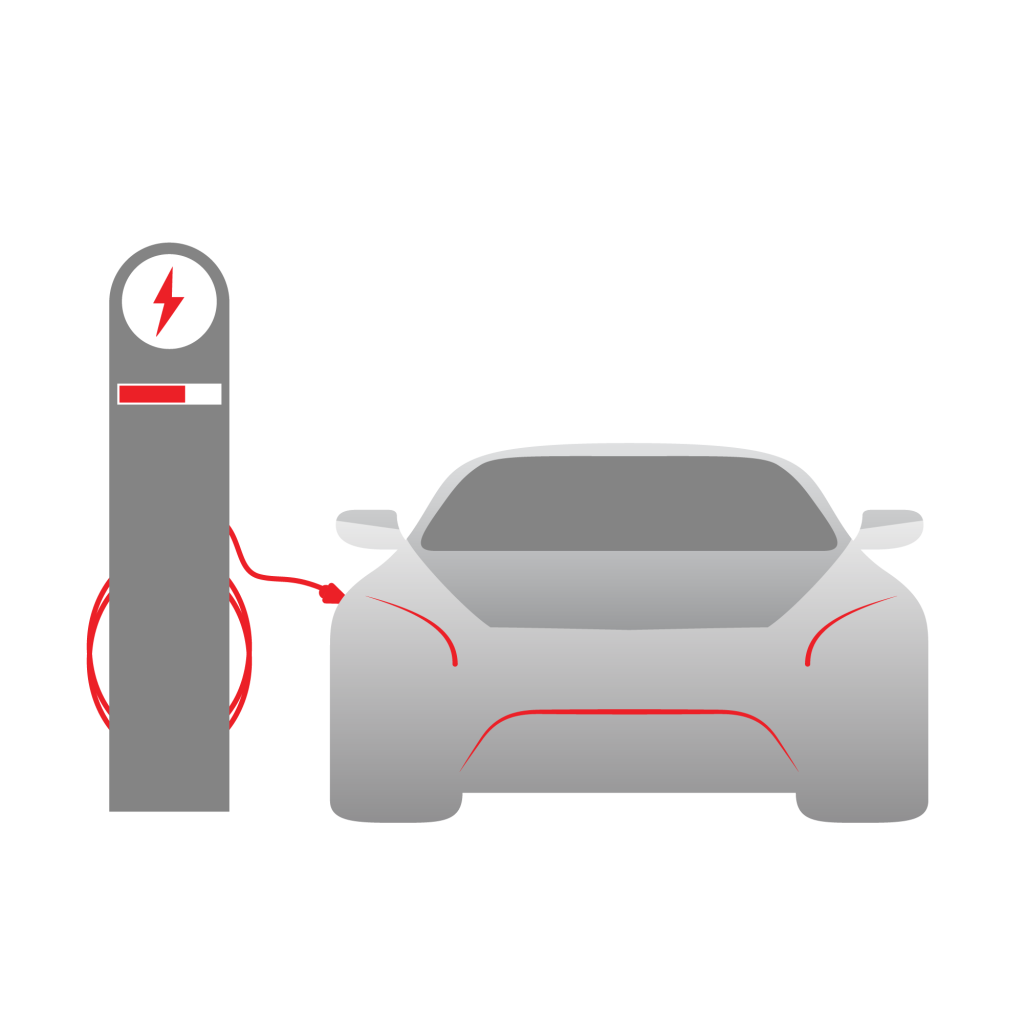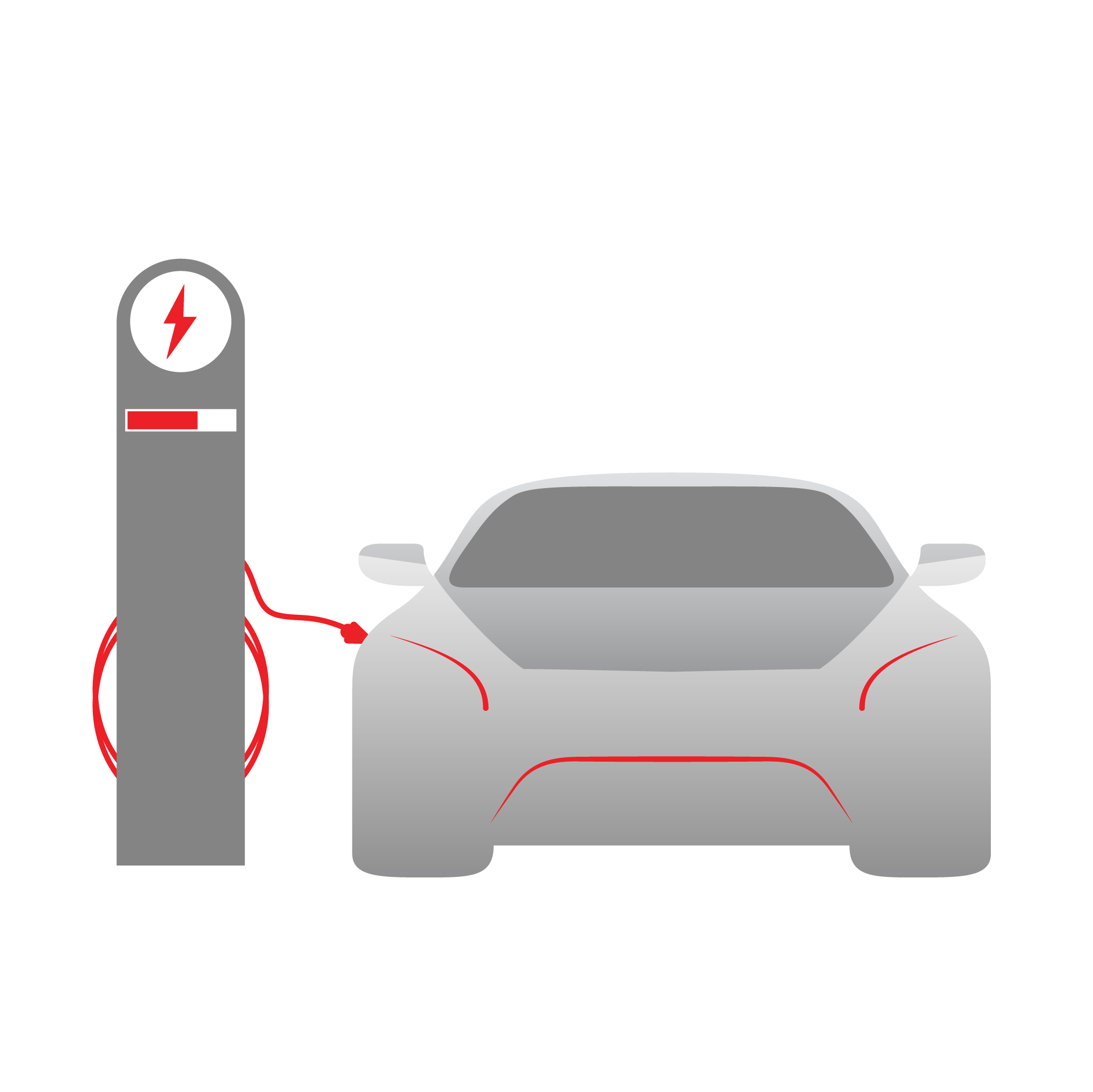 As the popularity of electric vehicles increase, so does the demand for on-site charging. This sustainable amenity has become a parking lot fixture for competitive employers.
OUR SERVICES
TURNKEY COMMERCIAL GRADE SOLAR, ENERGY STORAGE, LED LIGHTING AND MORE.
PROFESSIONAL GUIDANCE
CUSTOM TAILORED PLANNING
CONSTRUCTION & INSTALLATION
CSLB #1106092
See how these businesses saved on electricity, gained valuable tax credits and rebates with commercial solar and energy storage.
Client Testimonial: Kelemen Company
Corporate Business Park in Irvine, CA has created significant electricity cost savings through commercial solar installed across the 5-building business park.
Client Testimonial: Tice Gardner & Fujimoto LLP
See how this CPA firm saved on electricity and gained valuable tax credits through commercial solar that they used to keep cash in the businesses.