COMMERCIAL SOLAR INSTALLATION
Revel Energy is a southern California commercial solar installation company serving businesses of all types and sizes for the adoption of renewable energy.
While we supply and install solar panels, we understand that it takes much more than just having commercial solar panels on your roof to optimize your energy. At Revel Energy, we integrate multiple energy technologies into a single package for a comprehensive power-generation solution.
We provide numerous solar technology options. Adopting these technologies will reduce reliance on electricity from the energy grid. With the right combination and installation of technologies, your commercial site can dramatically reduce and even eliminate reliance on the grid, literally becoming self-sufficient.
Solar panels and other technologies are ideal for all kinds of commercial premises, including factories, warehouses, worksites with large sunny rooftops, and any other location where utility bill reduction is desired.
Creative technologies for sustainable businesses include:
Solar Panels with Inverter

Solar Panels with Inverter, plus Energy Storage

Solar Panels with Inverter, plus Energy Storage, plus LED
Solar Panels are far more affordable than they were even five years ago. The unit will pay for itself within just a few years and can reduce power bills by up to 99%. Energy Storage integrated with solar panels can maximize solar generation and efficiency, further cutting utility bills. LED, or light-emitting diodes, have been in use commercially for over a decade. They use less energy than incandescent bulbs, and by switching to LED for lighting purposes, even more money is saved.
At Revel Energy, we provide commercial solar solutions and much more in our complete approach to helping your business save cash.

With Revel Energy, you also have access to flexible financing – a smarter approach to paying for your commercial solar panels. We offer an array of financing options to allow your business an easy transition into sustainable, cash-saving, power generation. In most cases, this results in positive cash flow as soon as your solar system is installed and implemented, with no up-front costs.
Be one of many Southern California companies who are actively defining their commitment to environmental protection and sustainability as a part of their Corporate Social Responsibility (CSR) Policy. Consumers are more commonly favoring those who do, and your business will reap benefits in a number of ways, including saving huge amounts of money on power bills. Contact Revel Energy today for commercial solar installation at your premises.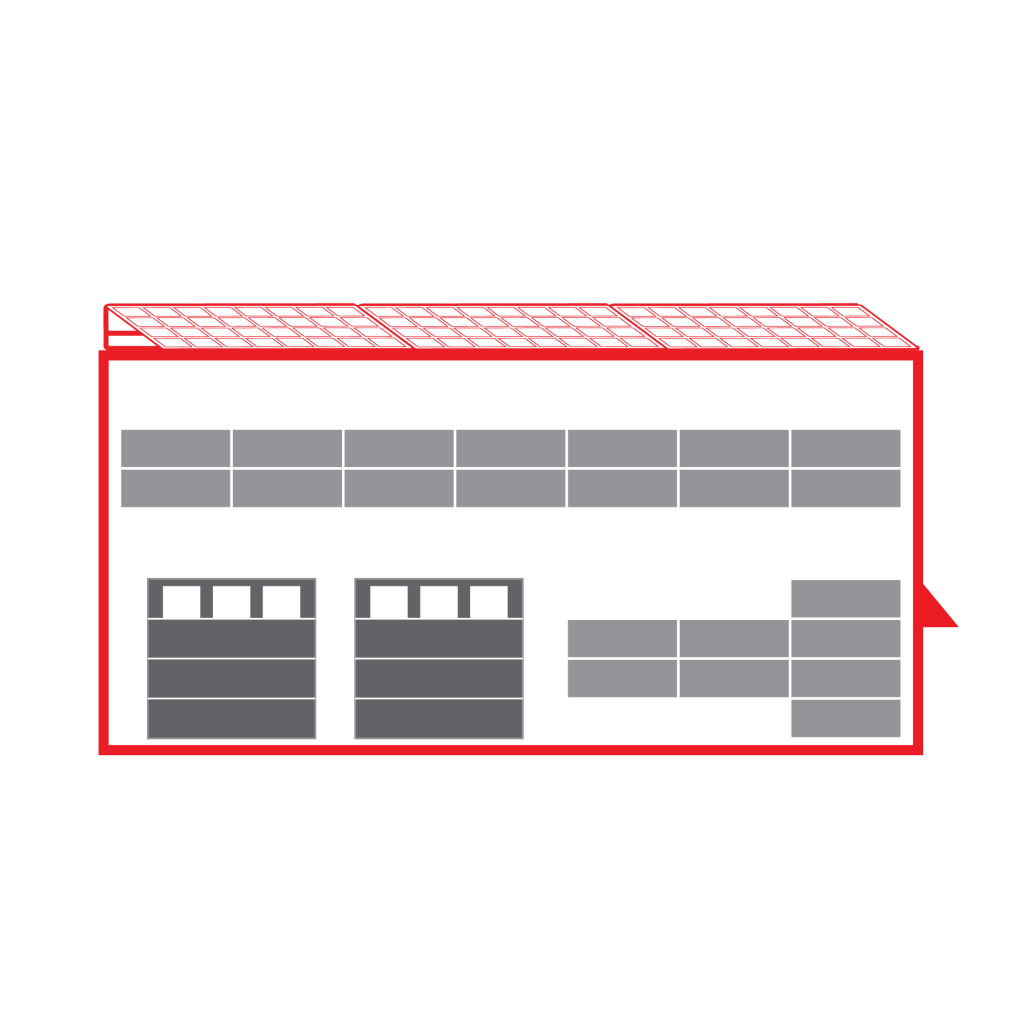 Commercial grade rooftop solar is ideal for: manufacturing, warehousing, logistics, industrial, retail, hospitality buildings and more with over 10,000 sq. ft. rooftops.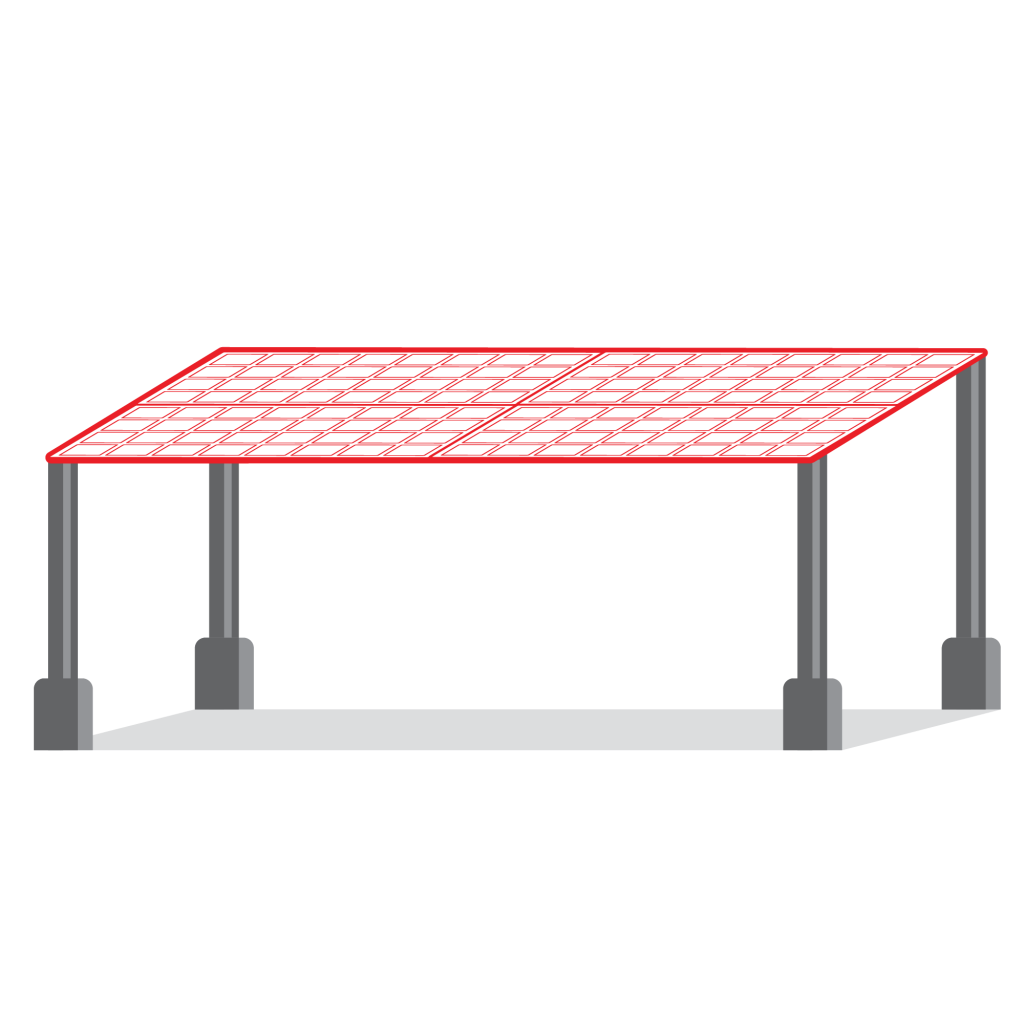 Free standing carport solar generates added solar power for properties with limited rooftop space. Added benefits include shading and protection for employees vehicles.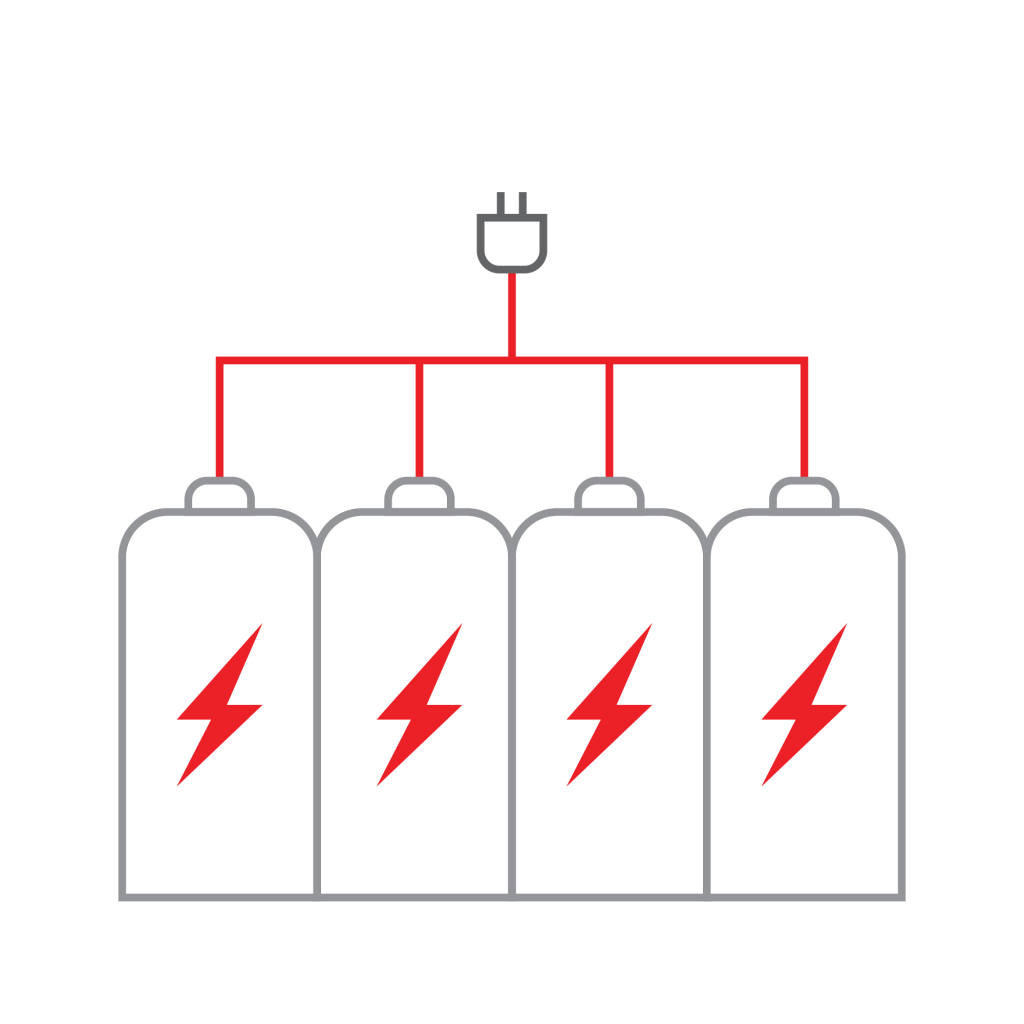 Crucial for reducing peak demand charges. Automated to supply electricity when your panels won't. Energy storage is ideal for businesses that incur significant peak hour charges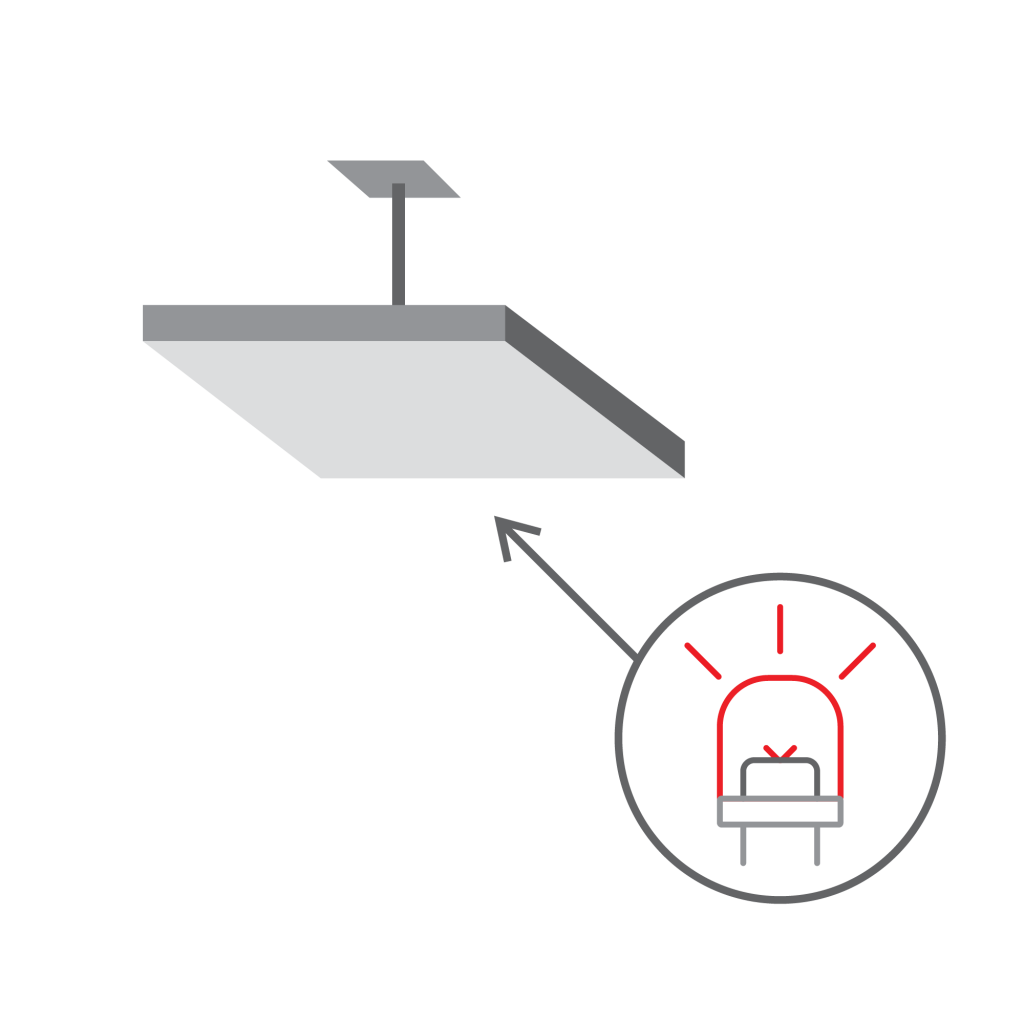 Generating independent solar power is one piece of the puzzle. Energy saving equipment like highly efficient LED Lighting completes the system. Significantly reduce energy usage.
About Revel Energy
Revel is on a mission. Dedicated to renewable energy solutions since 2009, Revel Energy was formed to provide Commercial, Industrial and Agricultural businesses with alternative energy beyond solar. Revel stands out from the competition by paying attention to what makes good business sense to each individual client, implementing a wider range of technologies to free up capital and make businesses sustainable and more profitable.
OUR SERVICES
TURNKEY COMMERCIAL GRADE SOLAR, ENERGY STORAGE, LED LIGHTING AND MORE.
PROFESSIONAL GUIDANCE
CUSTOM TAILORED PLANNING
CONSTRUCTION & INSTALLATION
CSLB #1038433
Client Testimonial: Tice Gardner & Fujimoto LLP
See how this CPA firm saved on electricity and gained valuable tax credits through commercial solar that they used to keep cash in the businesses.
Client Testimonial: Kelemen Company
Corporate Business Park in Irvine, CA has created significant electricity cost savings through commercial solar installed across the 5-building business park.