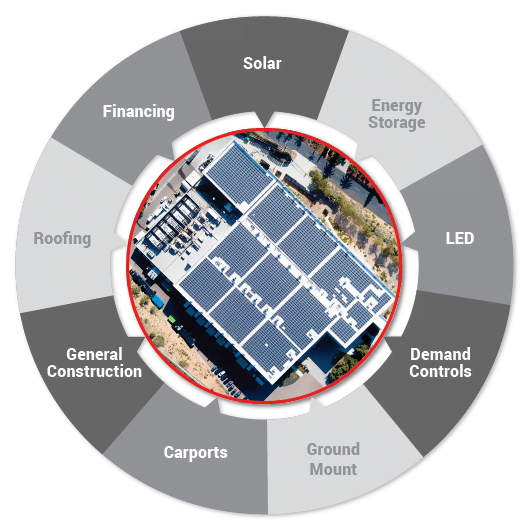 Welcome to Revel Energy
A Renewable Energy Company with a Focus on Commercial and Industrial Properties
Revel is on a mission. Dedicated to renewable energy solutions since 2009, Revel Energy was formed to provide Commercial and Industrial buildings with alternative energies beyond solar. Revel stands out from the competition by paying attention to what makes good business sense to each individual client, implementing a wider range of technologies to free capital and make businesses more sustainable and more profitable.
Read more
In the last 5 years throughout Central and Southern California...
Why Revel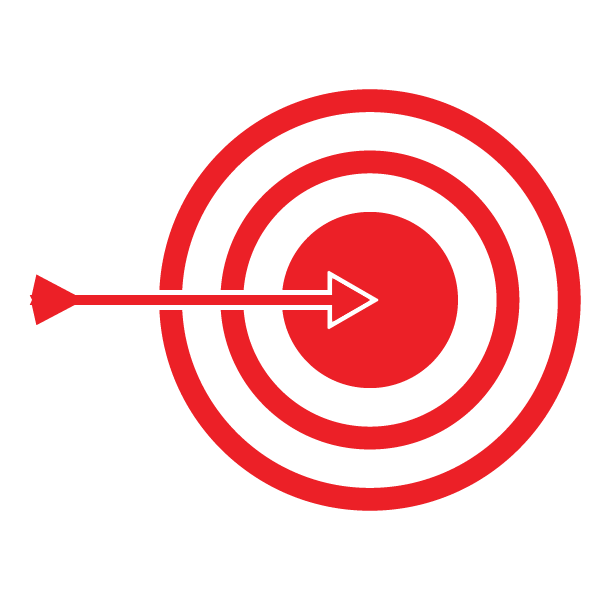 Accuracy
Our Project Developers provide conservative proposals and projects that our clients can rely on.
---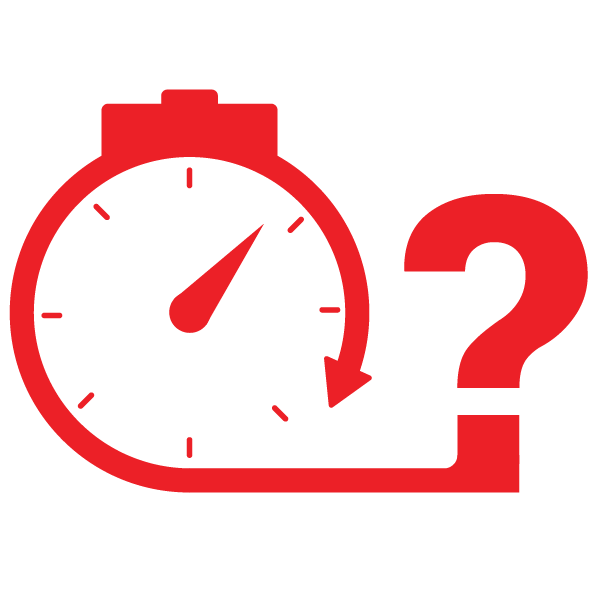 Lead Time
Our team of experienced Project Managers achieve an industry leading short lead time for most projects.
---
Safety
Our professional approach and commitment to safe practices result in a safe job site for our team and yours.
---
Why Solar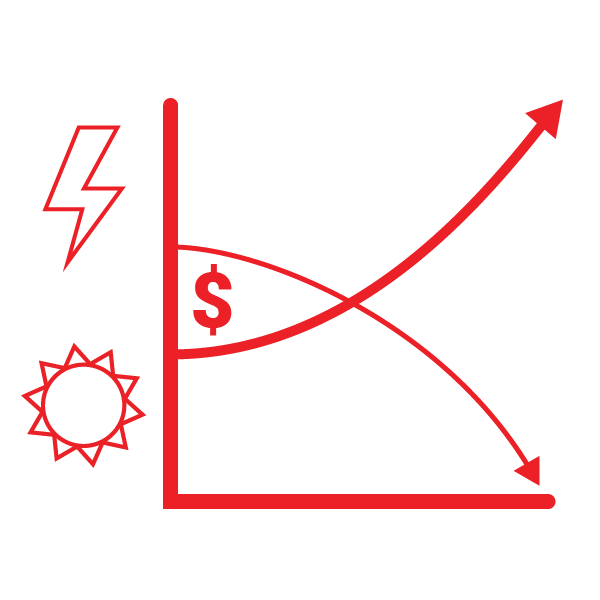 Cashflow Growth
Generating your own electricity is a reliable way to lower operating costs keeping much needed cash in your company.
---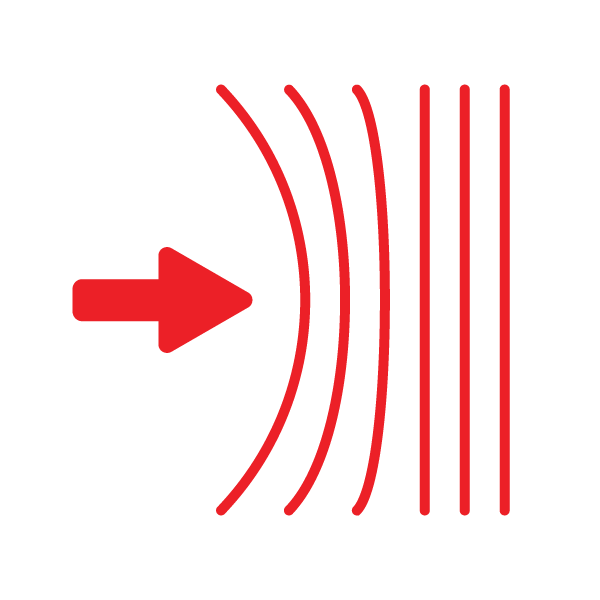 Resilience
Creating a reliant work space increases energy independence by reducing your business' reliance on the grid.
---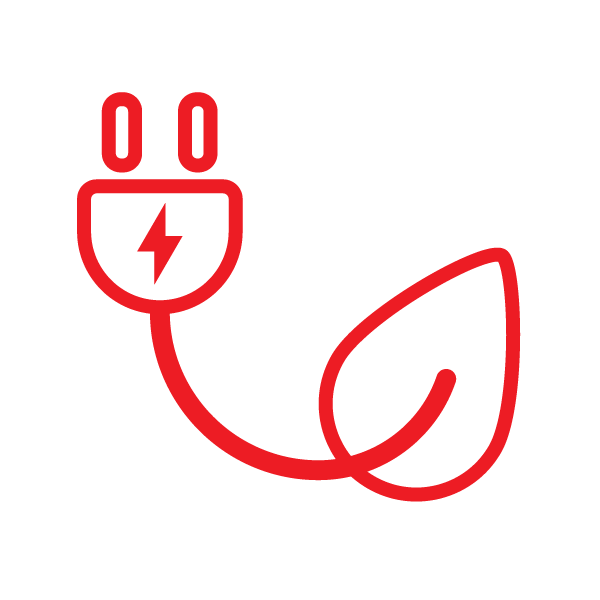 Stewardship
Reducing your carbon emissions in an affordable way is arguably one of the biggest benefits of going solar.
---
Power Purchase Agreement (PPA)
For California Businesses
The Revel Solar PPA allows businesses to use their already budgeted operational expenses to pay for their own local sustainable energy source.
Designed for facilities with high electricity costs, but without the budget for capital expenditure.