The Solar ITC Stepdown & Safe Harbor Explained
Highlights:
The 2020 ITC rate is 26%
Stepping down to 22% Jan. 1, 2021
This is a "dollar for dollar" savings
Safe Harbor is available for 26%
Soft deadline is Dec. 15, 2020
MORE DETAILS ON HOW TO LOCK IN THE 26% ITC
If your business pays corporate tax or plans to pay corporate tax in the future, time is ticking on the 26% investment tax credit as it's scheduled to step down to 22% at the end of 2020. 
An important deadline date is December 15, 2020. Keep this date in mind as we discuss it further. 
The solar ITC is a dollar for dollar tax credit for businesses that invest in solar. 
Commercial solar is an effective way to lower your operating expenses, increase your savings, and put valuable cash back into your business. 
It is important to note that your business can use the tax credit spread out over a number of years. 
There's still some time to lock in that 26%, thanks to the IRS establishing a provision to the ITC called "safe-harbor". 
Safe-harboring is designed to allow customers to preserve the ITC of that year by starting construction before the year ends. The definition of starting construction is the key to safe-harbor:
If you incur and pay 5% of your total project's cost, before January 1st, 2021 – you have started construction and can still take that 26% tax credit.
Starting construction can be as simple as procuring equipment for your project. An example is ordering the solar panels for your system.
There must be a reasonable expectation that the equipment will be delivered within 3 ½ months and if a delivery is affected by the COVID-19 Global Pandemic, the order may still be considered reasonably within that 3 ½ months.
This is referred to as the 3.5 rule.
There is some urgency when it comes to scheduling. Businesses are asked to make their deposit by December 15th at the latest in order for developers like Revel Energy to procure equipment within the 3.5 rule guidelines. 
Revel Energy's commercial solar specialists are here to handle the entire process for you, ensuring you maximize savings to increase ROI. 
The Solar ITC has saved Business millions of dollars over the last 15 years, as the sun sets on the program, take advantage of the savings now and invest in a trusted technology that's focused toward the future, all while saving your business' energy bills!
About Revel Energy
Revel is on a mission. Dedicated to renewable energy solutions since 2009, Revel Energy was formed to provide Commercial, Industrial and Agricultural businesses with alternative energy beyond solar. Revel stands out from the competition by paying attention to what makes good business sense to each individual client, implementing a wider range of technologies to free up capital and make businesses sustainable and more profitable.
OUR SERVICES
TURNKEY COMMERCIAL GRADE SOLAR, ENERGY STORAGE, LED LIGHTING AND MORE.
PROFESSIONAL GUIDANCE
CUSTOM TAILORED PLANNING
CONSTRUCTION & INSTALLATION
CSLB #1038433
Client Testimonial: Kelemen Company
Corporate Business Park in Irvine, CA has created significant electricity cost savings through commercial solar installed across the 5-building business park.
Client Testimonial: Tice Gardner & Fujimoto LLP
See how this CPA firm saved on electricity and gained valuable tax credits through commercial solar that they used to keep cash in the businesses.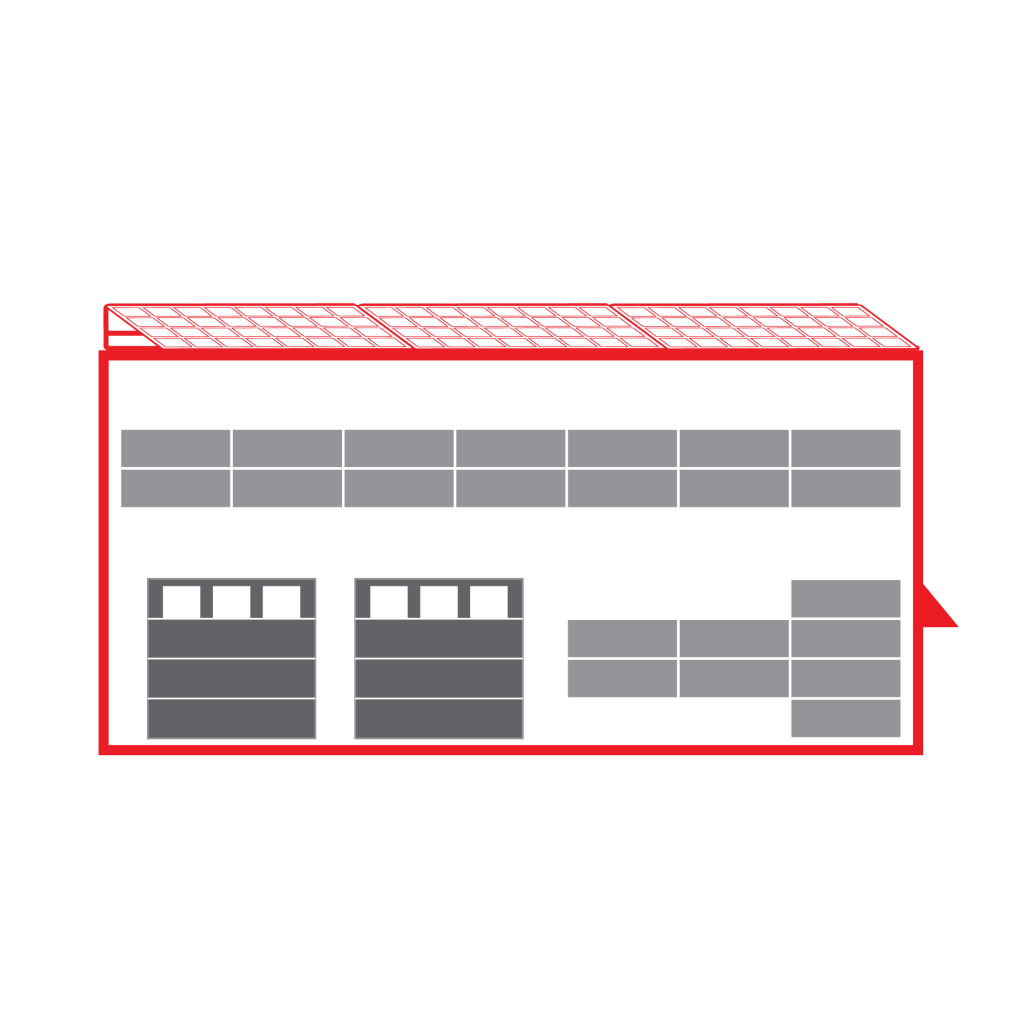 Commercial grade rooftop solar is ideal for: manufacturing, warehousing, logistics, industrial, retail, hospitality buildings and more with over 10,000 sq. ft. rooftops.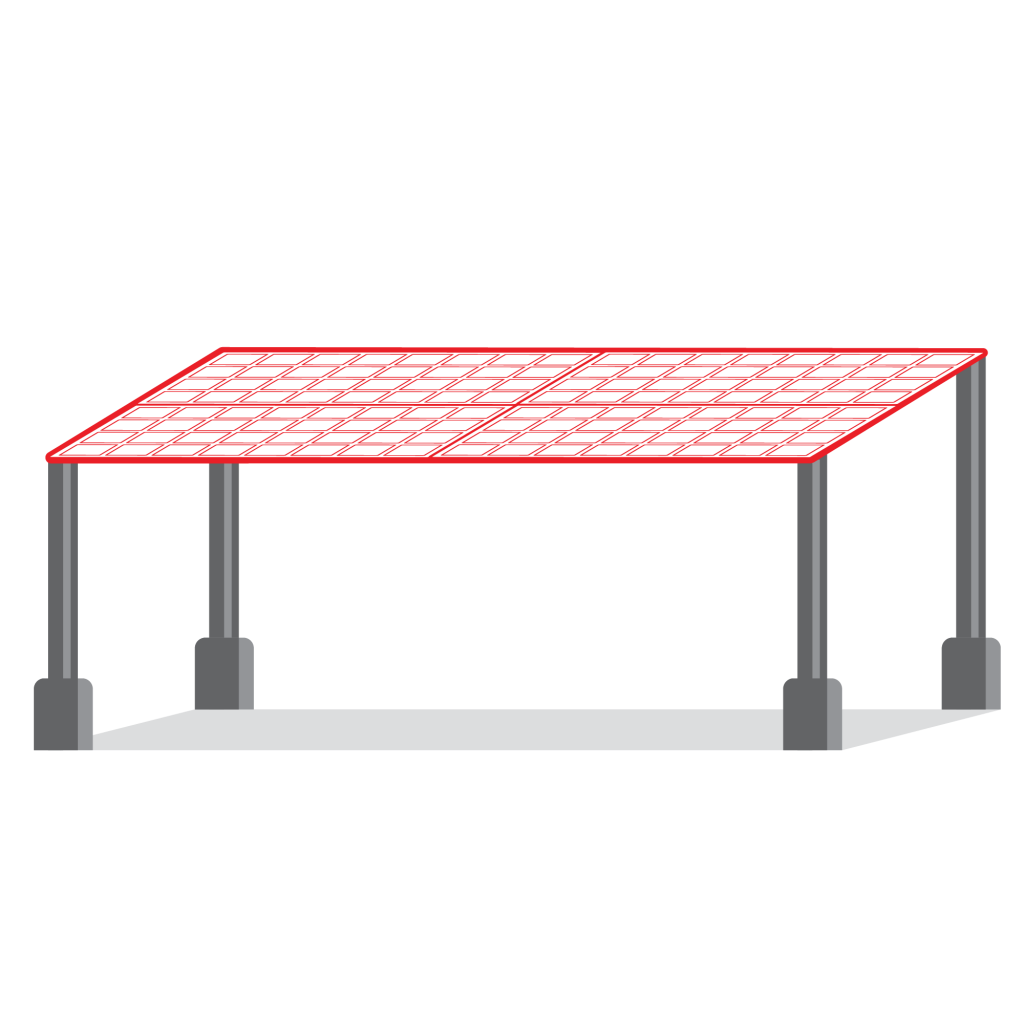 Free standing carport solar generates added solar power for properties with limited rooftop space. Added benefits include shading and protection for employees vehicles.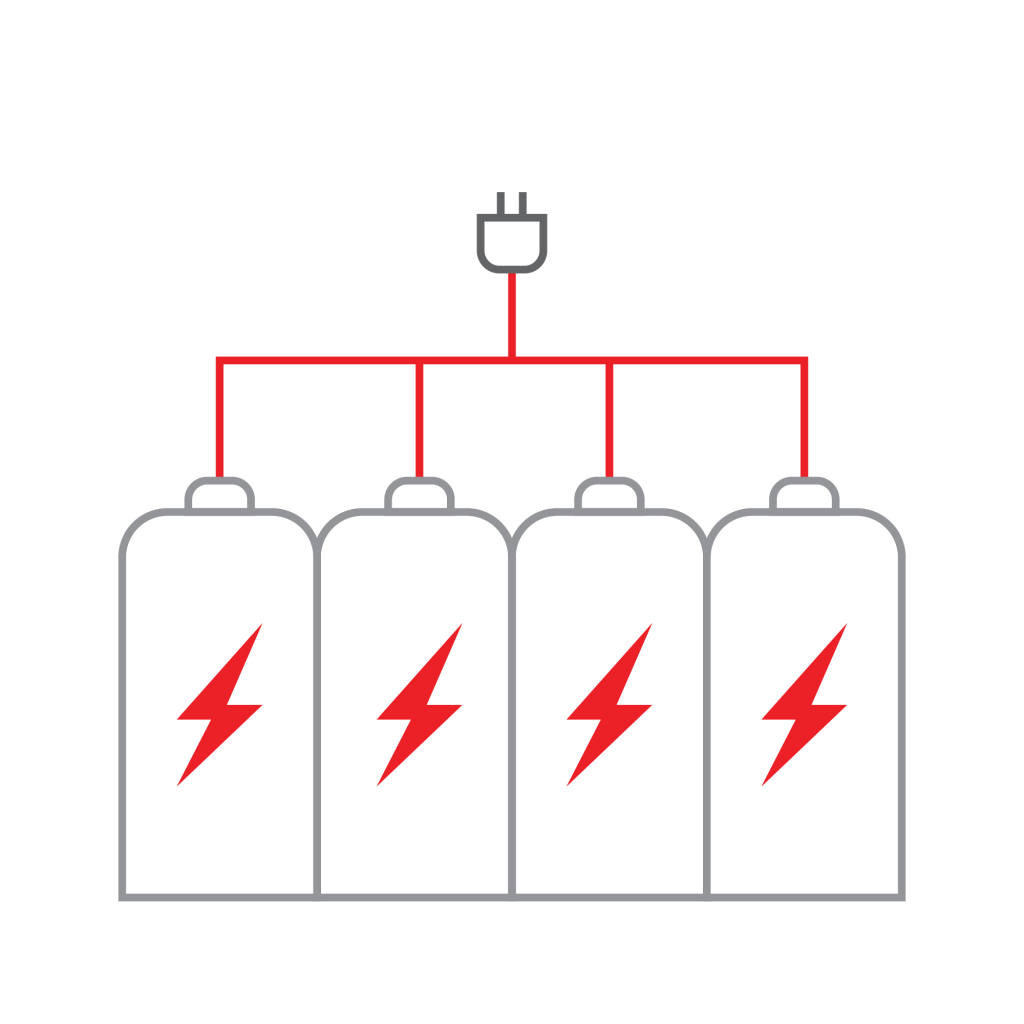 Crucial for reducing peak demand charges. Automated to supply electricity when your panels won't. Energy storage is ideal for businesses that incur significant peak hour charges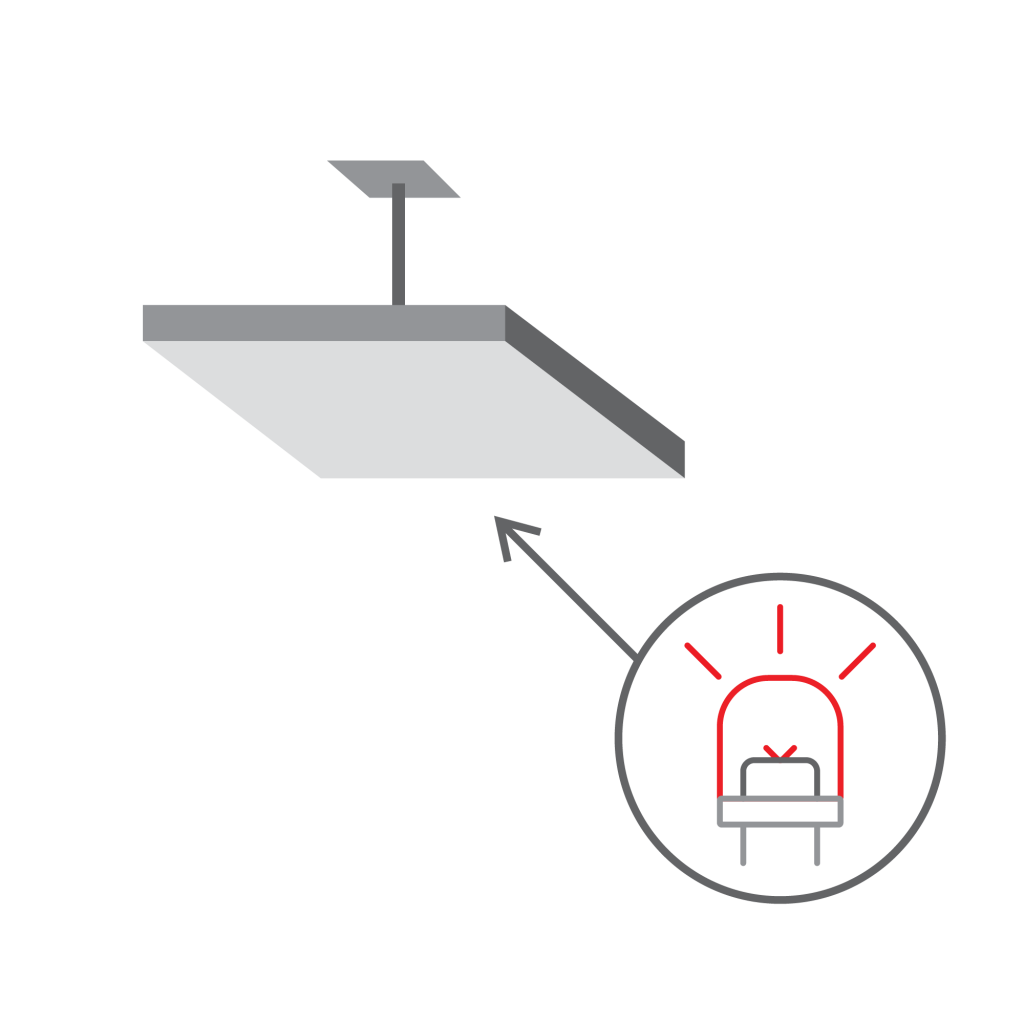 Generating independent solar power is one piece of the puzzle. Energy saving equipment like highly efficient LED Lighting completes the system. Significantly reduce energy usage.