Solutions
SMARTER FINANCING
---
Revel takes initiative in offering a variety of smarter financing options to help businesses transition to better power. For a majority of our clients, that means an instant positive cash flow produced by their new energy system, with no up-front costs.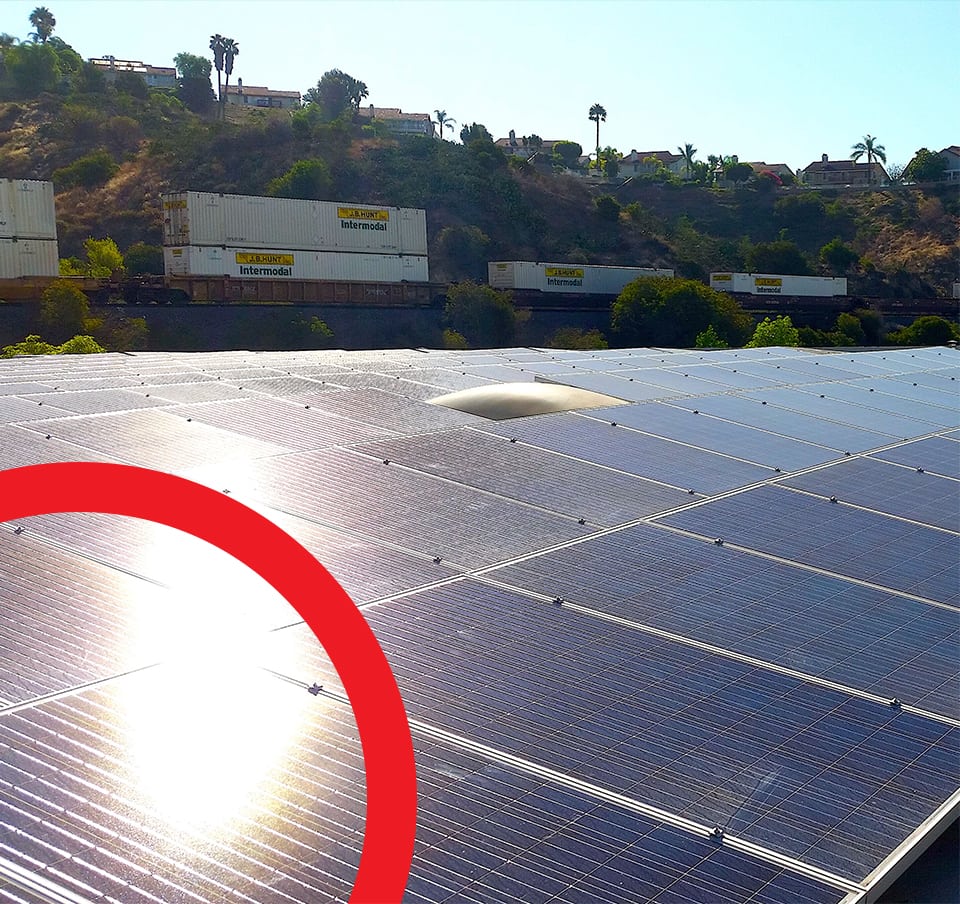 Shared savings is a powerful finance tool that allows business owners to start benefitting from a renewable energy program right away, without the limitations of upfront cost. Here, a 3rd party purchases the energy system. The business owner pays back the purchase over time through the utility savings, and see a positive cash flow right when the power is switched on.
Shared Savings offers a range of benefits:
Reduces monthly utility bill
After the repayment period ends, you keep the savings
Traditional PPA (Power Purchase Agreement)
In a power purchase agreement, a 3rd party, such as a financing company, purchases and sets up your system for you. This developer then sells you the power at a fixed, discounted rate. It's a simple, no-hassle option to enable business owners to adopt solar and lower their utility bills from month one.
Predictable energy expenses: your utility bill is agreed upon
Simple and straight-forward. The 3rd party owner of the system takes care of all the details, such as leveraging tax credits and incentives
Ownership easily transferred after agreement
PACE – (Property-Assessed Clean Energy)
PACE is a form of long-term financing that eliminates up-front costs and allows business owners to adopt the energy system they want. It works in addition to federal and state tax incentives, and allows the building owner to own the energy system.
Able to cover 100% of projects hard and soft costs, with nothing out of pocket
Repaid as an assessment on building's property taxes
Commercial Banks, Lease financing, and Private investors
Revel has a whole network of investors who are interested in funding a range of products both large and small. The Revel team is equipped to match each client with the funding option that is right for them.
Special programs for Non-Profits
Non-profits have additional financing options available to them, including grants. Revel makes it easy for non-profits to get the full range of financing that is available to them.
Two main incentives offered by the Federal & State governments can dramatically offset the upfront costs of a sustainable energy plan. Together, these benefits typically end up covering around 65% of the investment.
Federal Tax Credit
Applies toward the dollar-for-dollar value of the solar system
Set at 30% of the unit through end of 2019, after which credit begins to roll back
MACRS (Modified Accelerated Cost Recovery System) Depreciation

Both a Federal and State incentive that allows purchaser to deduct the depreciation of the unit over 5.5 years

Federal depreciation offers either a one-time depreciation or a MACRS schedule over 5.5
State offers a net depreciation over 5.5 years

Plus, the increase in value to your building from adding a solar unit is tax-exempt!
**Revel does not guarantee the incentives as described above. Please consult your business's tax professional with questions regarding energy incentives.
REVEL HELPS THE NUMBERS ADD UP
With smarter financing and the right help, enjoy positive cash flow right away, with no up-front cost.
Benefits last long after the payments are completed.
Revel enables companies to regain capital and reinvest in growth.
READY TO EXPLORE YOUR POTENTIAL?

START WITH A FREE ENERGY AUDIT.