Solutions
A Whole Energy Approach
---
Solar panels on your roof is a great start, but a whole energy approach is needed to truly maximize the energy output of a location. Planning and products must meet application and financing in one holistic system that works together.
Meet Revel Energy, commercial energy broker and experts at integrating multiple energy technologies into one great solution.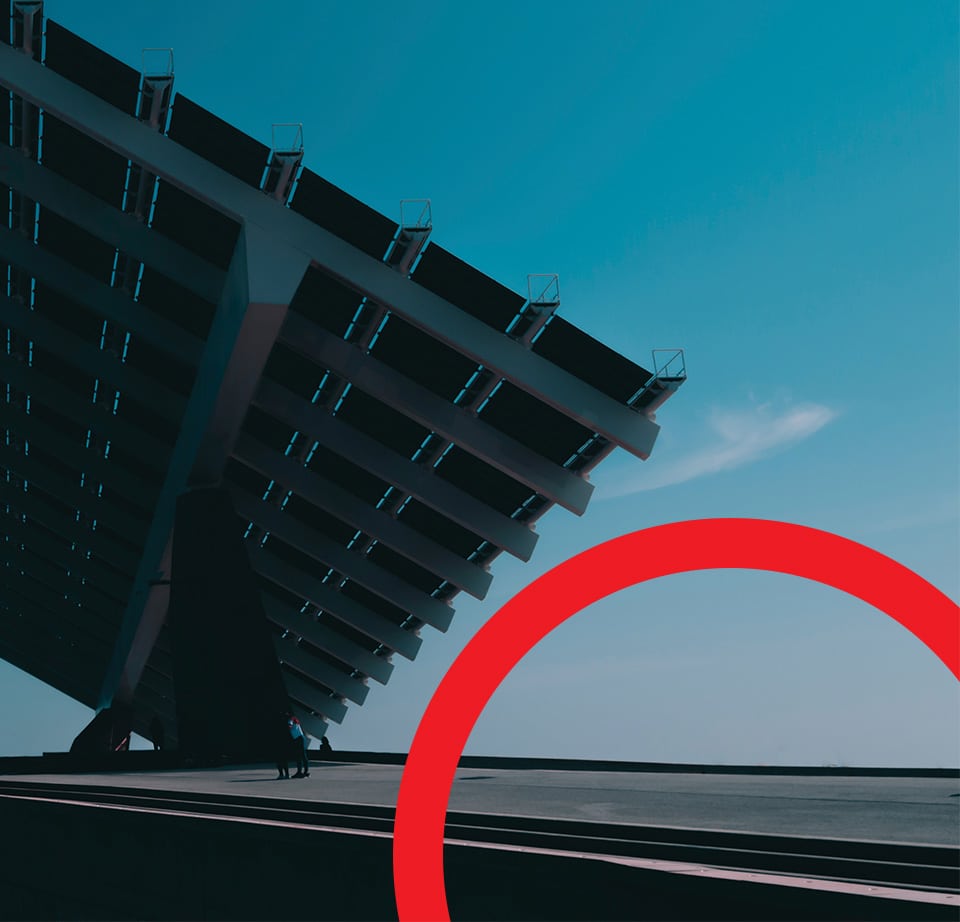 There is no 'one way' when it comes to energy efficiency. Revel will take the time to carefully understand who you are and what your business needs because we're passionate about possibilities.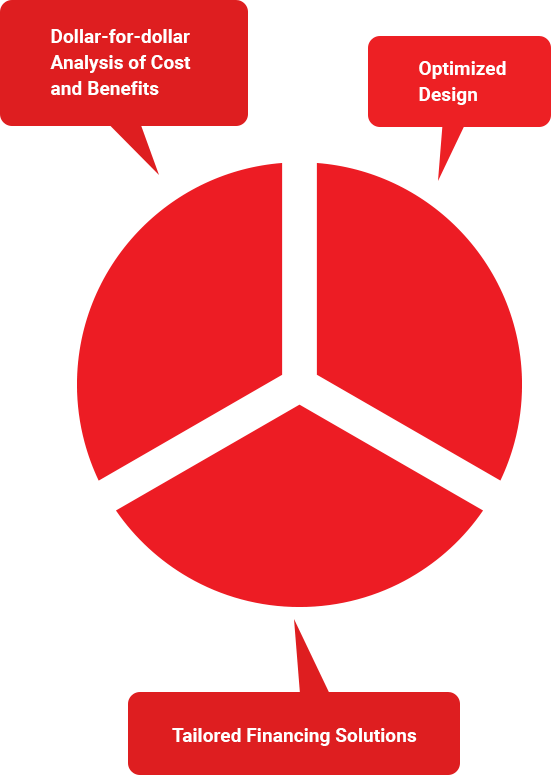 Every industry and location is different when it comes to energy use. That means that the industrial energy solution for the building down the street might not be a solution for your location. There are multiple factors that effect this, including:
Energy usage patterns
throughout the day
Summer and winter
energy use differences
Physical building
orientation
Revel stands out from its competitors in our ability to analyze over 35,000+ individual data points, allowing us to determine accurate usage, needs, and energy creating potential. By learning how each unique client does business, we're able to offer a custom solution to match every fingerprint
Revel is driven by the vision to create capital through sustainability—but there is more to capital than just money.
Sustainable energy frees up five distinct types of capital, creating a world where better progress is possible. That's because when we are generating more energy that is cleaner and cheaper, we're all freed up to do more.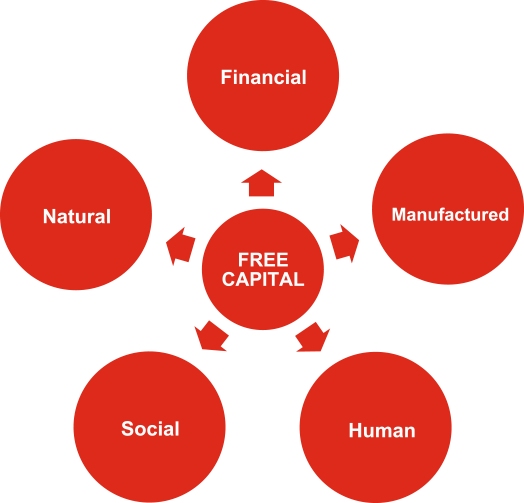 THE BOTTOM LINE - SOCIAL RESPONSIBILITY
Companies throughout the corporate ecosystem are defining their commitment to sustainability as part of their Corporate Social Responsibility, or CSR policy. With financial incentives still in place, now is the perfect time to make a renewable energy solution the centerpiece to your company's CSR.
READY TO DIG DEEPER?

START WITH A FREE ENERGY AUDIT