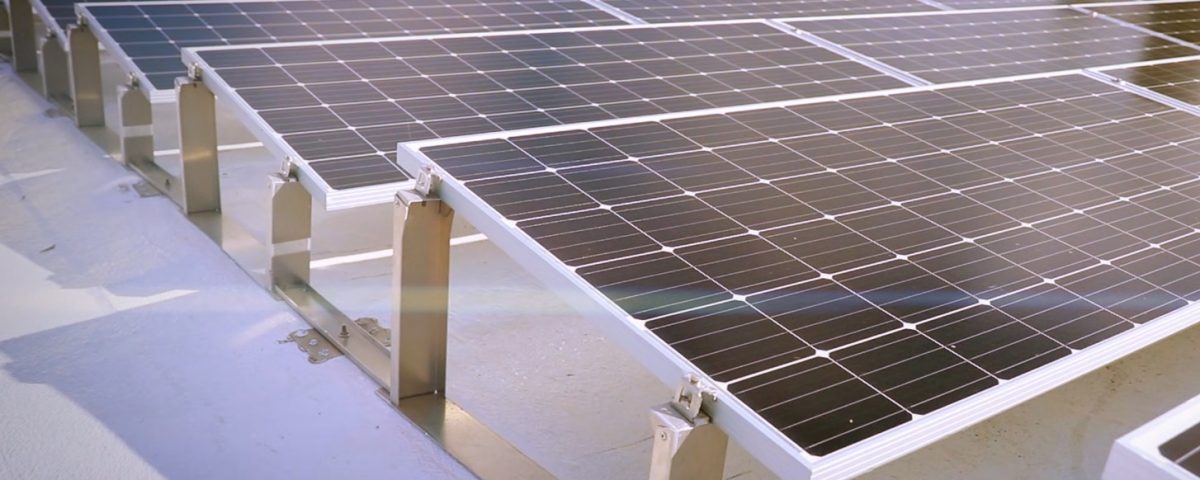 Revel Energy is a Southern-California-based commercial energy broker offering business, industrial, and commercial clients in Los Angeles, San Diego, and Orange County the very best renewable energy solutions for the benefit of their business practices, their profitability, their reputation, and the environment.
Our commitment as a commercial energy broker is to identify and assist local businesses to effectively implement creative and sustainable technologies like commercial solar to reduce dependence on fossil fuels and free capital that is otherwise spent on utility bills. Facing energy uncertainty, solar is more important now than ever. For most commercial, industrial and agricultural businesses, commercial solar is worth the cost, providing consistent return on investment while offsetting electricity bills.

Revel Energy isn't just a solar company, we're an energy solutions provider on a mission to help California businesses create capital by helping businesses reach their goal of reducing their rising electricity costs.
Here is the Revel difference:
A range of technologies including solar, energy storage, LED, EV charging and more

Strategically designed, individually tailored energy solutions

35,000+ data points analyzed to define your energy finger print
We are proud to be Southern California's premier energy brokerage firm offering real solutions that generate an immediate increase in cash flow. We offer tangible results that unlock the full power and potential of each and every site, whether your facility occupies a small depot, a large warehouse, or a multi-site facility.
Every industry and location has different requirements of energy use and that's why it's so important to use a professional commercial energy broker. Revel Energy analyzes over 35,000 individual data points, including the nature of your business, monthly kWh usage, differences in use between seasons, energy usage throughout the day, demand charges, and the physical orientation and situation of your premises.
At Revel Energy, we are unparalleled in our commitment to an accurate determination of your energy needs, usage, and potential for renewable energy creation. We offer custom solutions – unlike many of our competitors, we do not take a cookie-cutter approach to simply fill your rooftop with solar panels.
Choose Revel Energy to free up capital in your business – manufactured, social, human, natural and financial. Contact us today to explore your options and discover more about making your business sustainable.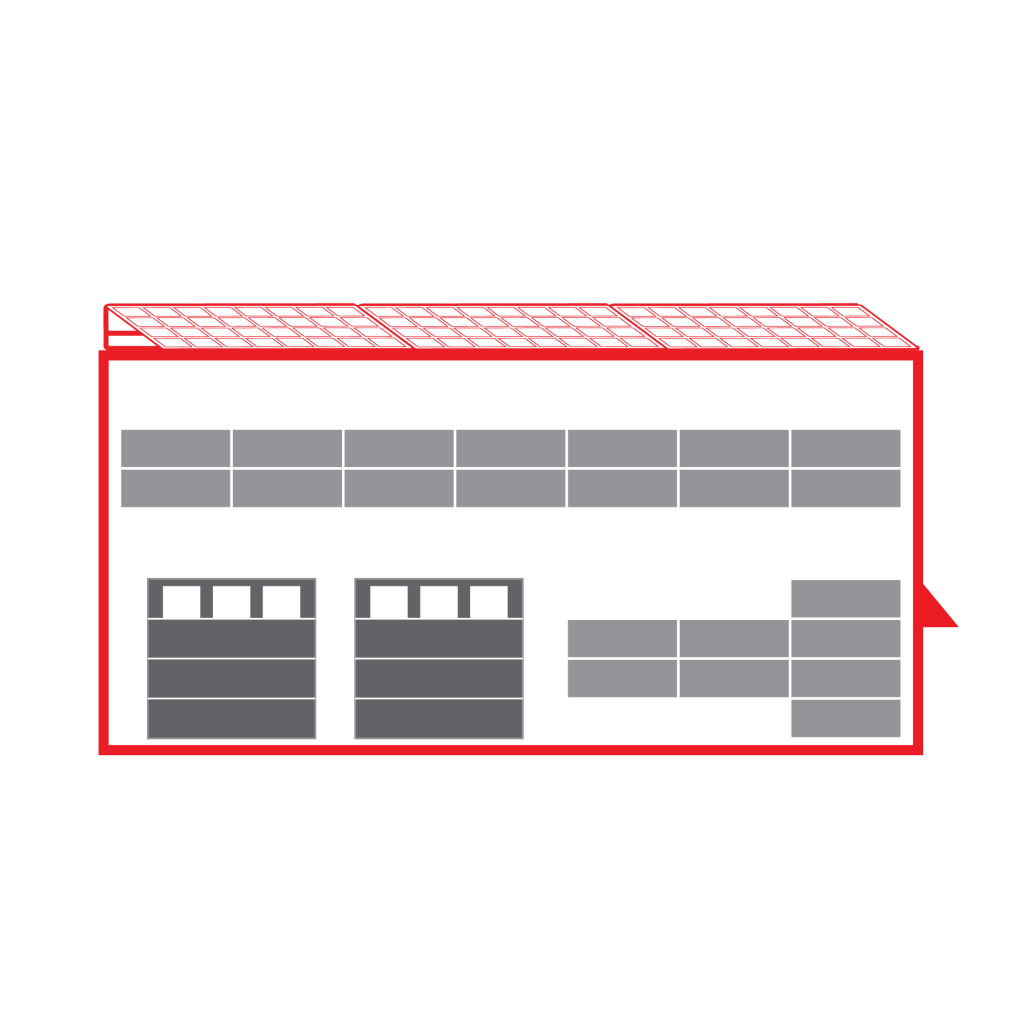 Commercial grade rooftop solar is ideal for: manufacturing, warehousing, logistics, industrial, retail, hospitality buildings and more with over 10,000 sq. ft. rooftops.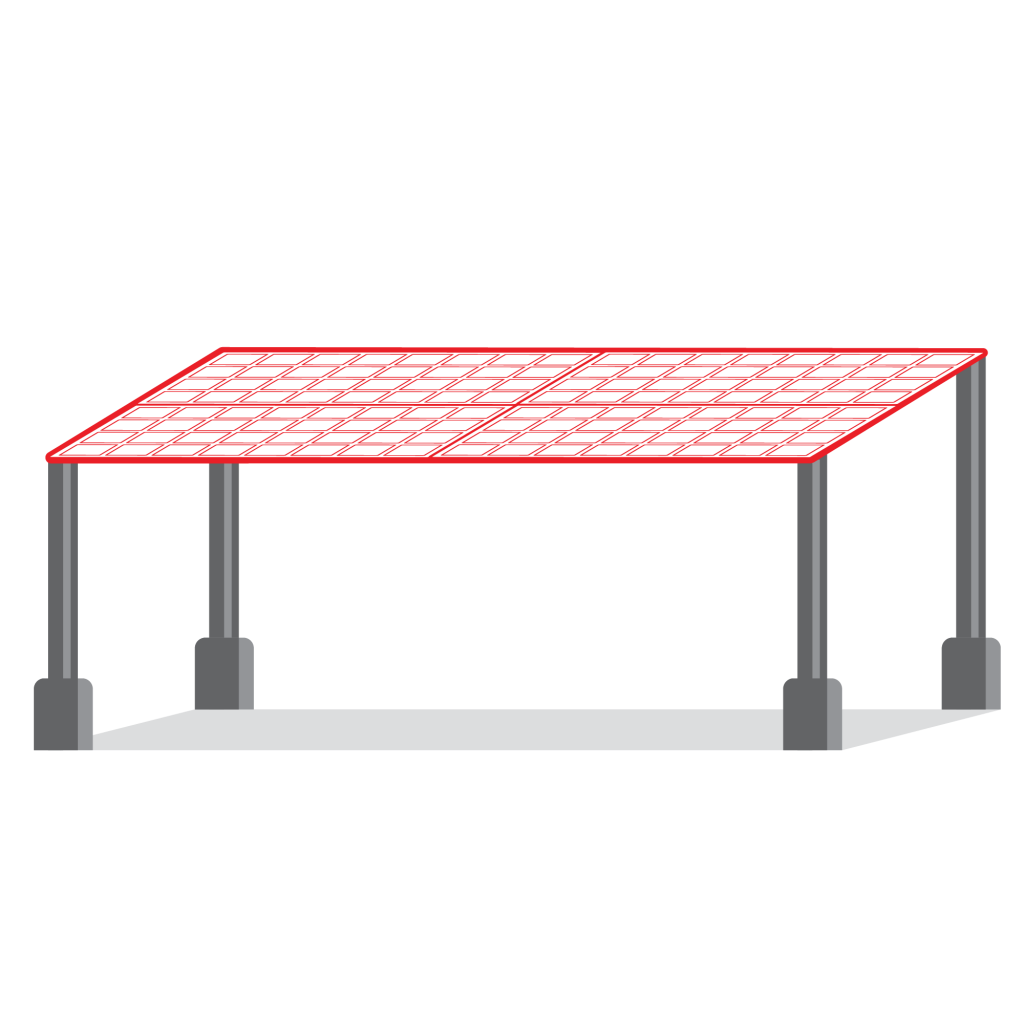 Free standing carport solar generates added solar power for properties with limited rooftop space. Added benefits include shading and protection for employees vehicles.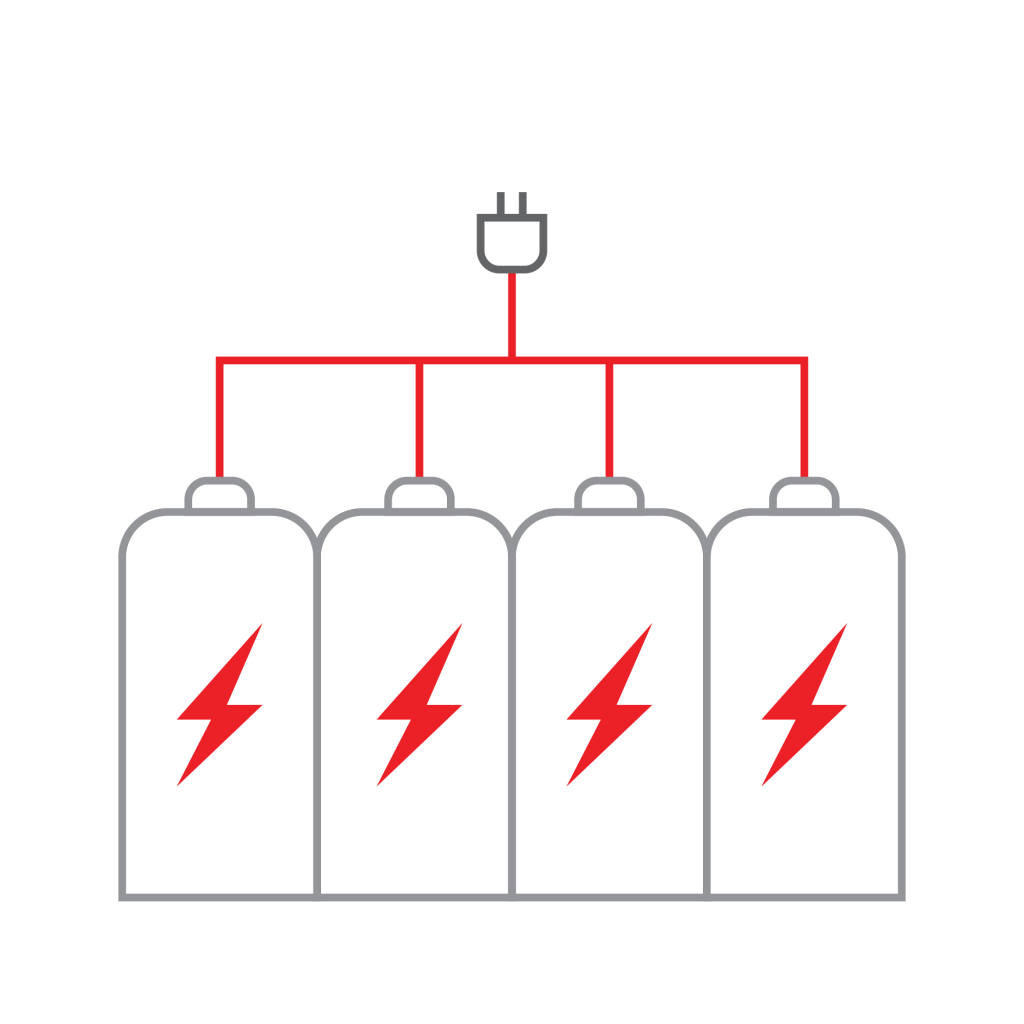 Crucial for reducing peak demand charges. Automated to supply electricity when your panels won't. Energy storage is ideal for businesses that incur significant peak charges.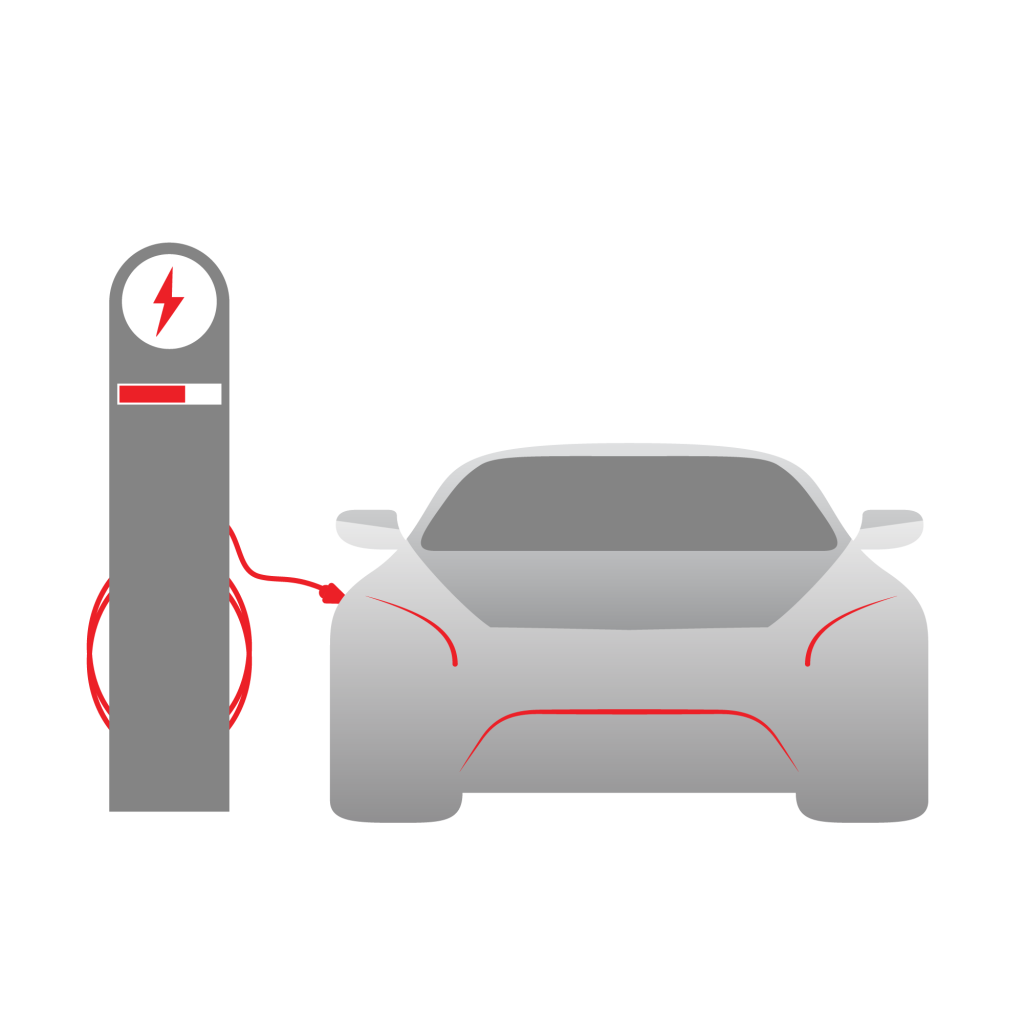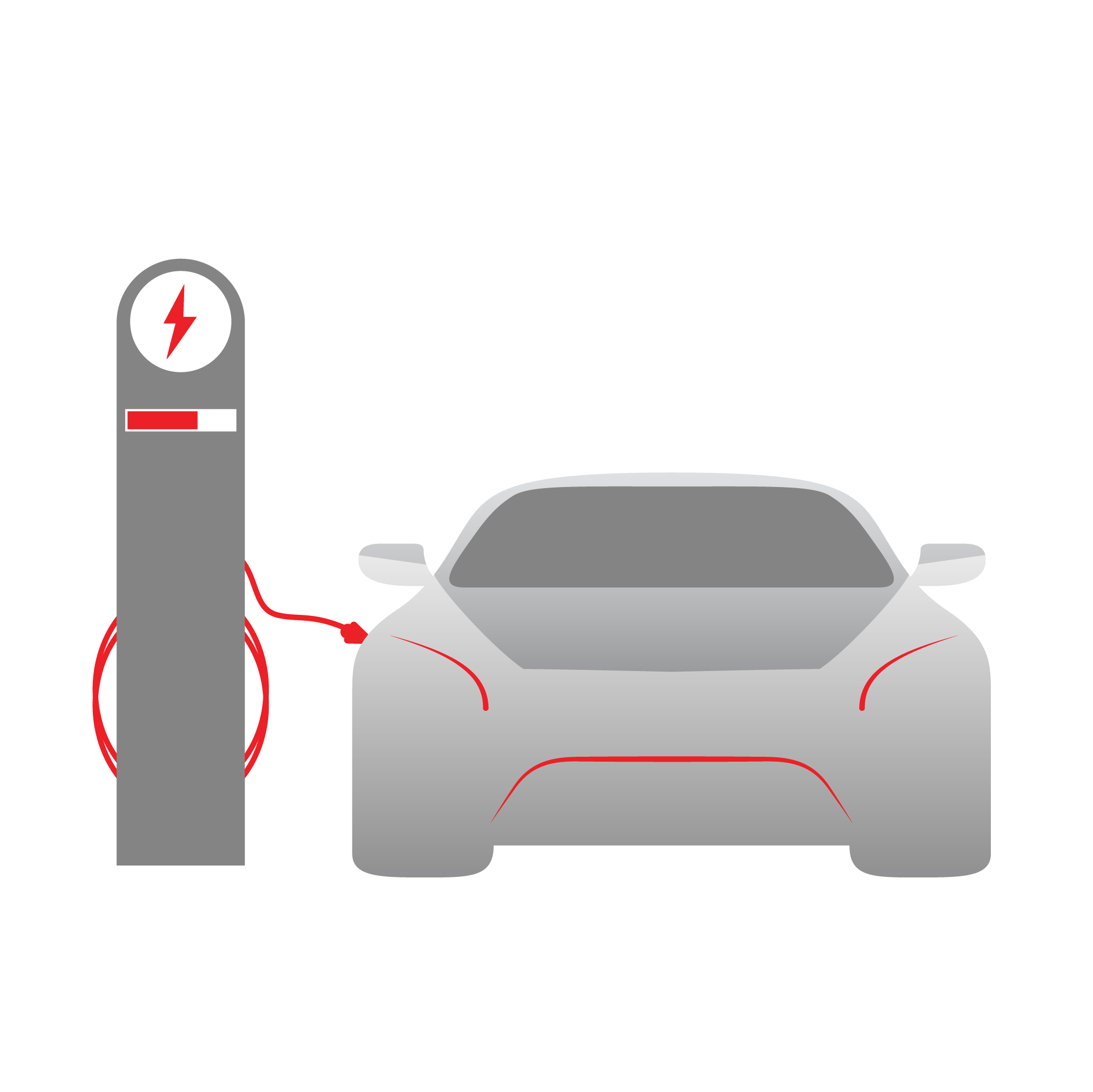 As the popularity of electric vehicles increase, so does the demand for on-site charging. This sustainable amenity has become a parking lot fixture for competitive employers.
About Revel Energy
Revel is on a mission. Dedicated to renewable energy solutions since 2009, Revel Energy was formed to provide Commercial, Industrial and Agricultural businesses with alternative energy beyond solar. Revel stands out from the competition by paying attention to what makes good business sense to each individual client, implementing a wider range of technologies to free up capital and make businesses sustainable and more profitable.
OUR SERVICES
TURNKEY COMMERCIAL GRADE SOLAR, ENERGY STORAGE, LED LIGHTING AND MORE.
PROFESSIONAL GUIDANCE
CUSTOM TAILORED PLANNING
CONSTRUCTION & INSTALLATION
CSLB #1038433
Client Testimonial: Kelemen Company
Corporate Business Park in Irvine, CA has created significant electricity cost savings through commercial solar installed across the 5-building business park.
Client Testimonial: Tice Gardner & Fujimoto LLP
See how this CPA firm saved on electricity and gained valuable tax credits through commercial solar that they used to keep cash in the businesses.