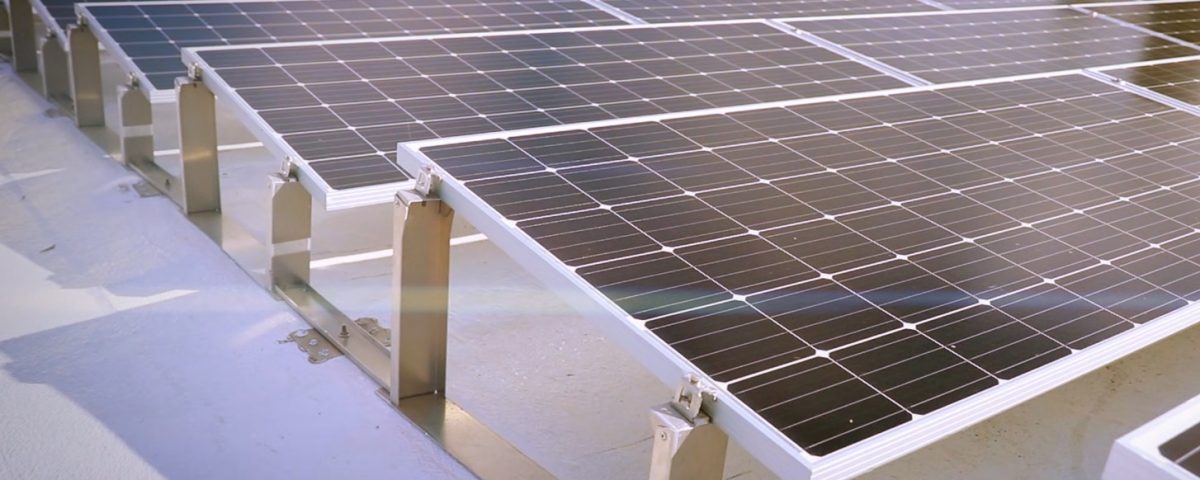 Commercial Utility Broker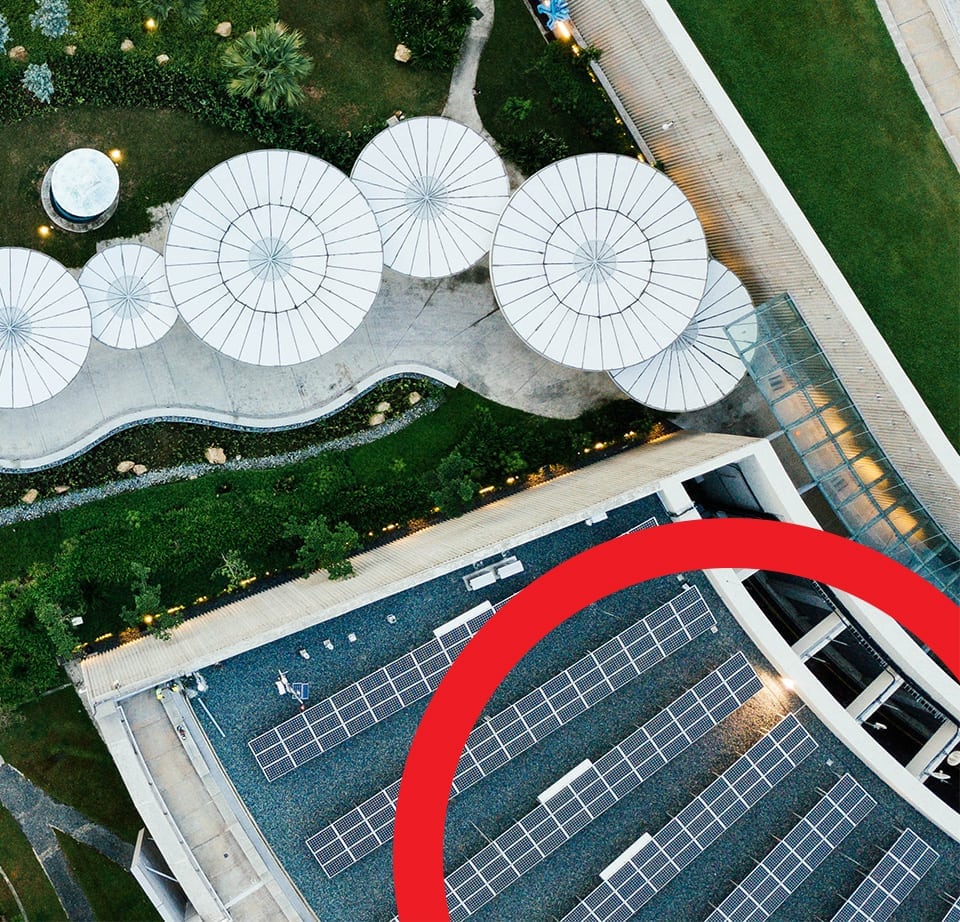 Revel Energy is a Southern-California-based company of commercial utility brokers. Well beyond just another solar company, Revel will give you a comprehensive, tailor-made energy solution that frees capital for your business.
Revel's solution cuts through your energy expenses, freeing up liquid capital otherwise spent on utility bills to be used for more important things, like growing your business. At the same time, by empowering you to operate at a net zero footprint, Revel helps demonstrate your social responsibility and boost your PR while you're at it.
Commercial utility brokerage is a complex process – it takes much more than solar panels to optimize energy use. To maximize energy output, planning and products must meet application and financing in one holistic system. Revel is expert at integrating multiple energy technologies into one great solution.
Why use Revel Energy as your independent commercial utility broker?
Revel does not shoe-horn you into a standard solution. Instead, we take the time to get to know you and your business, and tailor a solution specific to your needs.

By 'get to know you', we don't just mean chatting over coffee! Revel will analyze over 35,000 individual data points to truly understand your unique situation. From your daily and seasonal energy usage to the physical build and orientation of your building and site, our solution is designed for you.

We are creative and efficient in our use of technology. Rather than fill your roof with solar panels, we will graphically show you how different technologies can work together to save you capital. We'll couple your solar panels with energy storage, LED or demand control to exponentially increase your efficiency.
Dedicated to renewable energy solutions since 2009, Revel Energy was formed to provide Commercial and Industrial buildings with alternative energies beyond solar. By paying attention to what makes good business sense to each individual client, Revel makes businesses more sustainable and more profitable. We are very proud to be Southern California's premier utility brokerage firm offering sustainable solutions. We deliver tangible results that will unlock the full potential of your site.
Choose a Revel Energy commercial utility broker to capitalize on your business's potential to be self-sufficient in its power generation. Contact us today to discover more.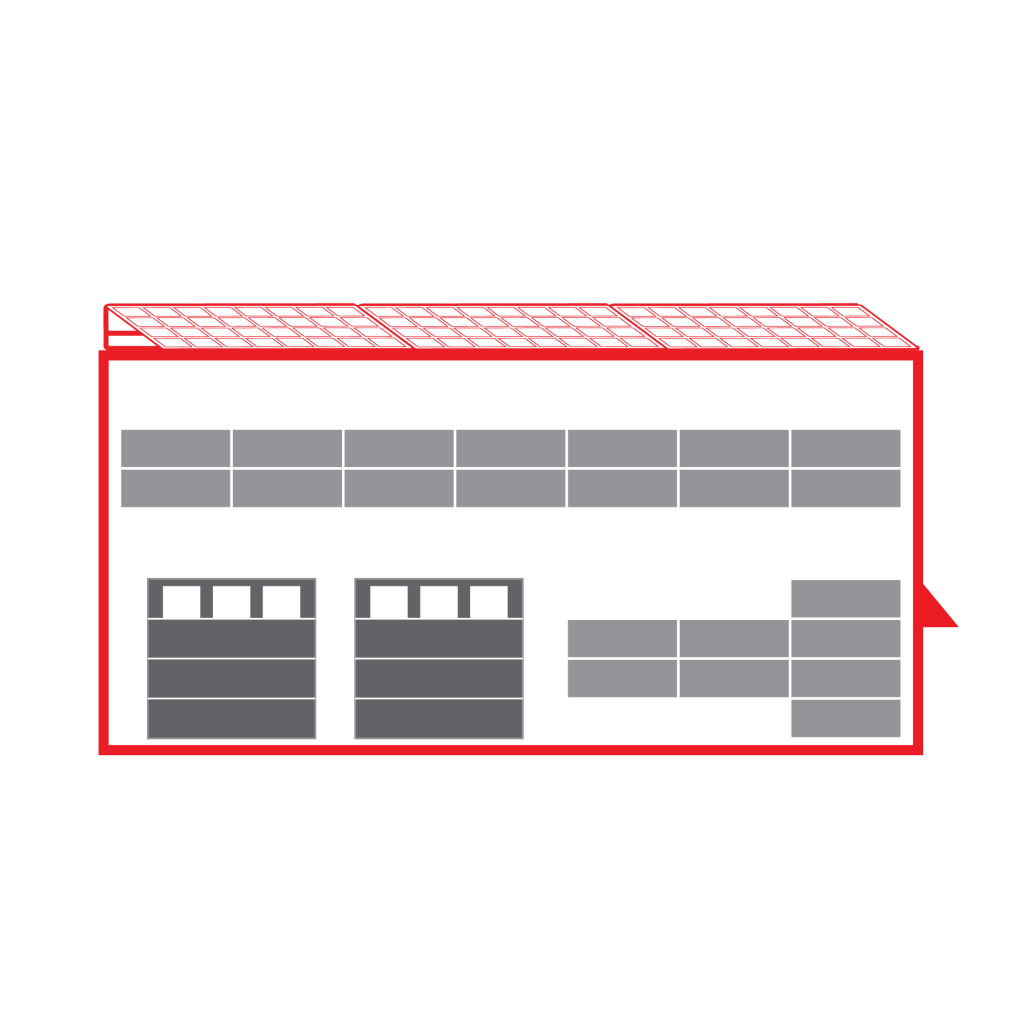 Commercial grade rooftop solar is ideal for: manufacturing, warehousing, logistics, industrial, retail, hospitality buildings and more with over 10,000 sq. ft. rooftops.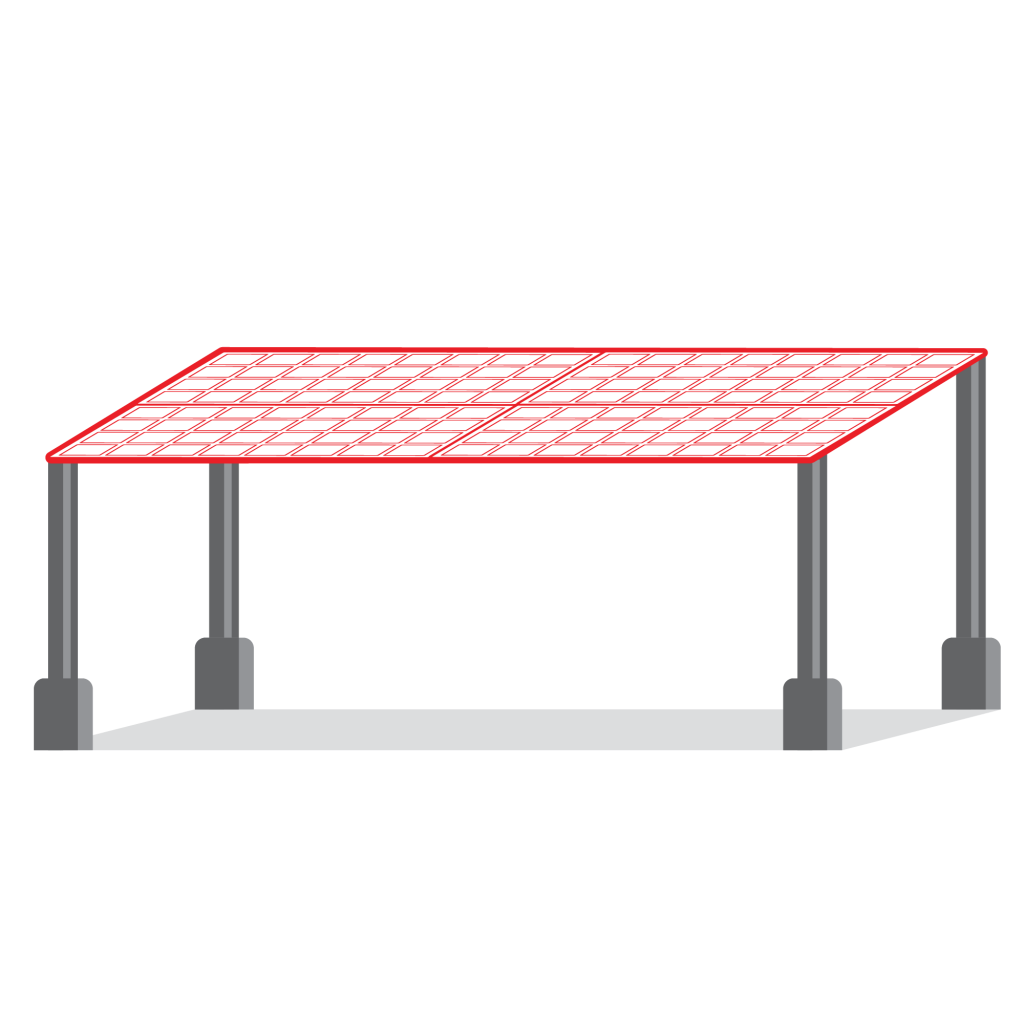 Free standing carport solar generates added solar power for properties with limited rooftop space. Added benefits include shading and protection for employees vehicles.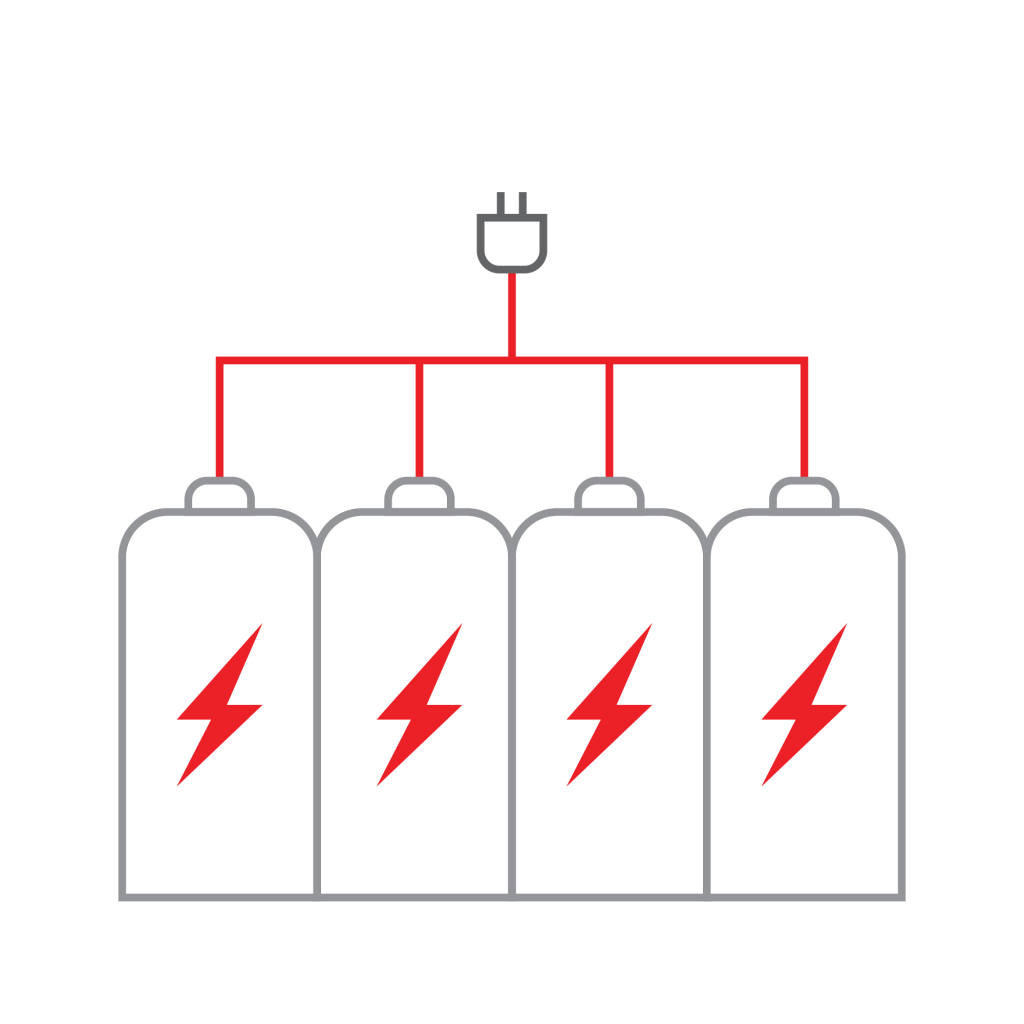 Crucial for reducing peak demand charges. Automated to supply electricity when your panels won't. Energy storage is ideal for businesses that incur significant peak hour charges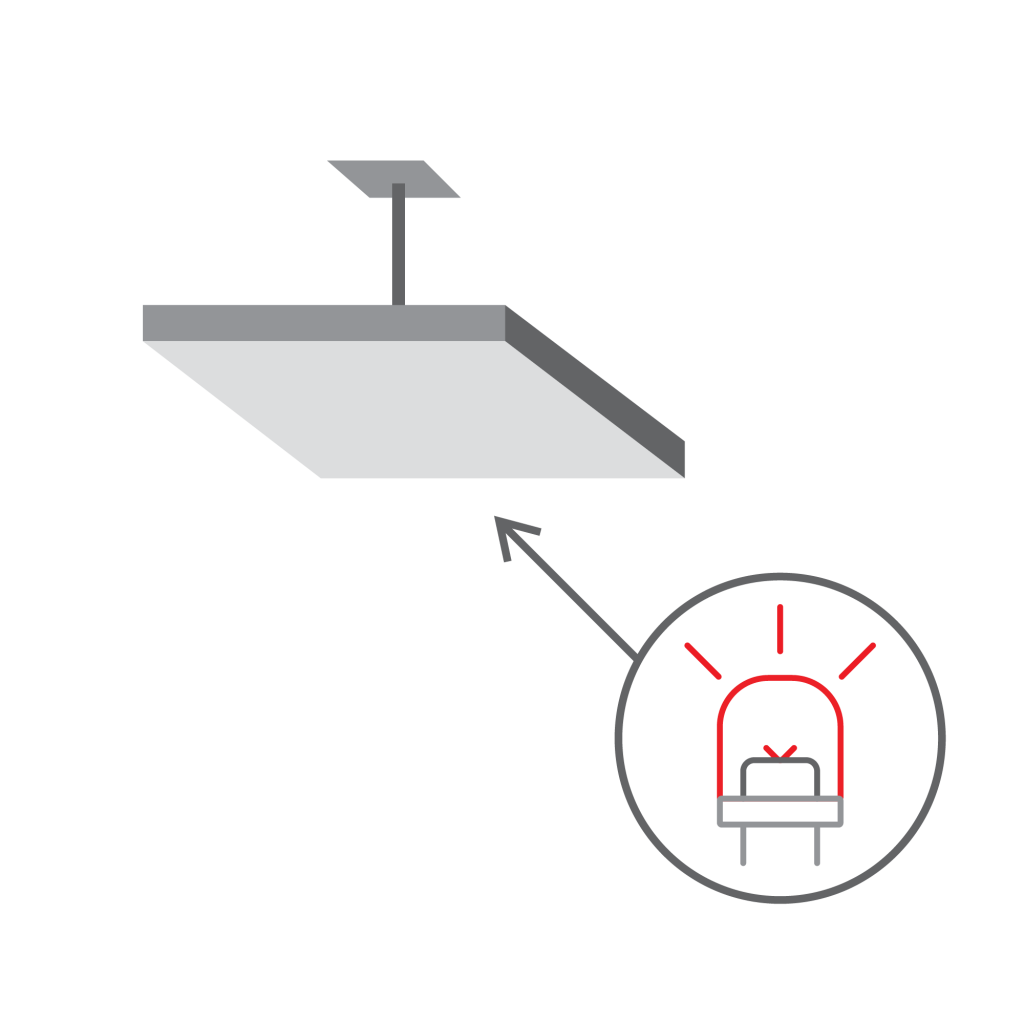 Generating independent solar power is one piece of the puzzle. Energy saving equipment like highly efficient LED Lighting completes the system. Significantly reduce energy usage.
About Revel Energy
Revel is on a mission. Dedicated to renewable energy solutions since 2009, Revel Energy was formed to provide Commercial, Industrial and Agricultural businesses with alternative energy beyond solar. Revel stands out from the competition by paying attention to what makes good business sense to each individual client, implementing a wider range of technologies to free up capital and make businesses sustainable and more profitable.
OUR SERVICES
TURNKEY COMMERCIAL GRADE SOLAR, ENERGY STORAGE, LED LIGHTING AND MORE.
PROFESSIONAL GUIDANCE
CUSTOM TAILORED PLANNING
CONSTRUCTION & INSTALLATION
CSLB #1038433
Client Testimonial: Kelemen Company
Corporate Business Park in Irvine, CA has created significant electricity cost savings through commercial solar installed across the 5-building business park.
Client Testimonial: Tice Gardner & Fujimoto LLP
See how this CPA firm saved on electricity and gained valuable tax credits through commercial solar that they used to keep cash in the businesses.