Investing In Commercial Solar
Benefits of Commercial Solar Investment:
Commercial Solar Investment positions a business with lower non-discretionary costs and increased cash flow. The extra cash saved with commercial solar can be used to hire critical talent, invest in innovative equipment or store away for a rainy day. 
More detailed information:
Commercial solar investment is more affordable than ever. Valuable incentives, cost saving technology and short payback periods are common for most projects. Consulting a commercial solar specialist will uncover several options for going solar. Get the process started today and stop losing valuable time and money. Contact a Revel Energy developer for a free energy evaluation.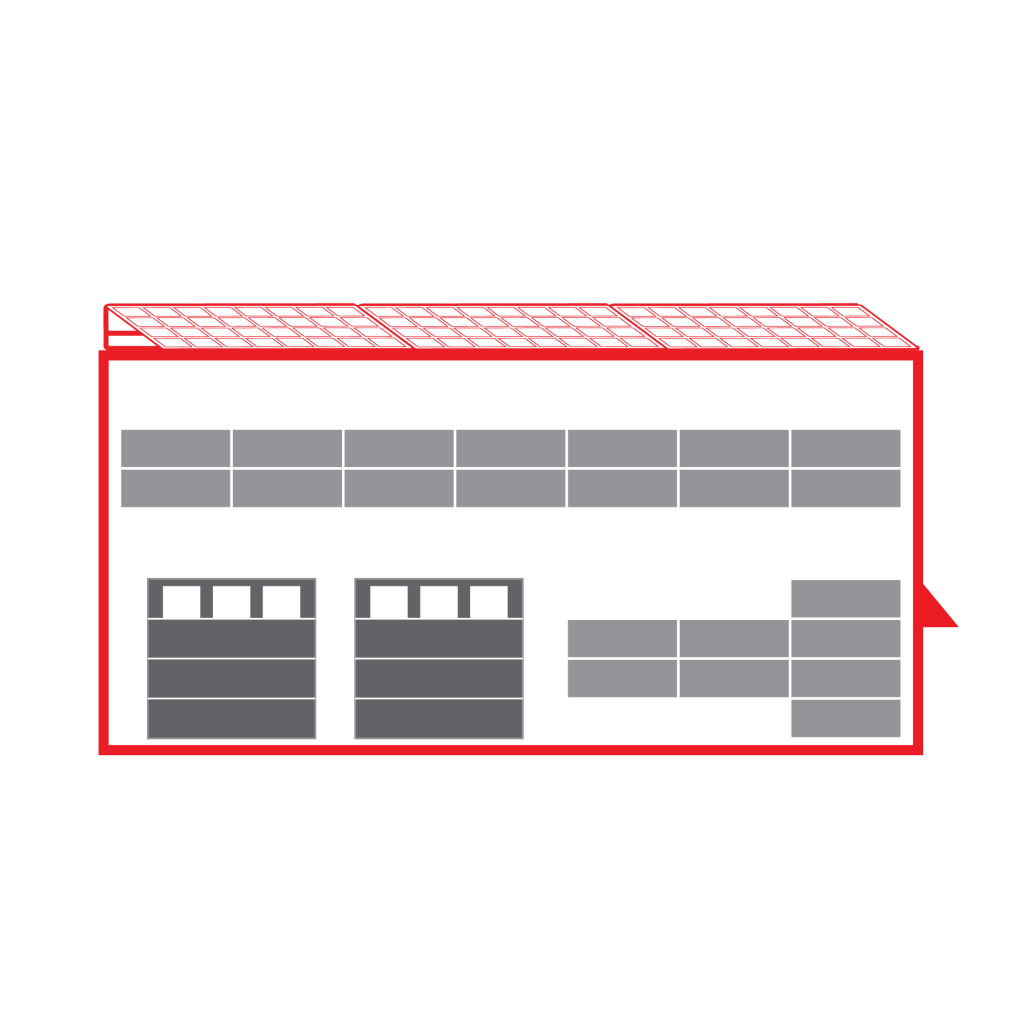 Commercial grade rooftop solar is ideal for: manufacturing, warehousing, logistics, industrial, retail, hospitality buildings and more with over 10,000 sq. ft. rooftops.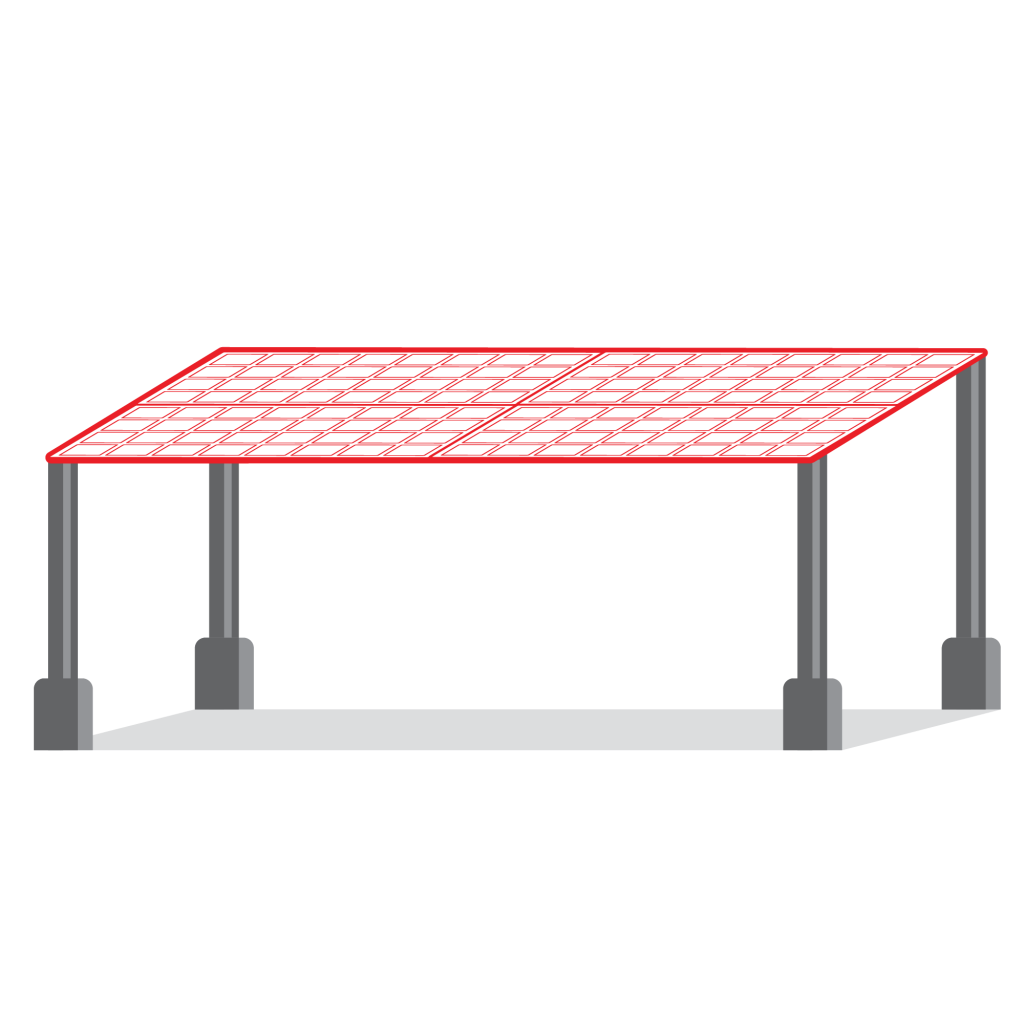 Free standing carport solar generates added solar power for properties with limited rooftop space. Added benefits include shading and protection for employees vehicles.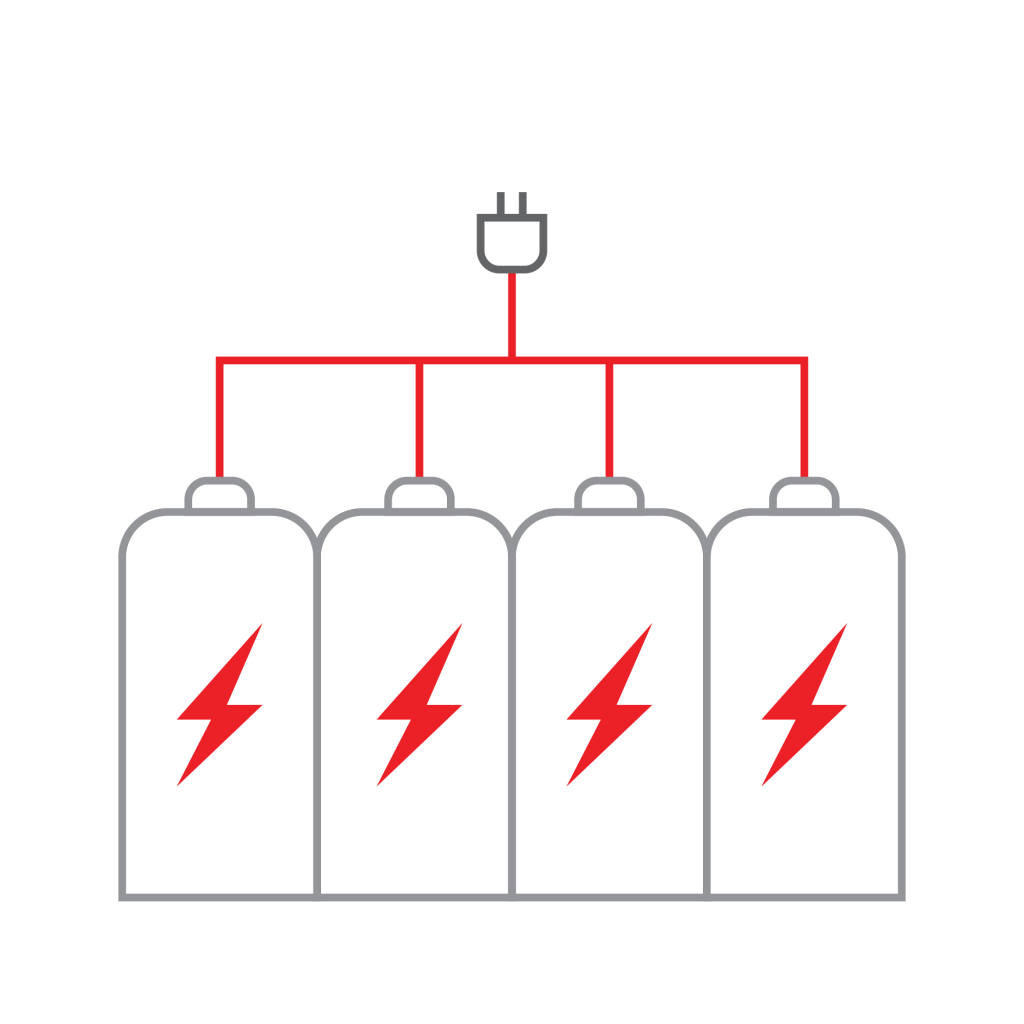 Crucial for reducing peak demand charges. Automated to supply electricity when your panels won't. Energy storage is ideal for businesses that incur significant peak hour charges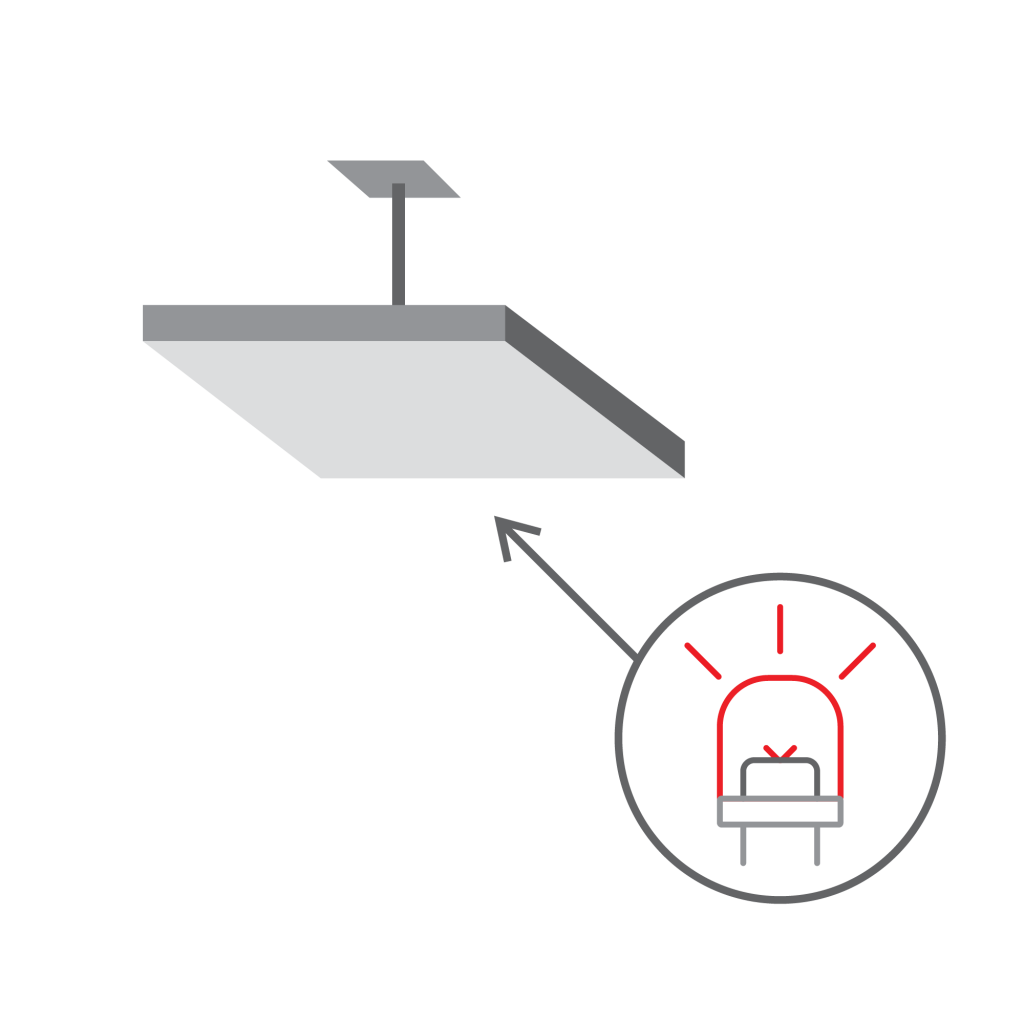 Generating independent solar power is one piece of the puzzle. Energy saving equipment like highly efficient LED Lighting completes the system. Significantly reduce energy usage.
About Revel Energy
Revel is on a mission. Dedicated to renewable energy solutions since 2009, Revel Energy was formed to provide Commercial, Industrial and Agricultural businesses with alternative energy beyond solar. Revel stands out from the competition by paying attention to what makes good business sense to each individual client, implementing a wider range of technologies to free up capital and make businesses sustainable and more profitable.
OUR SERVICES
TURNKEY COMMERCIAL GRADE SOLAR, ENERGY STORAGE, LED LIGHTING AND MORE.
PROFESSIONAL GUIDANCE
CUSTOM TAILORED PLANNING
CONSTRUCTION & INSTALLATION
CSLB #1038433
Client Testimonial: Kelemen Company
Corporate Business Park in Irvine, CA has created significant electricity cost savings through commercial solar installed across the 5-building business park.
Client Testimonial: Tice Gardner & Fujimoto LLP
See how this CPA firm saved on electricity and gained valuable tax credits through commercial solar that they used to keep cash in the businesses.